Bend your hips and knees. Lift. Sacrifice child.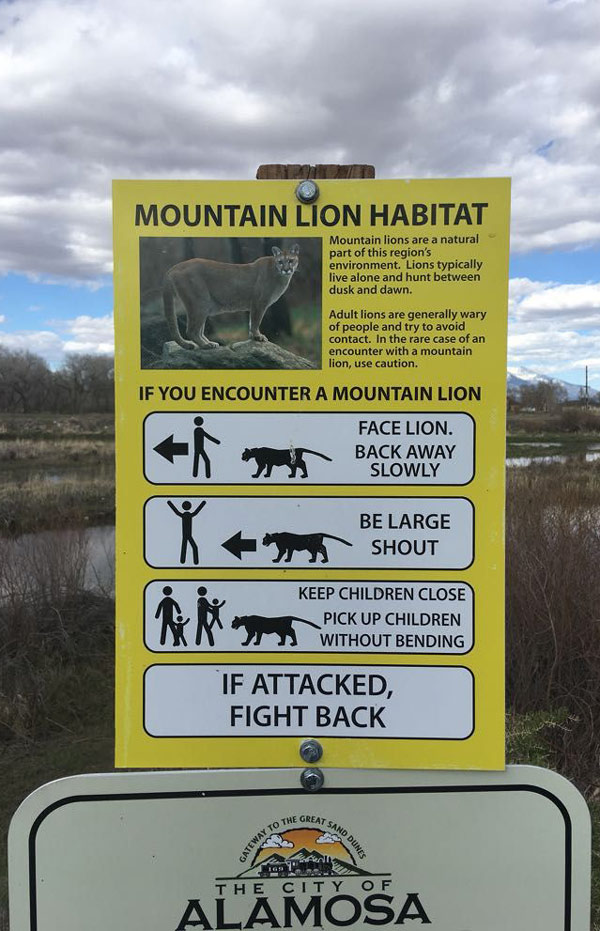 via
Heaven vs. Hell in Munich.

via
Why I love public restrooms.

via
Saw this gem before my final.

via
A casual search for an airplane pillow.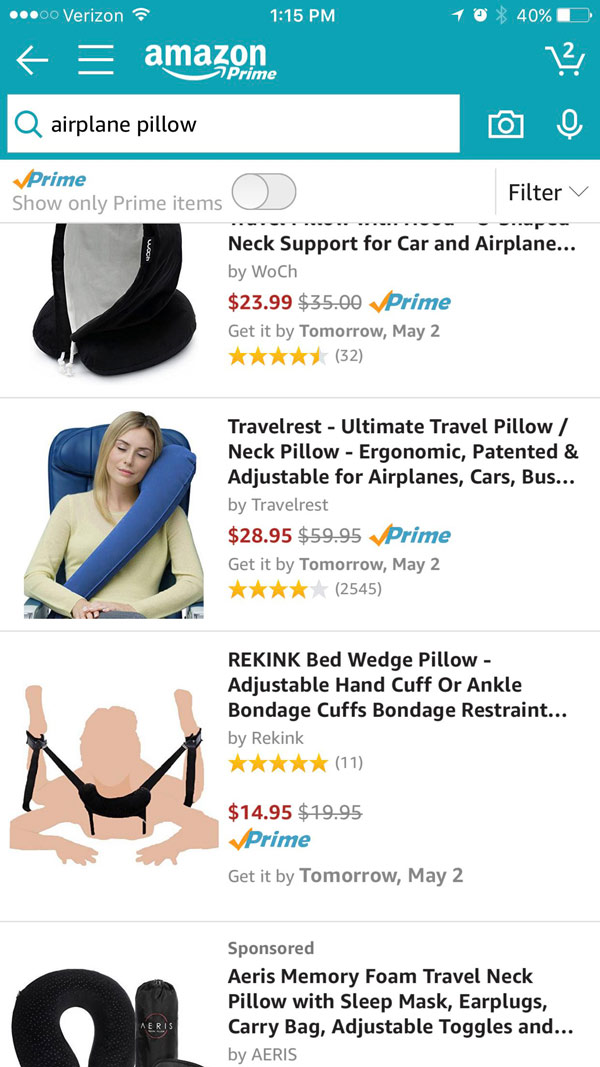 via
Stop Resisting.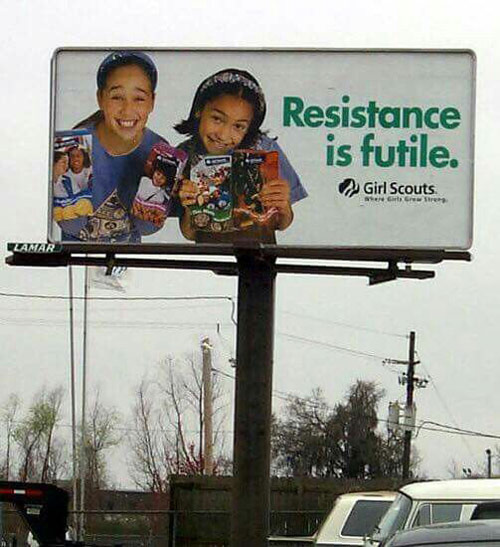 via
Lil Wayne with subtitles on.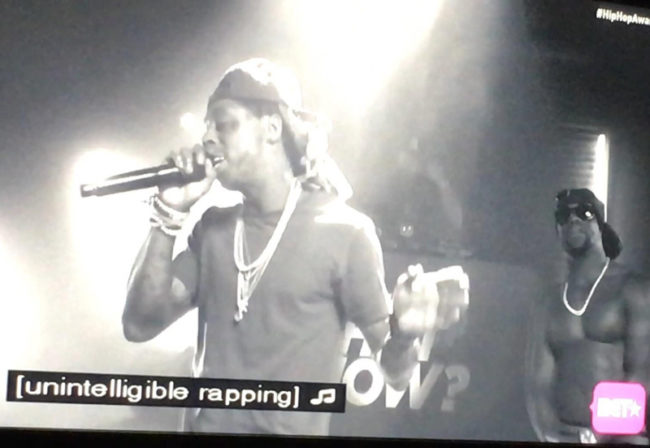 via
The Olsen twins attended the Met Gala last night, cosplaying as the last 2 Gelflings from The Dark Crystal.

via
Keeping the pizza safe from your dogs.

via
The unspeakable truth.

via
That wasn't thought out very well…

via
Looks like a challenge.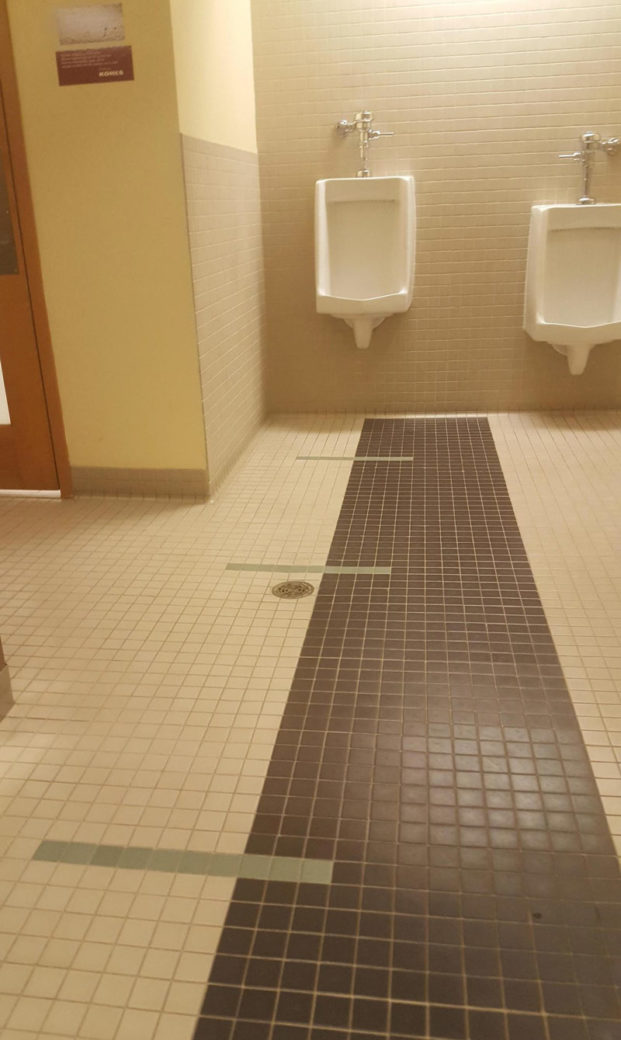 via
The future looks dreddful.

via
Snake attack!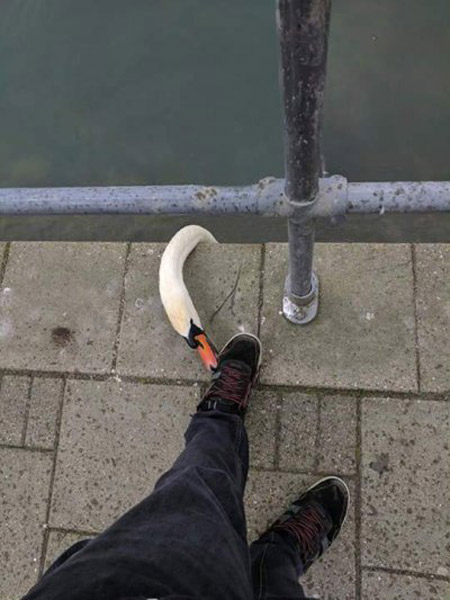 via
Sometimes people look exactly how you'd expect them to look.

via
Went to get an ice cube from the freezer. Turns out my daughter has been experimenting. I had a choice of flavors; orange squash, elephant or rosemary.

via
Shampoo ad in Malaysia.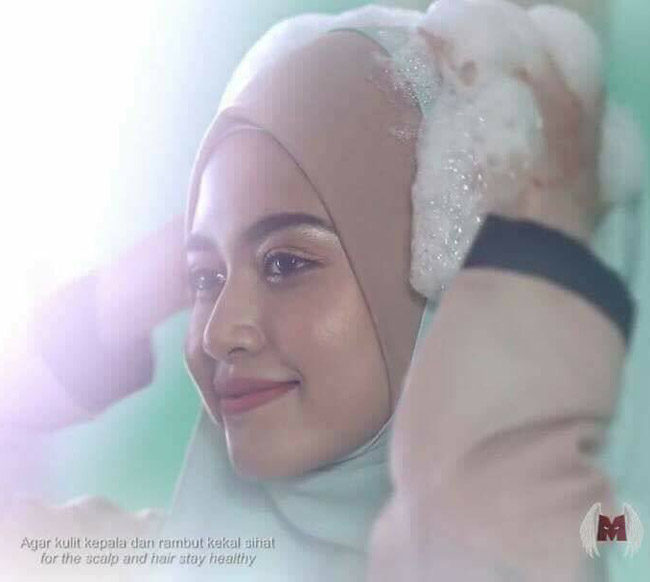 via
Found this guy outside my apartment.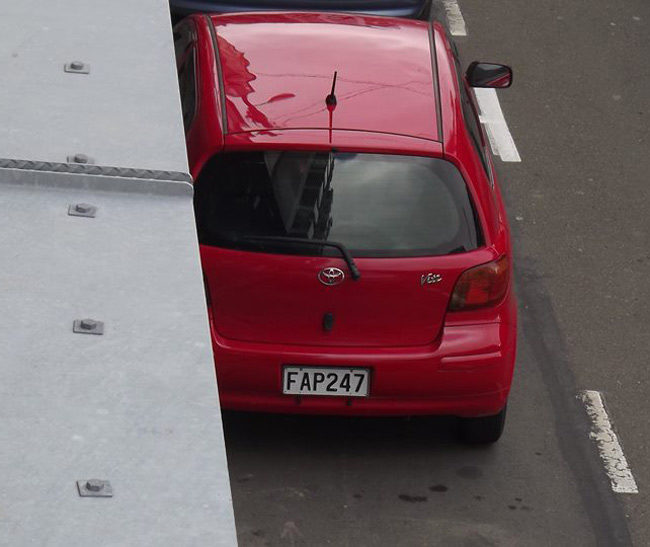 via
Powered by WPeMatico