Better luck tomorrow.

via
Life after death.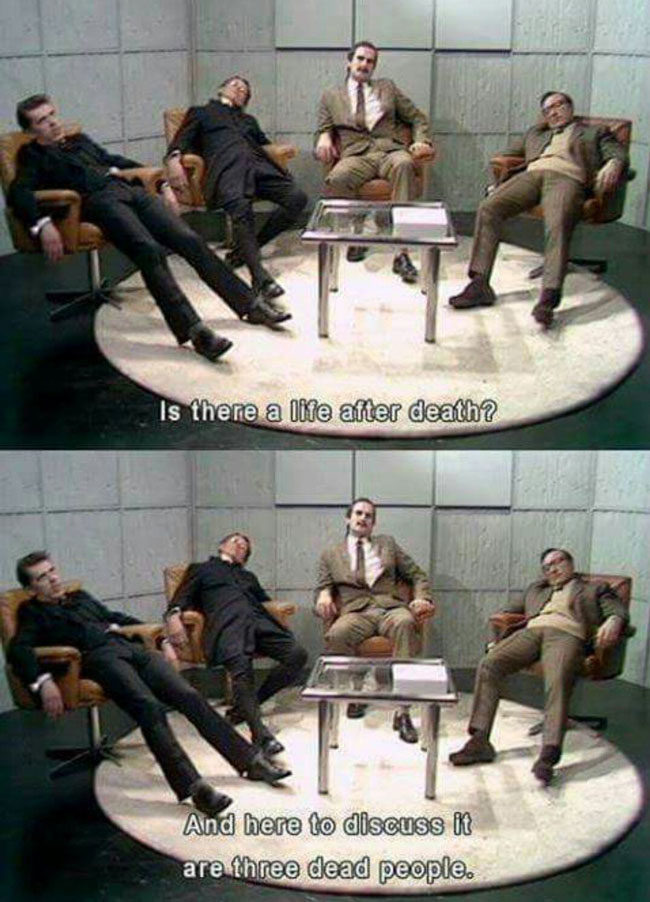 via
Took her outside for a potty break. Checked on her a minute later and found her like this.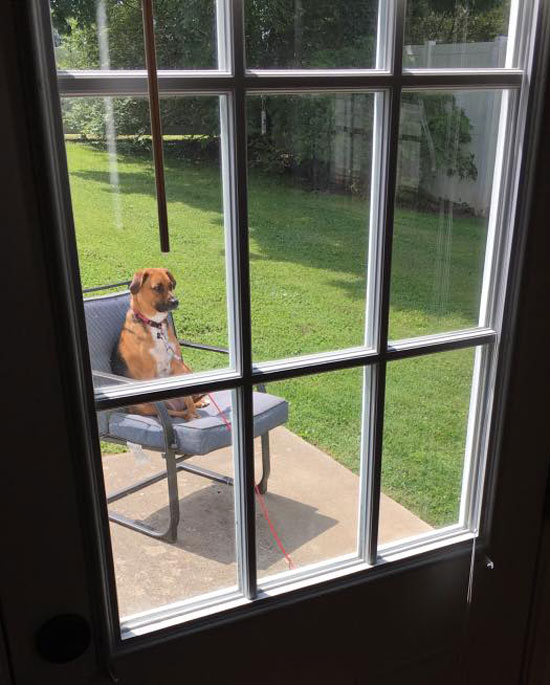 via
I'll just have water, thanks.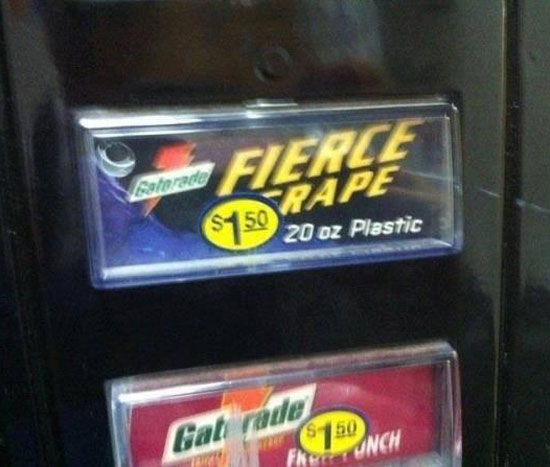 via
Professional pumping service.

via
Thanks for the warning.

via
The side read "Only 10% of what we build falls down!"

via
Can't argue with logic like this.

via
So our 7 year old just left this on our bed…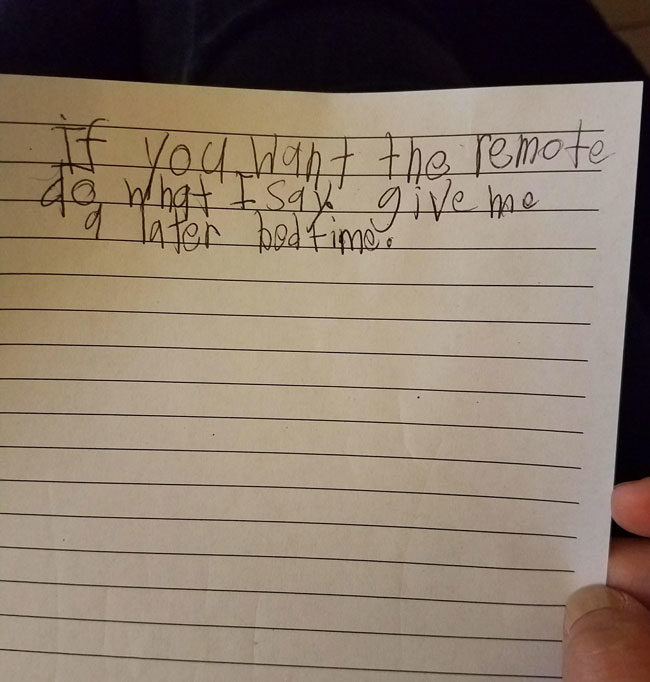 via
My parents bought this sign in Mexico, I had to point out the mistake.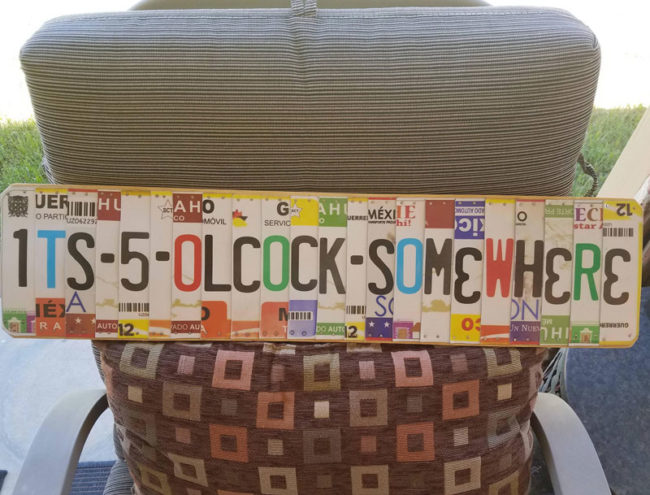 via
Phoenix Comicon had a mass shooter scare and banned prop weapons. Ban be damned!

via
Hey. How're you doing? I'm selling some stuff in here, come check it out whenever.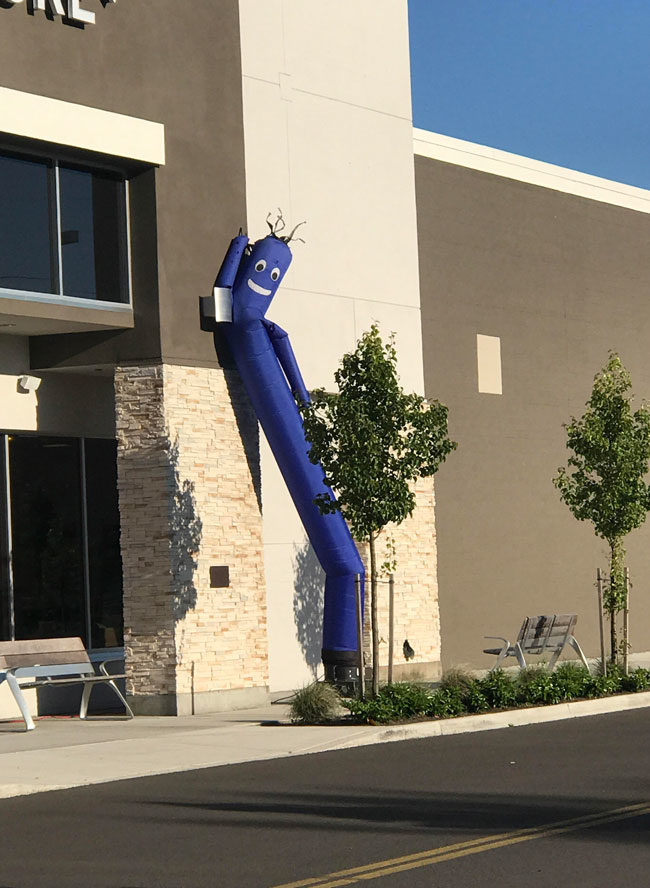 via
When dad does the yearbook picture instead of mom.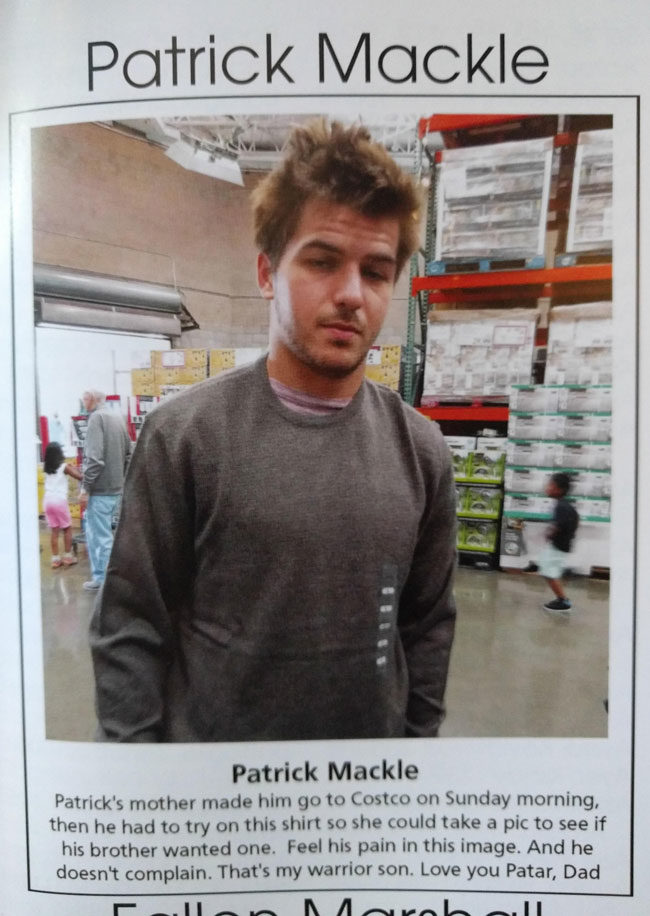 via
The all American strip mall.

via
Louis Vuitton Russia.

via
Newest addition to the house.

via
At least put an orange flag on it.

via
2 years ago I had no job out of college, so I decided to mow Peter Griffin into my parents lawn.

via
The Pokémon has evolved.

via
Powered by WPeMatico