How I know it's been a while since I've ridden my mountain bike…

via
Gluten free bun $2. $3 if you're drinking a beer.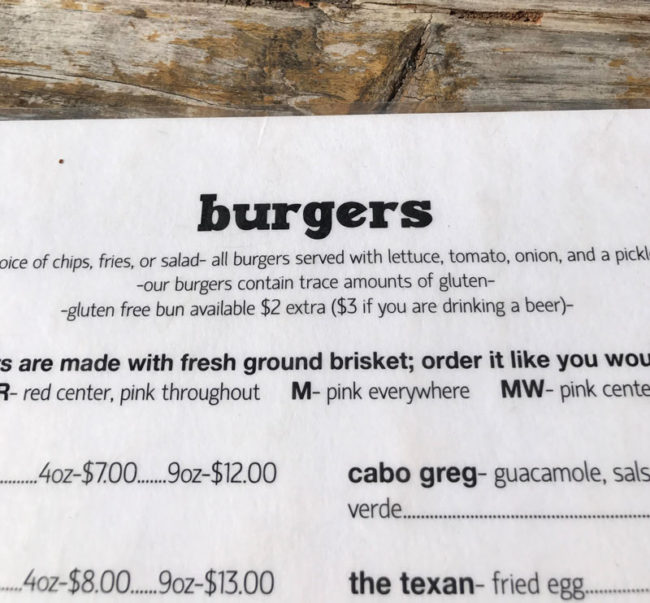 via
If you don't talk to your cat about catnip who will?

via
The office Keurig might be possessed.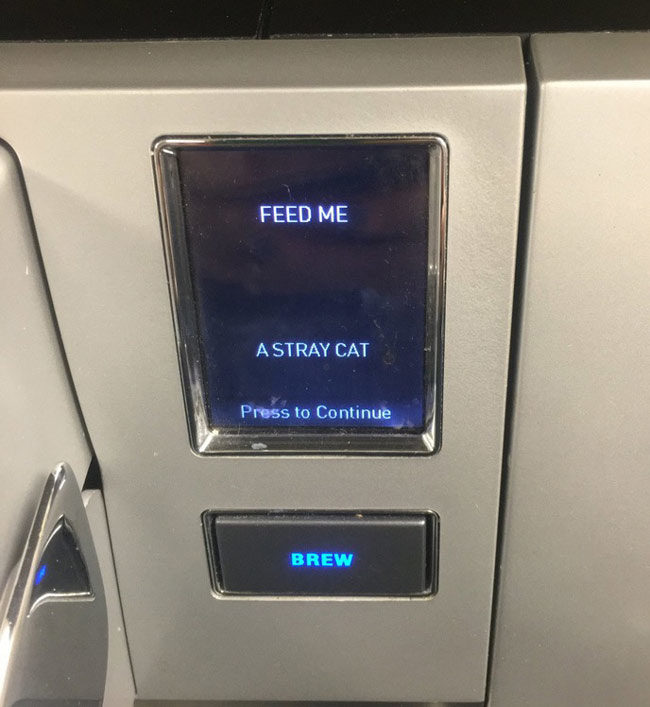 via
My friend's dog looks like Doug from UP with this Snapchat filter.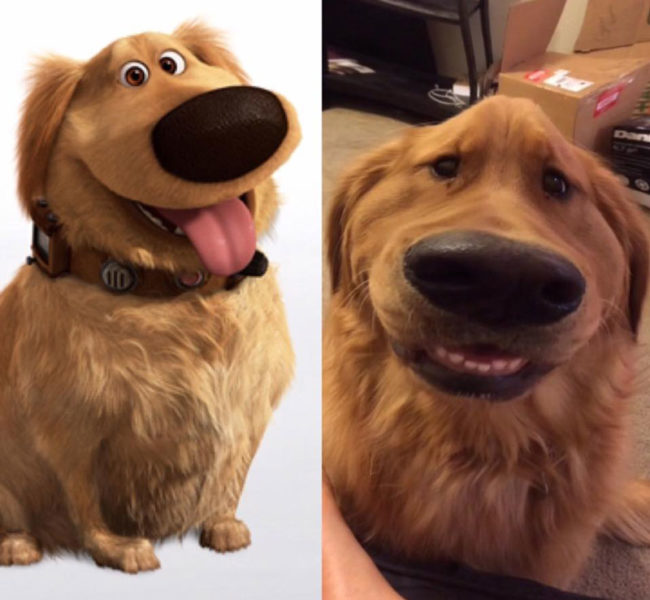 via
A friend of mine sent me a picture of his new job's bathroom…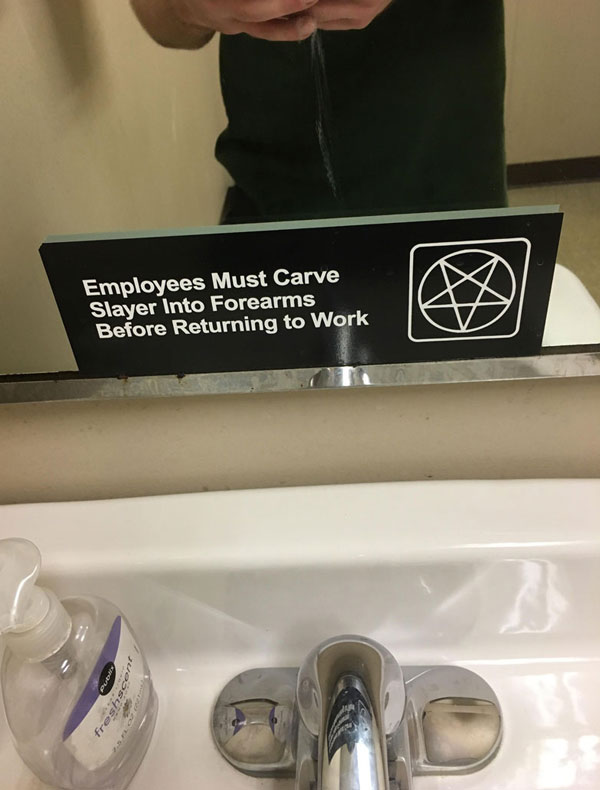 via
Finally installed my child's car seat!

via
I love everything about this photo.

via
The "my wife/girlfriend made me go to the mall" support group is underway.

via
Son of a bitch!

via
My parents pony just got pooped on by her horse.

via
Rickmobile making rush hour tolerable.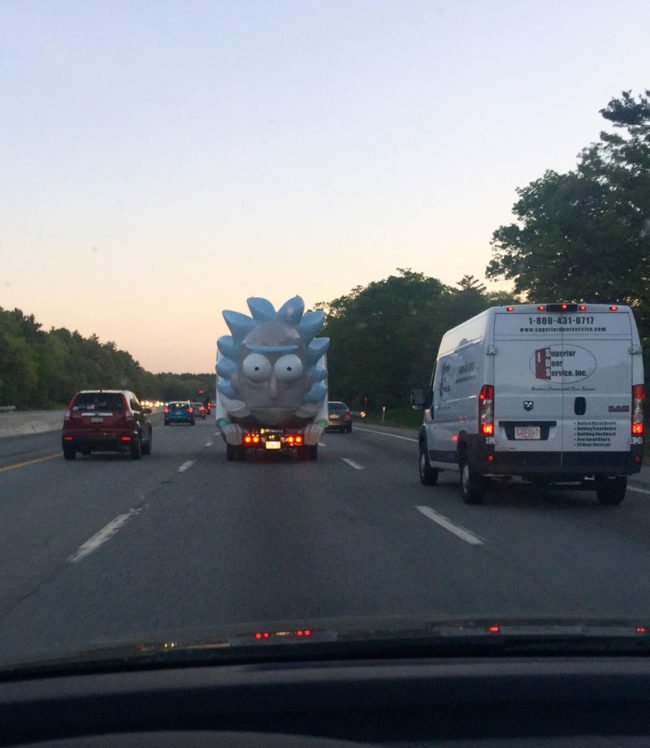 via
Thanks Home Depot, but I think I got this.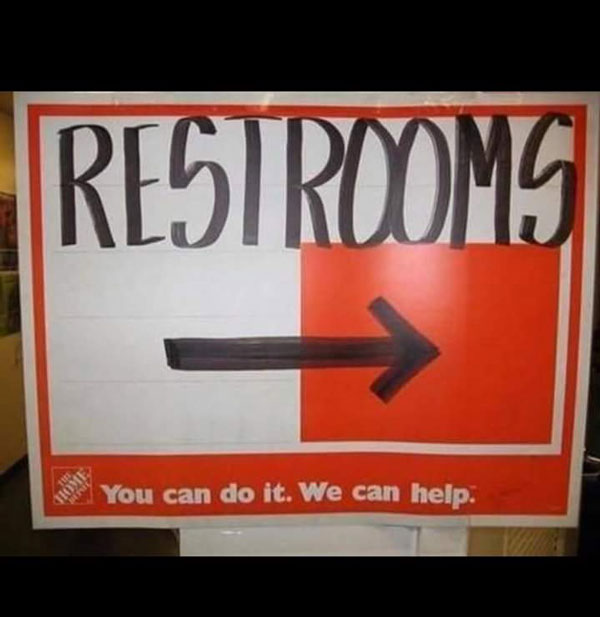 via
This happened outside my buddy's workplace. The student driver sticker really brings it all together.

via
You've heard of Teenage Mutant Ninja Turtles, now get ready for..

via
He refuses to look at me.

via
Shhhh… She doesn't know I'm here.

via
Coworker photoshopped himself in a Michael Kors ad on his last day. No ones noticed.

via
Meanwhile in Japan.

via
This is the fattest squirrel I've ever seen.

via
Shopping with kids.

via
Powered by WPeMatico