The best way to a man's heart.

via
When you're struggling to make the minimum word count.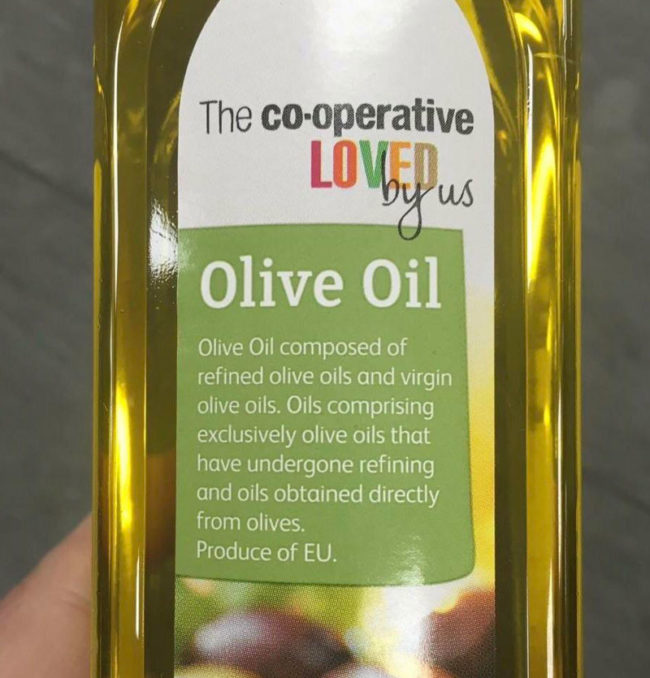 via
Instead of Millennium Falcons or fire trucks, my 8 year old son builds Lego bars with drunk patrons.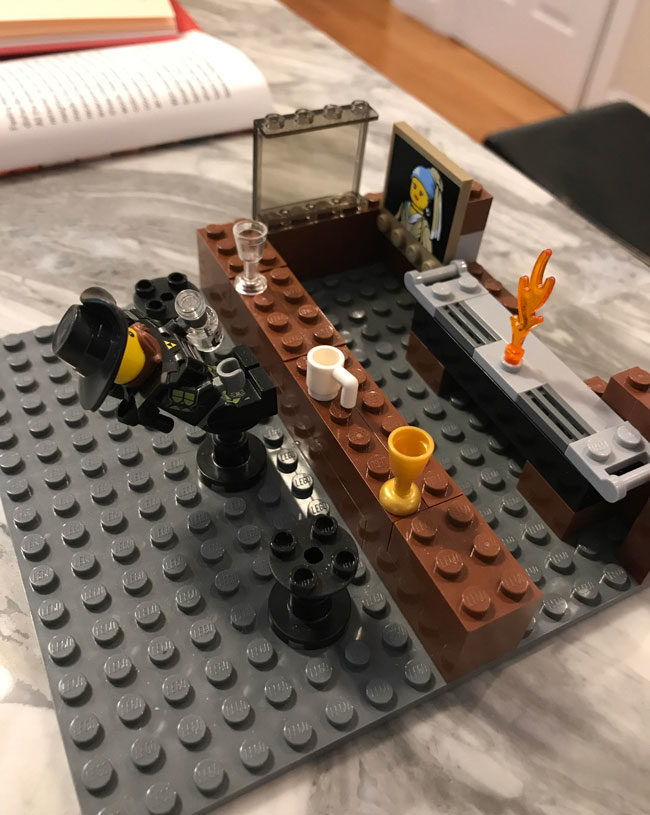 via
Help…

via
Bride who is a computer engineer doesn't have any girlfriends, so she invites her bros instead.

via
Master Yo-Yo.

via
Water fountains at private schools.

via
What we watched today in history class.

via
Shirts given out at our school library on the last day.

via
Let them be a reminder.

via
Inappropriate Squirrel.

via
We've started getting Bud Light in the UK. My local supermarket is keeping it next to the water.

via
The writing on the bathroom wall.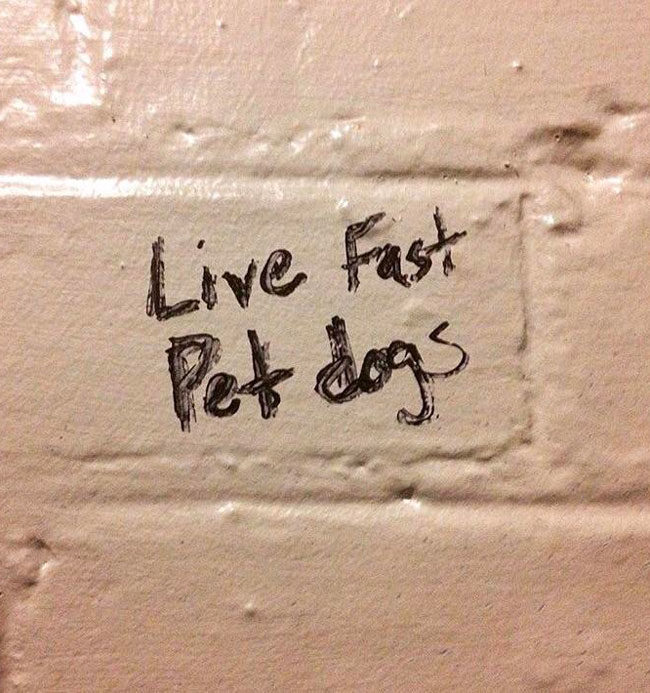 via
When you work in IT and an executive asks if you're good at fixing computers. "Yes!" "Ok, cool cause it got run over by a golf cart."

via
On my English teachers door.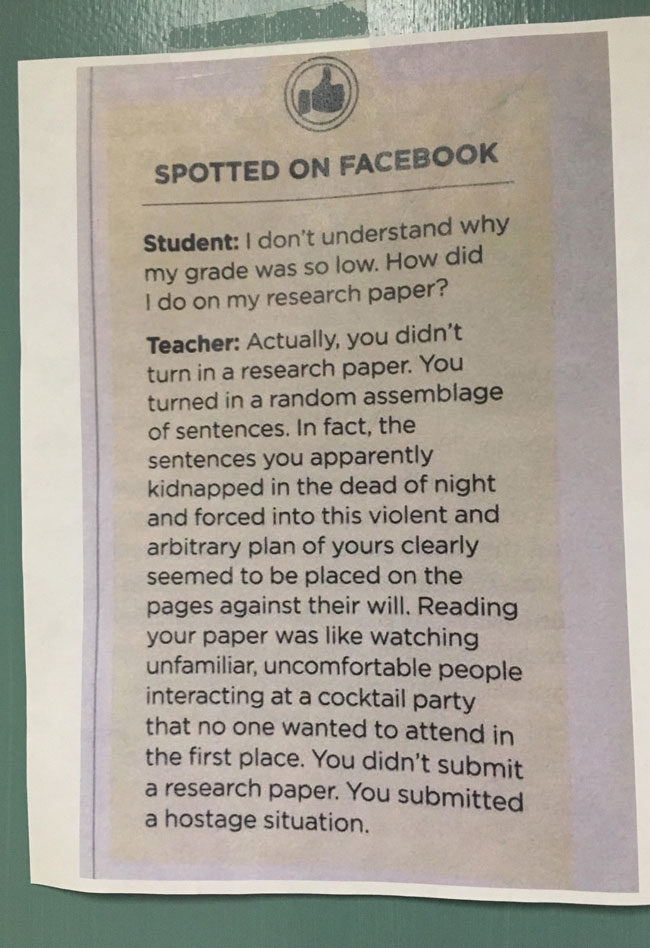 via
Junk mail is becoming self aware.

via
The local nuns were handing out these anti-smoking coozies.

via
Me and a baby Mountain Lion: 1987

via
Delta in the streets..

via
Adds insult to injury.

via
Powered by WPeMatico