Grab a bargain at Lidl.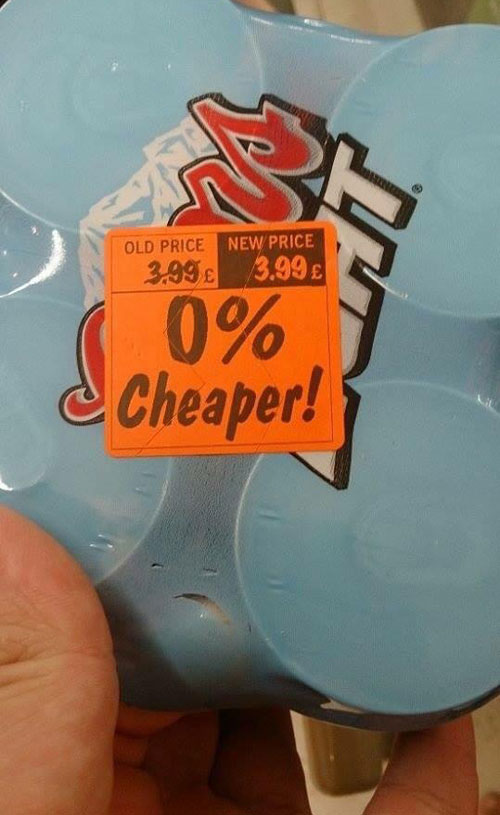 via
Quality Beef vintage ad.

via
Well alrighty then.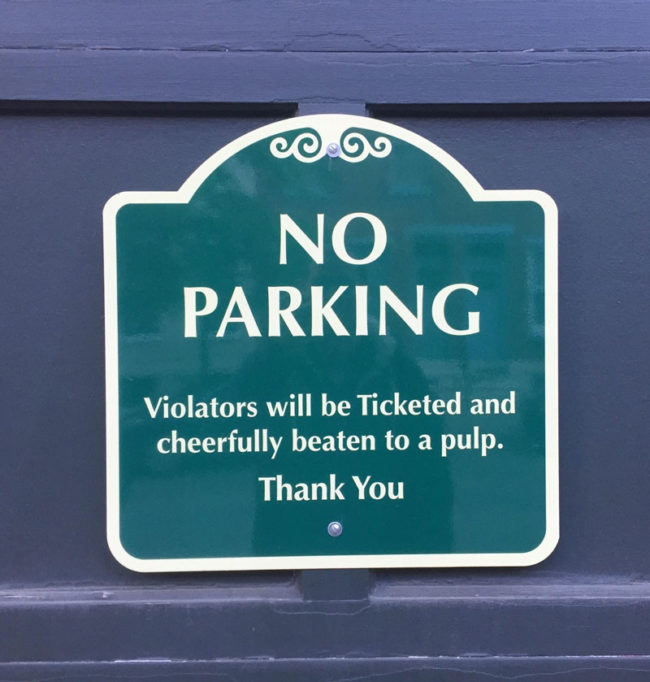 via
My wife and I accidentally got each other the same gift for our second anniversary.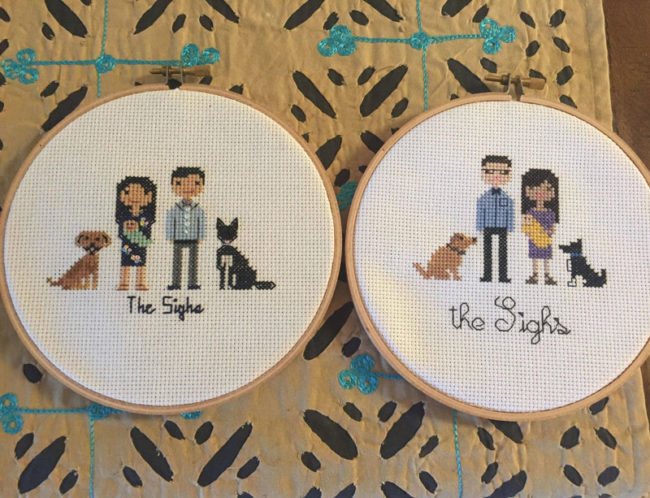 via
Saw this near my hotel in Melbourne…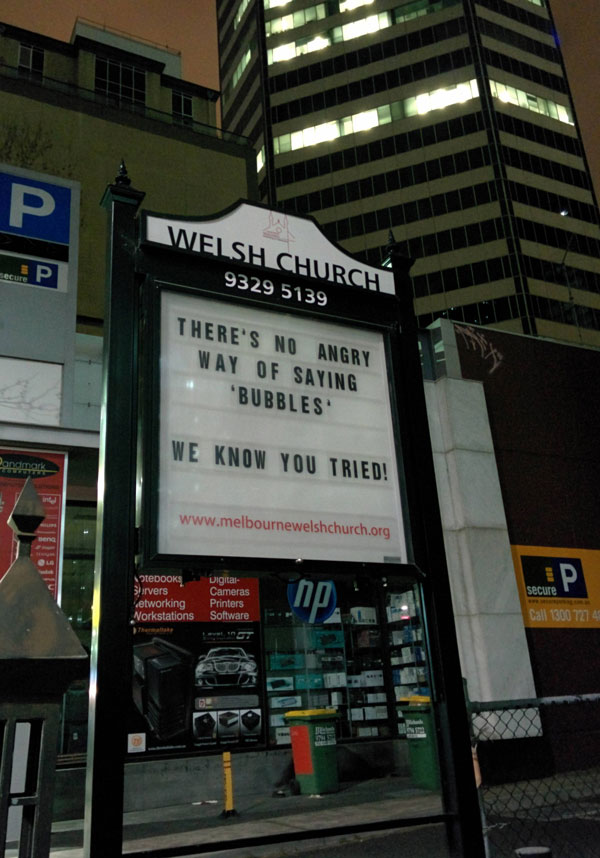 via
The Work Season.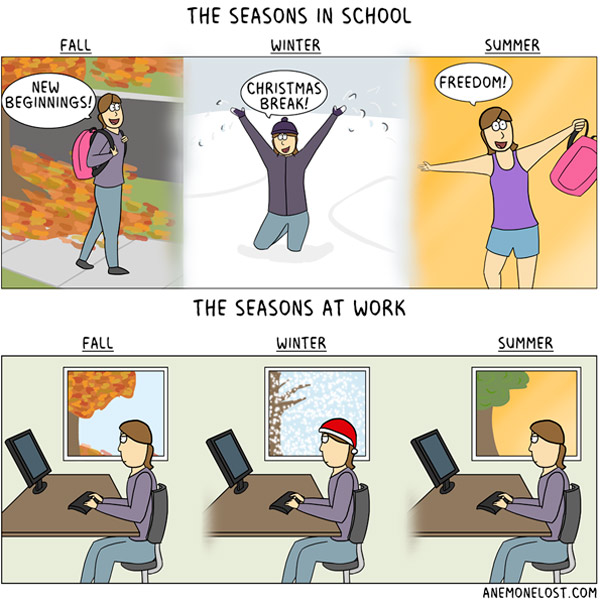 via
After a really rough day at work, this made me smile on my way home.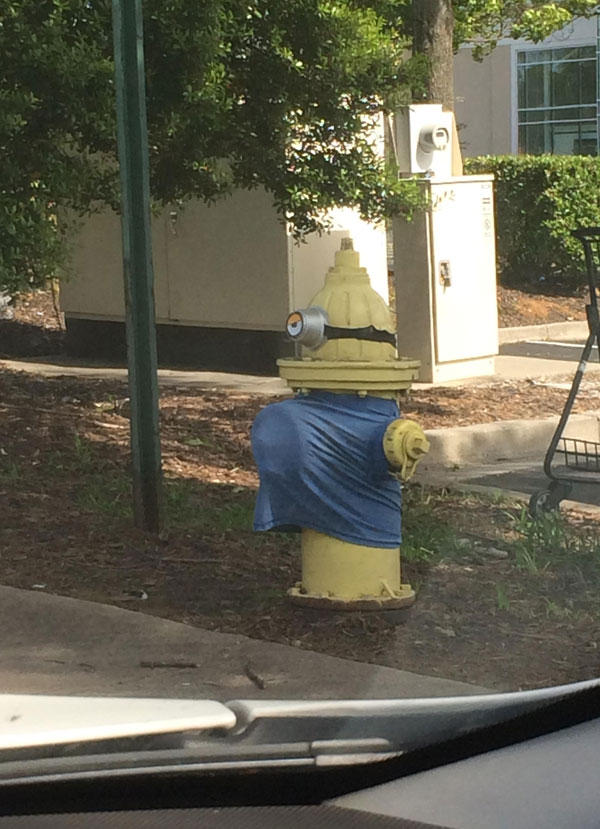 via
This is how my wife responds to a tornado warning.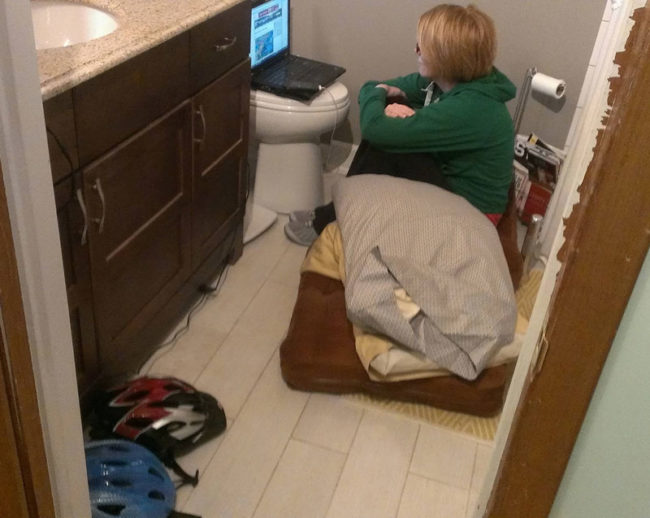 via
Something isn't quite right.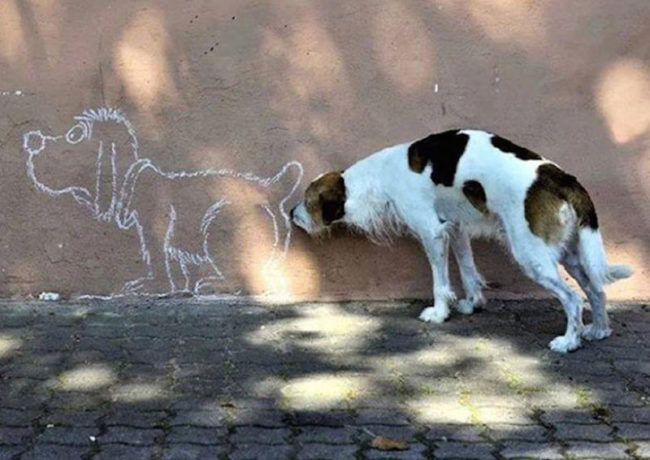 via
Is that sign really needed?

via
I was playing around with Google Assistant and stumbled onto this…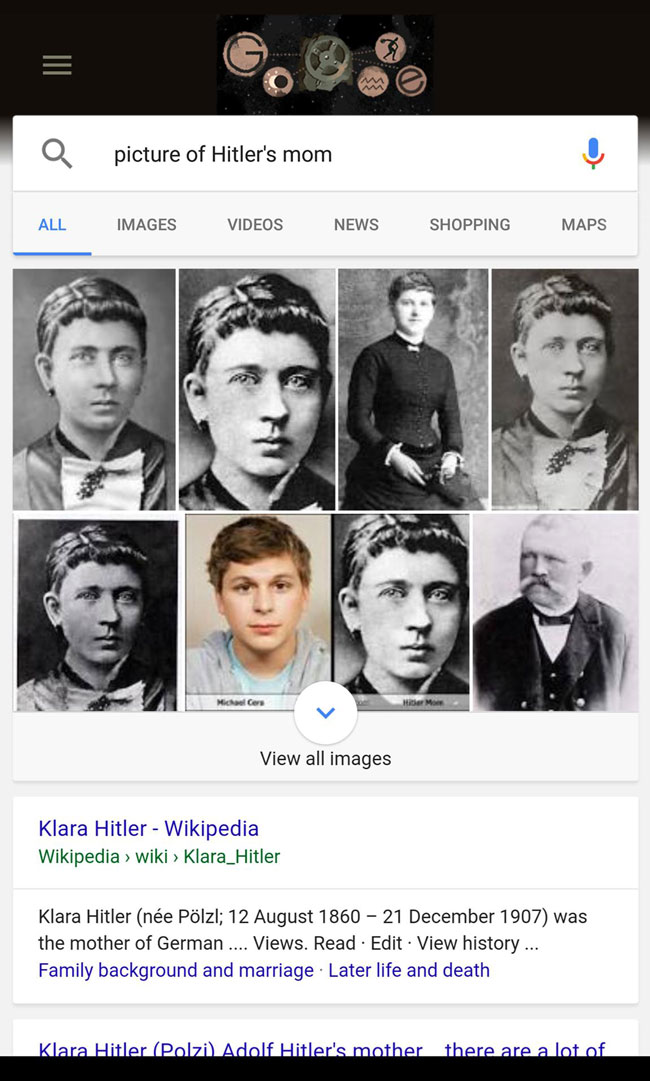 via
Everything's £1!

via
I think my cat is actually a tiny man in a cat suit.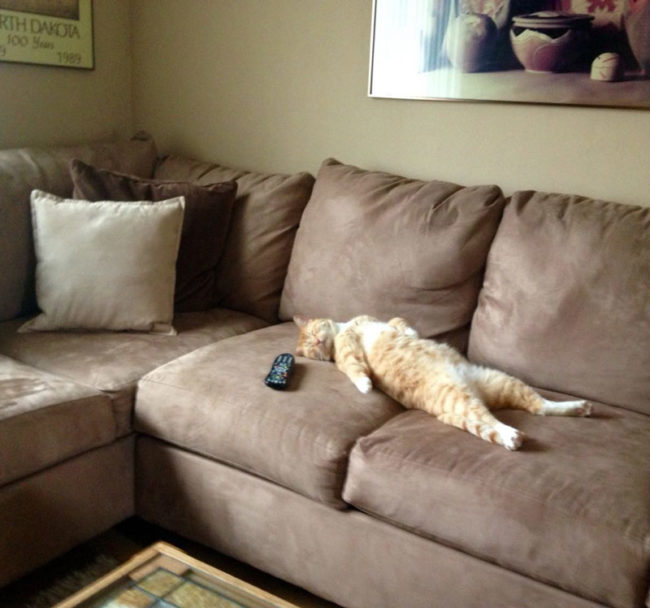 via
Seems legit.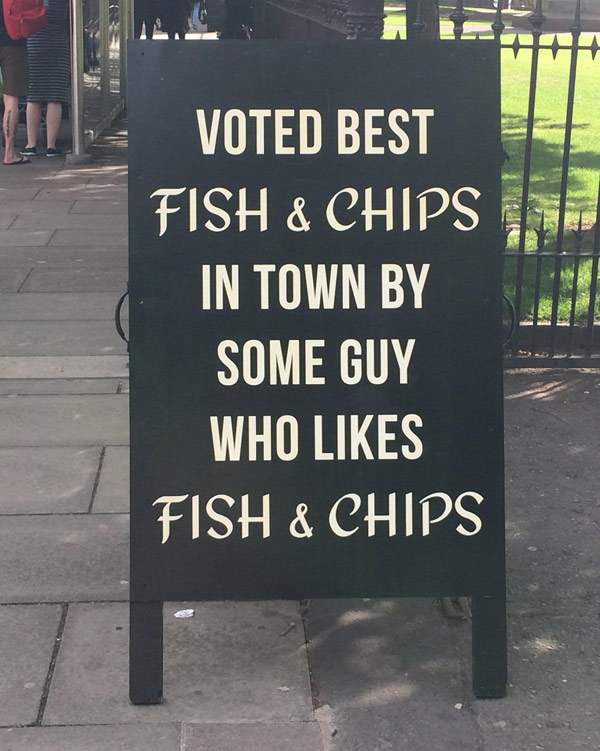 via
Powered by WPeMatico