So, our dog met the neighbor's new kitten yesterday…

via
They don't waste any time.

via
At least she got the job done.

via
Forgot to reposition the camera to take a jump pic, looks like we hung ourselves.

via
My friend wanted her family to take her to an art museum for Mother's Day.

via
Shit-Faced Mondays resulted in too many Lawsuit Tuesdays.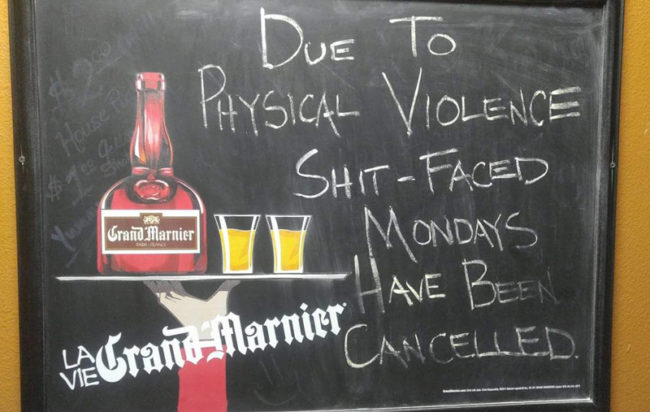 via
Annual family photo.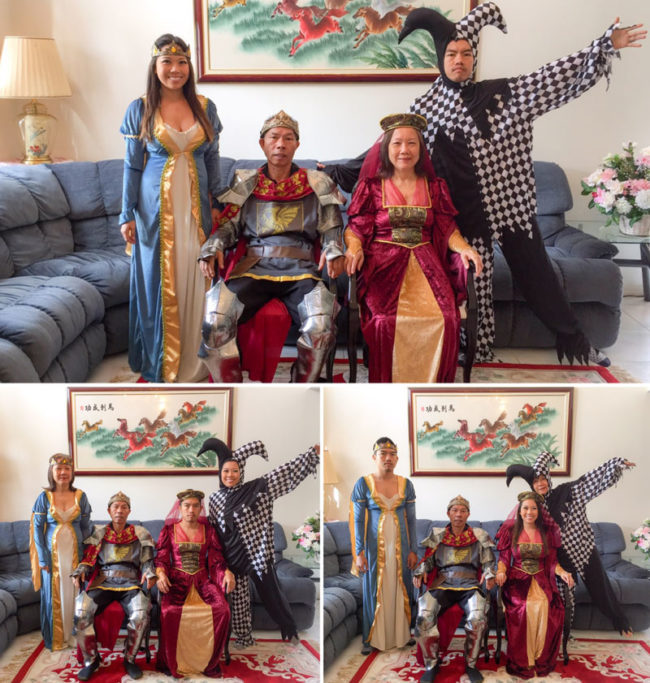 via
Dumpster of the Galaxy.

via
I was searching for a tape measure, this one had 3 stars. This is the only review.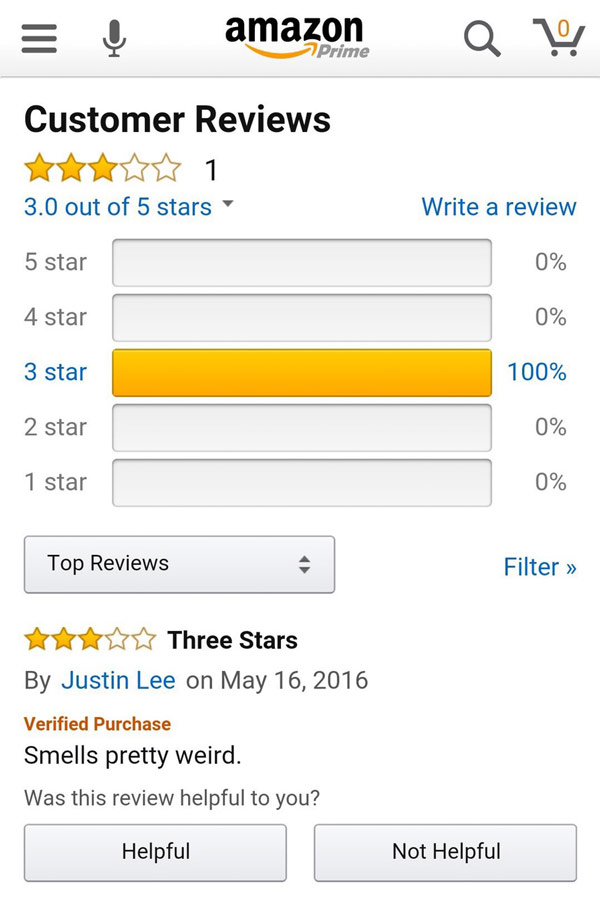 via
My mom has been wearing this summer dress for years and no one noticed the pattern until now…

via
Guess it's time to get our floors redone.

via
This man is a true inspiration to all us 9 to 5ers…

via
Quality customer service response.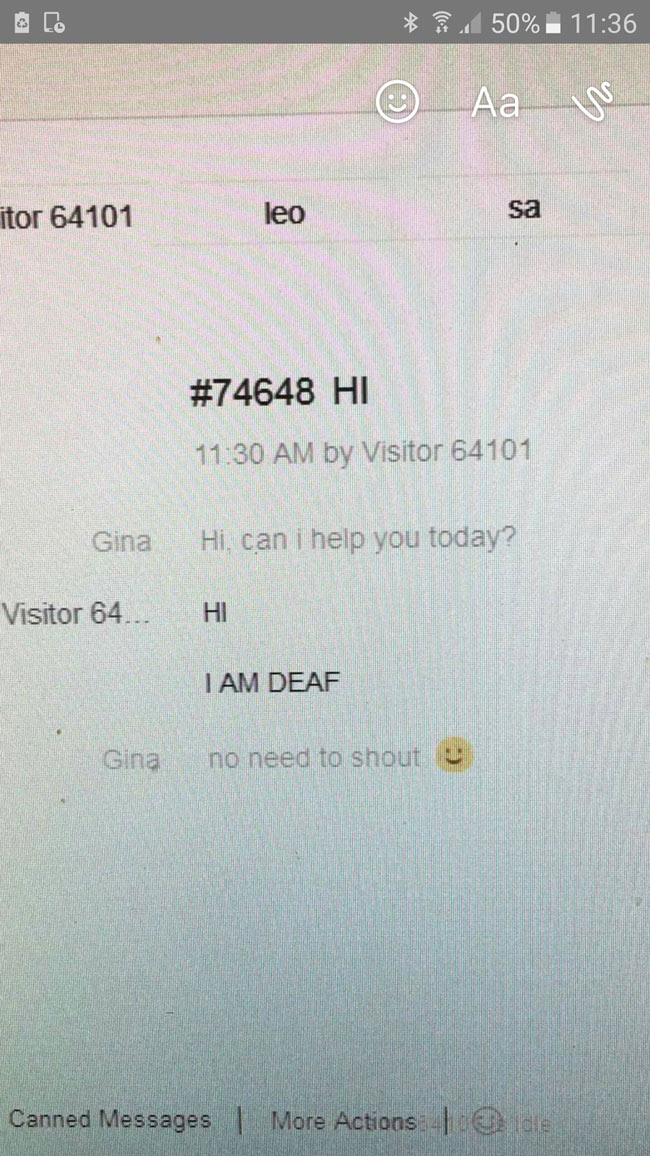 via
So it begins.

via
Some roles are bigger than others (The Leftovers on HBO).

via
Co-worker had package dropped off at work. Couldn't resist.

via
My mum no longer needs her wig she had when she had cancer. We were going to throw it out until…

via
Powered by WPeMatico