You shall not pass!

via
Panda getaway mission in IKEA.

via
Doesn't care or recently pooped himself?

via
When your kid finally starts reading a book on subway rides instead of looking at his phone the whole time.

via
If you can think about it, don't.

via
Picked up this little number at a museum gift shop yesterday. Have a buddy's housewarming coming up and plan on sneaking off to install it in the guest bathroom…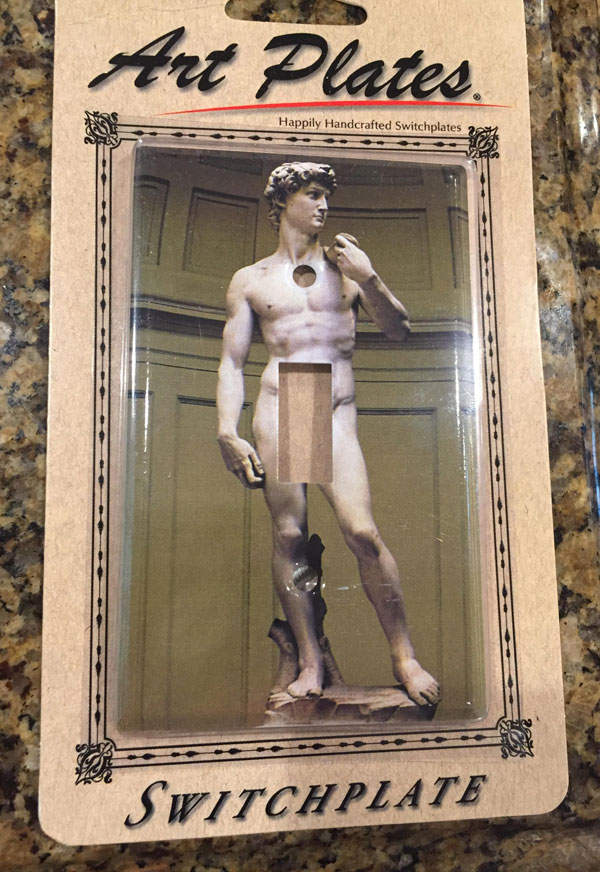 via
Don't tell me what to do.

via
Jake is getting a new job.

via
Witness me!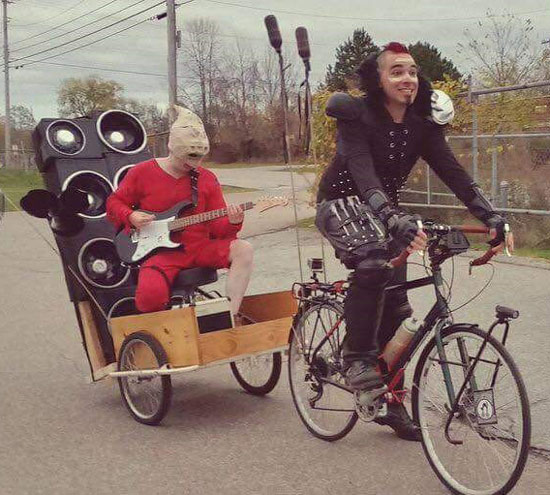 via
My nephew's faces on pillows for a Mother Day gift was a great idea in theory.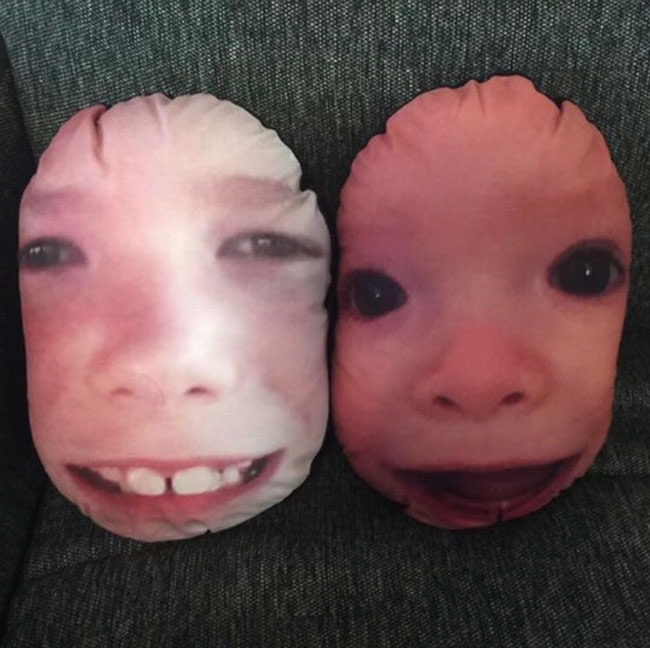 via
Happy Mother's Day, courtesy of NYC bathroom stall.

via
Let's talk.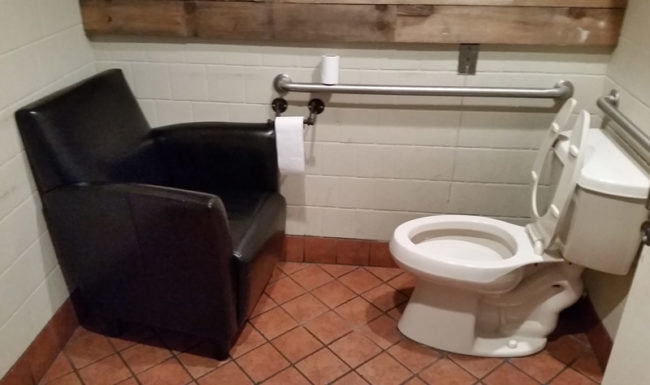 via
11pm in the card aisle of the 24 hour Safeway. The night before Mother's Day.

via
Siri tried to kill me.

via
Knights of the Round Table.

via
Welcome to the real world.

via
Visiting Paris with my boyfriend and his brother. This picture pretty much sums up how it's going so far.

via
My girlfriend got a new job. Cake from her old boss.

via
Art school sidewalk chalk.

via
I have sex daily.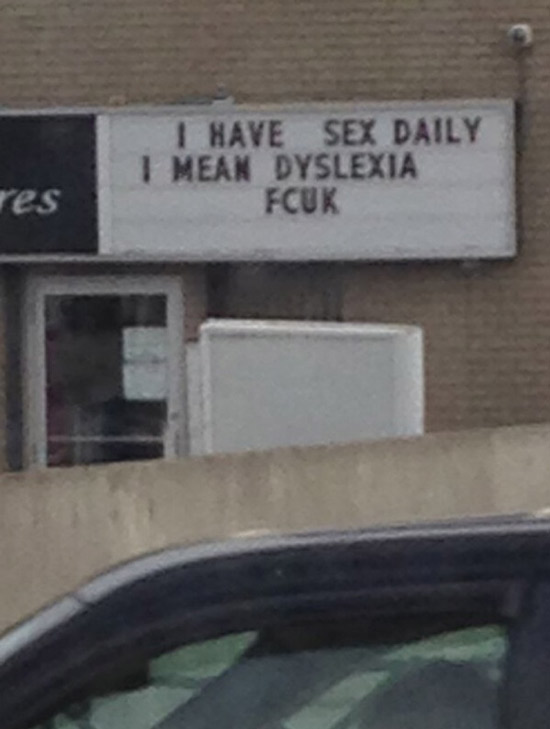 via
My cat before and after I tell him "he's a good boy".

via
Powered by WPeMatico