New workout plan.

via
When you don't realize how big your head is until you take a selfie with a friend.

via
Somehow our dog opened the upstairs screen door and ended up following our cat onto the roof. He required consoling before coming back inside.

via
Looking for a parking space.

via
Not the place for a mirrored ceiling.

via
Stay positive.

via
Man, I never realized I was that old.

via
Logged into my dogs daycare webcam. I guess he felt to lazy to go outside.

via
My friend is house shopping. She sent me a picture of this listing's beautiful Koi pond.

via
This is how my roommate paid his rent.

via
They see me rollin'

via
Well that took a turn.

via
Your Wife Is Hot.

via
Nice to have a buddy when you're down & out.

via
The Norwegians got it.

via
One of my favorite Parks and Rec moments.

via
Beer Troubleshooting Chart.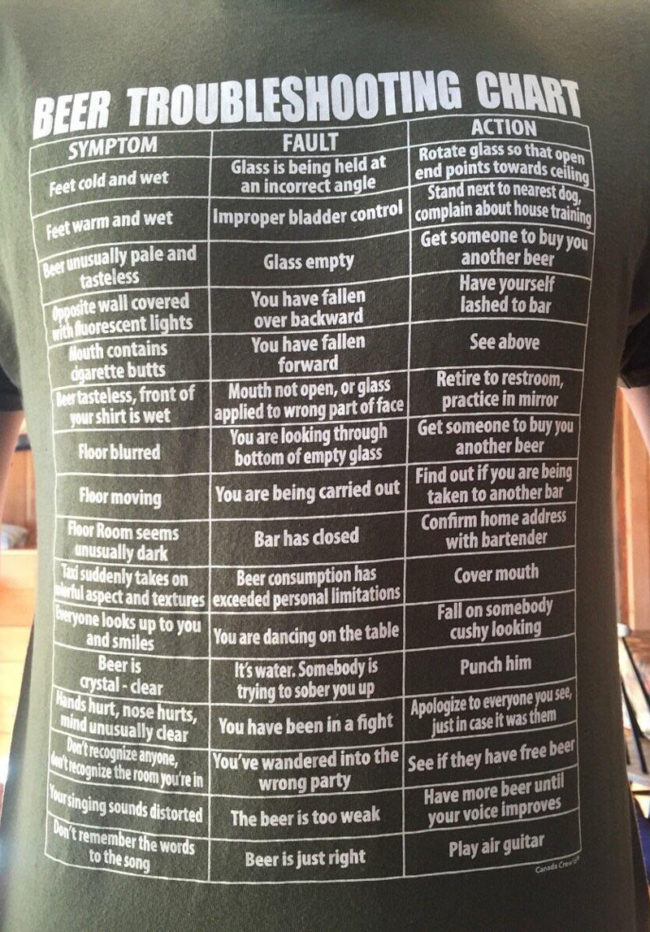 via
Powered by WPeMatico