A little boy in our neighborhood went door-to-door selling homemade brooms for $2. Even demonstrated the effectiveness of it! Needless to say…

via
Seemed like the obvious answer.

via
Amazing exchange rate.

via
Might be missing a few pieces.

via
The stars have aligned…Snapchat finally worked on my duck.

via
This is, without a doubt, the single greatest Teacher Appreciation Week gift I have ever received during my five year tenure as a second grade teacher.

via
I'm pretty sure they don't even know each other #FinalsWeek.

via
Status: Single.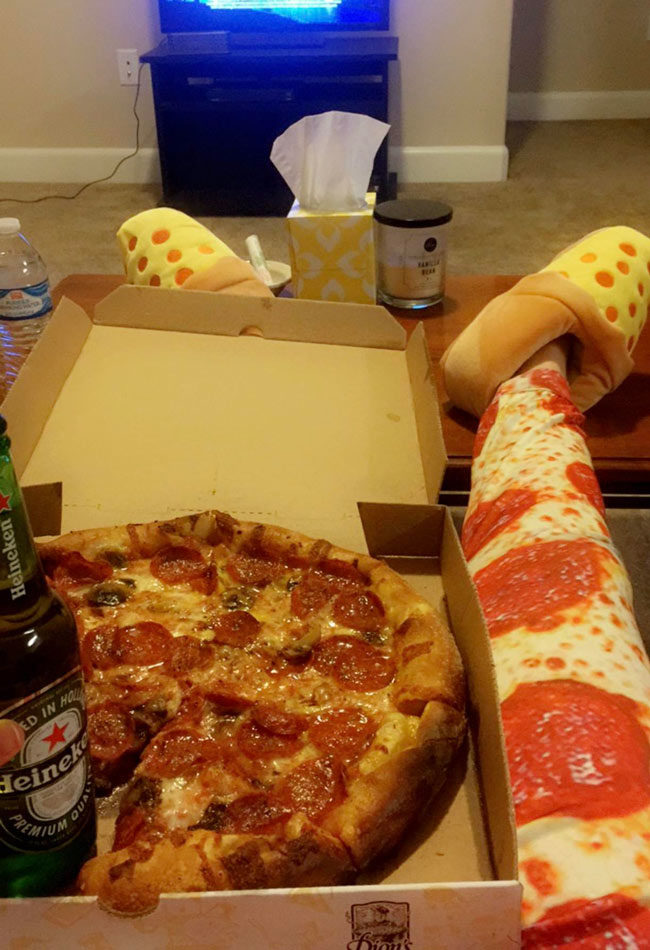 via
Top marks to the deer on the right, a magnificent set of antlers.

via
Just Derby things.

via
This guy was selling bear onsies on the street.

via
Just a flesh wound.

via
Could I have embarrassed my wife and kids any more?

via
I found a glitch in the matrix.

via
We keep finding new things to do with the office bowling ball.

via
PSA: Dads, if you find this in your daughter's room… it's a curling iron.

via
Powered by WPeMatico