The cake decorator was Russian..

via
Easter Bunnies.

via
I'm not sure that's what they meant.

via
IHOP banning their most lucrative customer base.

via
What I'm wearing this St. Patrick's Day.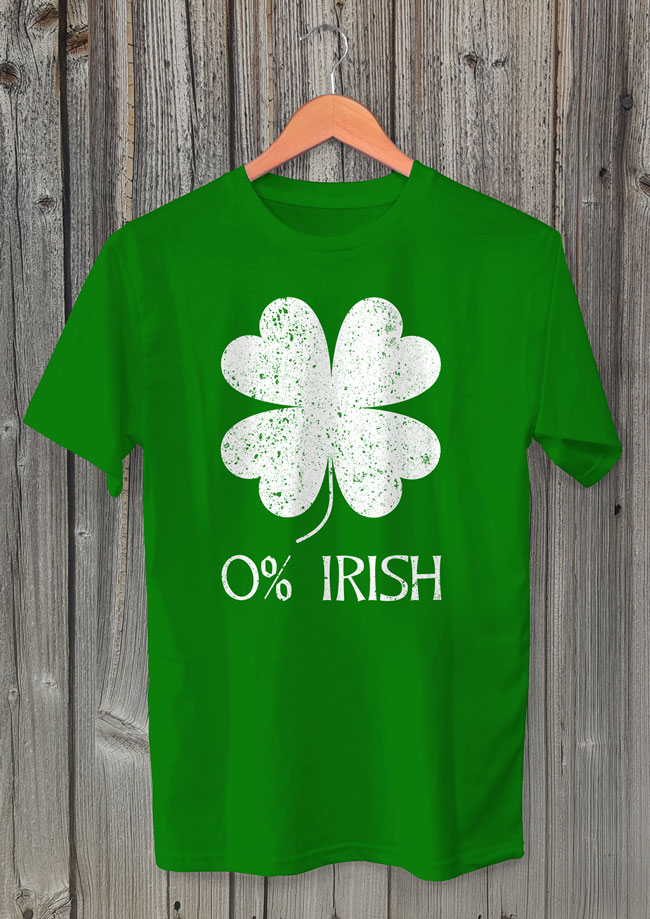 via
The local cats started a car club.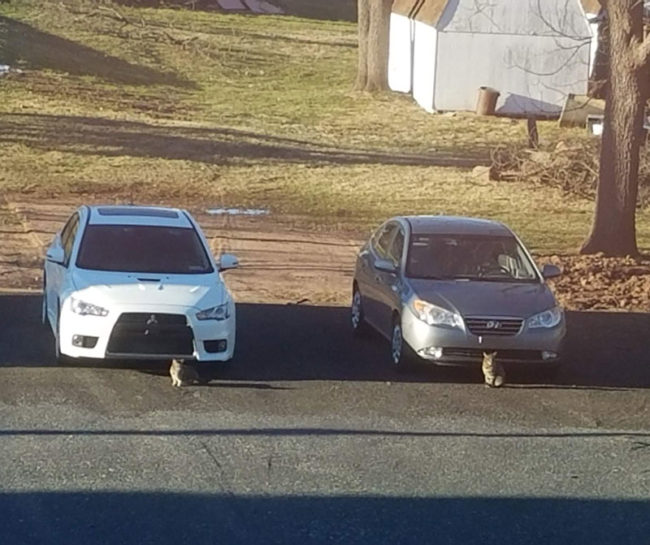 via
Saw this at a candy store.

via
When you're pretty sure the government can't read your thoughts, but you don't wanna take any chances..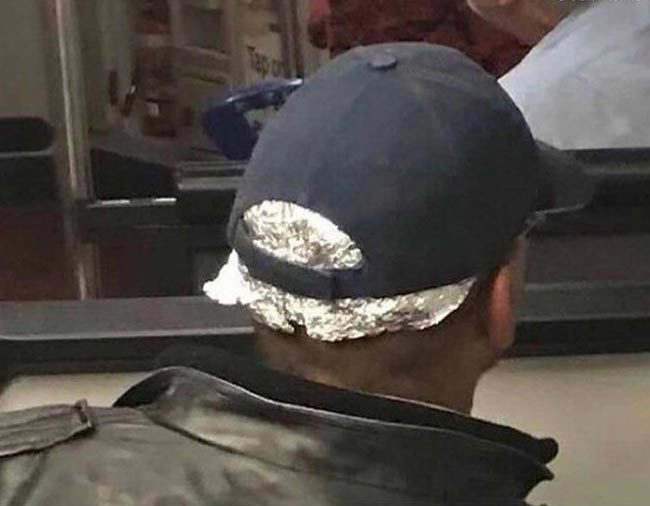 via
Visited my grandmother in the hospital today, noticed her "about me" information..

via
Happiest place on earth.

via
I guess that was a problem?

via
Recently took in a stray. This is how he said thank you.

via
My grandpa went to a EMT convention and brought me home this. This is how a crime scene cleaner company advertises.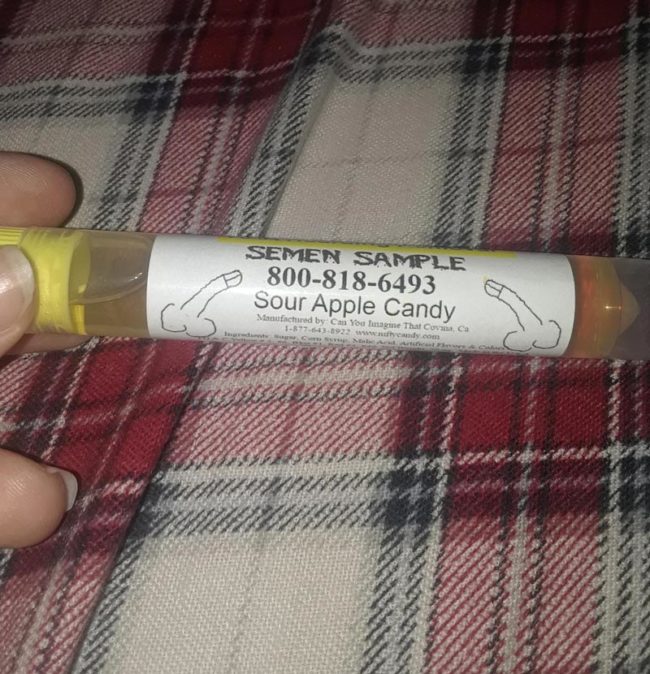 via
How to use tags.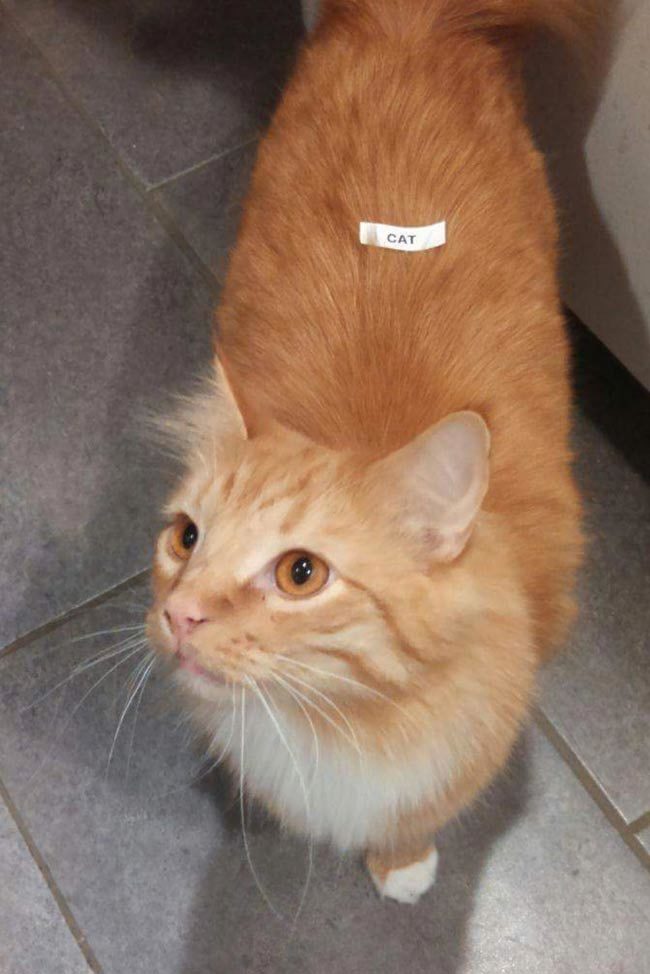 via
Hmm.. Which one do I choose.

via
Toilet.. With what?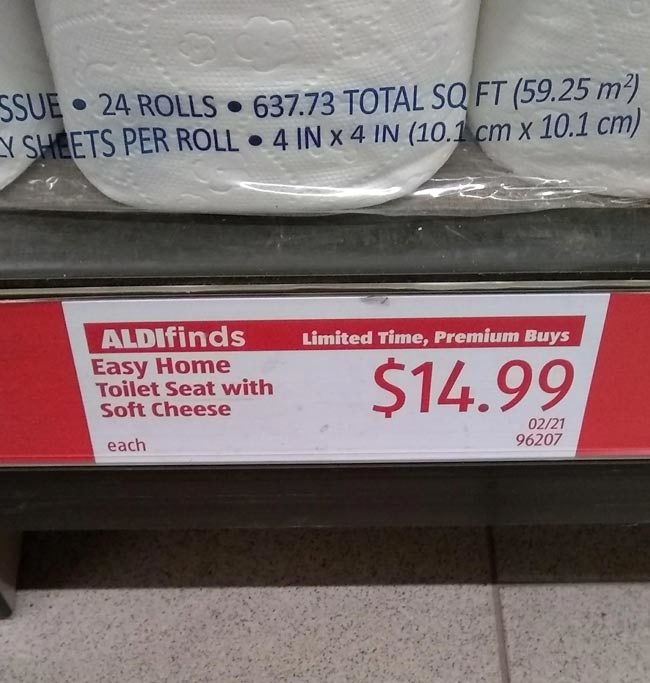 via
What a steal!

via
This tattoo.

via
Vet's mew surgical assistant.

via
If you ask the bartender at Richardson's, in Galway, Ireland what this stands for, they will respond "Would you buy me a drink if I told you?"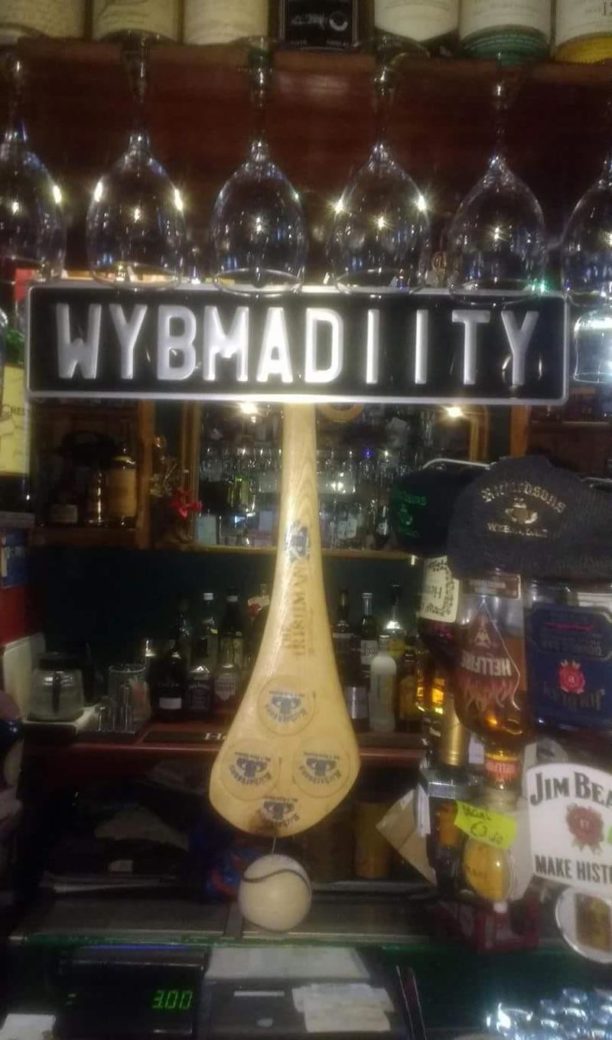 via
Powered by WPeMatico