She doesn't look very seaworthy.

via
Got my grandma a new apron for her 90th birthday. this is the moment she realized what was on it.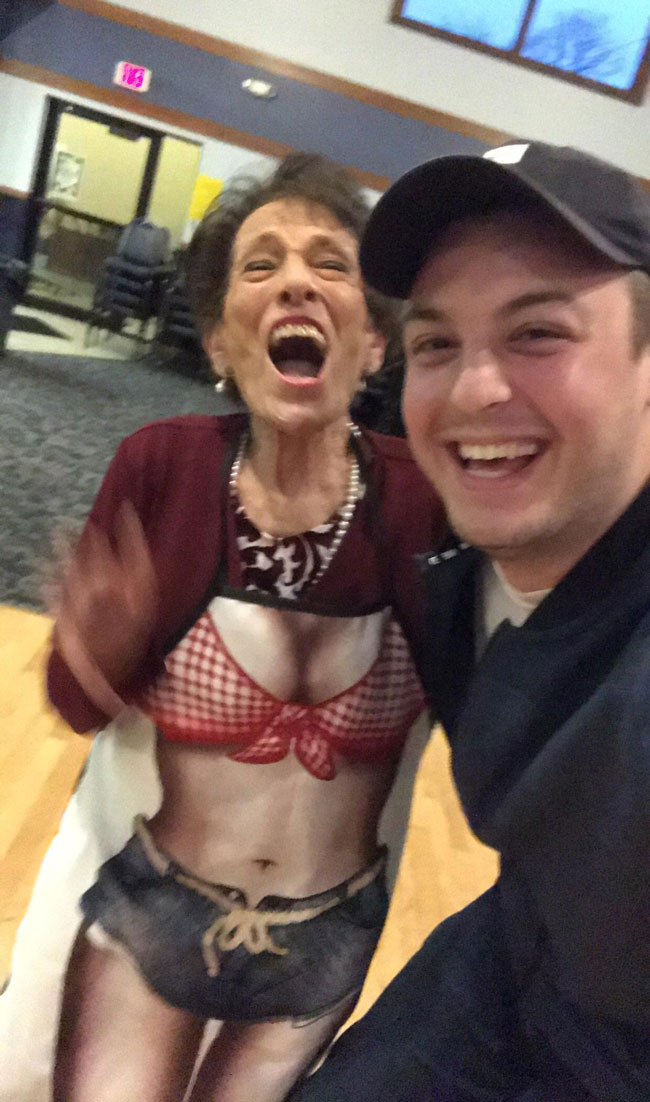 via
Life of luxury.

via
My in-laws aren't so excited about their neighbor's new addition to their front yard. I think it's pretty rad.

via
Reunion photo.

via
Wise words from a Purdue University student.

via
My friend and his cat Nikita on her birthday.

via
I made homemade cheese sticks.

via
Someone rearranged the letters on the food station in the dining hall at my college.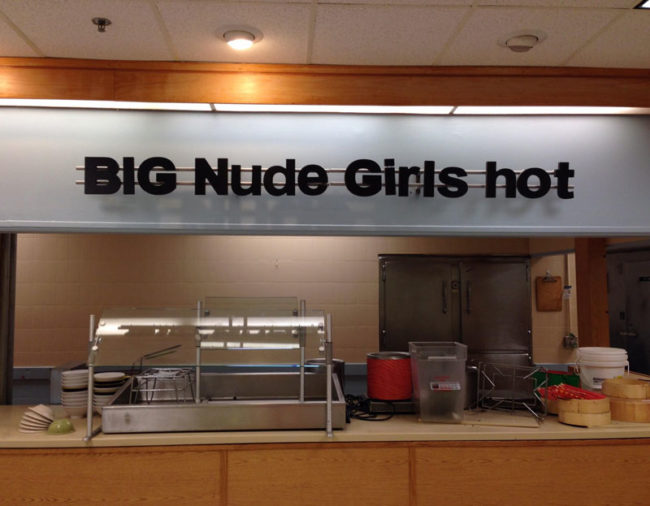 via
Shiver me timbers.

via
After watching the horror movie Veronica, Netflix had a few suggestions..

via
When ya need gas, you need gas.

via
Someone changed the rocks to say "Fart Washakie" instead of "Fort".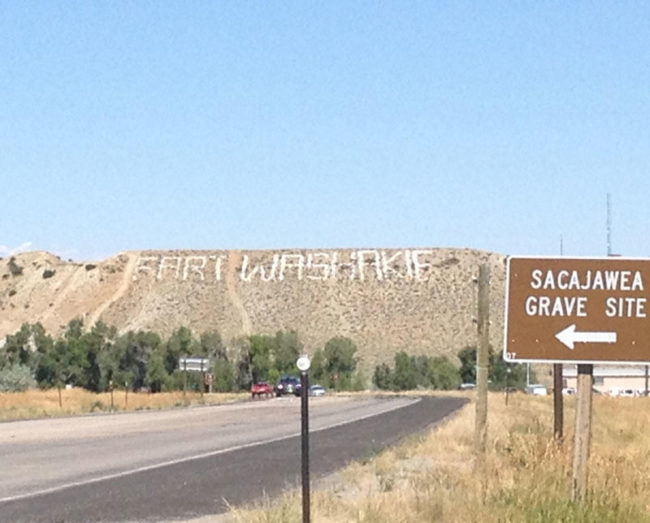 via
Always let your steaks rest before grilling.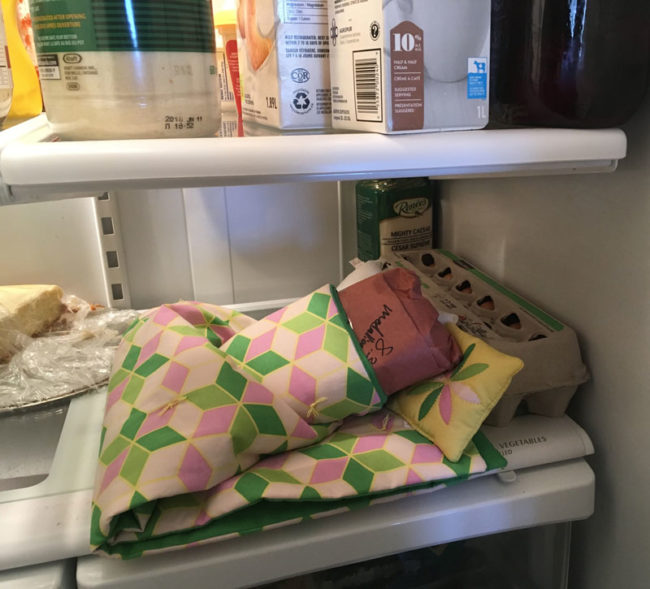 via
My dryer's attempt at Spanish.

via
Doggie Styles.

via
Whatever.

via
Powered by WPeMatico