This guy thinks my foot is part of the chair.

via
Let there be light.

via
Uhhh…

via
Free Camera to good home.

via
My University has a cute couple… A cat and a duck that are actual friends.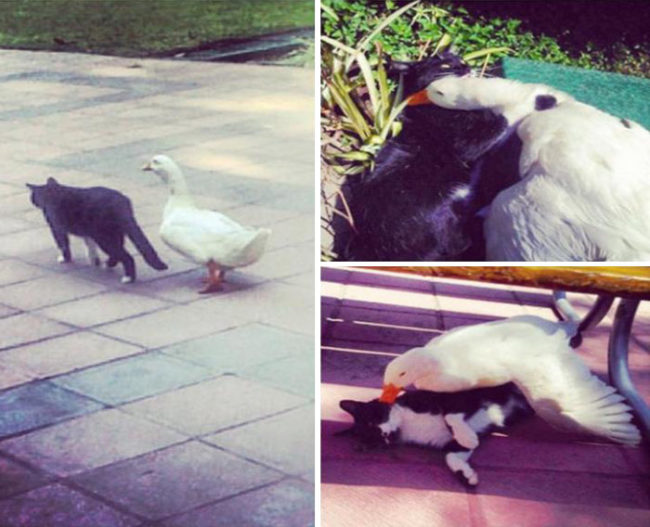 via
This Thai restaurant.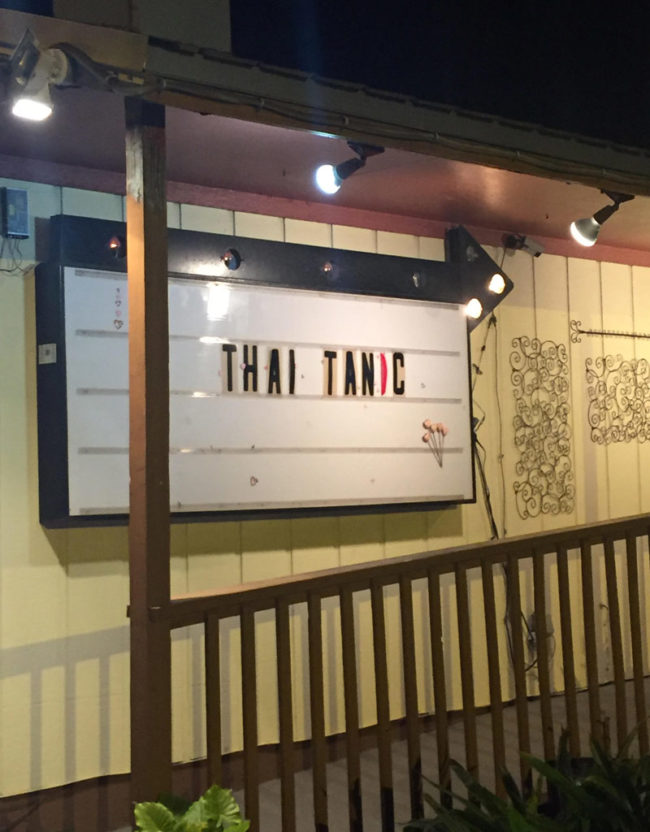 via
Found a dandelion in the park today.

via
I'm not buying it..

via
One second before…

via
You close gate?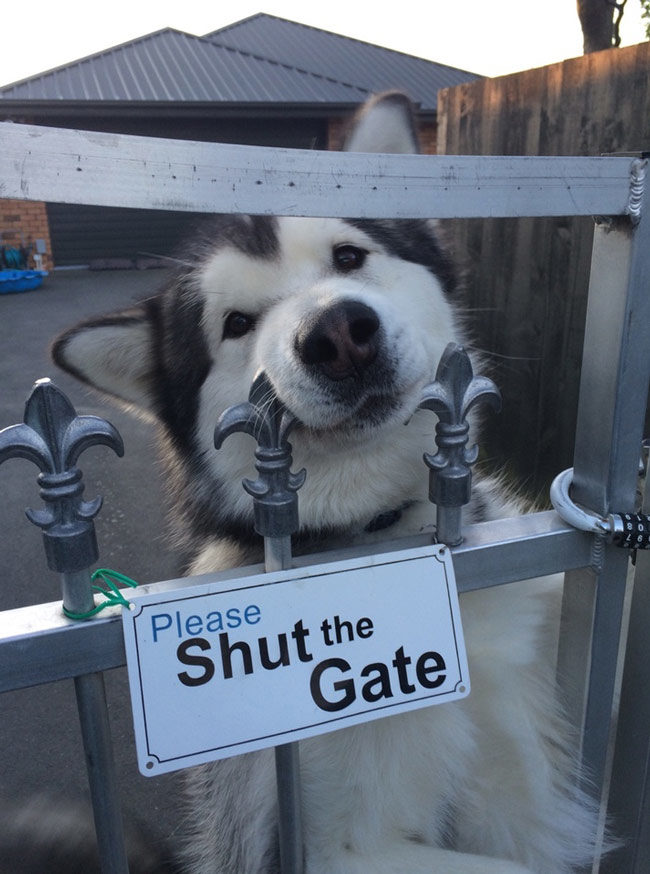 via
You may be in a bad neighborhood when you are afraid of someone stealing your gas station hand dryer.

via
Somethings on her mind.

via
Olivia Wilde's baby has a giant hand.

via
Everyday.

via
My dog after anesthesia…

via
Easiest ten cents I've ever made.

via
I was taking a leak and this dog came into my stall.

via
Oh good. My new laptop sticker came today…

via
Please.

via
My grandpa keeps a detailed record of all maintenance on his car in this memo book. This was his last entry:

via
Powered by WPeMatico