You shall not pass.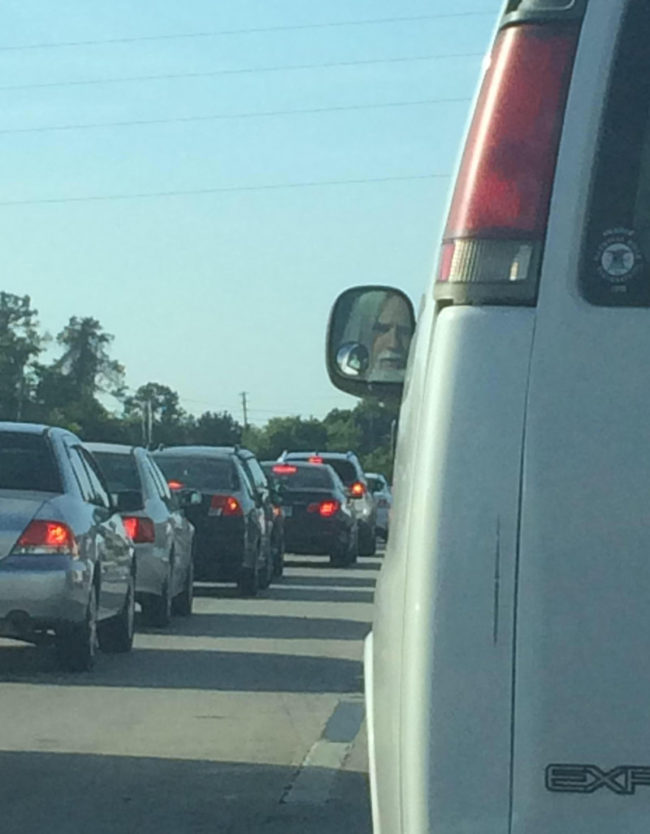 via
Instructions.

via
I wanted to know "how do blind people know what colors look like."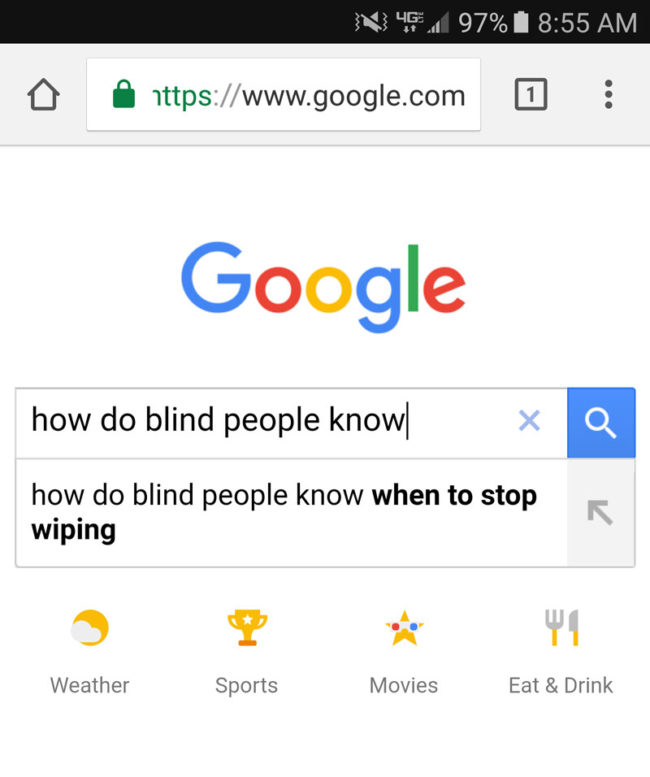 via
Okaaaayy.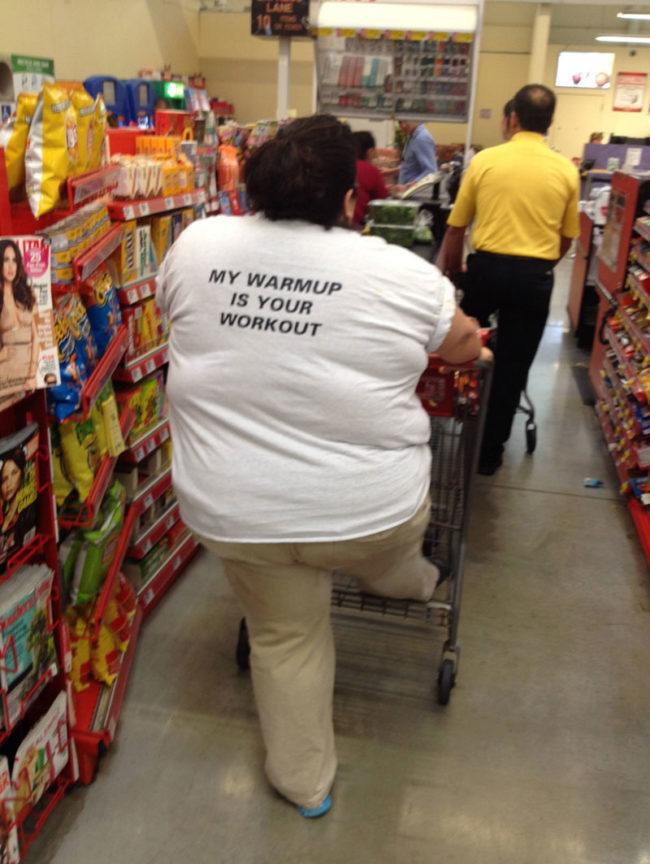 via
Walter Black.

via
Limited Edition for pessimists.

via
Facebook privacy.

via
When your bag hates flying more than you do.

via
My friends Grandma's house. She put a magazine cut out of Leonardo DiCaprio over her late (not so nice) husband's face. The 80+ year old's version of photoshop.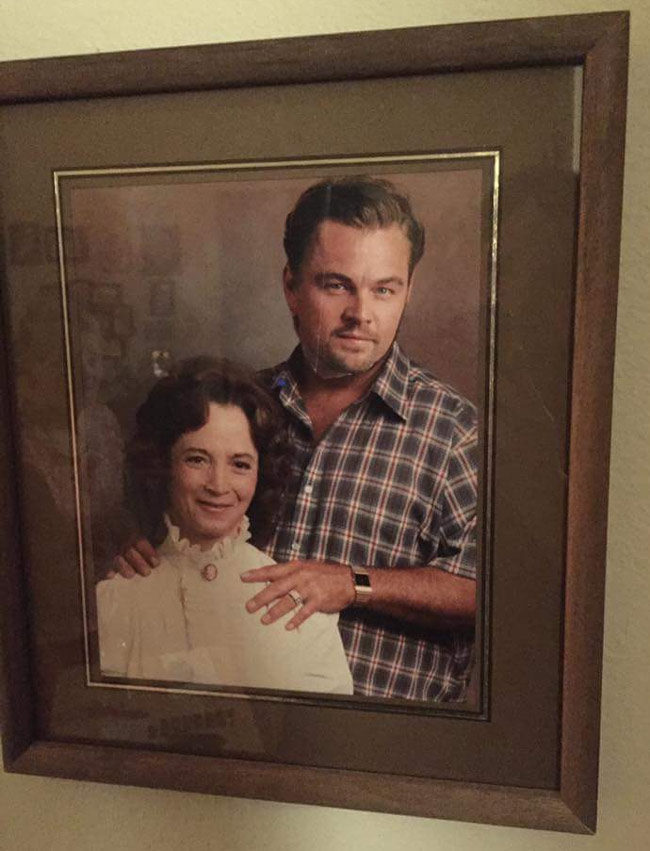 via
At Disney, daughter said "Mom take a picture of me giving Rafiki a kiss".

via
When someone ask you to hold their baby.

via
My southern husband objects to the soda I bought.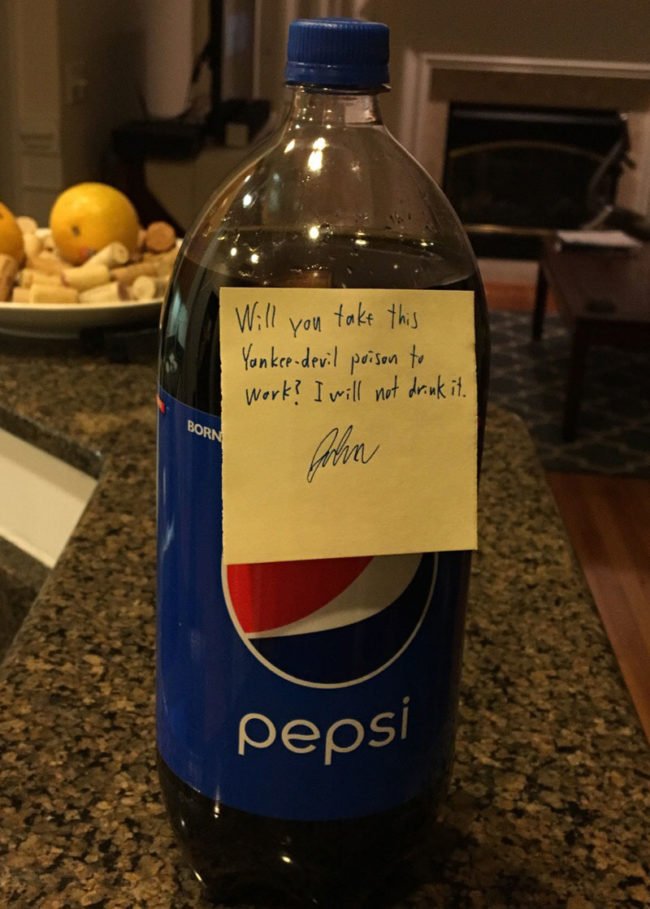 via
How Irish people travel in London.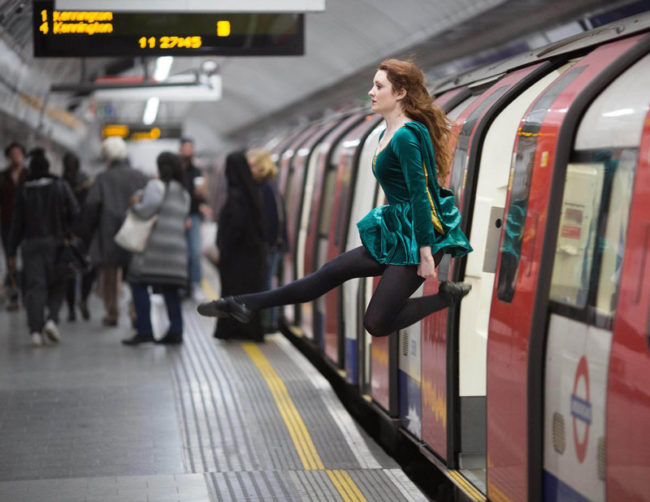 via
My younger brother just got married last weekend. I am now the only unmarried sibling. I think the photographer was able to capture my awkward pain.

via
Don't be rude to the guys paving your driveway.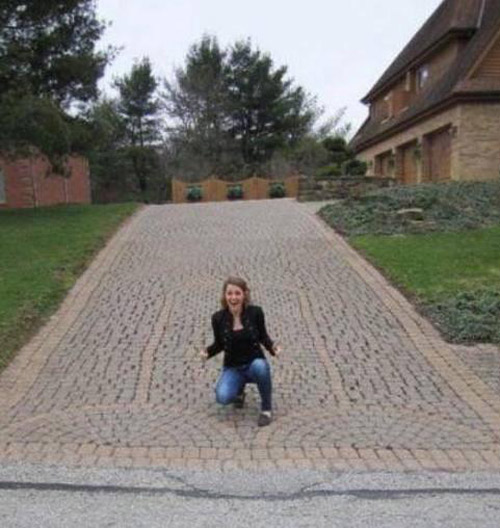 via
This cat looks like Putin.

via
To be honest, this was not what I expected when I was told it was a swingers meeting.

via
Now I'm curious…

via
Level 1 MMO characters.

via
Accurate.

via
Powered by WPeMatico