Holidays without kids.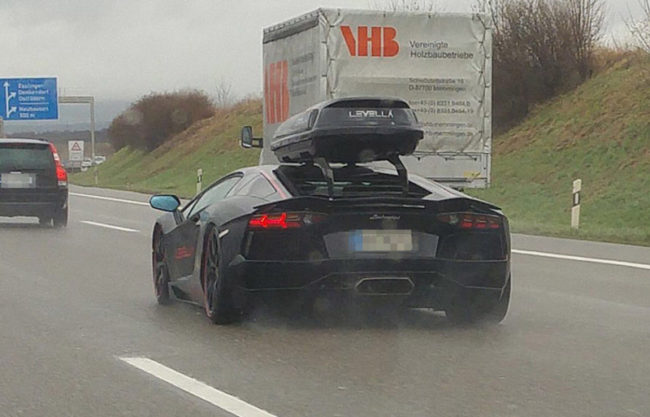 via
Found while driving through a back road in Missouri.

via
Without a Starbucks in sight, this herd of 'Basics' has turned to a life on the rails in search of a new home.

via
"If I can do it, anybody can."

via
"Excuse me Sir, do you have a moment to talk about our Lord and Saviour, Poseidon?"

via
I'm happy to see you too beer!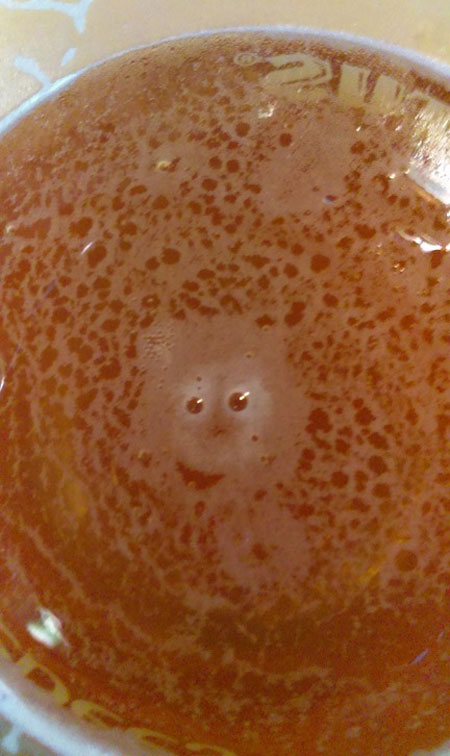 via
Looking for housing in the Bay Area has me like.

via
NO TOUCHING!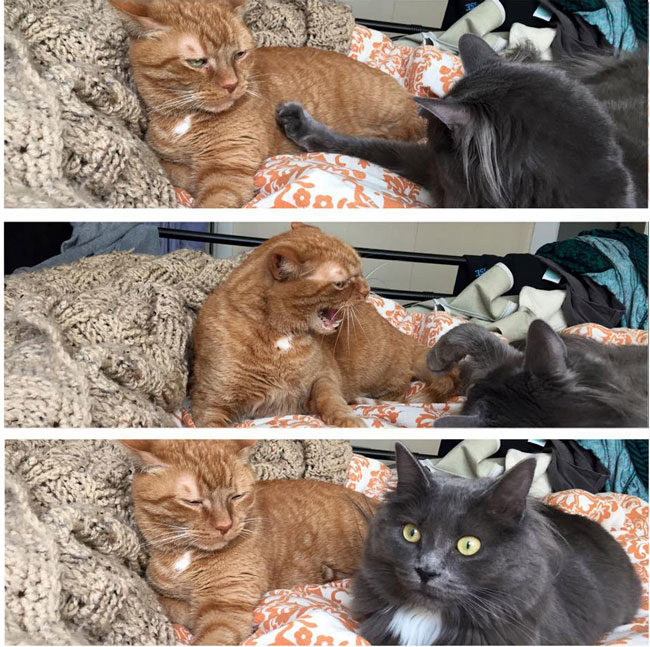 via
Rice now brings people together.

via
Fun fact: if you tape a square on the floor, your cat will sit in it.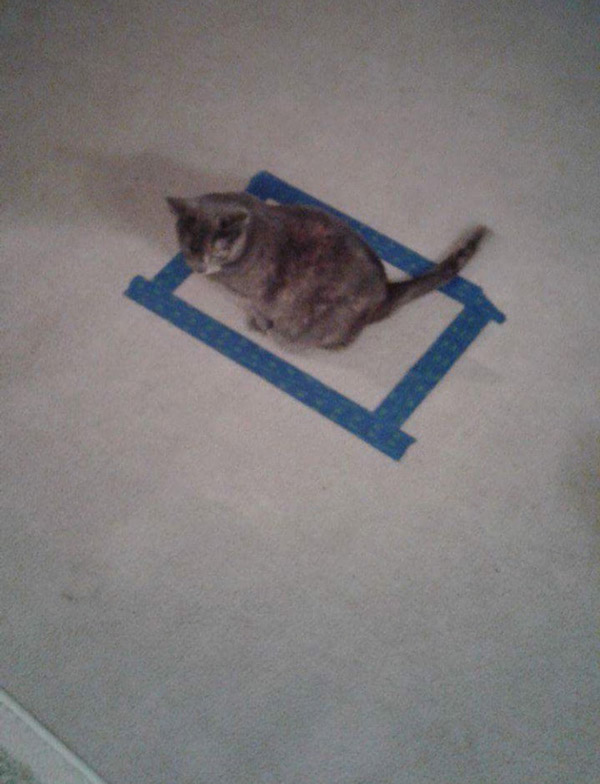 via
I photoshopped myself to be everyone in the Beauty and the Beast poster.

via
Someone in my office got crafty for Pi Day.

via
A car recently crashed through the front of a movie theater near where I live. This is the sign they posted.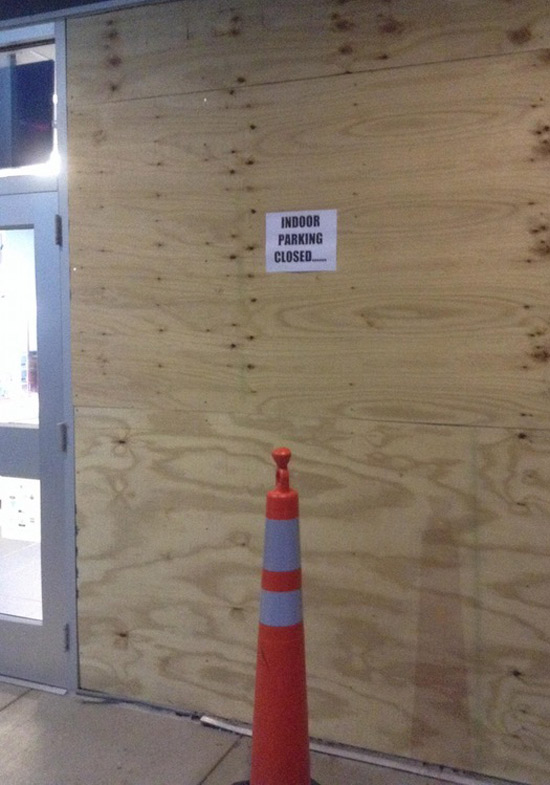 via
Media vs. Reality.

via
This comic is irrational.

via
My dad was told to "dress appropriately" for his team meeting in the Churchill War Rooms.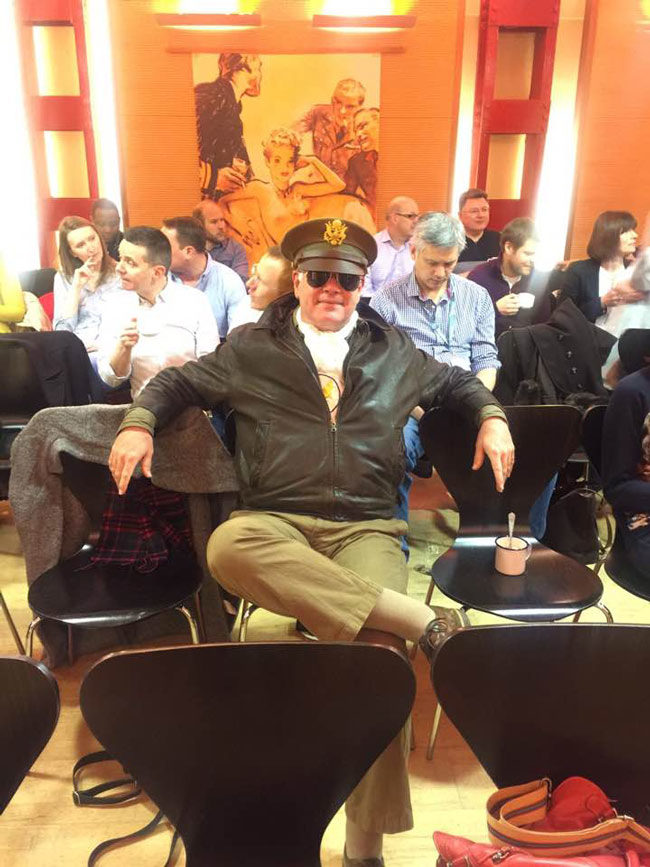 via
When you let your husky be what he wants to be.

via
Pure Evil.

via
Face painting.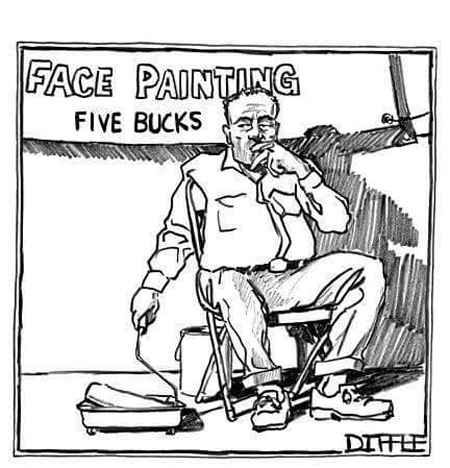 via
Powered by WPeMatico