Hit it and quit it!

via
Kim Kardashian circa 2055.

via
Jackie.

via
Photobombed and I was oh-so cool about it.
One false move and I'll blow your damn head off!

via
My 83 yo mom's kitchen canisters don't need fixing.

via
I was looking at the news when I found this…

via
A letter I got from a kid when I was deployed to Afghanistan.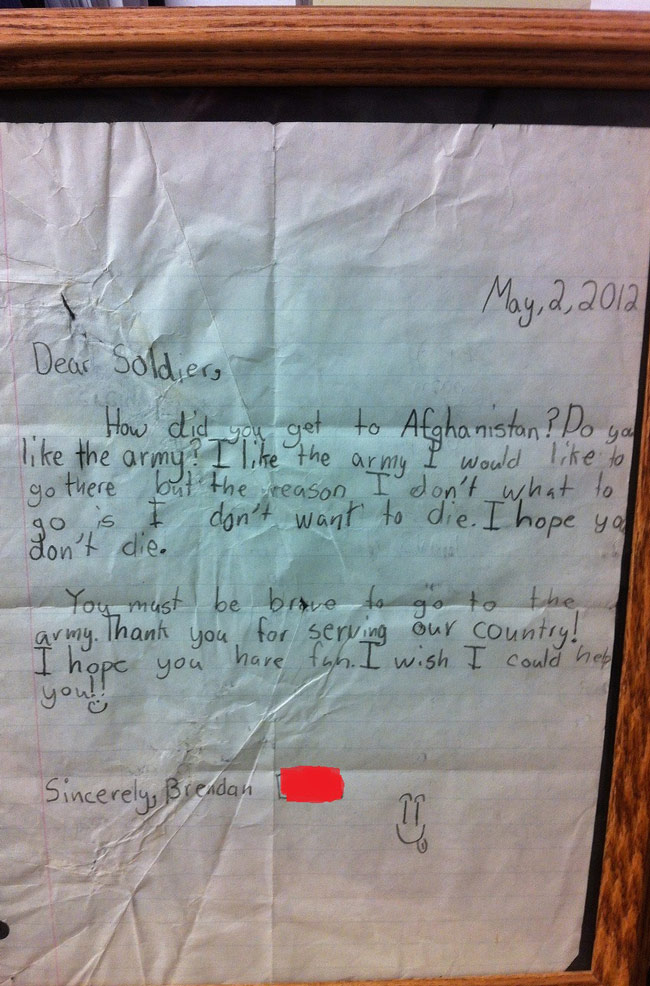 via
I might have found the happiest McDonald's employee in the world.

via
Where does Sean Connery like to gamble?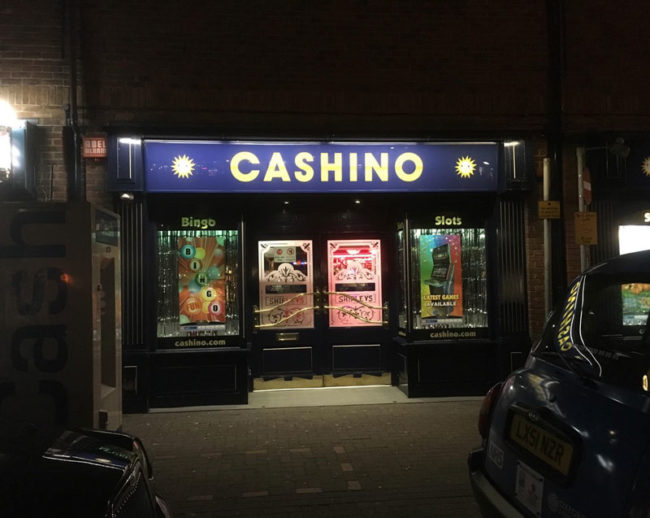 via
Friend who works in I.T. gets funny misspelled tickets. I drew the one from today.

via
HAHA it was me!

via
Please take your BIG POO elsewhere.

via
Sat next to a man who was very much still a kid inside.

via
When you're failing your classes and need to make a quick deal with the devil before finals…

via
The wifi at my school.

via
Wide open.

via
When the internet goes out and your forced to get to know your surroundings.

via
Powered by WPeMatico