Just a guy riding his Segway while walking his pony.

via
A bar in Kalamazoo, MI has a "stock exchange" on all their beers where prices go up or down based on how popular the beers are.

via
MILF.

via
Loved my first trip to Japan.

via
This leather shop sign.

via
Mother's day conversation with my son. "did you just write my card outside in your car?" "no mom, of course not!".

via
First world problems in Iceland.

via
I like my scotch on the rocks.

via
These guys just logged-on.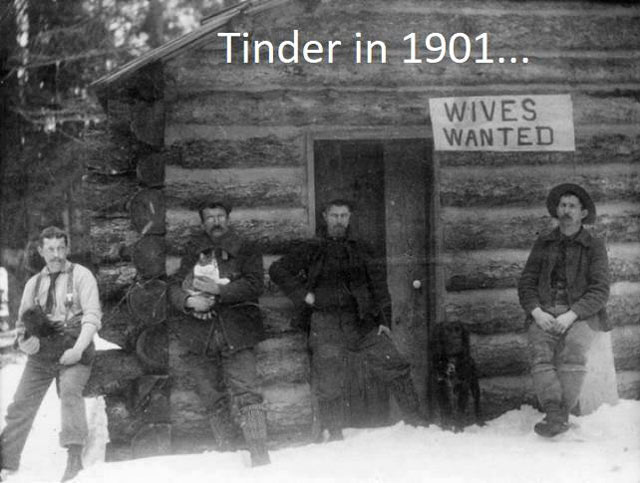 via
Went to visit my son in college. This is his porch furniture!

via
I don't know how qualified this sign is to tell me about parenting.

via
Just my dog glaring me down through my mirror.

via
Sign in an elevator.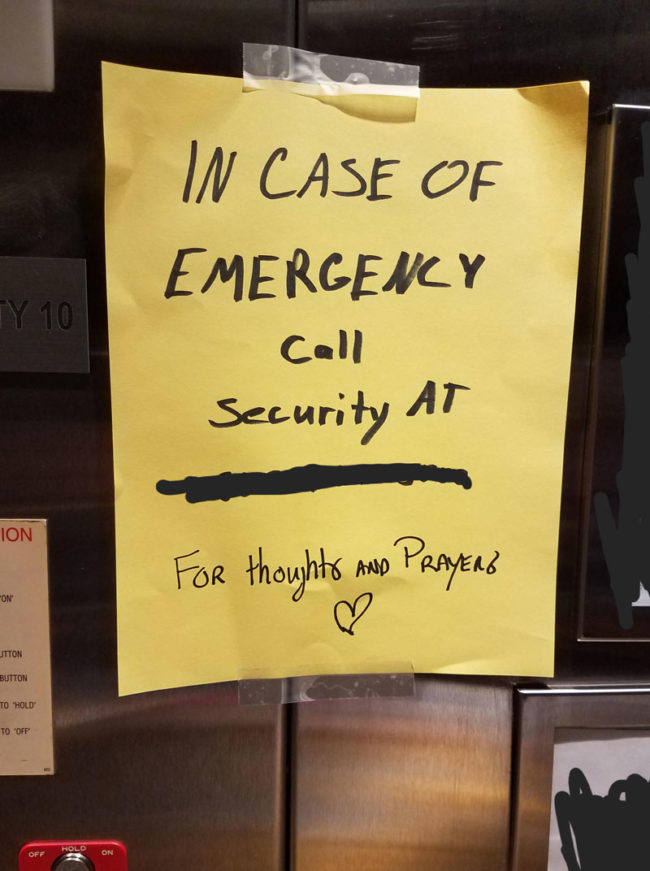 via
You never know, you might need it someday.

via
This sign in Thailand.

via
Didn't notice the scariest thing in the goth night club until two hours later.

via
Spotted near a college campus.

via
How not to write instructions.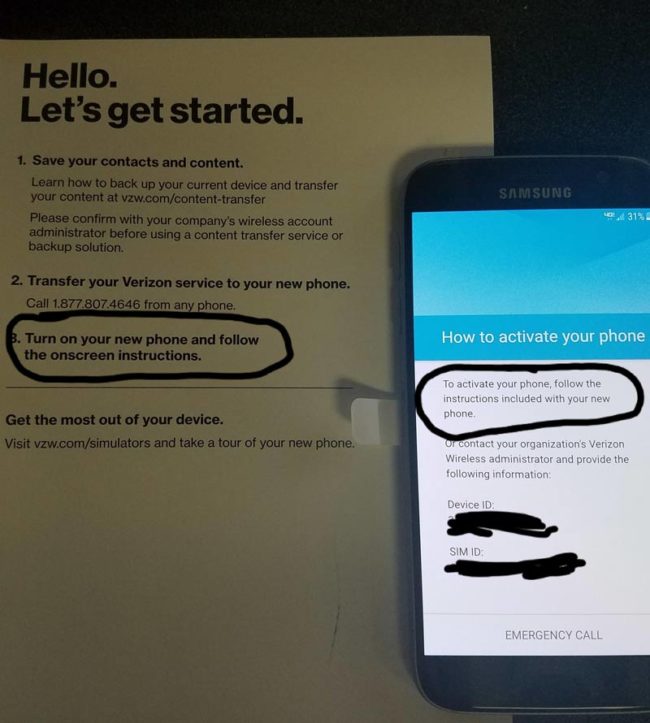 via
The google doodle today is about a chemist but it looks like it's about the man who discovered the dildo.

via
I am the law.

via
Powered by WPeMatico