My uncle attempting to hide a keg from the cops.

via
We buy mouses!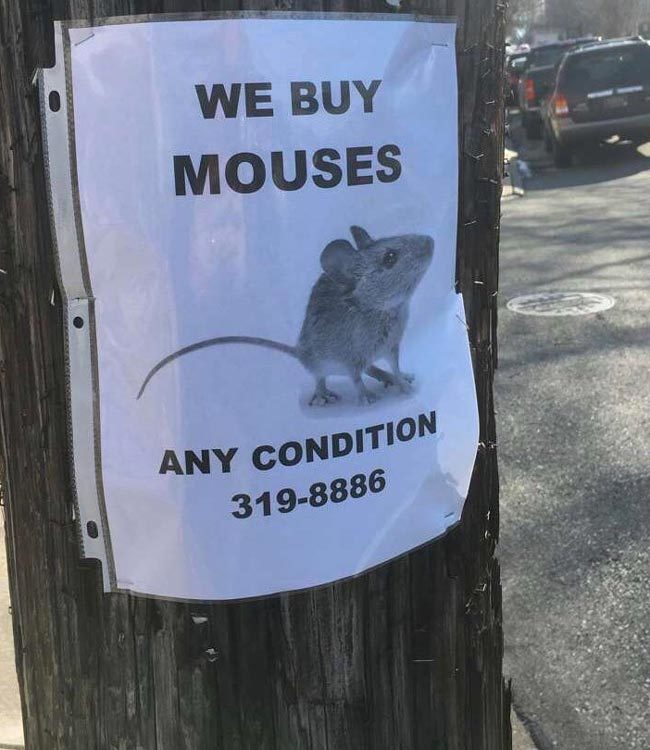 via
My friend went on a spring break trip to Florida, ended up making the news.. He didn't do anything bad, he just has a hairkini.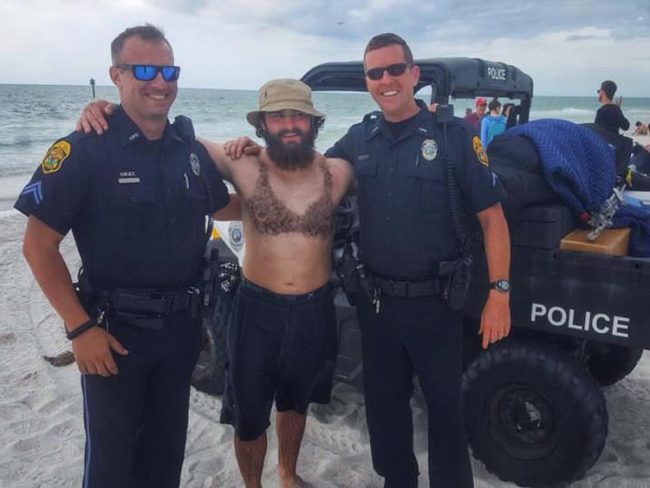 via
Daughter yelled at me to make her a "surprise snack".

via
So annoying.

via
Finally upgraded to a 16bit filesystem!

via
A guide to putting your clocks forward.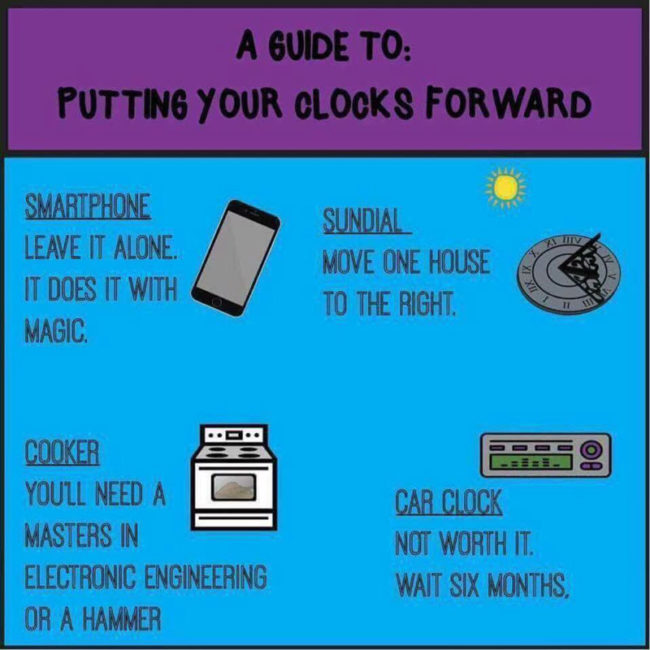 via
Patient toilet.

via
Open bar, proceed with caution.

via
God damnit, I still can't find the right restaurant.

via
Opened the cupboard and the spaghetti just fell out like that. I think I created a piece of art.

via
In the Jimmy Johns' john.

via
Saw this very safe couple today.

via
Sticker checks out.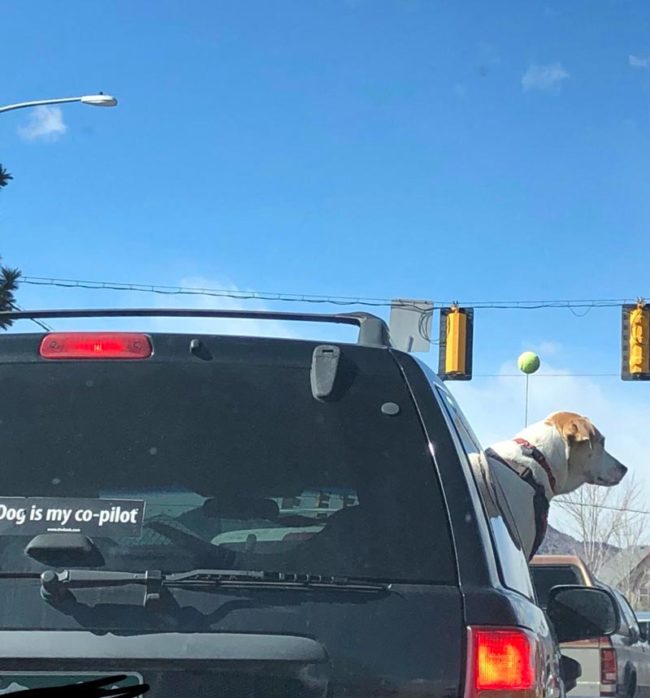 via
Their choking hazard concerns.

via
This guy isn't letting his disability stop him from cosplaying.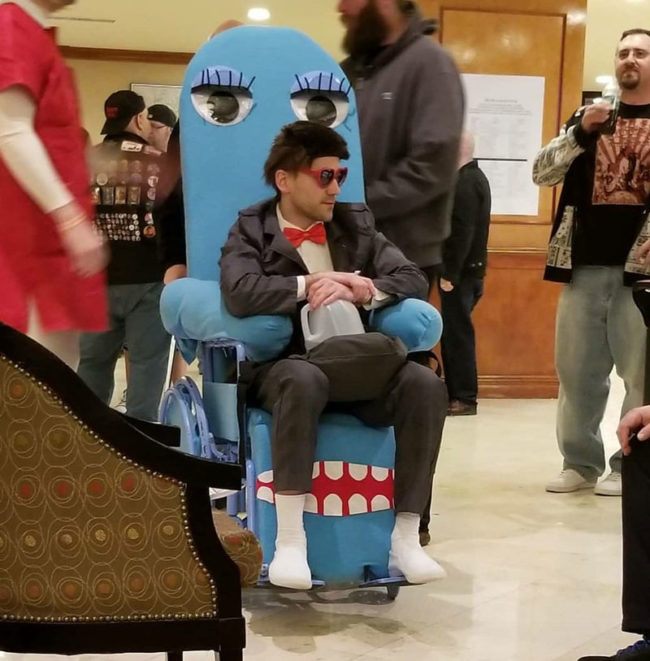 via
Accurate.

via
The coffee machine at my work broke, someone decided to let management know it's time for an upgrade.

via
A true warrior needs to be ready when ARGUING ON THE INTERNET.

via
Benadryl.

via
Powered by WPeMatico