Doggy the house elf.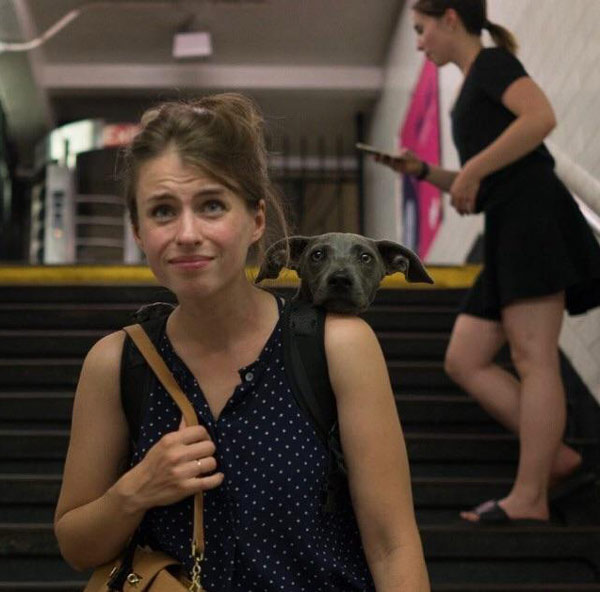 via
Found this gem in the shop.

via
Neighbor kid put this letter in my mailbox, I'm tempted to do it.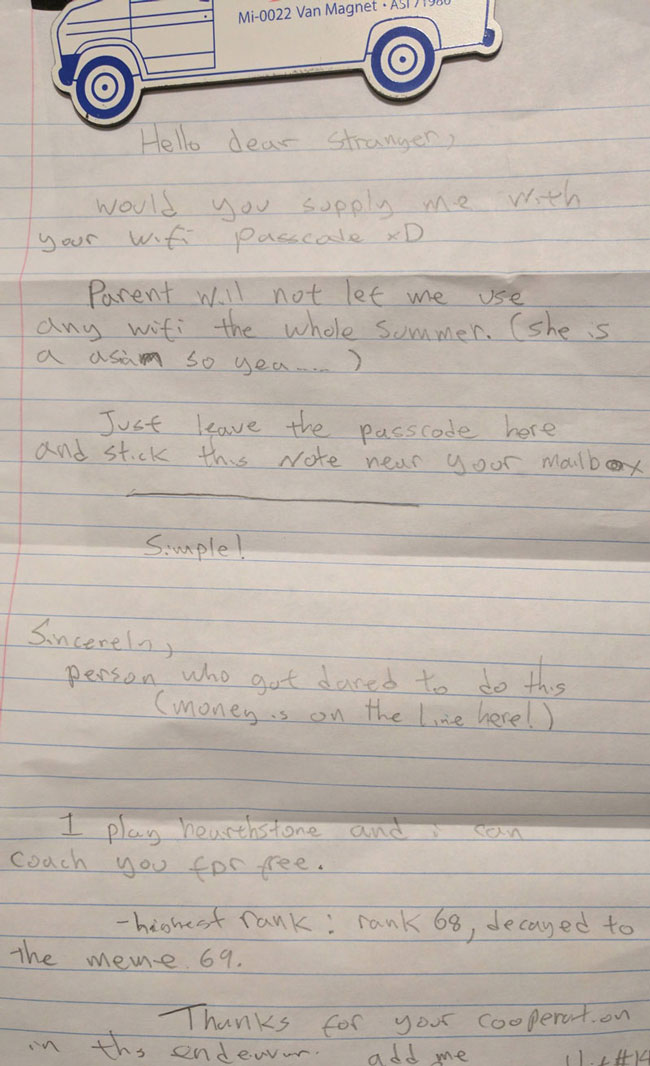 via
Apparently she doesn't like the new brand of cat food.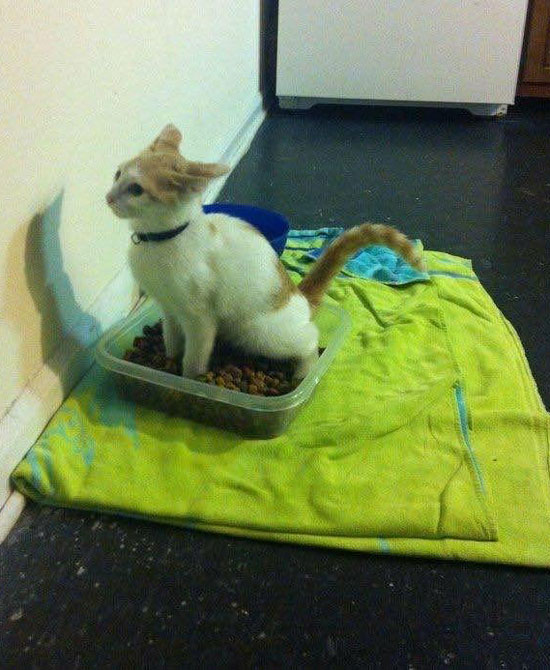 via
Generic Father Figure Needed.


via
What happened to the peach?

via
If video games have taught me anything, this fridge has some items to sell me.

via
This is how my family think websites are made.

via
Challenge accepted.

via
An epic battle of wills is playing out in my parents new neighborhood.

via
Fake girlfriend.

via
Meet me at the junction of..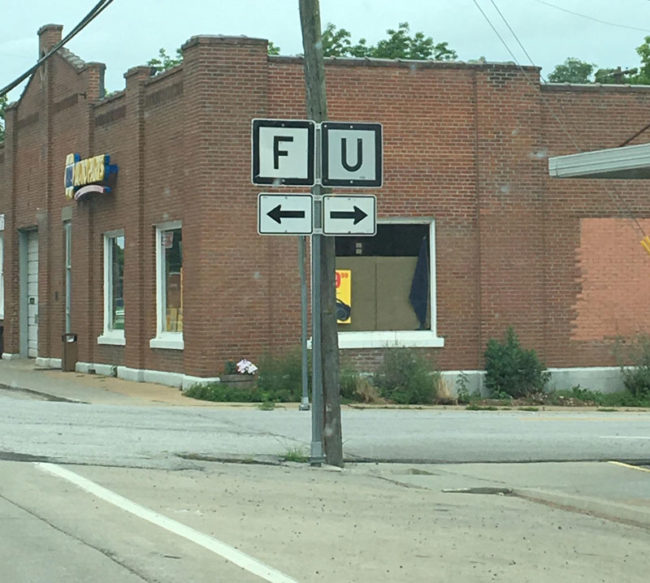 via
This wet floor sign.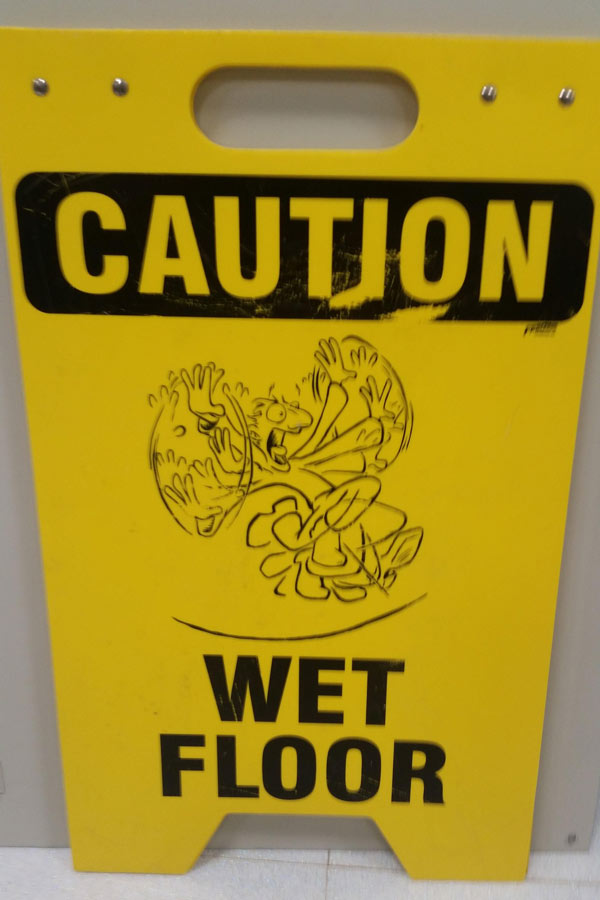 via
Newly discovered girafdog…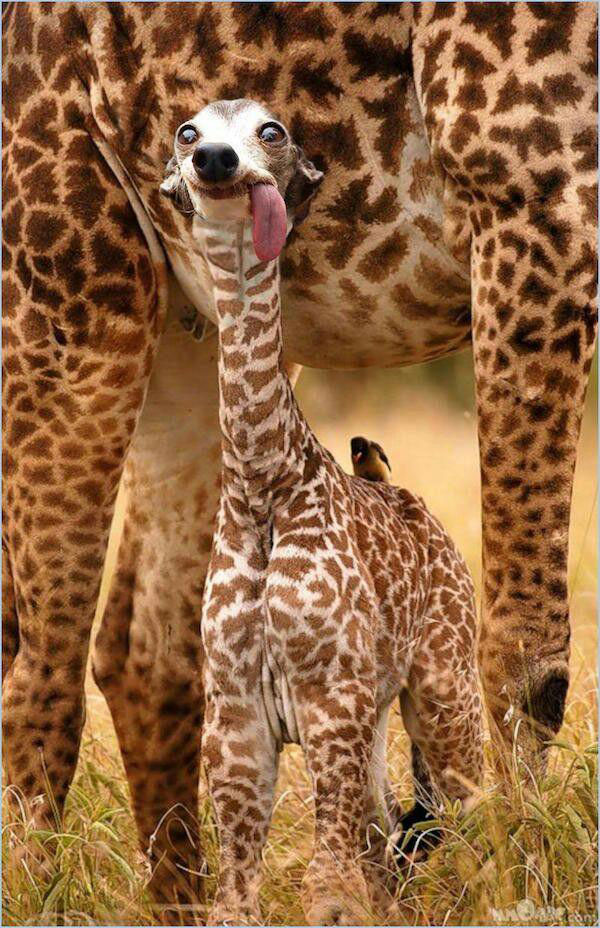 via
I'll have a cheese pizza please, hold the smallpox.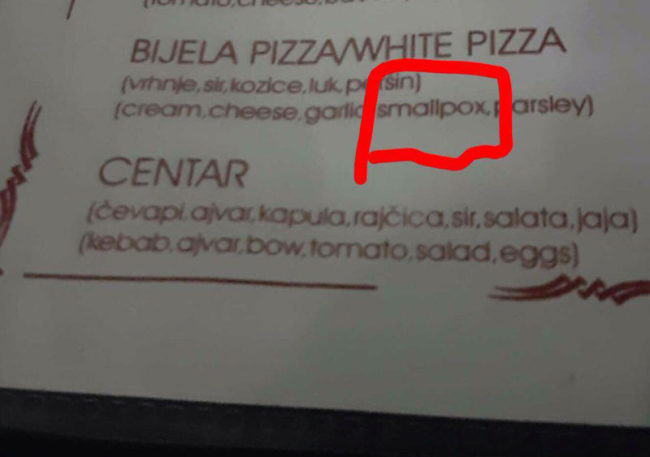 via
Newborn horse learning how to eat..

via
Windows being Windows.

via
Powered by WPeMatico