Arm Hair, Don't Care.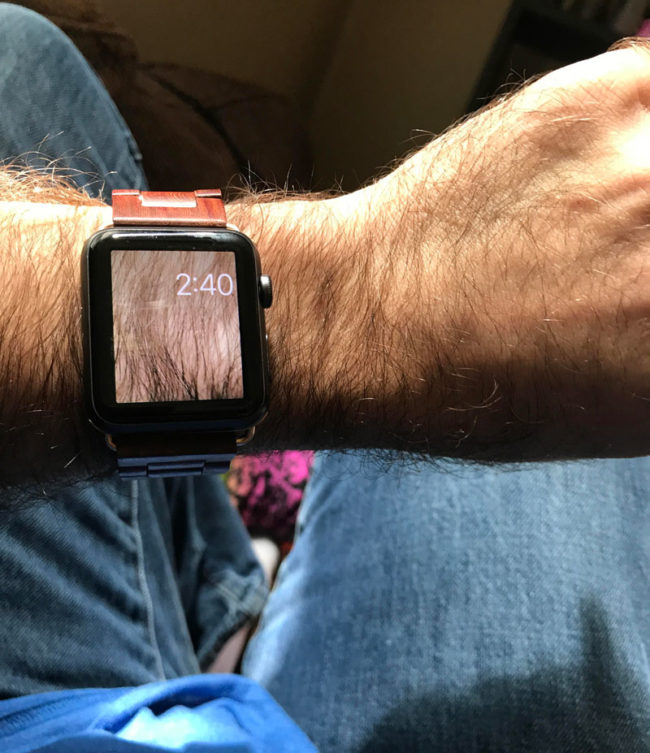 via
My parents found a scantily clad mannequin in a dumpster and brought her home. They made her into a scarecrow.

via
My buddy went to a wedding last weekend and this swan wouldn't stop staring at him through the door.

via
Ooh… I love a good SASA LELE!

via
My frugal friend's old glasses at the eye doctor. Yes, that's a twig.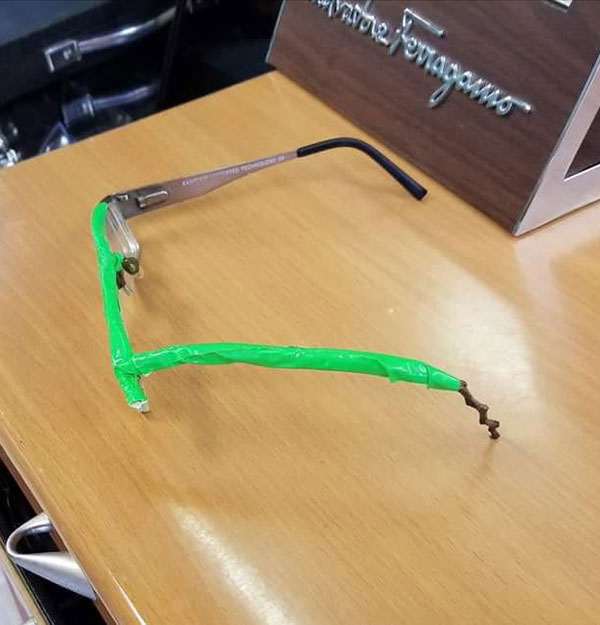 via
Overly specific parking space.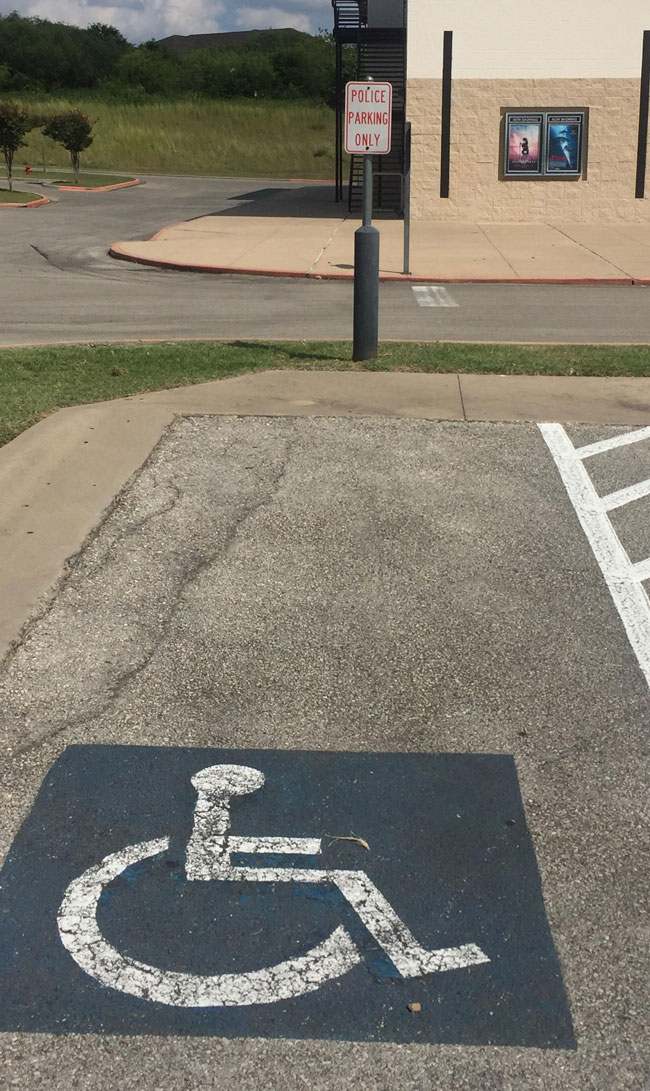 via
Real men do it in one trip.

via
My coffee shop knows what's up.

via
Abraham Lincoln, 1863.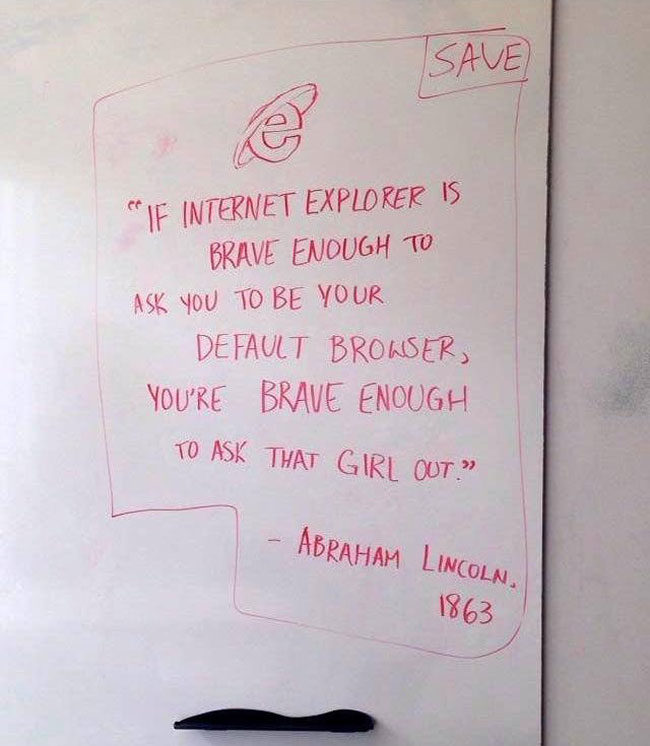 via
When firefighters learn to program the sign in front of the police station.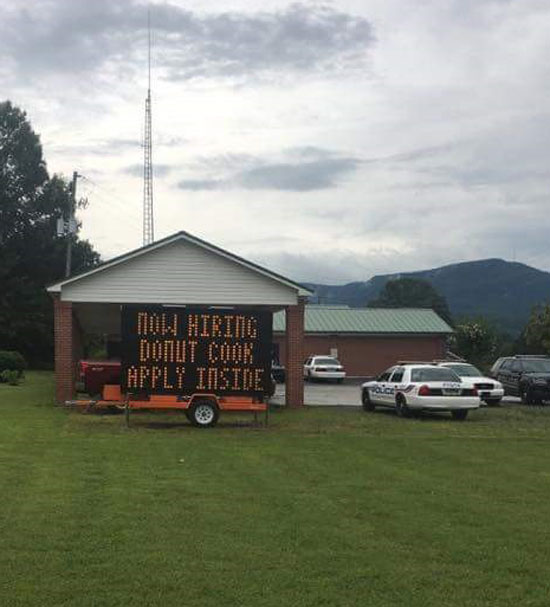 via
27 years ago my dad finished doing drywall at our old house. A couple of weeks ago, a grateful contractor found the gift my dad left him.

via
Found at a local shop.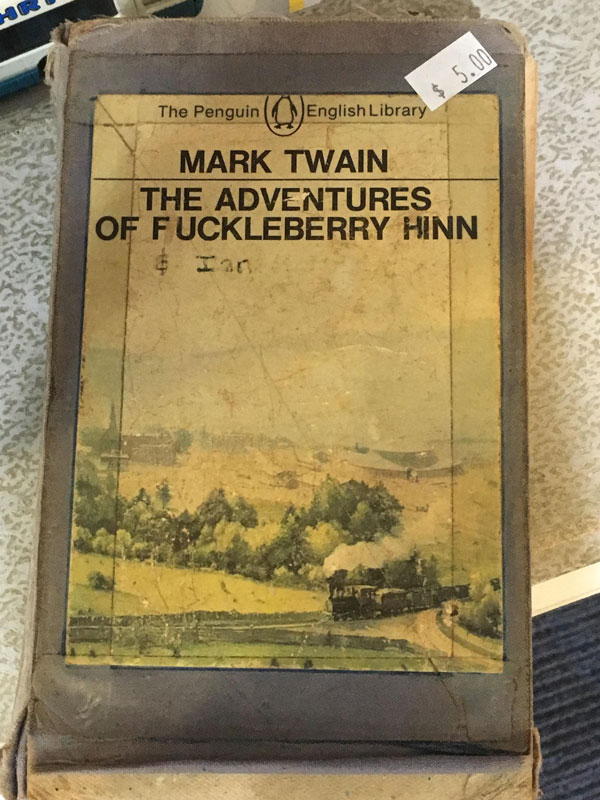 via
Google, where would I be without you?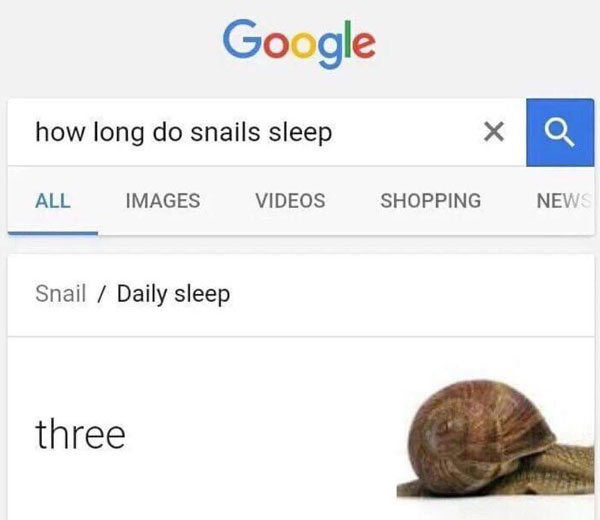 via
Found this hidden behind some jars in my widowed, 86 y/o grandma's kitchen. I guess we all have our dirty little secrets!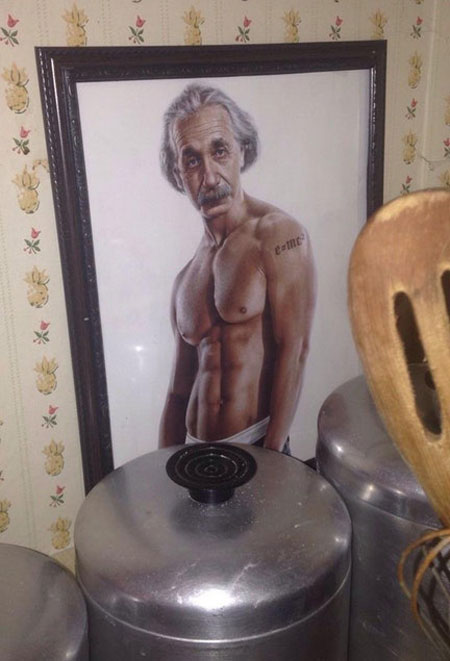 via
My 12 year old cousin made 'The Flying Dutchman's Treasure' board game after we watch the Spongebob episode!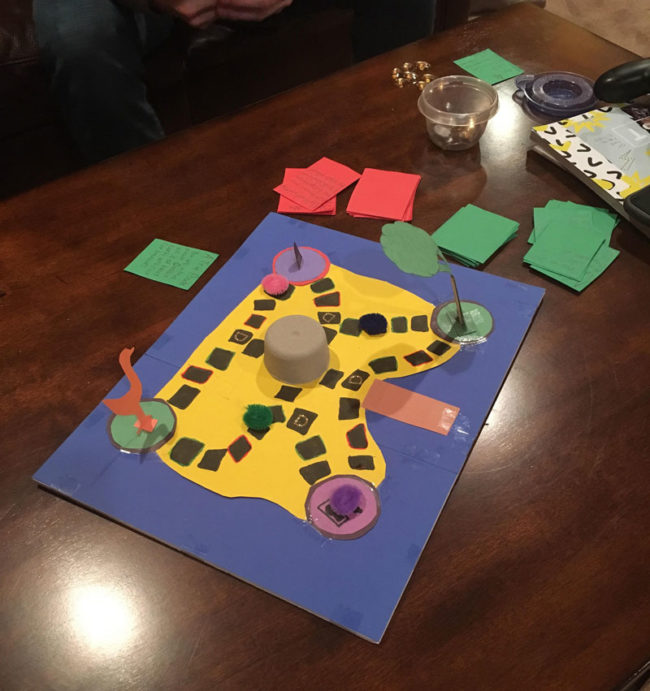 via
This boats name.

via
I HAVE A STREAM!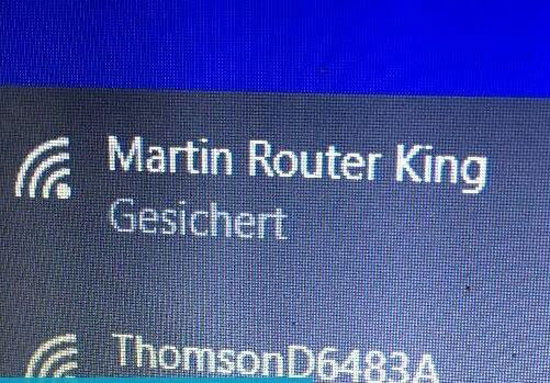 via
Powered by WPeMatico