The early bird gets the worm..

via
These guys sit at this table every morning. The restaurant owners made this sign to reserve it for them.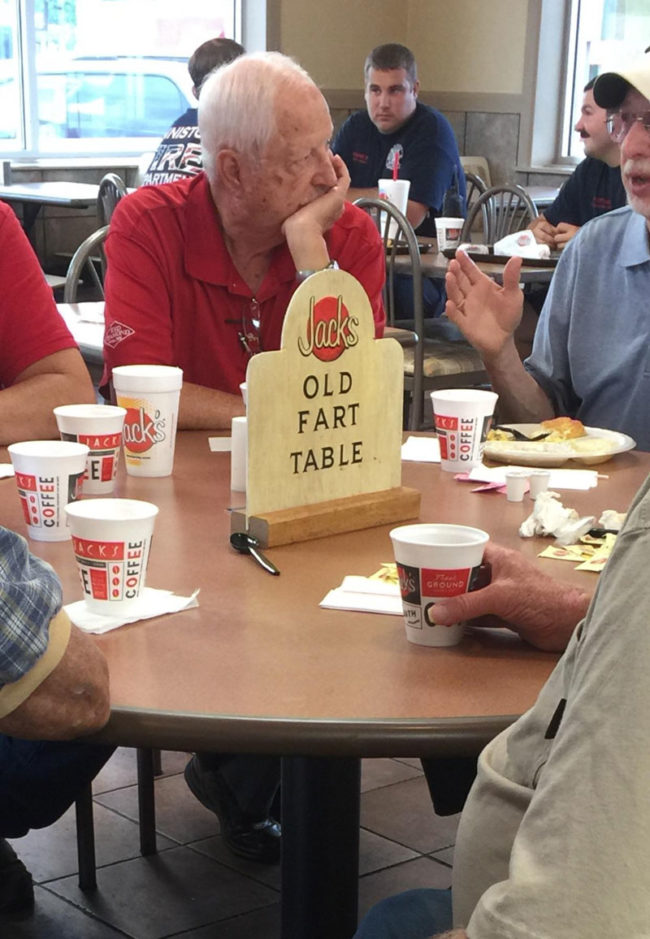 via
My friend sent me this while at the DMV. This guy got fed up with waiting so he ordered a pizza.

via
The Ass Family.

via
A true gentleman.

via
This cafe near me has slightly odd business hours.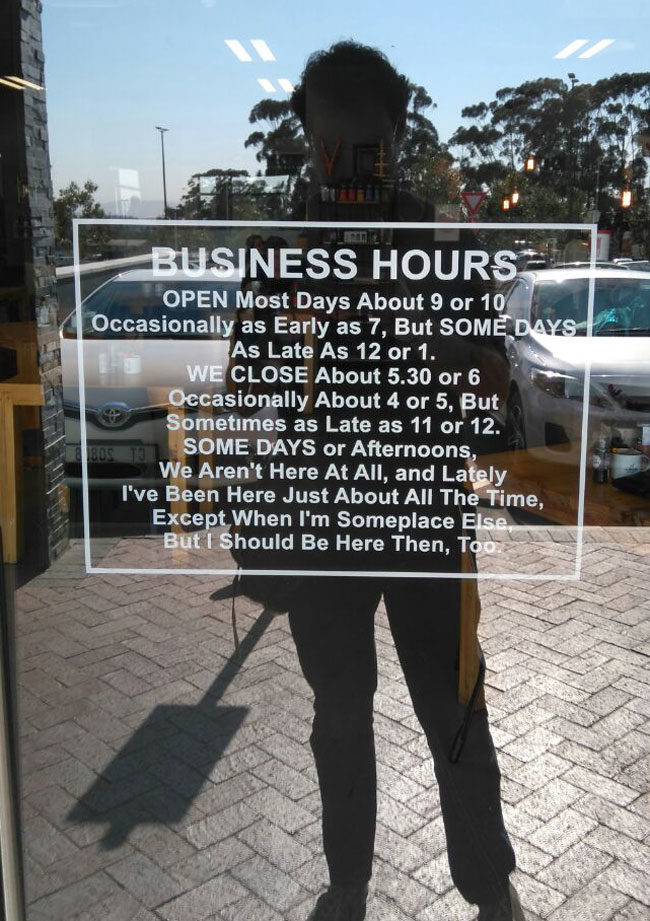 via
Dallas put up these B G letters around town for photo ops. Dude saw an opportunity…

via
I like rice.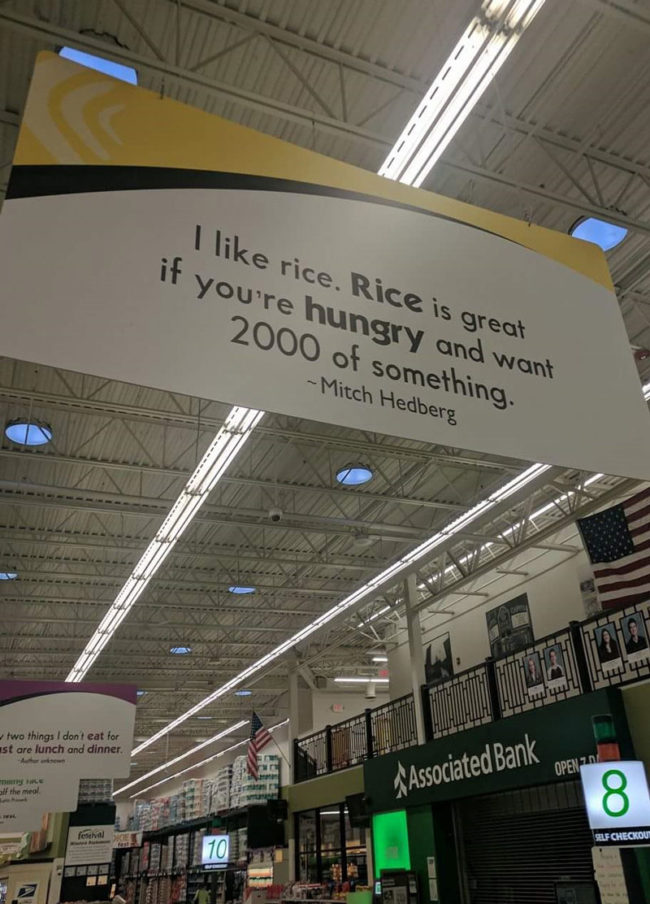 via
McDonald's Drive Thru in Ireland.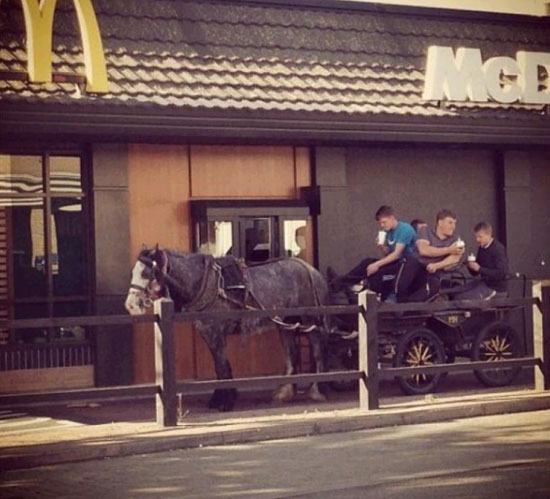 via
War Dog.

via
For when you just don't give a duck anymore…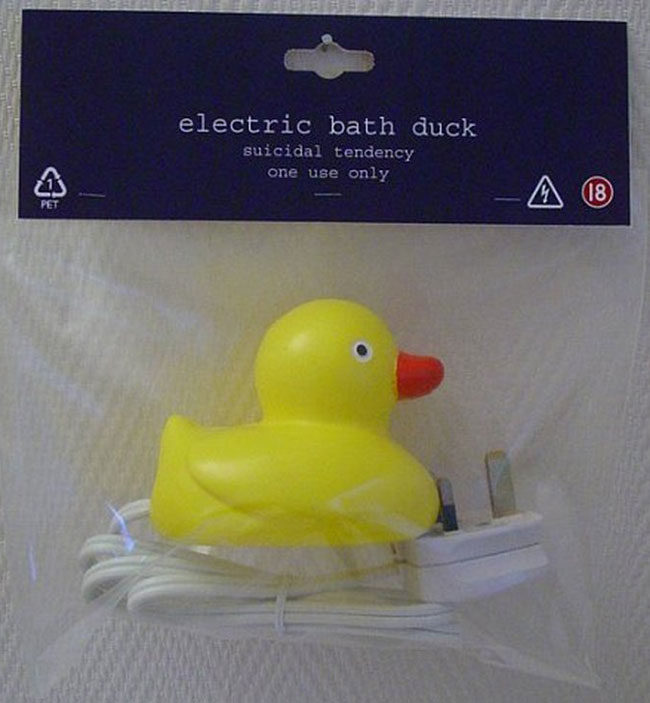 via
Seen in London today.

via
A local artist hand paints boat names, he does it for free if you let him name the boat. Here is one of his freebies.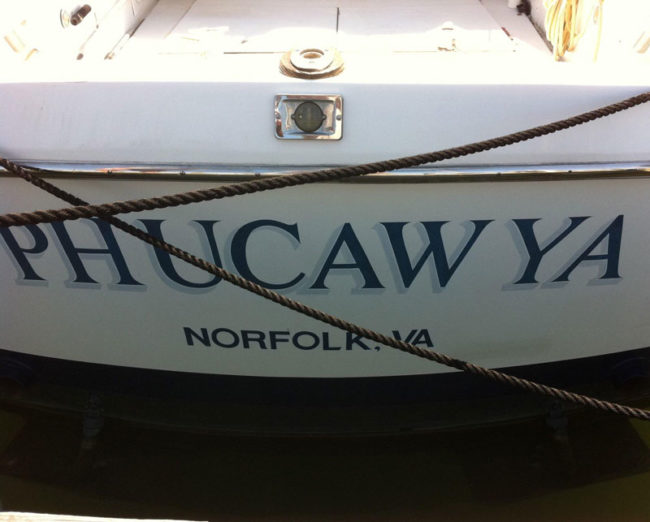 via
When Eminem gave advice to kids on the David Letterman show.

via
Anal Girl.

via
Powered by WPeMatico