Couldn't find my dog this morning, I asked who wanted a treat and his head popped up. Now I know to check under pillows!

via
My friend's daughter just flew by herself for the first time. This was how he greeted her at the airport.

via
Bird's nest in a tree.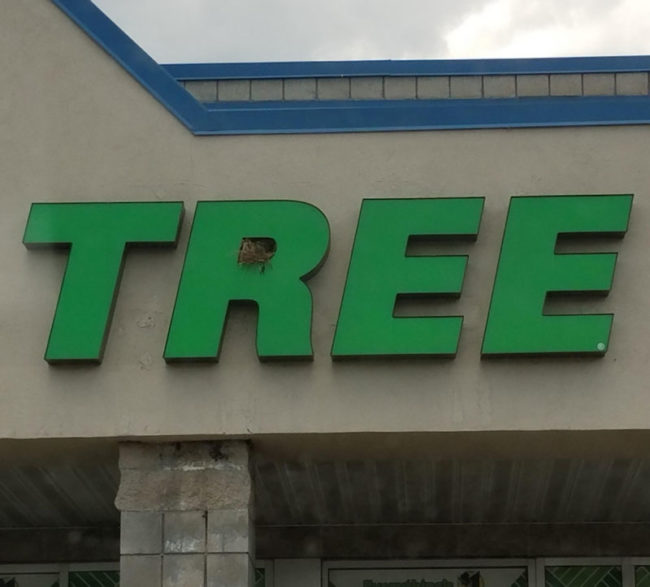 via
Me so far in 2017.

via
Definitely not my wife's parking spot.

via
My brother's dog looks like Hitler.

via
"No stains means it never happened".

via
..And the law won.

via
This adds up on a spiritual level.

via
How to prepare yourself for the day after a Mexican.
Who lives in a pineapple under the street?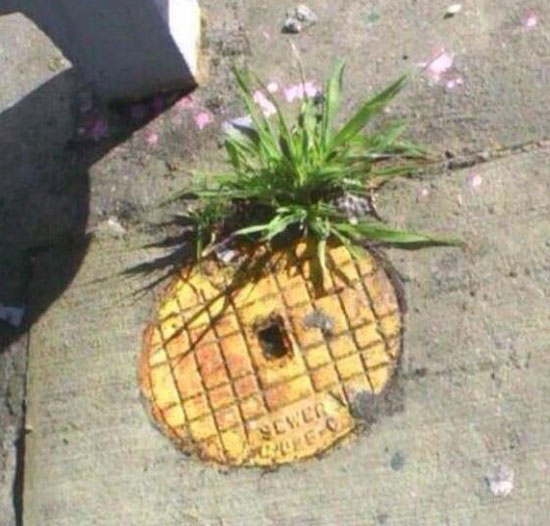 via
Drink Coffee.

via
Ordered the cheese-sticks at a western bar in Korea. Was not disappointed.

via
This was at the restroom of my local ice cream shop.
Powered by WPeMatico