Good Luck! (Welcome to Holland).

via
My friend's cat climbed into a plastic flower pot…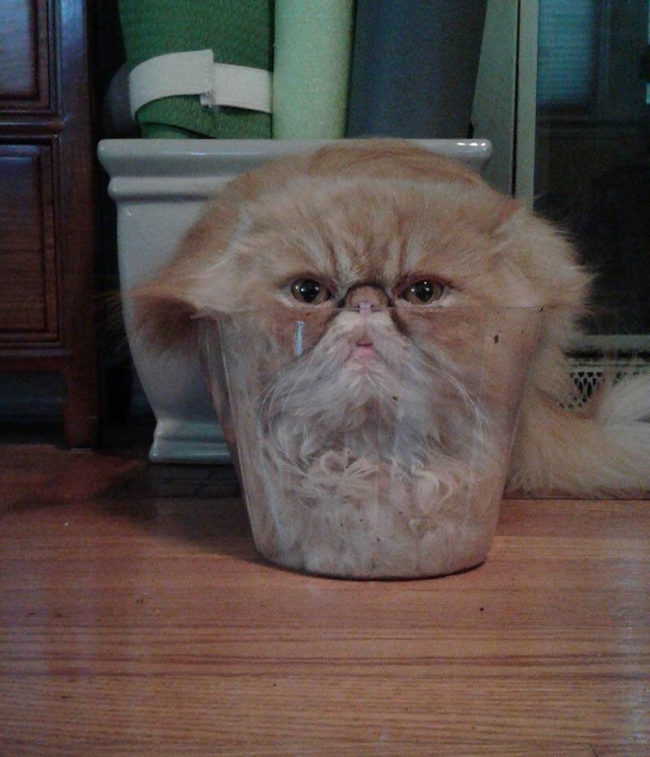 via
Damn CNN needs to chill..

via
I saw this review while searching for a cheap car battery.

via
Mailed a package to my Buddy Alex. Additional $5.90 requiring a signature upon delivery? Yes. Yes Let's Do That Please.

via
I don't give a damn!

via
"Can you please stop kicking my seat…"

via
Balls.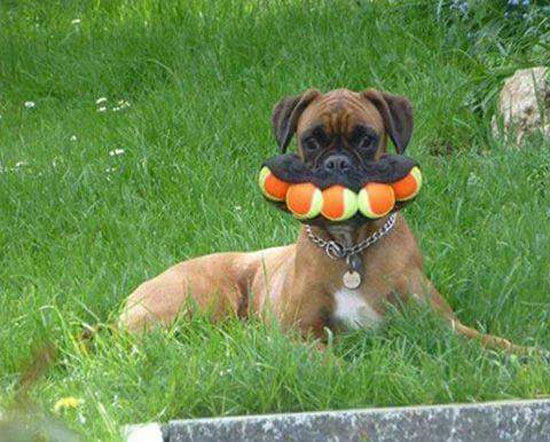 via
My dad has been trying to grow pineapples for the last year, today he succeeded, look how proud he is.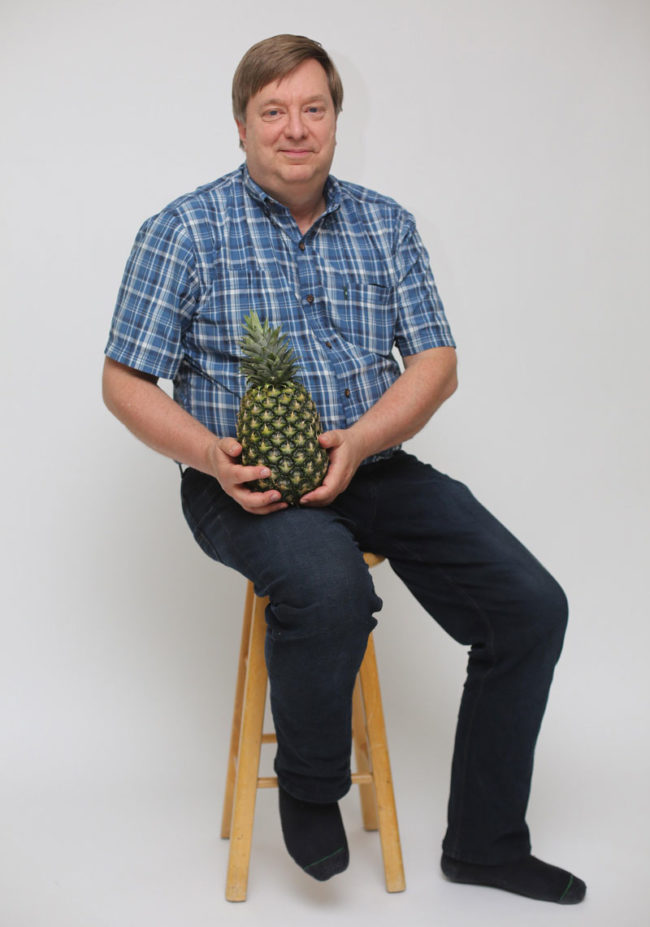 via
I found my sister's doppelgänger at the Coldplay concert in Gothenburg.

via
Lemons?

via
I'll see your CVS receipt and raise you Veterans Affairs Prescription Instructions.

via
This pillow at my Mom's house says it all.

via
Struck gold in a charity shop in Blackpool.

via
I think there is something wrong with the freezer…

via
Keeping the Asian stereotypes alive.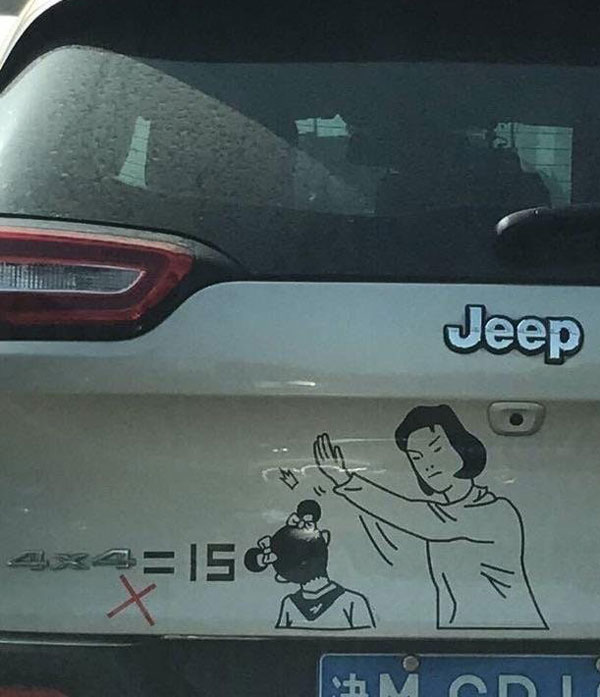 via
We do not have Wifi..

via
Grandpa asked if I wanted a quarter pounder from McDonald's. This is what I got…


via
Powered by WPeMatico