When you don't know if you have sufficient funds, and the card reader doesn't either.

via
Always check the fine print!

via
Lady didn't see the construction apparently.

via
Hi Jeff!

via
My husband went grocery shopping and now I have a fruit basket full of cupcakes.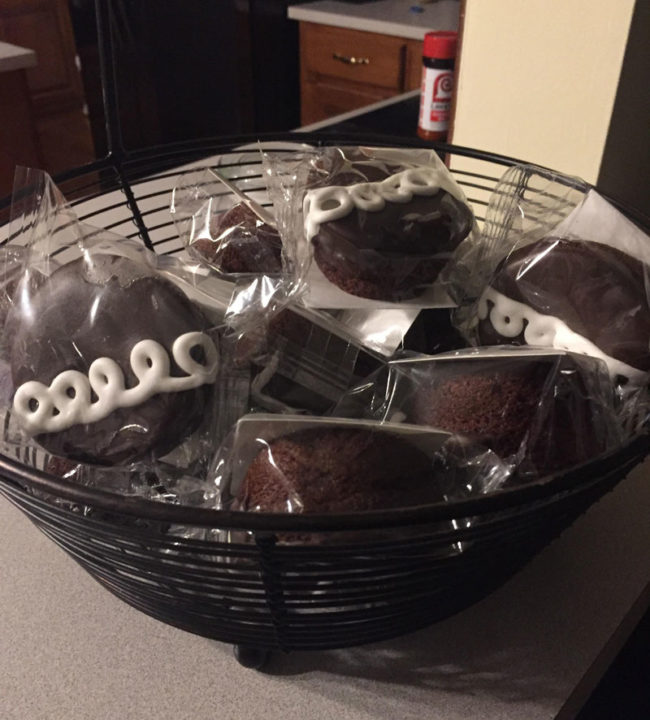 via
Kept on a short leash.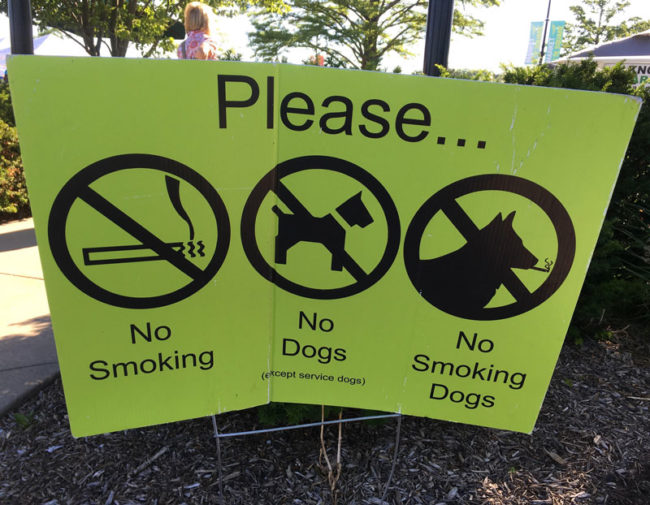 via
Employees must wash hands.

via
Canadian Growth Chart…

via
Hmm, I think I'll go the extra mile.

via
Where there's a will…

via
New neighbours' car. I'm not sure we'll get along.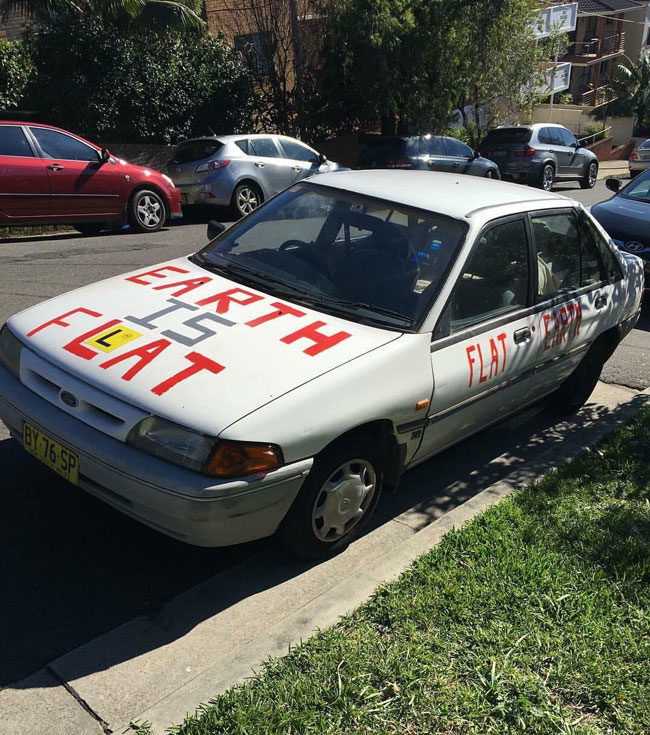 via
I reached into the box for the last can, but instead found only this note from one of my kids.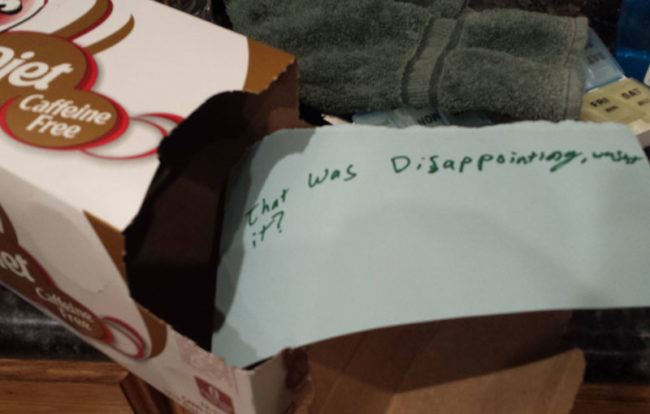 via
Always look on the bright side.

via
Moms are the best.

via
I'm gonna need that green bean…

via
This restaurant took the "Walken Freezer" joke to a new level.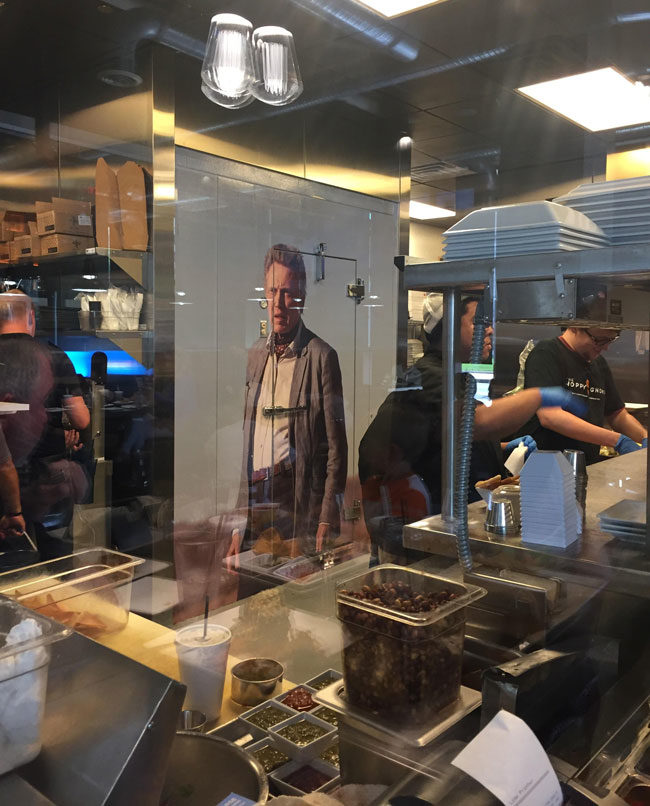 via
Sign at the cookie cabin up the mountain in Tucson.

via
When allergy season hits.

via
I'm a kitchen manager at a local restaurant. This is how my cooks treat me when I order food…

via
Found this while checking the tsa's website for what you can bring through security.

via
Powered by WPeMatico