Life of Pi. Part Two.

via
My dad's idea of a family photo at Disneyland Paris last year…(posing in front of a genie lamp).

via
I got a picture of my cat just before a sneeze.

via
Spain's new shirt looks like it got dirty while eating spaghetti bolognese.

via
Why should I be concerned about gaining weight?

via
Undone.

via
According to 9News, four million women die every hour from heart disease in Australia…

via
No matter how kind you are…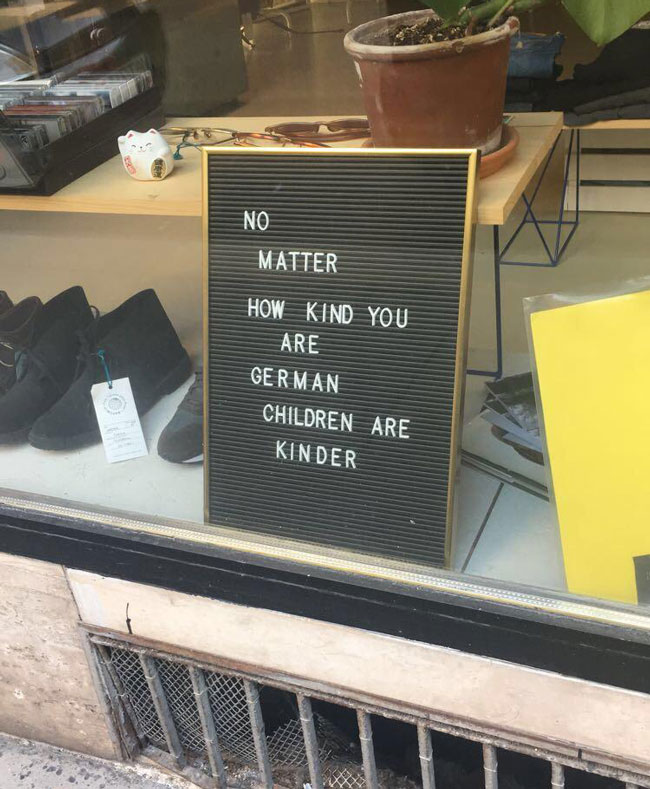 via
My sister is a second grade teacher and received this from one of her students.

via
What color is your pee?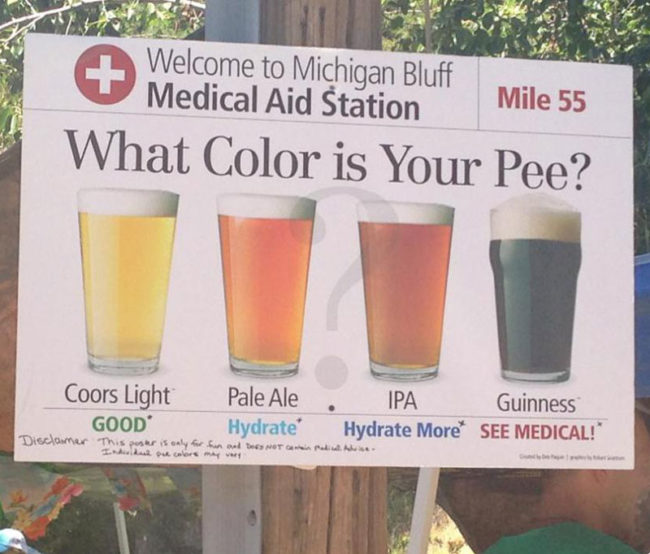 via
Meanwhile in Bulgaria…

via
The only acceptable dog selfie.

via
This sign at my local barber.

via
I have a client that is looking for a new logo and my daughter asked if she could help. I told her to create something that incorporates coffee and cars.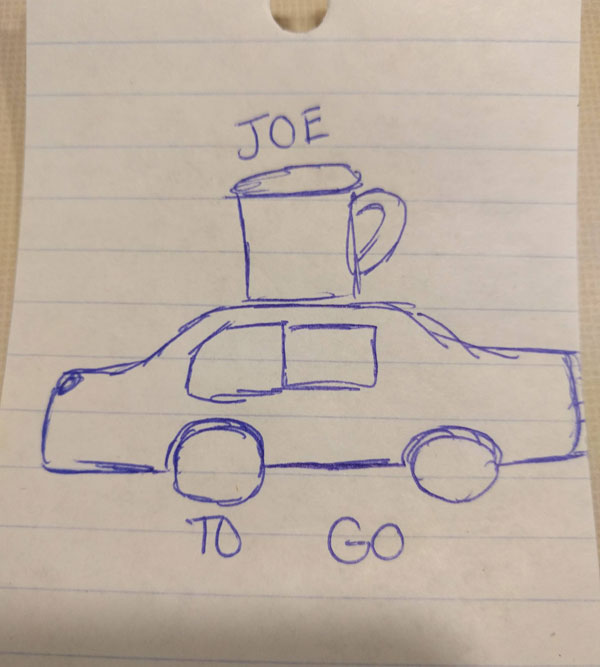 via
He knows he's not allowed on the counter, but I never said anything about the lunchbox.

via
Sylvester Stalin.

via
What a time to be alive!

via
This is why we should use the Imperial System.

via
Colin Mochrie.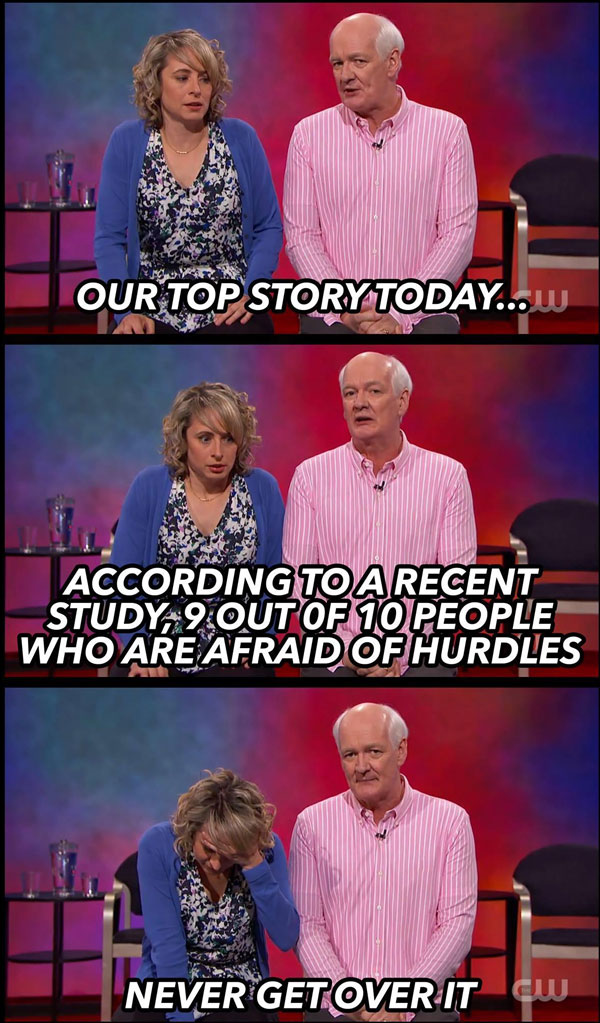 via
Powered by WPeMatico