I surprised her by taking her to where we first met!

via
My kid created what I thought was an angry-rage-boner-poop-fly guy…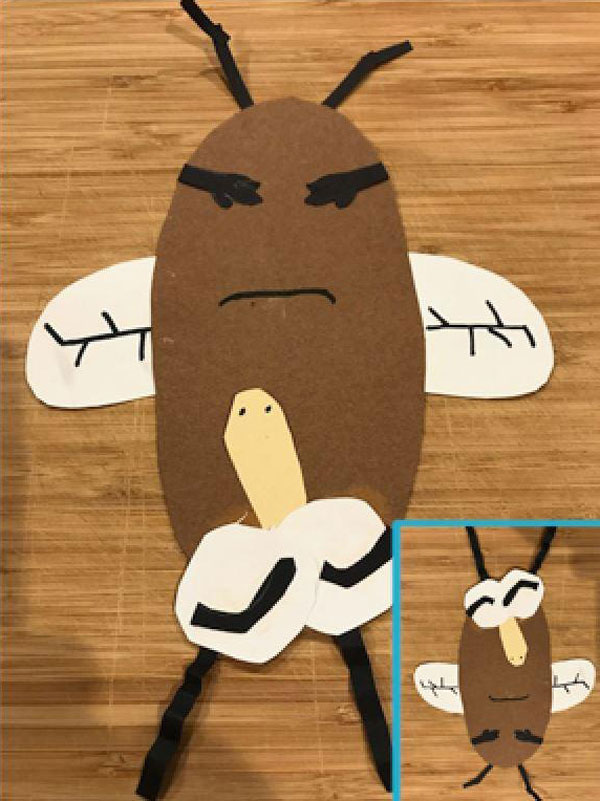 via
Was reading a medical book when suddenly…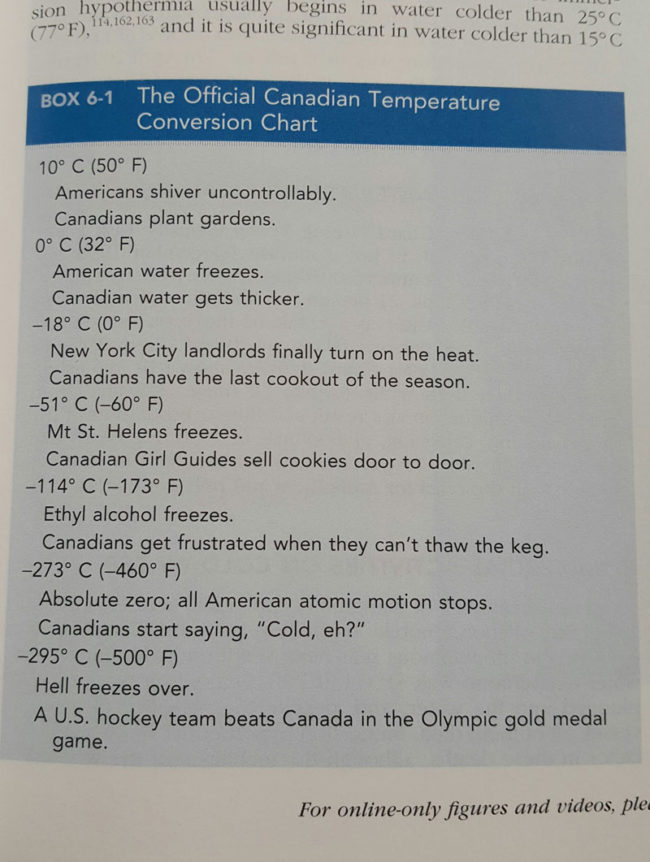 via
This was at my college library entrance.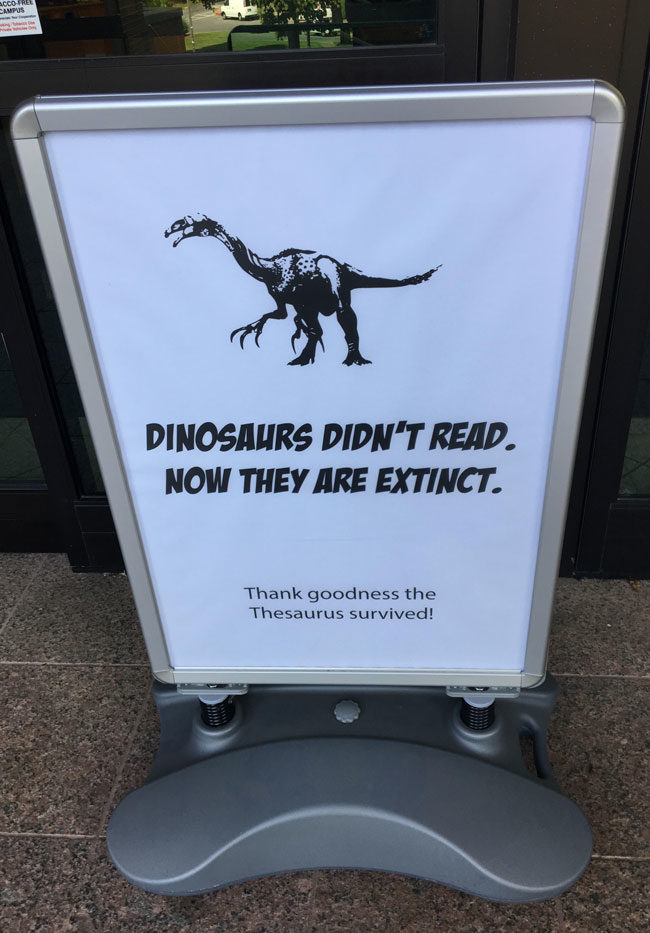 via
A hero walks among us.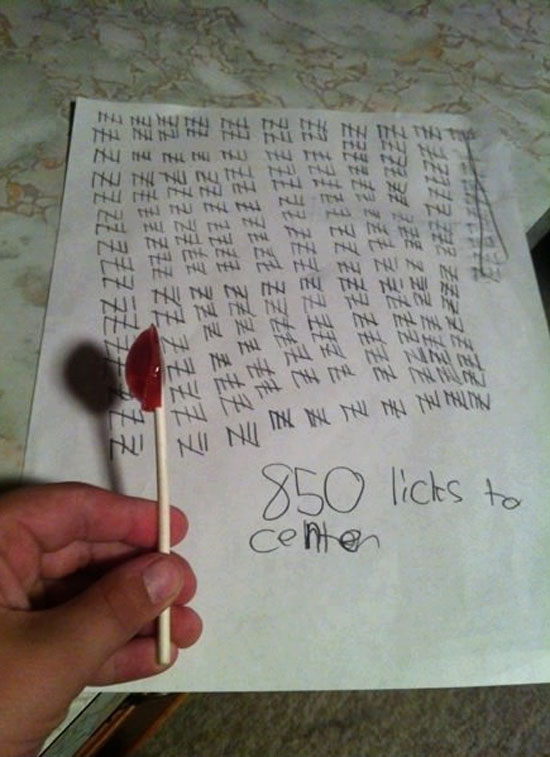 via
Hit and run driver will be hard to find…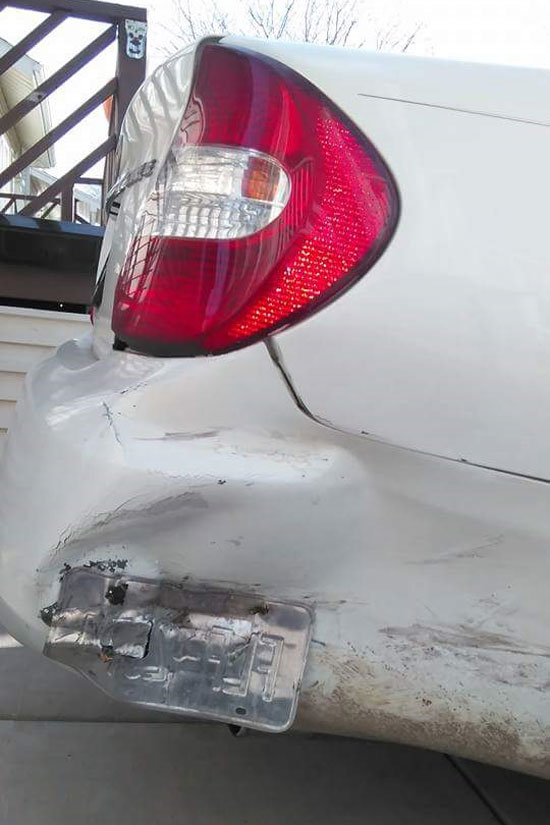 via
I'm so glad they cleared that up.

via
My wife's rat dog doesn't let me poop in peace.

via
The 2 year old is potty training and this is what the 10 year old comes up with. "It's a trophy for when he is all trained."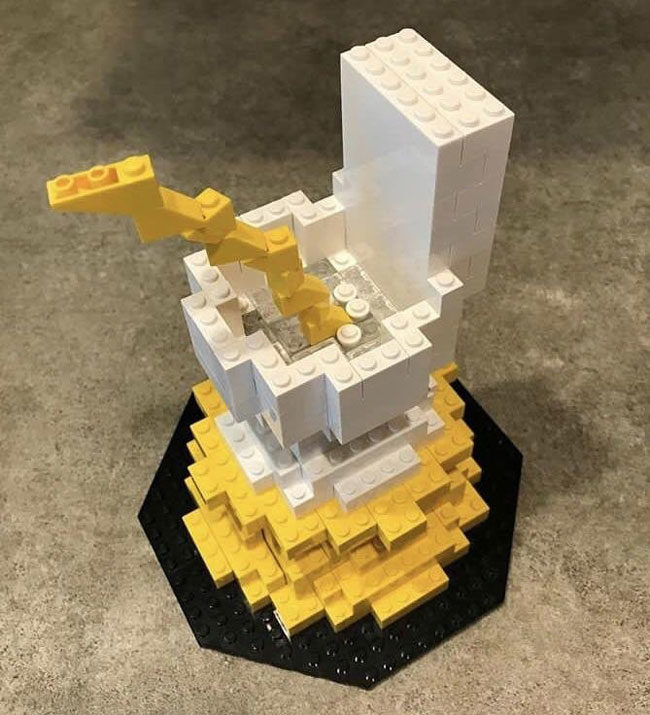 via
This eight-year-old is going places.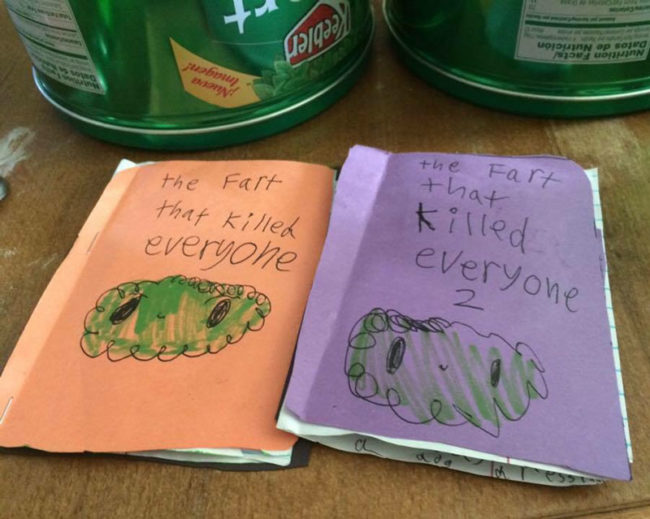 via
My husband asked me to get him some Archer Farms trail mix. Now I know how you guys feel when we ask you to pick up tampons. My sincerest apologies.

via
This door repair man's shirt.
A whole 'nother level of angry right here.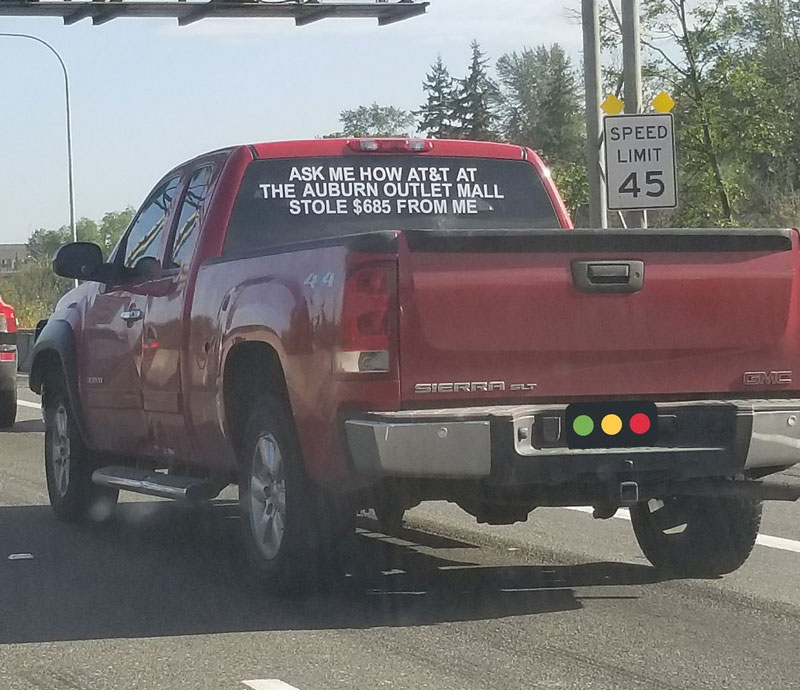 via
Japanese zoo: "We're Sorry! Our hedgehog is taking a break right now."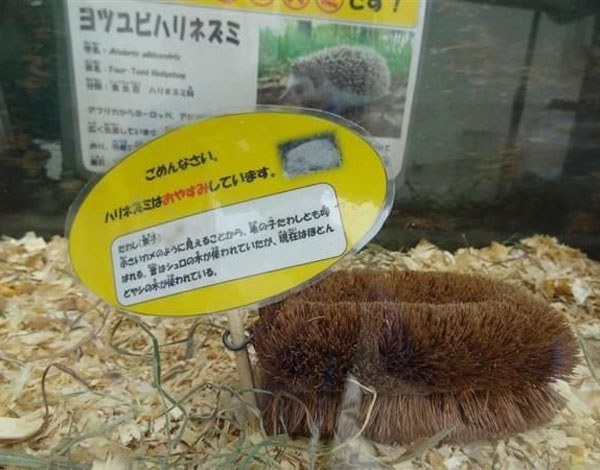 via
The last lunch of high school.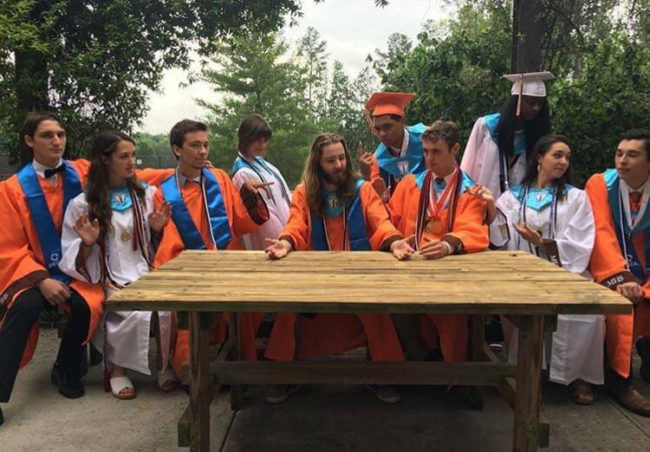 via
Mood:

via
In regard to sexism, Batman is spot on.

via
Powered by WPeMatico