In the town that I live in, people paint rocks and hide them for others to find. My son found this one yesterday.

via
Have you seen this dog?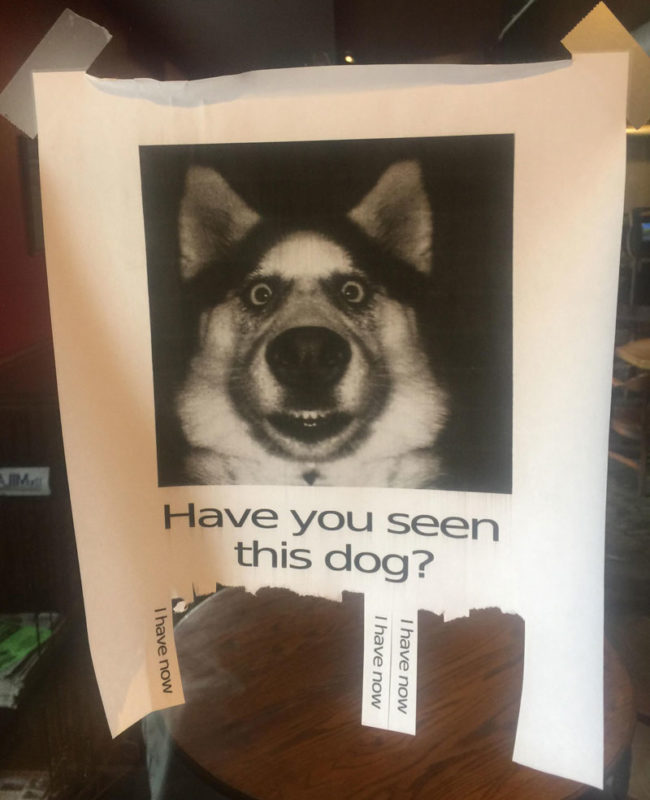 via
We have all been there before.

via
The original fidget.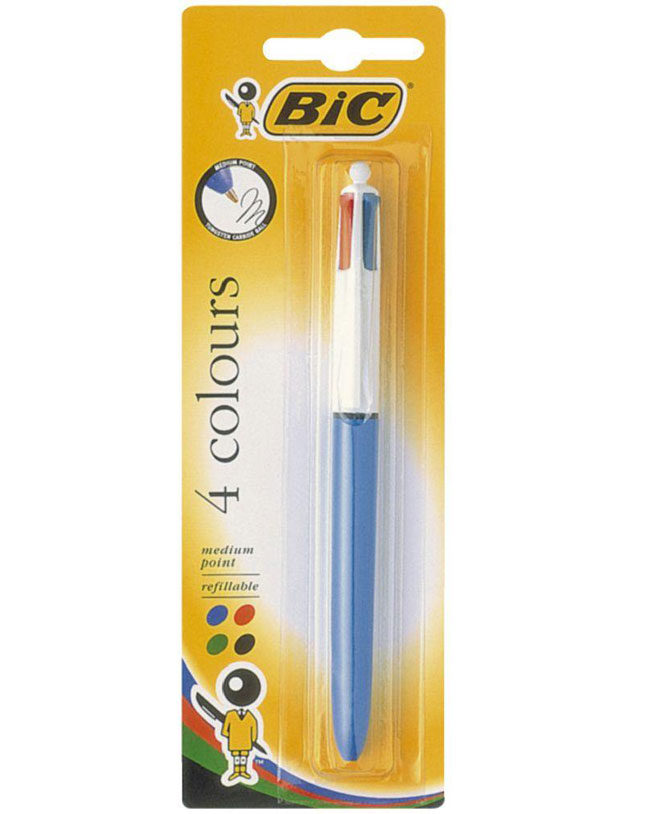 via
What is your favorite food?

via
I bought my cat the legal title of a Lord and one square foot of land over which he may rule. His Lordship remains unimpressed.

via
Well, I guess that's a theory…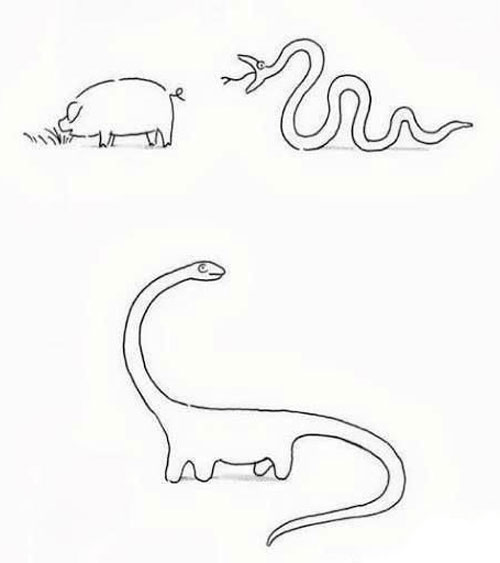 via
Russian Special Police Force "OMOH" in mirror.

via
This swedish ad reads "come and buy!" for the soap and "buy and cum!" for the dildo…

via
What fatherhood looks like. Putting a shoe on a 2yo. Happy Father's Day.

via
Seen at local grocery store.

via
#bringbackbrendan

via
What I got my Dad for Father's Day.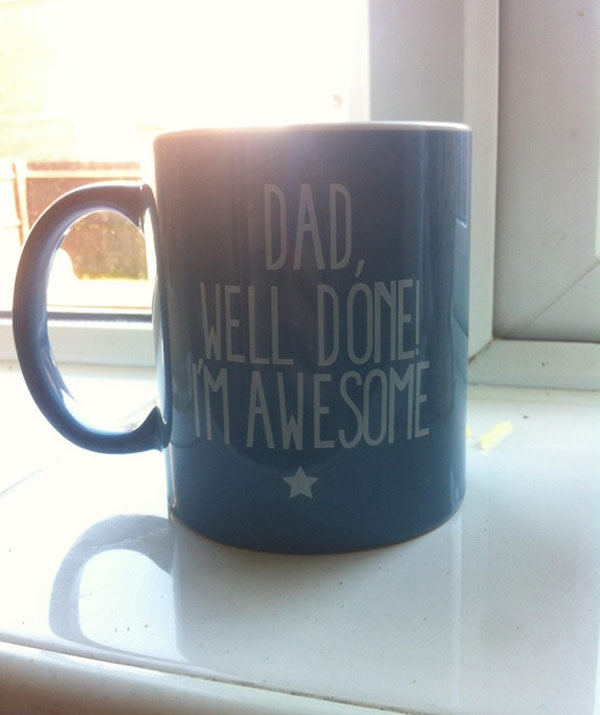 via
My mom tried to prank the cat. He is way too smart to fall for that.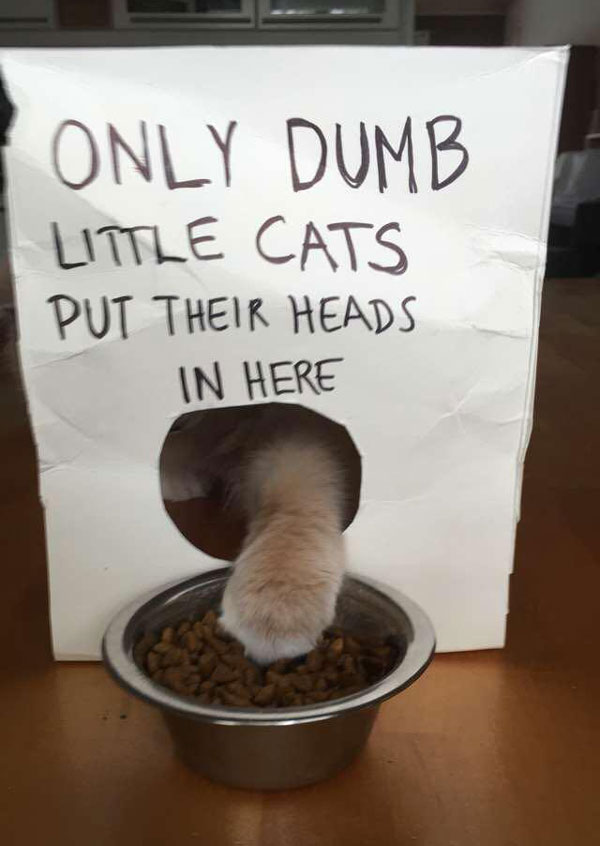 via
Mario VS Bowser, under the sink.

via
McDonald's wanted to know why I wouldn't recommend them.

via
100% effective birth control.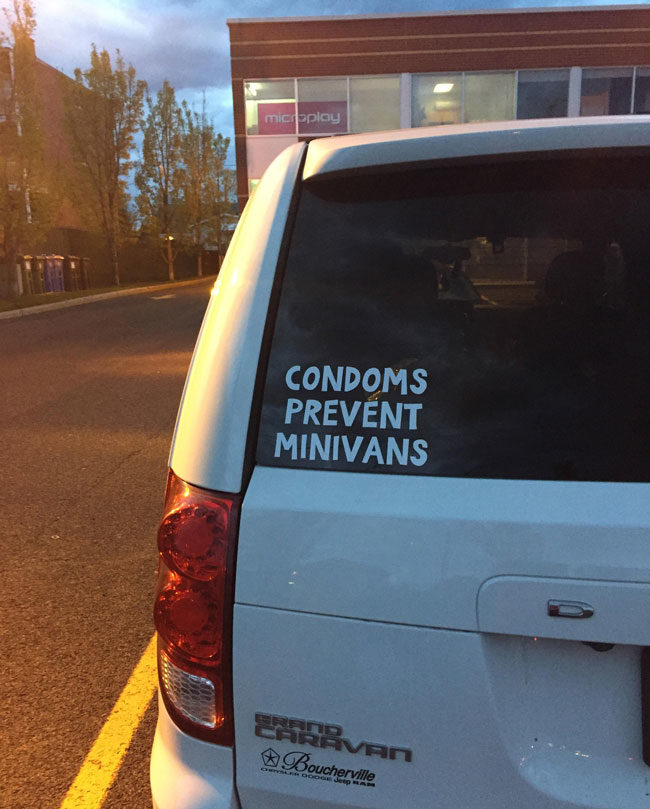 via
Powered by WPeMatico