Wow, sounds like my kinda party.

via
It's the little things..

via
My father in law (73) and mother in law (70) went on a cruise a few weeks ago. This was their embarkation photo.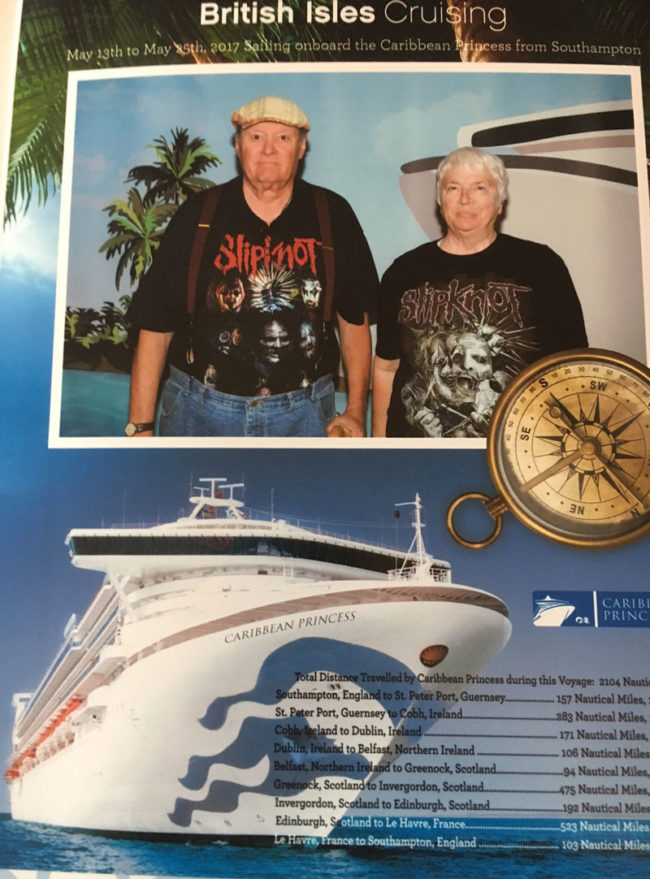 via
Now that's a carpool lane.

via
This is what happens when you forget your work badge.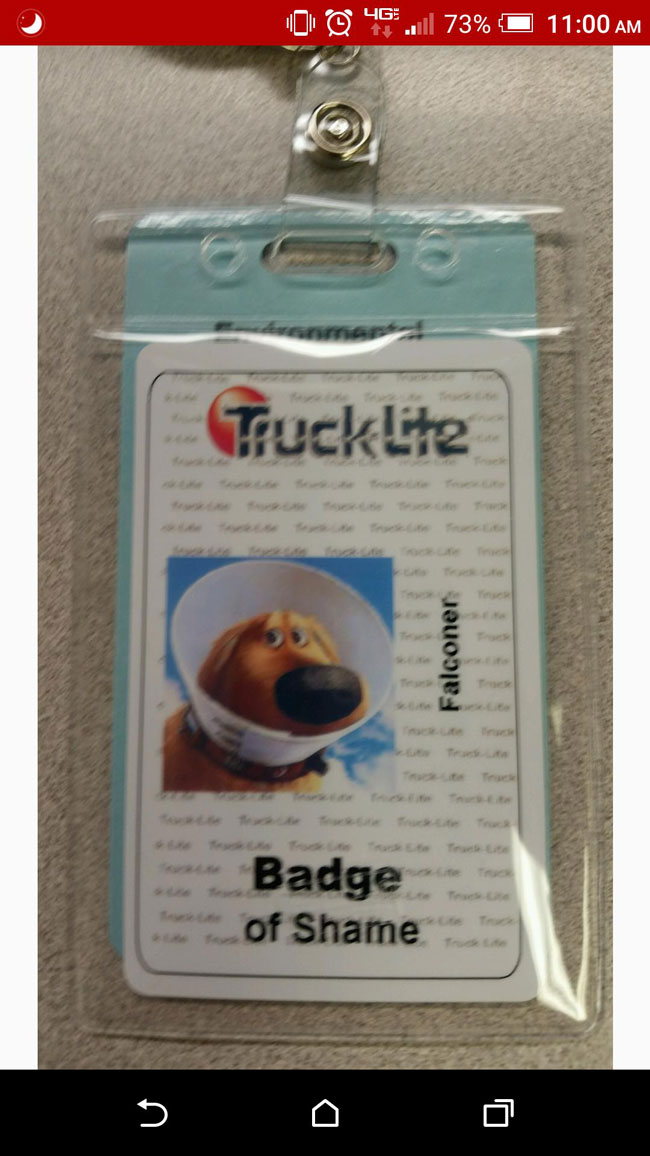 via
Highschool in a nutshell.

via
Recent ultrasound result looks good.

via
Saw this at my local train station.

via
The mirroring on this Die Hard DVD…

via
Lesson learned – don't trust just any tourist to take your photo.

via
Went to a Chinese buffet, got this for a "fortune".

via
Hard work at school vs. hard work at work.

via
I won't be satisfied until i see my cat in this.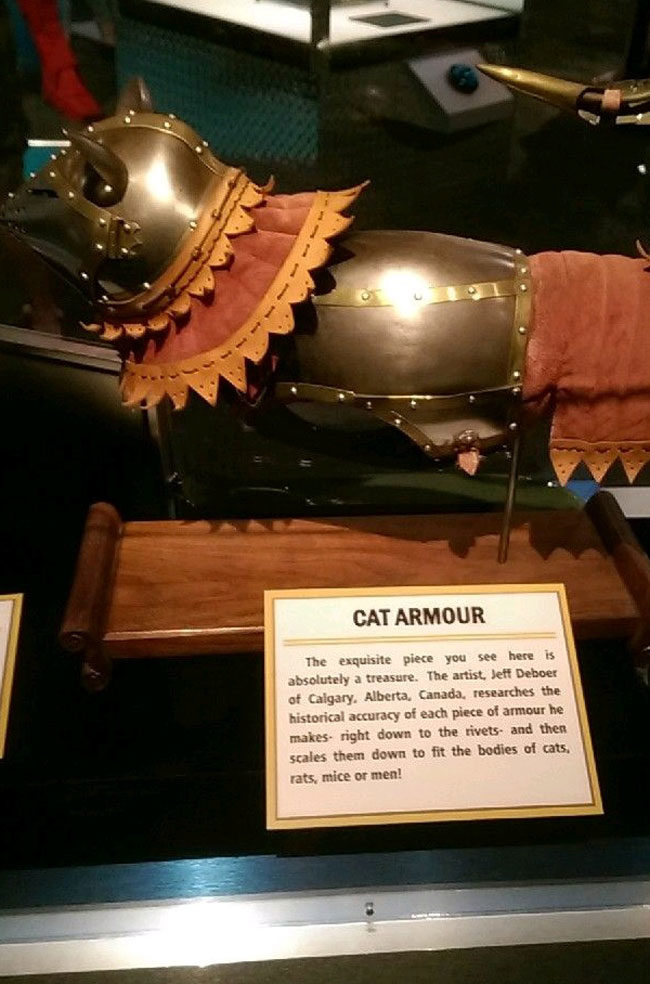 via
A customer paid with this today.

via
My multivitamin gummies melted in the car.

via
The confusion…

via
Just took a visit to china.

via
Powered by WPeMatico