I don't know what to believe.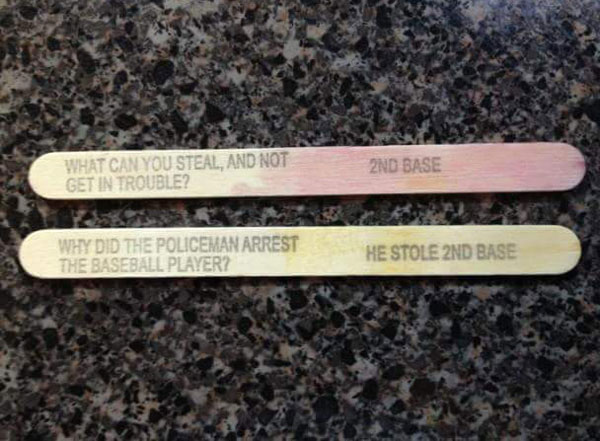 via
Damn, Donovan!

via
You know your pops is committed to dad jokes when he stops in the middle of a six hour drive in Wyoming just to take this picture.

via
That moment you realize you grabbed the wrong spray…

via
What kind of tea is this?

via
Google captured my bike wipeout this morning.

via
This garden gate.

via
Too good to be true.

via
To be fair my wife did think this paddling pool was suspiciously cheap.

via
7 course Irish meal.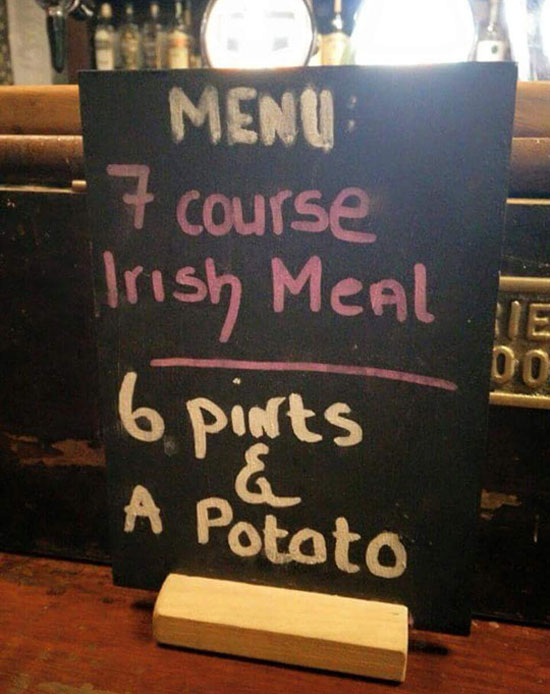 via
Metal dad level 80.

via
The right way to use peta stickers.

via
Went out drinking with my daughter tonight. Pleased to report I was able to show her how adults have a sensible, restrained evening without going over the top.

via
It sure is.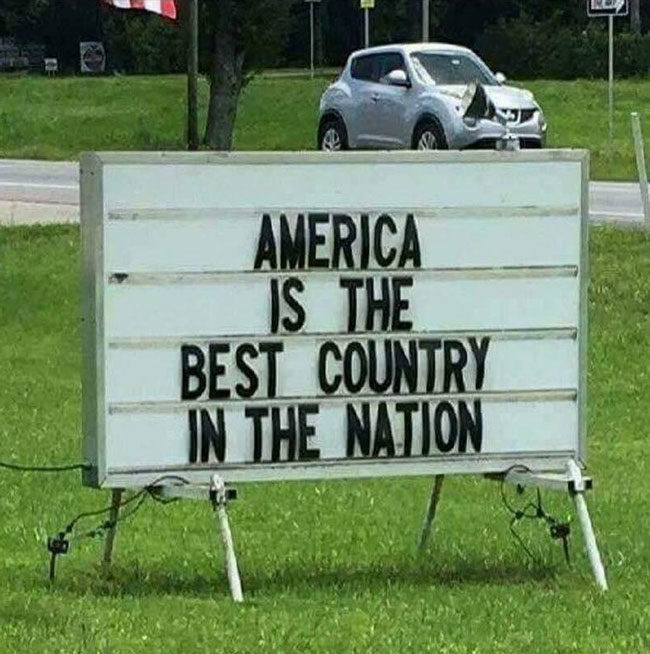 via
20 years of diet and exercise.

via
Powered by WPeMatico