Well played, Amazon.

via
Coexist.

via
Just saw this bad boy on the highway.

via
Access granted!

via
Iron Maidens.

via
Too bad Venom isn't in "Homecoming".

via
Simple advice from a simple man.

via
My friend, who rarely touches the stuff, ate too many edibles. He then walked around the rest of the day in this mask.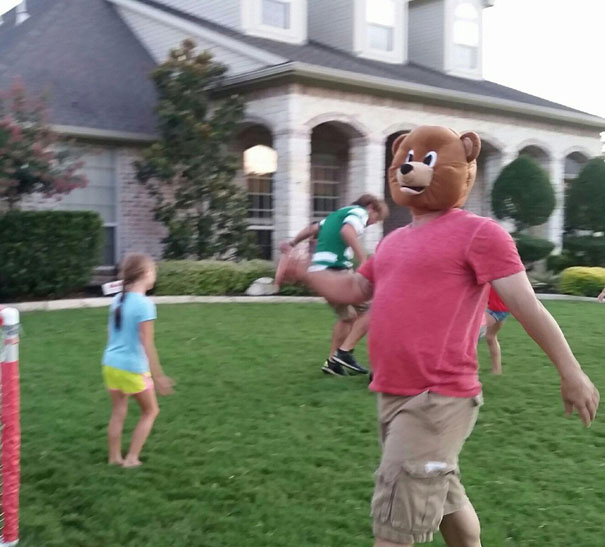 via
I told my husband today was my half birthday. And he came home with a card torn in half and a bunch of half sized treats.

via
I believe it.

via
Somebody had the sudden realization that they just got married.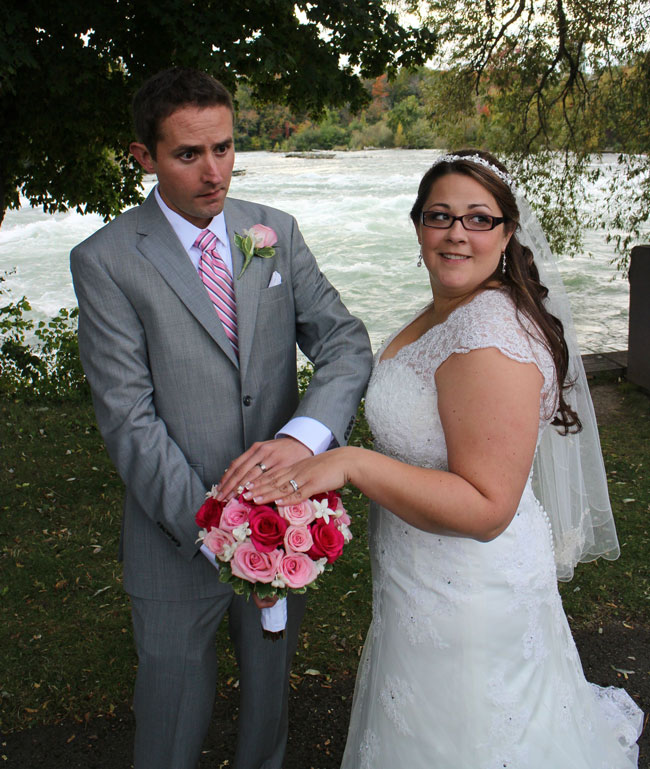 via
"To heck with being a good boy, play some Ride of the Valkyries cadet!"

via
Some art just speaks to you.

via
A brief look.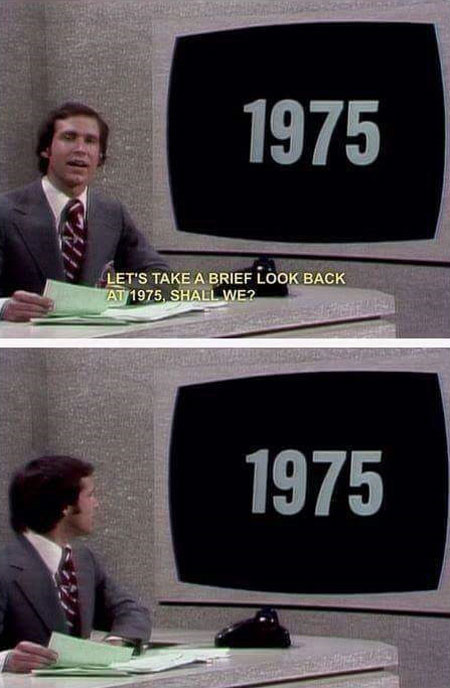 via
This is mine now.

via
Baristas in their natural habitat…

via
Bear Grylls.

via
Mom is pet-sitting my cat. Asked how she was getting along with the dog. She sent me this.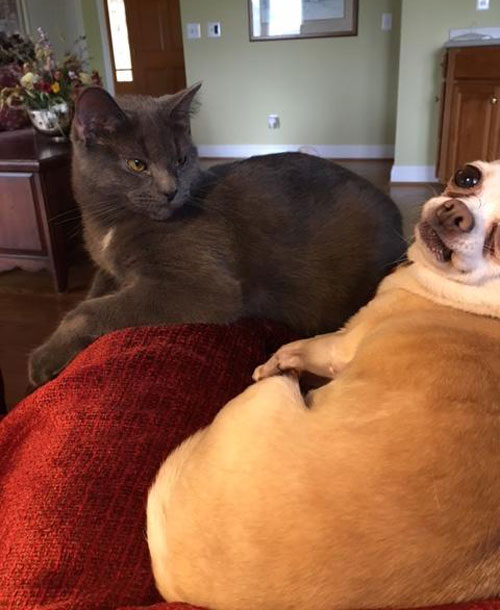 via
It's so hot outside, even the metal fence is melting!

via
Powered by WPeMatico