Found on my rental car – 1. Get gas 2. Shake once 3. Receive turtle.

via
Let's build here.

via
A friend gifted this coffee mug to my dad.

via
With a name like that it's more of a calling than a profession…

via
Saw this going through the drive through.

via
When Grandpa asks you to fix the clock on his phone.

via
Well, guess I'm not getting out!

via
I think this store is encouraging drinking and driving..

via
The guy who sells my company propane and propane accessories has this on the side of his truck.

via
Florida. Manicure and a double whiskey please.

via
Face swapping done right.

via
My dog wasn't happy when a drunk friend decided to sleep with her at 1 am.

via
Somebody enjoys their job.

via
Octopus Prime.

via
He relaxes there for hours.

via
The LED sign outside my school today…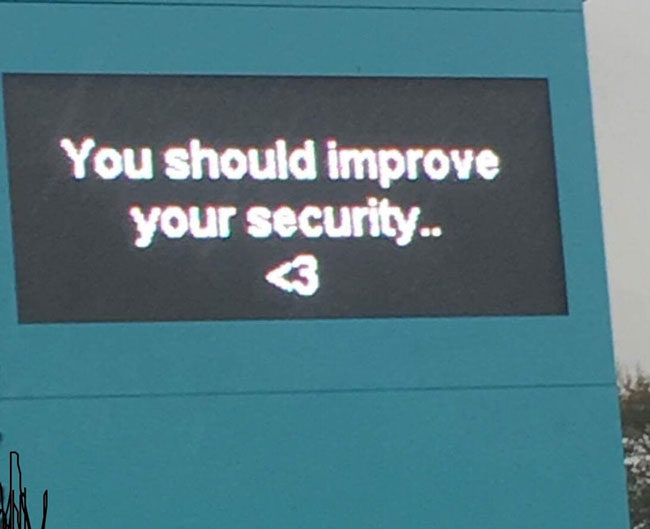 via
A poem about work.

via
Powered by WPeMatico