This happened unexpectedly to my dad's friend in Idaho circa 1980 while he was leaning into his car to get something.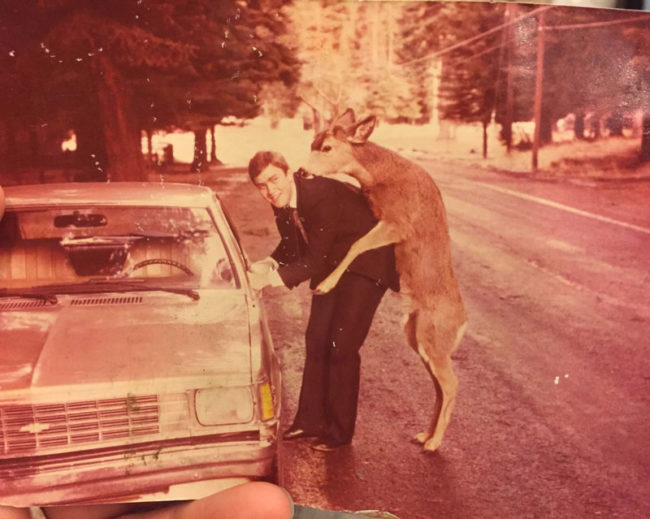 via
Found this on a pub wall in Bristol.

via
Fifth Element Cosplay at its finest. Multipaws.

via
Understanding men.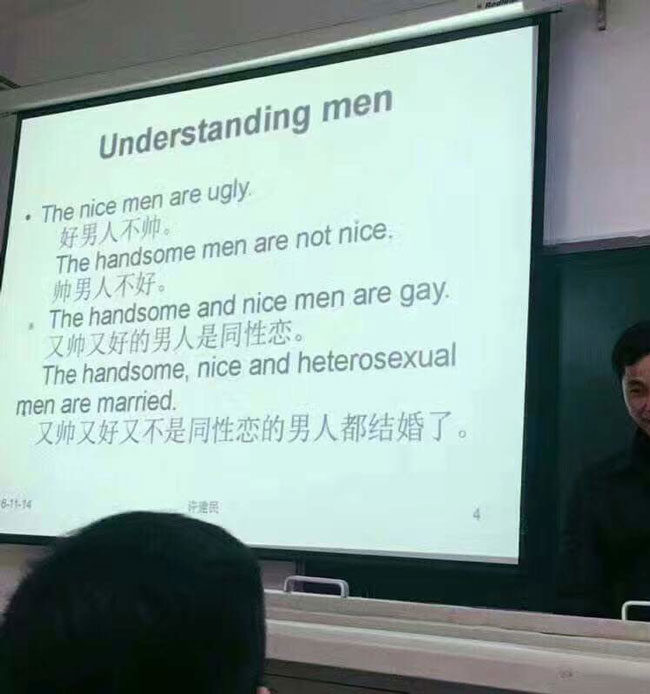 via
Auditions for a new Wonder Woman are clearly not going as hoped.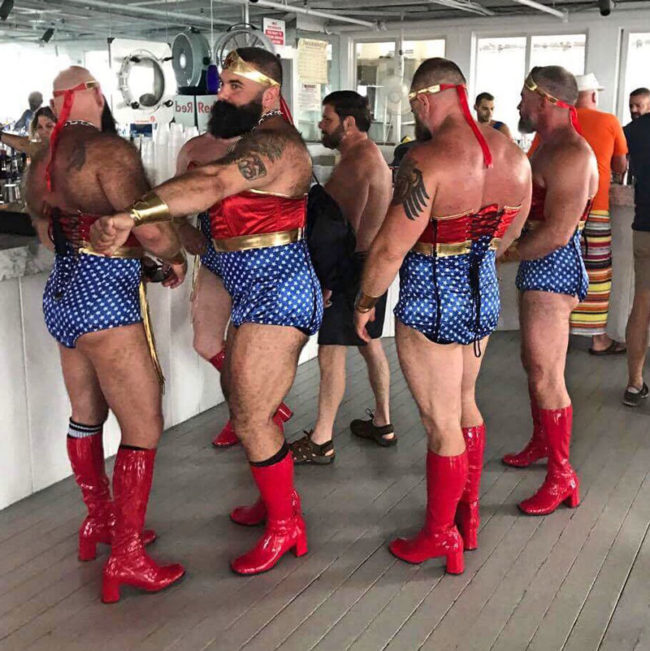 via
What is this cat thinking?

via
A postcard from my brother.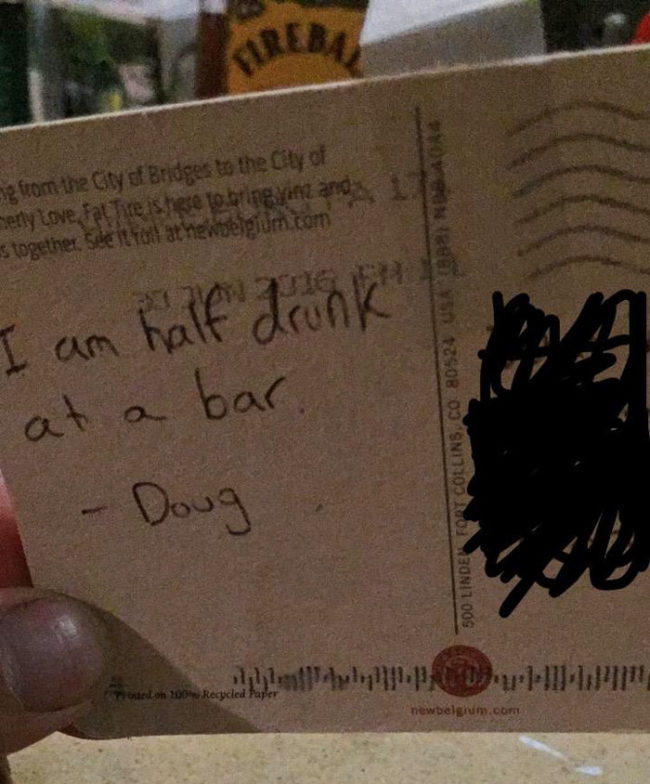 via
Hey, they lowered the speed limit.

via
When your friend orders you a vitamin to feel better.

via
It fits.

via
Not now John!

via
Darth Vader taking care of the local police force.

via
Got married on Friday and my 11 year old niece left me GREAT advice!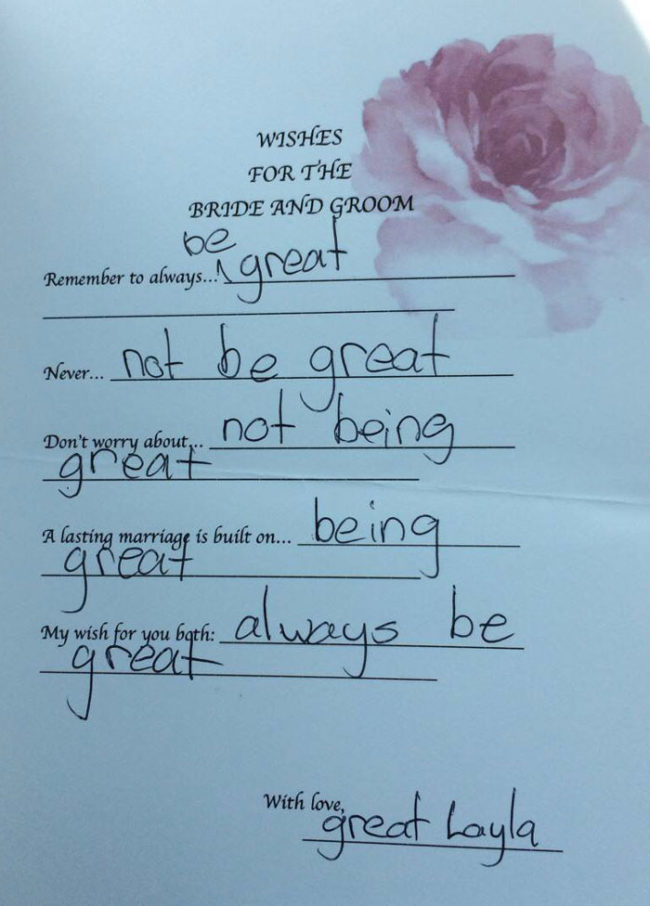 via
I always keep one of these bad boys in my wallet… just in case.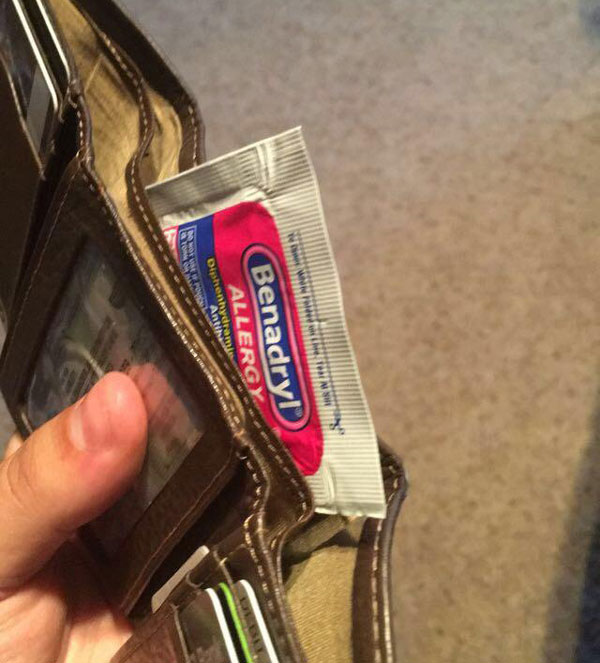 via
Sometimes when I cut up watermelons I like to cut them into giant rubies and run through the house like I'm Indiana Jones.

via
Your mom is drying her underwear again.

via
Fnck.

via
Survived the kids' slumber party.

via
Powered by WPeMatico