Local news just shared this.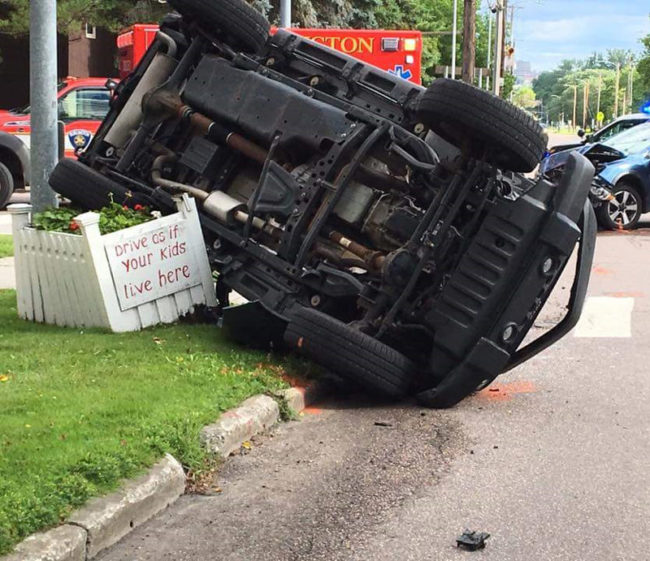 via
My friend came home from a mini-vacation and forgot to change the kitty litter. This morning she was brushing her teeth and heard a little tinkle…

via
You can tell by the yellow lines that this spot is for BMW parking only.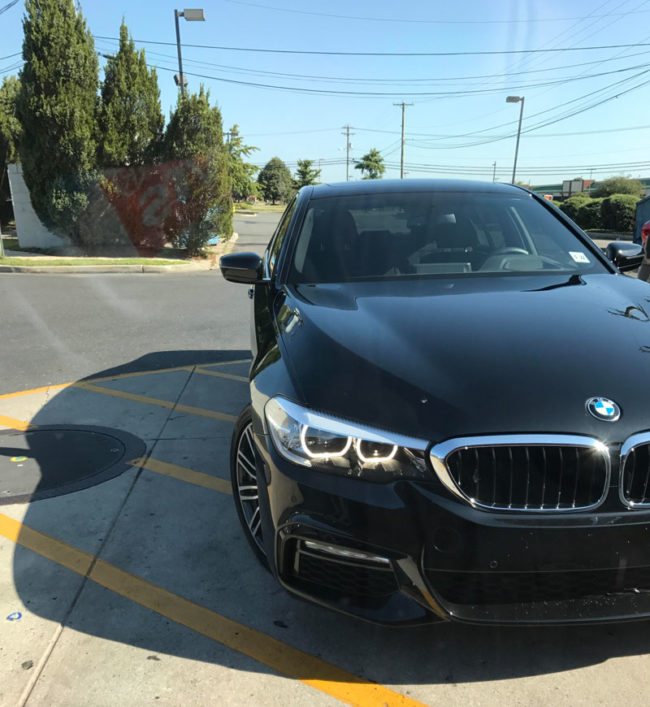 via
Culture Differences.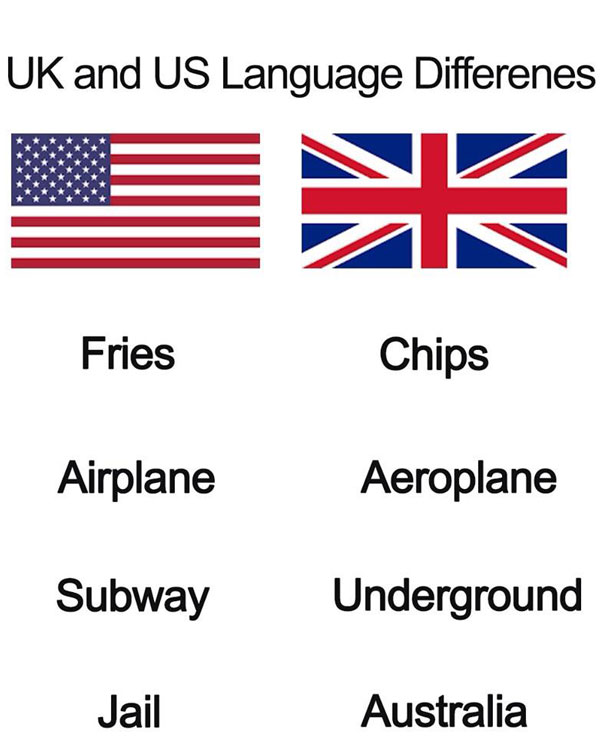 via
While you were playing minecraft, I studied the blade.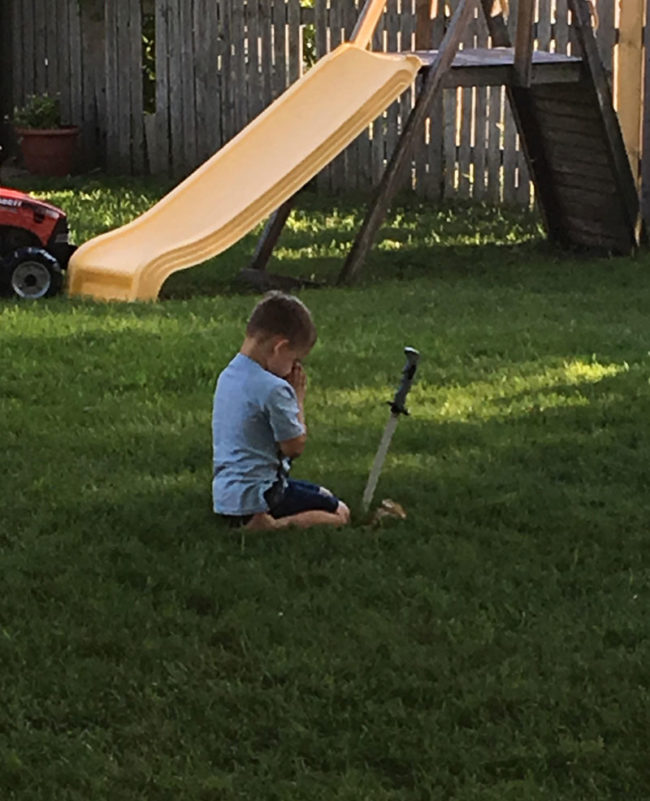 via
My big brother saw this shoe and drew this. He calls him "The Cyclops Duck".

via
Diabetes misunderstanding.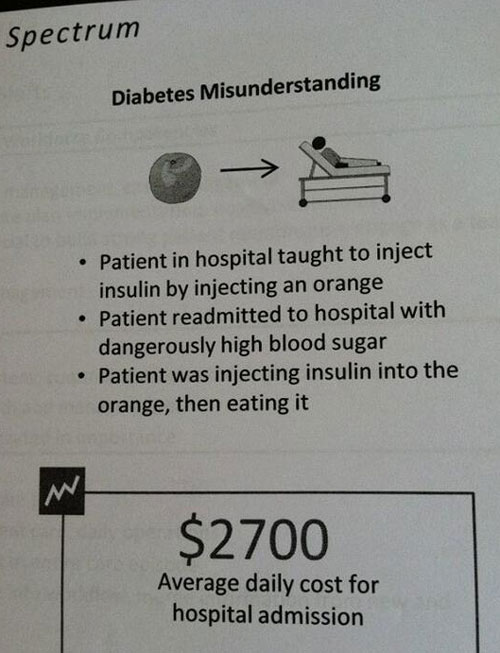 via
Taking care of business – Texas style.

via
I found this decision tree my boyfriend made in 3rd grade.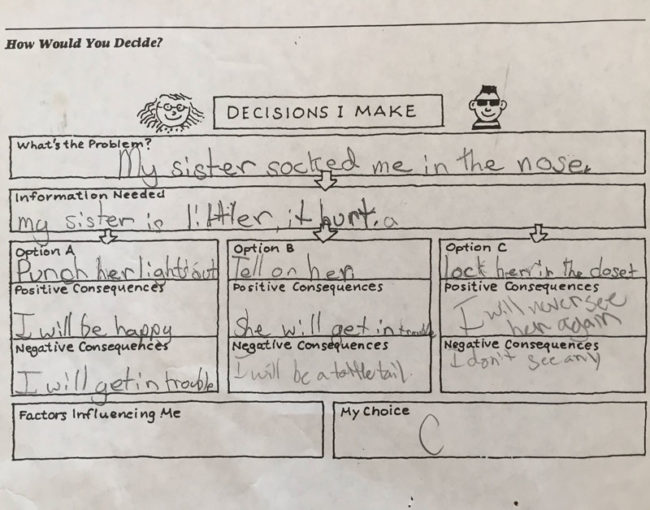 via
Effective job ad.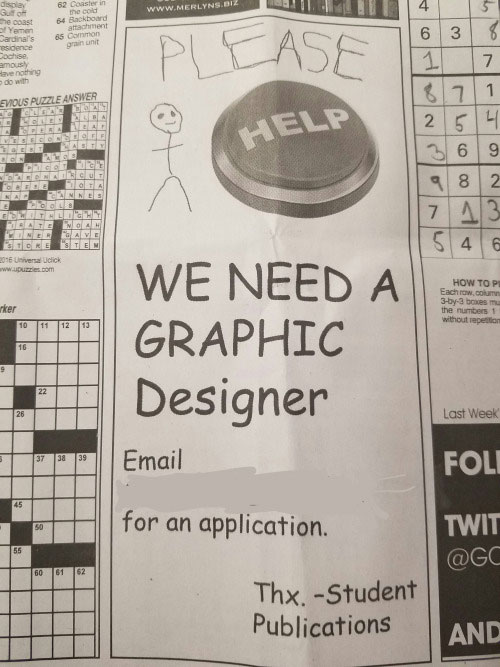 via
This kid is going places.

via
Found in my town's police report…

via
He found god.

via
I don't think I'll be trying to get my seat back…

via
Emergency exit only!

via
So much power behind that black cover.

via
I see what you did there..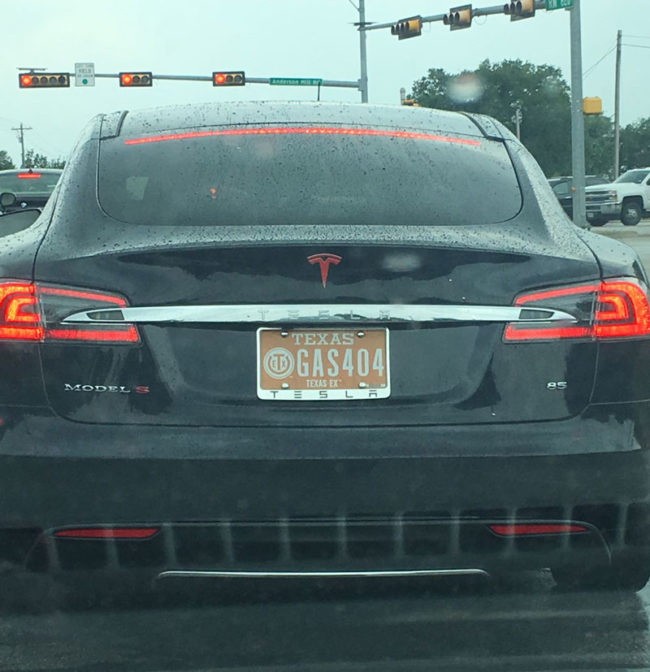 via
Am I reading that correctly?

via
Powered by WPeMatico