I am not afraid of you Summer!

via
Definitely Not Bees.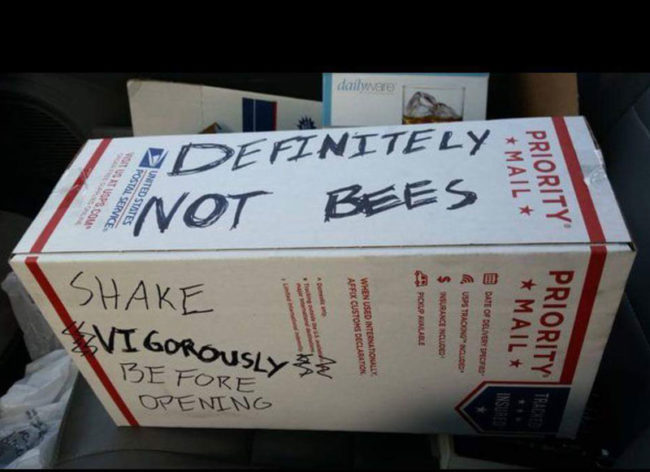 via
Not every product needs a mascot…

via
Trashy.

via
Built a garden for my wife a few months ago and it is finally time for the bountiful harvest. Tonight, we feast like kings.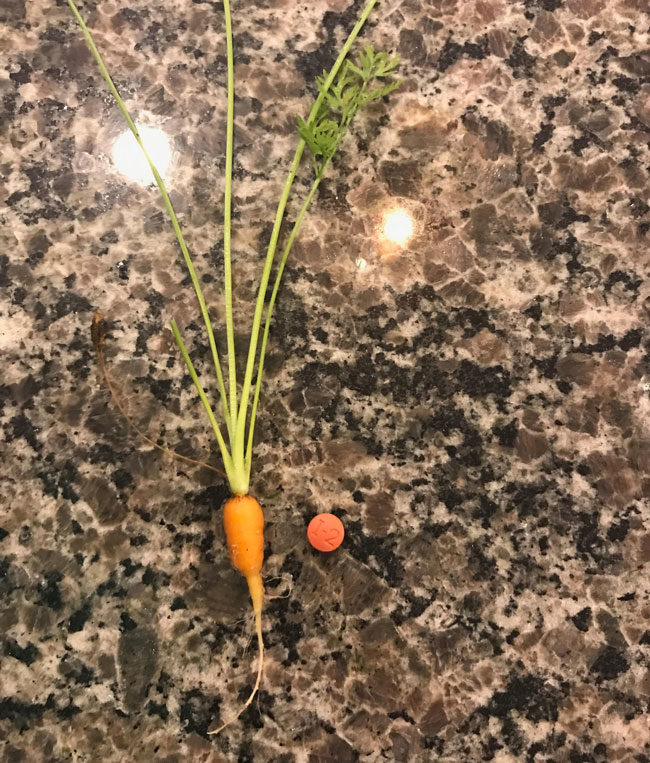 via
This bulletin post.

via
Sign at local church.

via
Vin Diesel was my Bus Driver Today.

via
Family dinner…

via
Someone taped this over the urinal in the men's bathroom at my work…a silent hero is among us.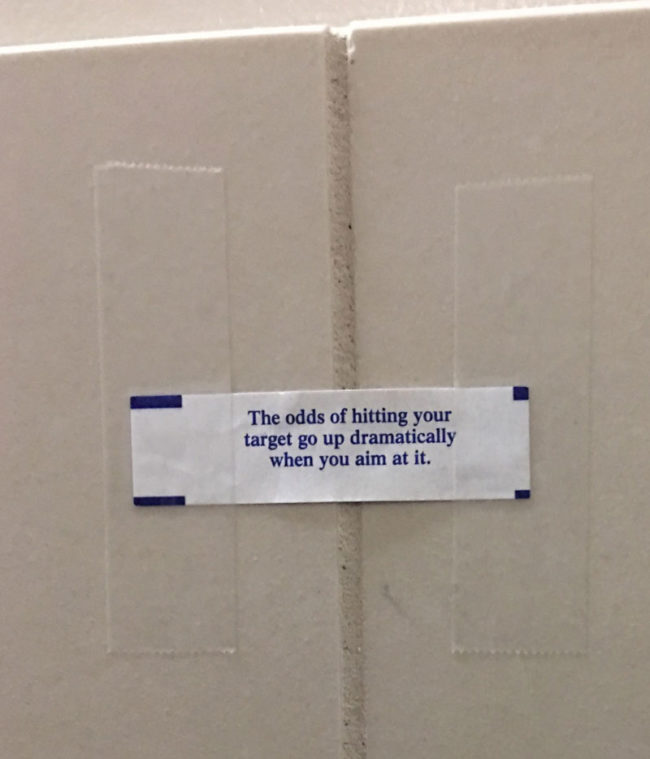 via
My wife asked for "laser hair removal" for her birthday…she was not amused.

via
I'm from Cumming, GA. This is a T-shirt from my favorite pizza place.

via
My local grocer..
Scary Terry.

via
Woah, Black Betty, Bag of RAM.

via
A normal day in India.

via
Our local news posted this feed of their live city cam.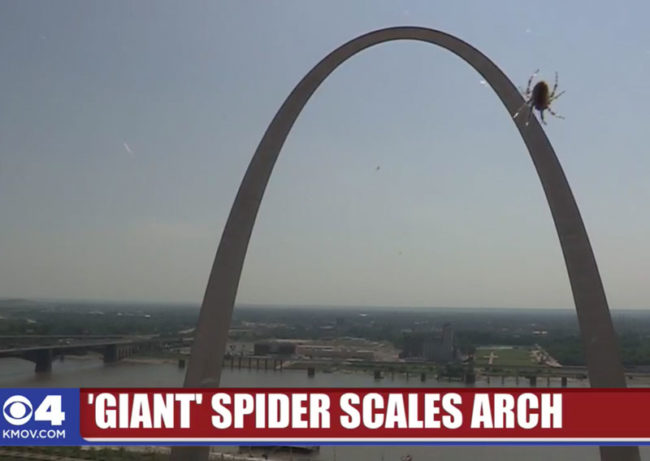 via
Just wasn't the same…

via
Powered by WPeMatico