I keep the leg of every pirate I kill.

via
….Found the spoon honey.

via
Rate my GF's sunburn.

via
Has science gone too far?

via
A woman came to us (I.T department) and had written down the whole bluescreen error.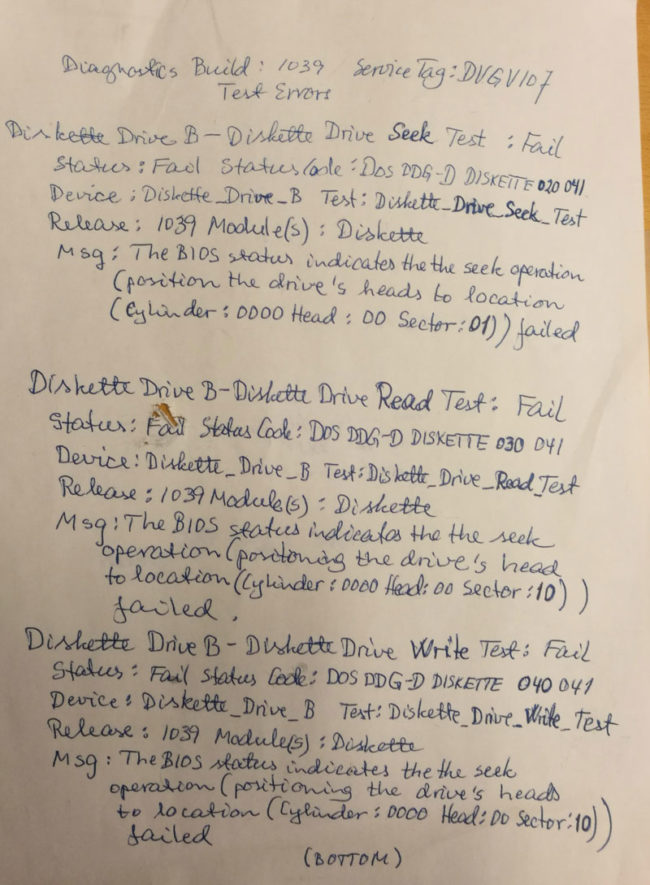 via
A book review from Snoop.

via
This sums up the quality of our road work in Québec, Canada.

via
Julius Caesar pencil holder.

via
Practice makes perfect.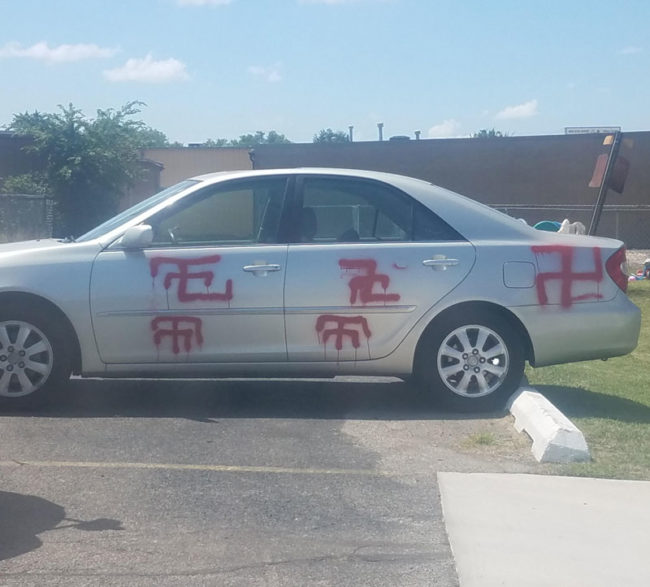 via
The aisle to avoid.

via
Sign for a dog park in my city.

via
My wife told me to grab the sweet potatoes from the cupboard…

via
The most interesting person I've seen in an airport.

via
Please avoid drinking tea.

via
Uh… thanks for the warning?

via
The girl in front of me was excited about her first flight. This was how we spent the entire two hours.

via
Say hut again. SAY HUT again! And I dare you, I double dare you motherfucker! Say hut one more time.

via
Spotted in local parking lot.

via
The trial of champions.

via
I don't think I can make it till the end of this month.

via
Powered by WPeMatico