My buddy's dog saw a moose.

via
Non-Emergency & Emergency Hotlines in South Korea.

via
My cat came home wearing a Armadillo shell, that's what life in Brazil is like.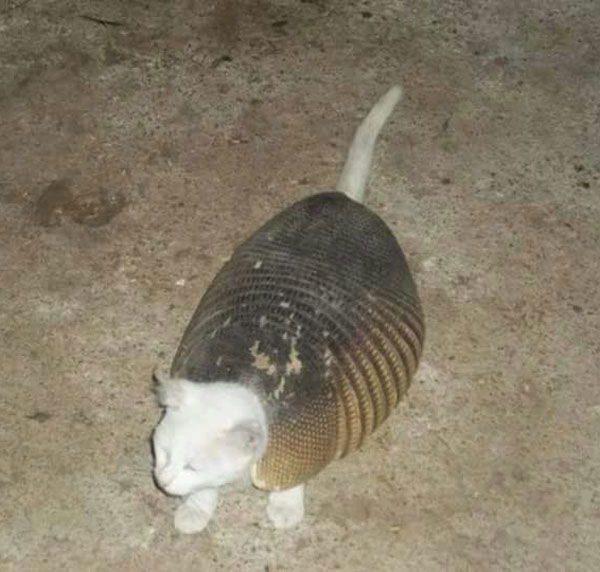 via
"License and registration please"… Hands over Bible.

via
I, for one, welcome our robot overlords.

via
You can't bring your dog on the subway in New York unless it fits in a bag…

via
It's warm today in England!

via
Saw this at the library and snort laughed. I may be a 34yo woman, but I have the maturity of a 12yo boy.

via
One of my buddies is traveling in foreign lands and unknowingly ordered a potato with a side of potatoes.

via
Do not leave children unattended at Whole Foods.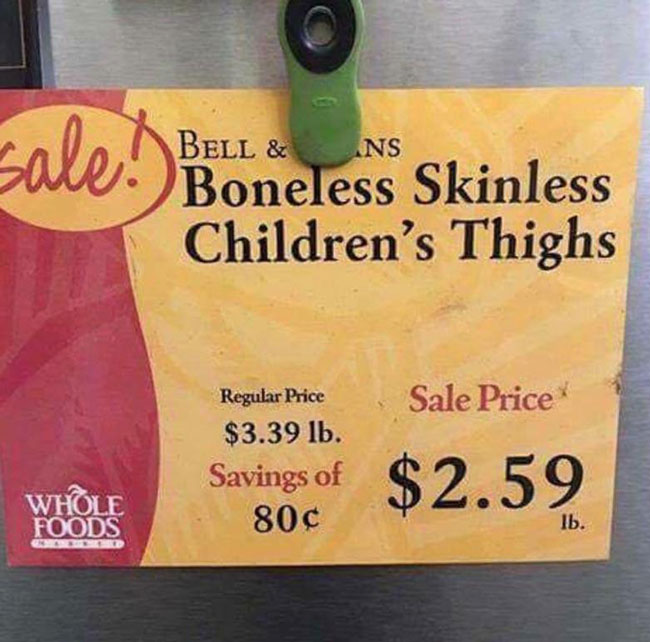 via
Strong message Detroit.

via
Police Toilet Stolen!

via
Try not to slip too fast.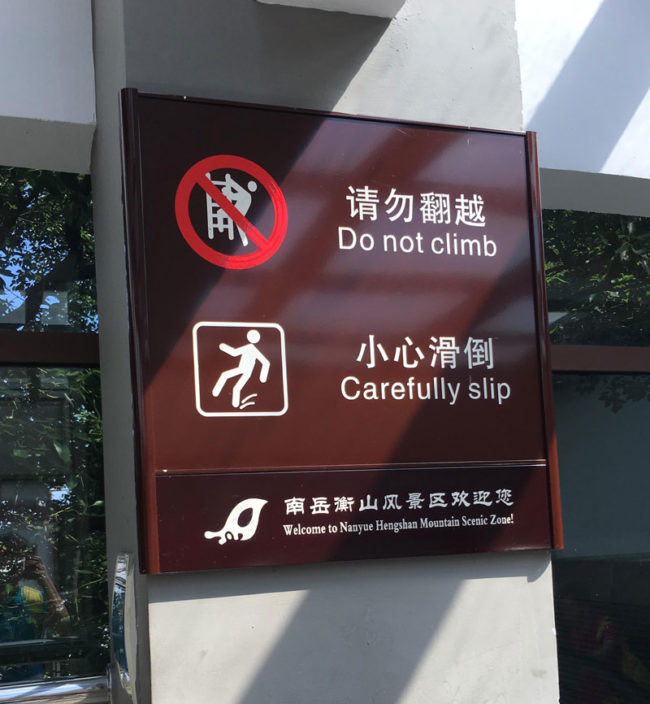 via
Hmmm…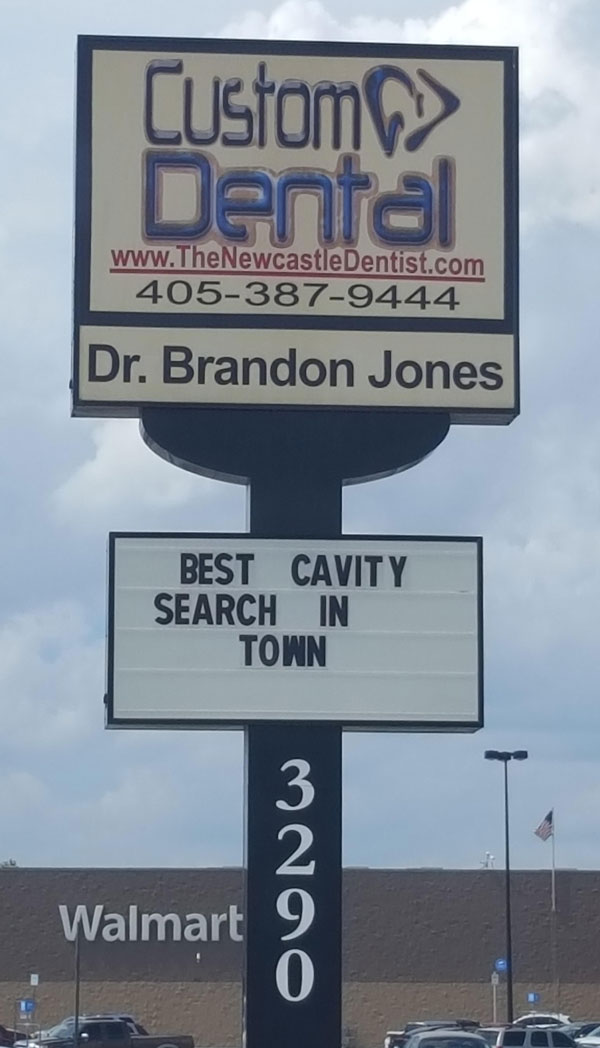 via
When your friends daughter goes quiet for 10 minutes and they find her like this…

via
Saw this at our loading dock.

via
Subway's pretty passive aggressive.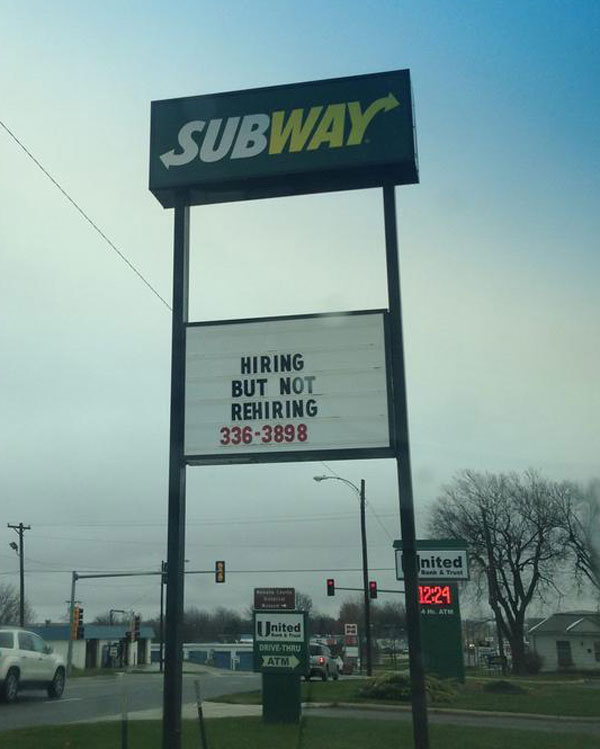 via
Online survey.

via
I feel blassed.

via
Powered by WPeMatico