Yes, he was Asian. Yes, he had a great sense of humor. Yes, it's a Ferrari.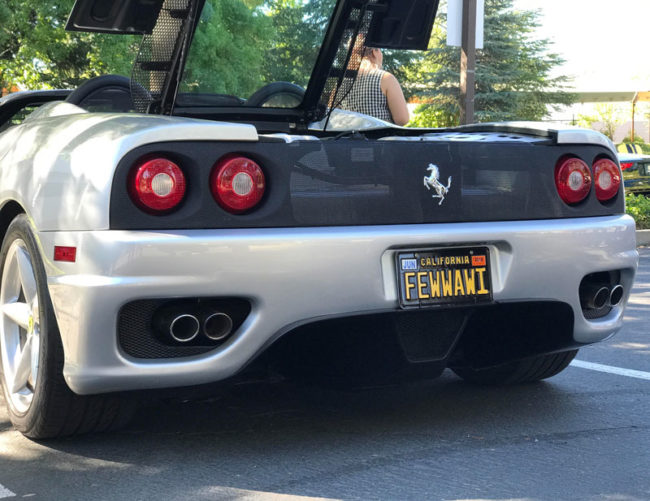 via
Real men never take second trips.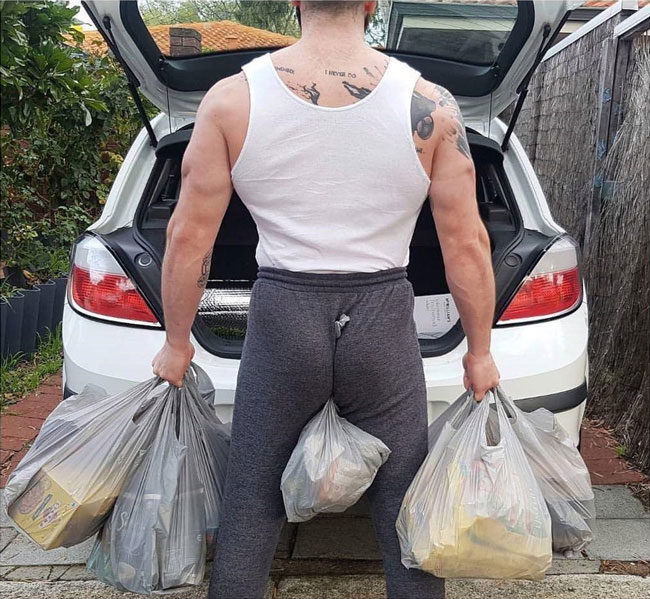 via
This sign on the London Underground reminding people to respect the British culture.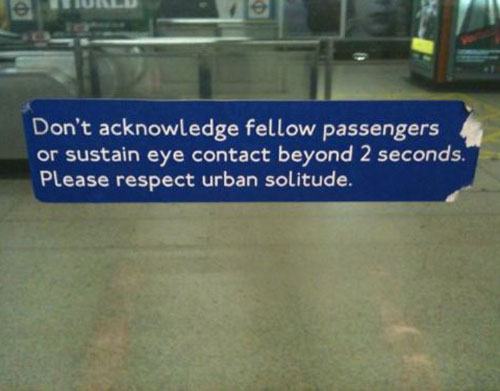 via
Best Festival of the Summer!

via
Found this the other day.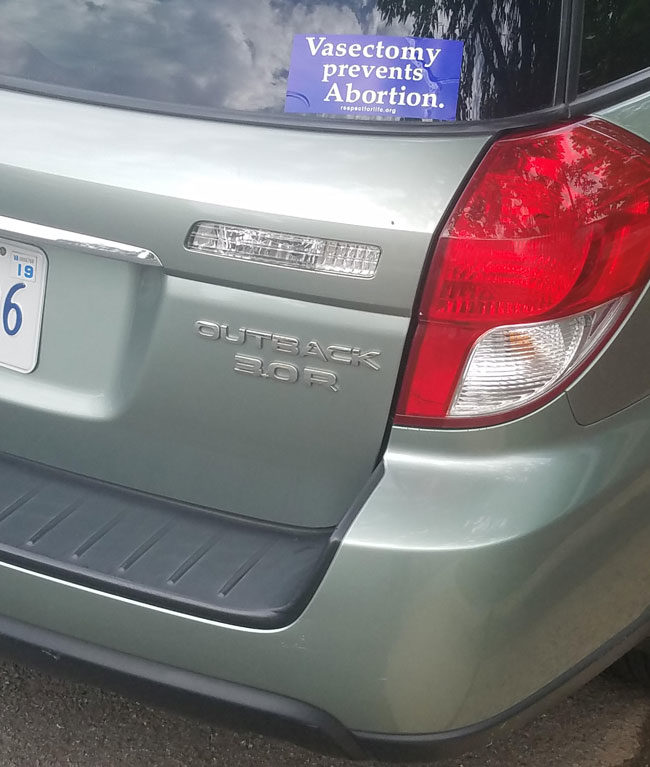 via
My mom got me my new favorite mug.

via
So… How fast..?

via
How to deal with taggers.

via
Interesting people playing Tetris on my flight…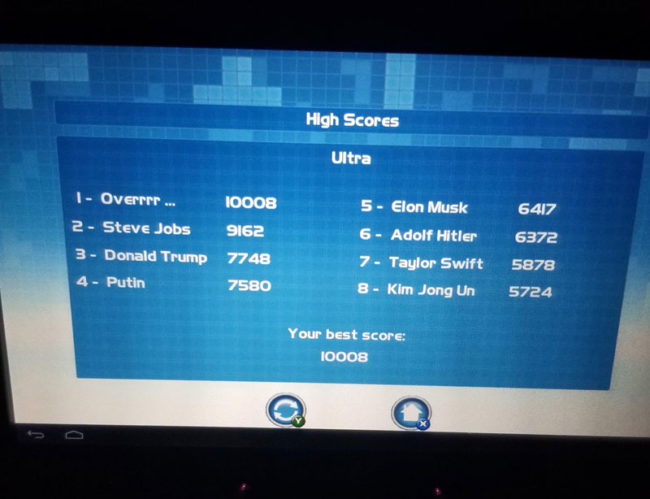 via
Signs in the Moscow Airport.

via
When she runs to Vader instead of a Disney Princess!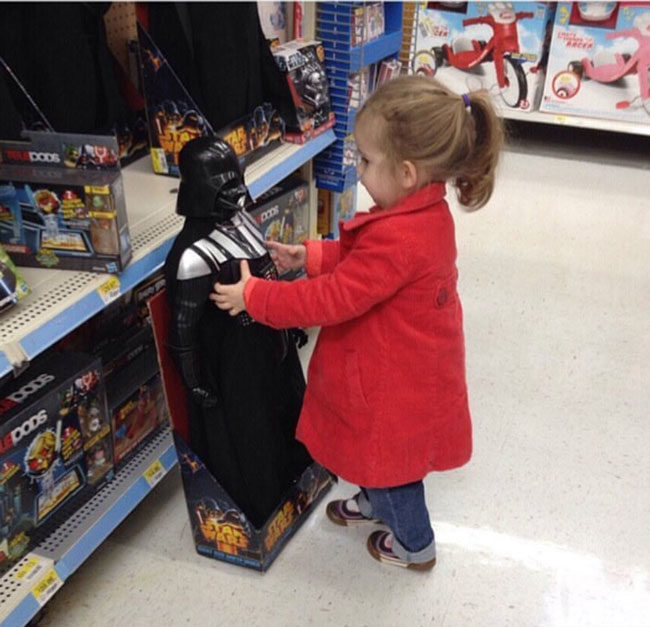 via
I was a budding young author…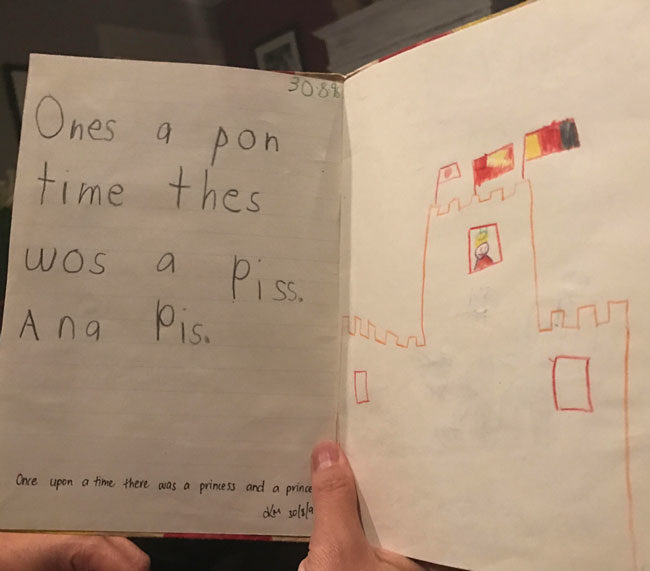 via
Perplexing airline safety card.

via
Lost Unicorn.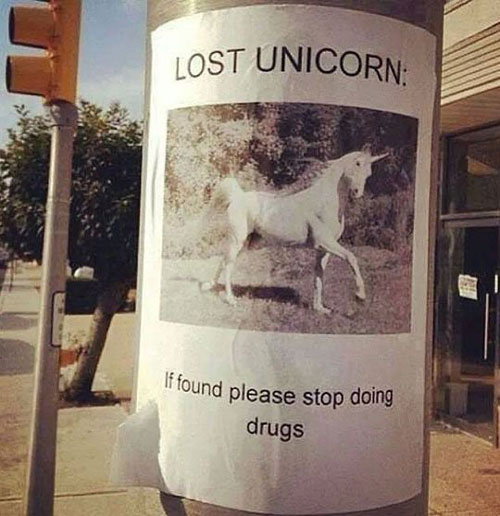 via
Now this is a movie I'd watch.

via
I thought buy 2 get 2 is normal!

via
Here in BC we have a red sign for Learners . green for New driver. Someone made and sold these.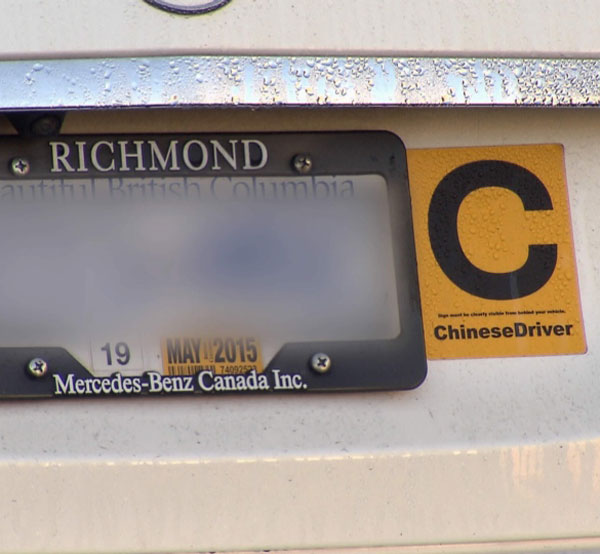 via
Powered by WPeMatico