Thank you, Inspirational Parking Meter. But alas, it must still come from within.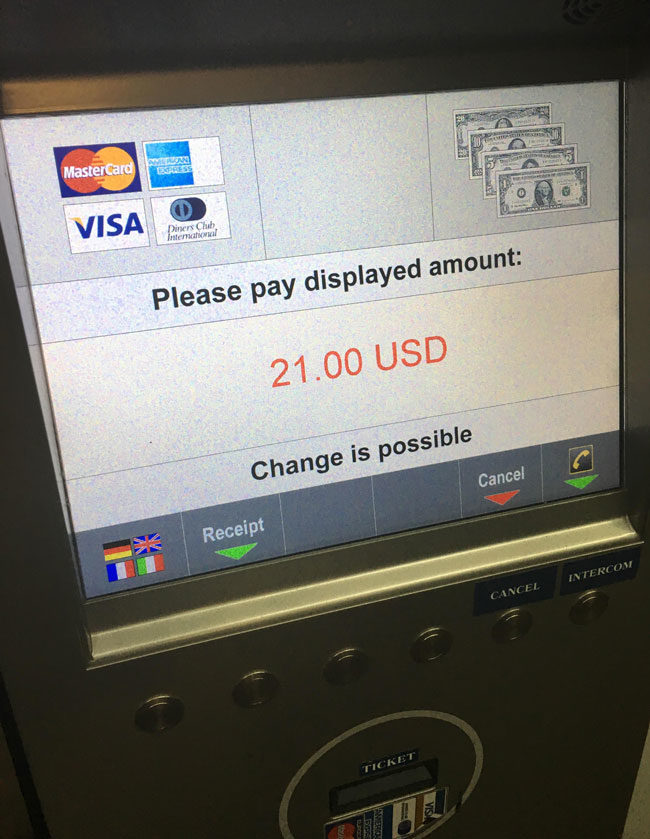 via
"See human, i can take stupid selfies too".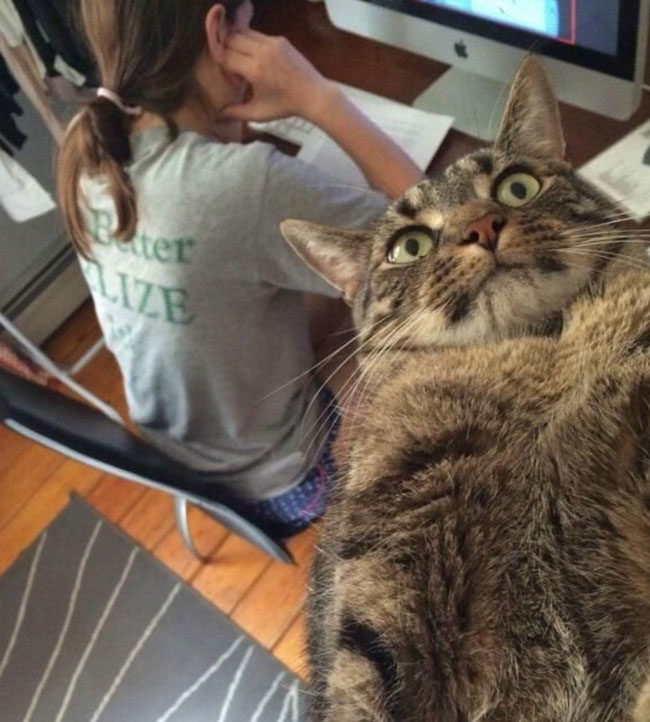 via
At my house we use snorlax as a baby gate. Let's just hope the baby never finds the Pokéflute.

via
My son took a nap on his Daddy and woke up a Super Villain.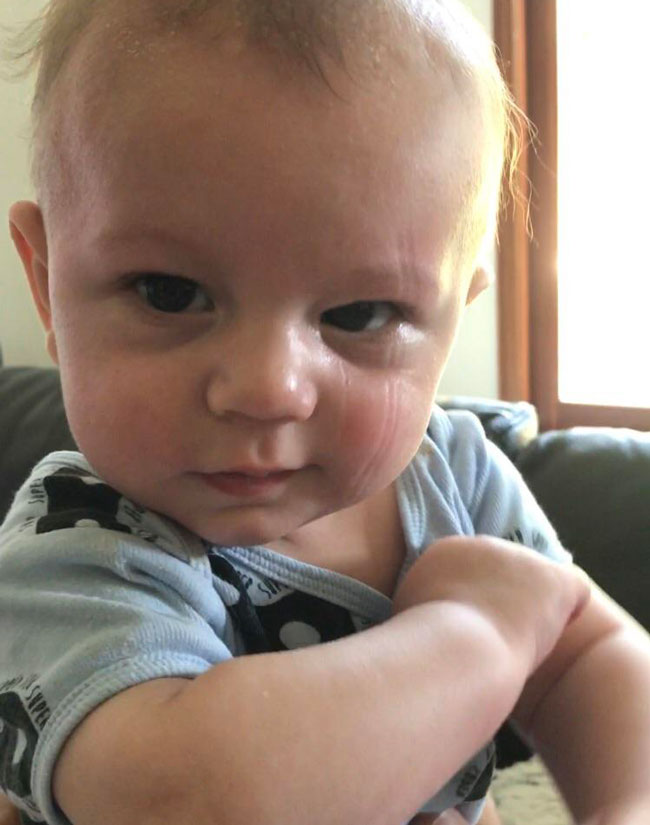 via
Still don't know who did it.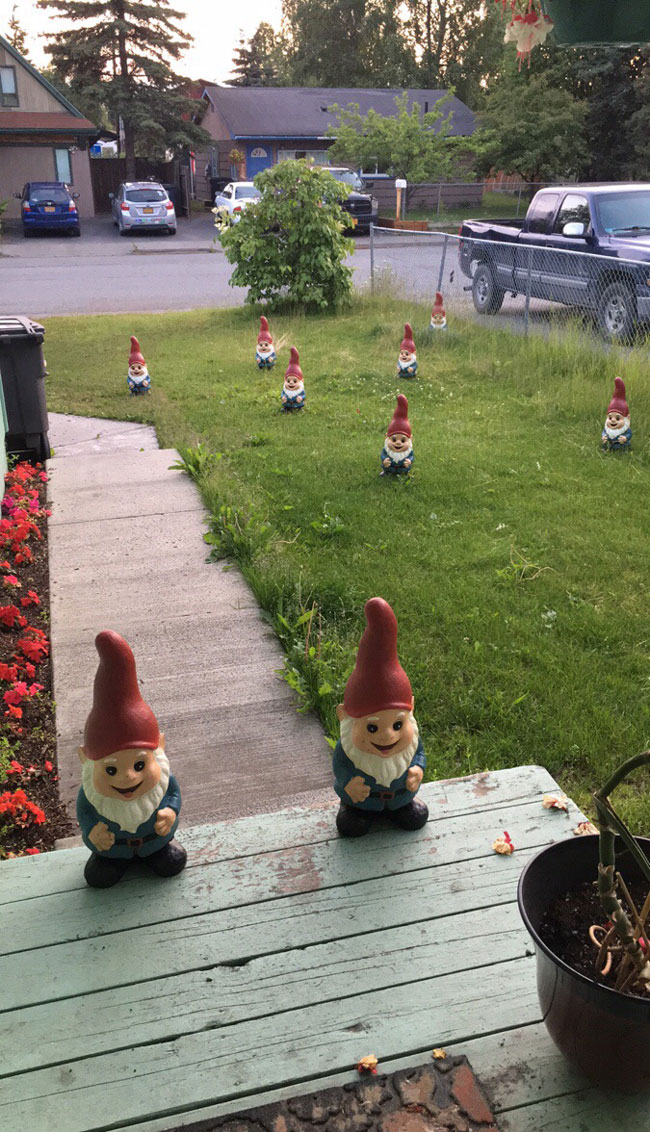 via
At Supercon I was taking a picture with a Jawa.. didn't realize the Deadpool till I got home.

via
Sent this to a special group in my gym.

via
Hello.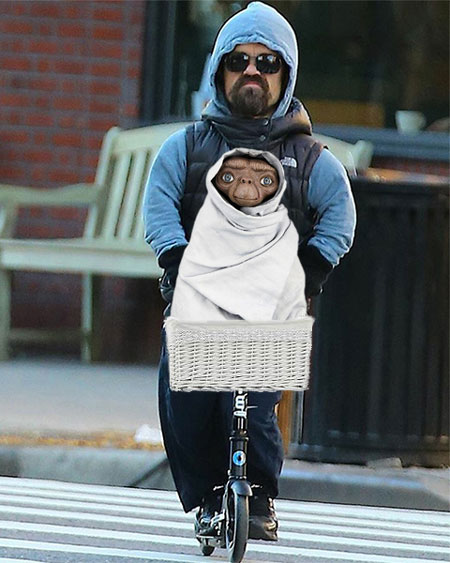 via
Due to the lack of common sense…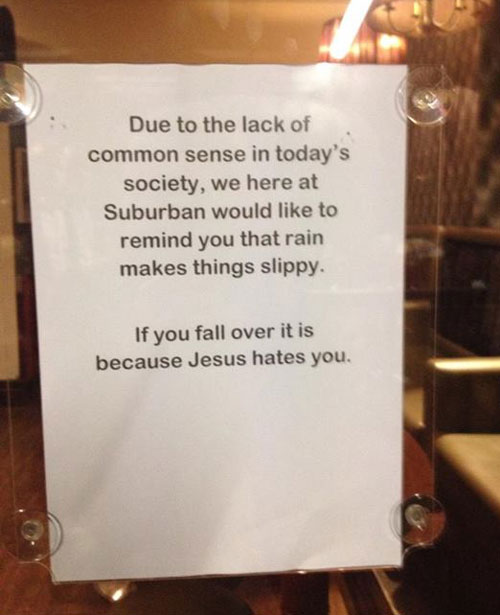 via
Got this from a Kickstarter i funded.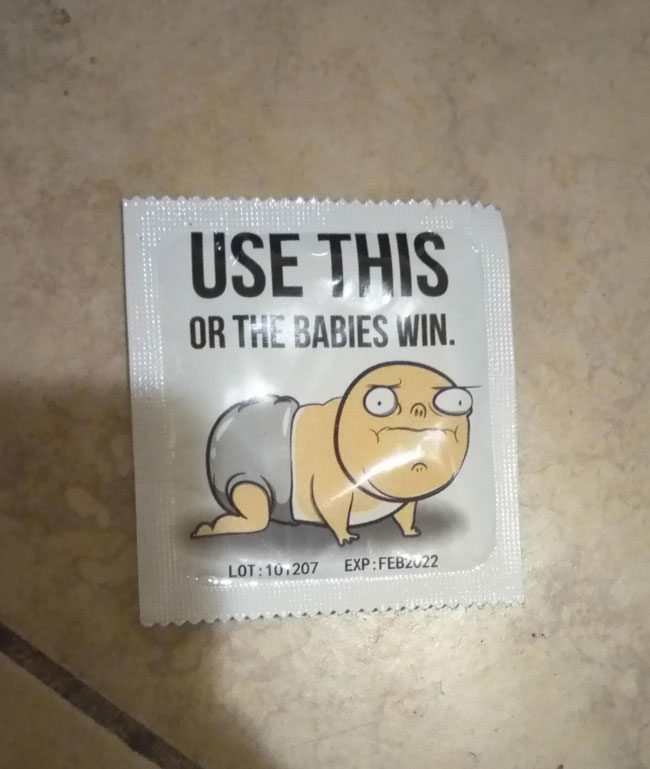 via
2 Liters.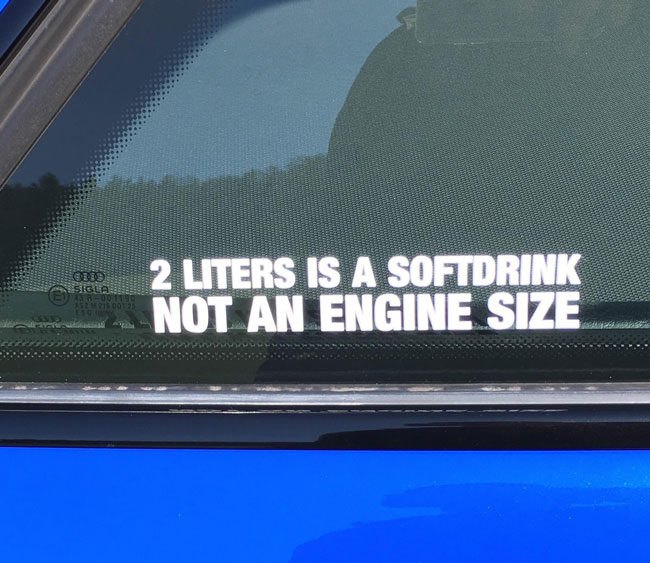 via
Resistance is futile.

via
Nutrition information? Don't even ask.

via
I can tell.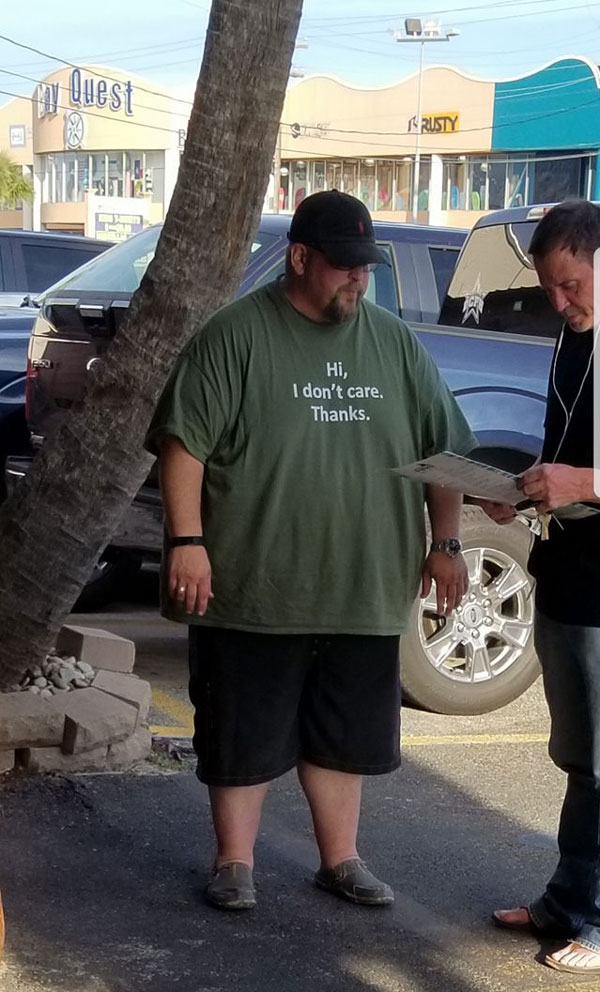 via
I'm an EMT. After a very wet, very messy birth call, I went home to change clothes. Came back to this on my locker.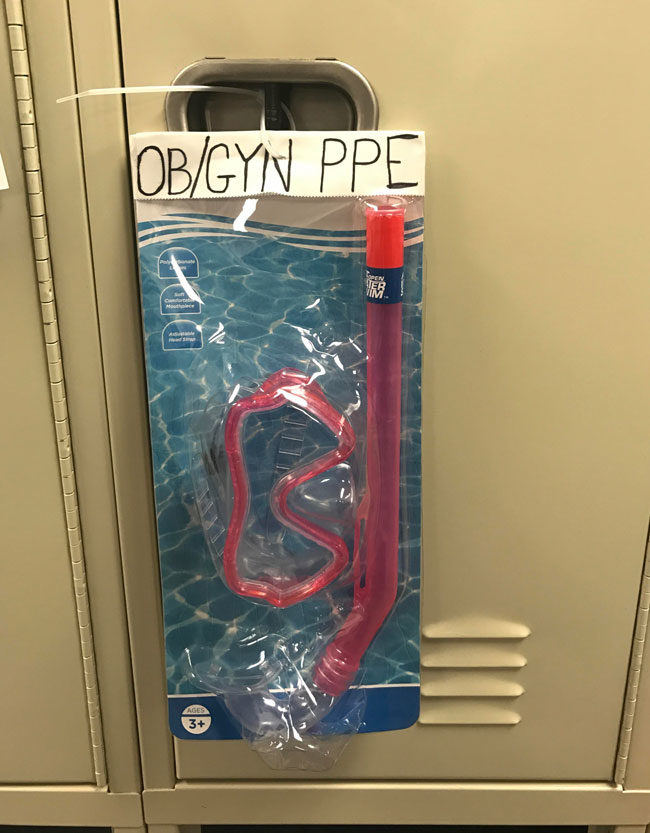 via
Yoga in the Park.

via
Given out at a wedding I attended.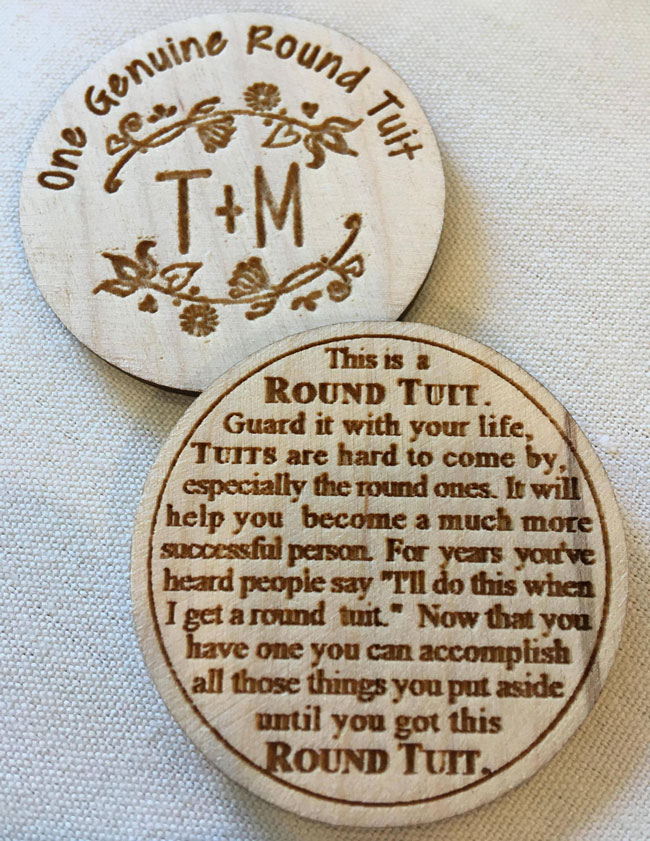 via
Powered by WPeMatico