Finally got a washer & dryer set for the new place. This is going to be awesome.

via
Did UPS just throw my package into a lake?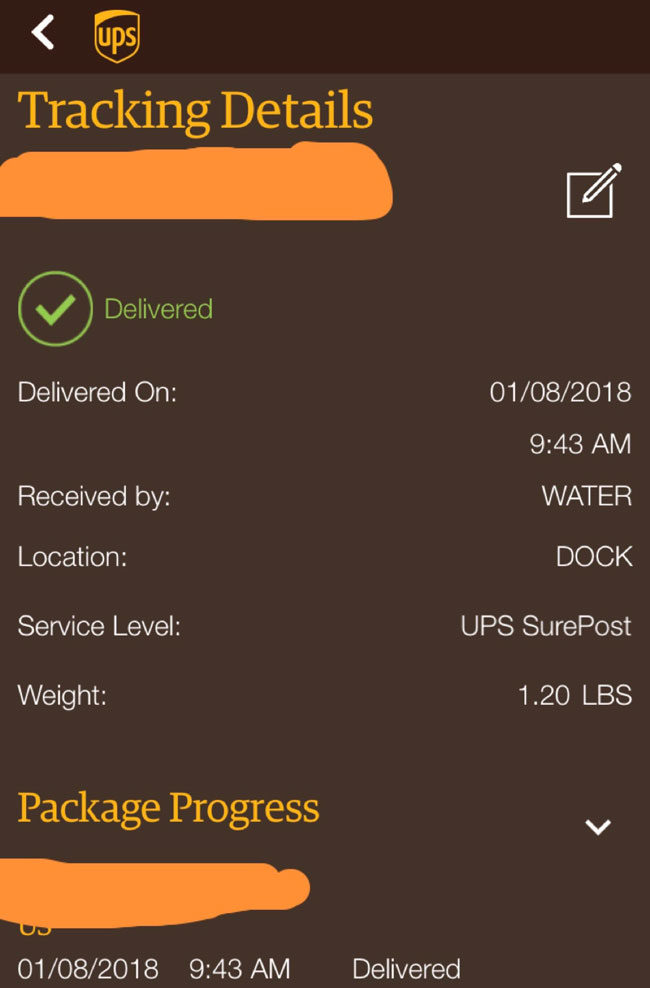 via
New Englanders after getting a 30 degree heat wave today.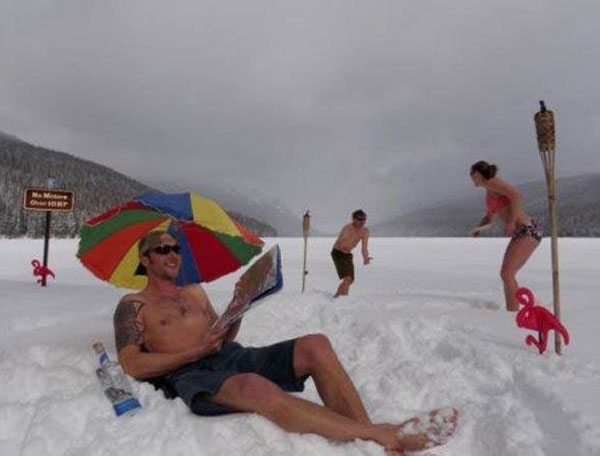 via
Looking through my girlfriends drawings and found this. It's a book that asks you to draw certain things.

via
Irony.jpg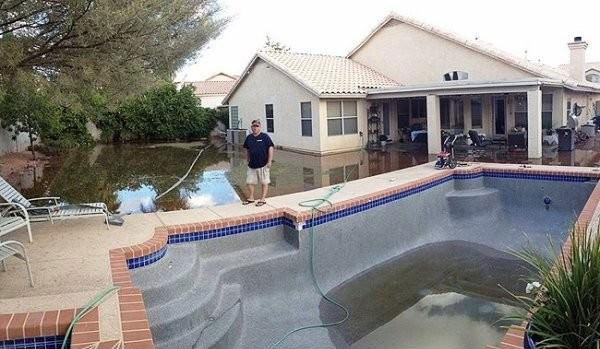 via
Either the worst spelling of hors d'oeuvres ever, or someone call PETA.

via
Can anyone tell me how to connect this to my wifi?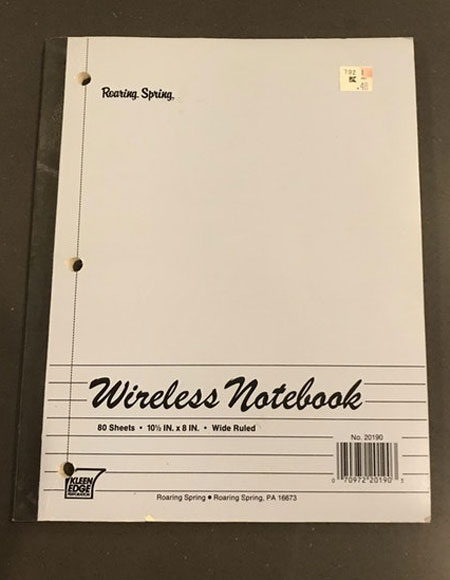 via
Breakfast for one.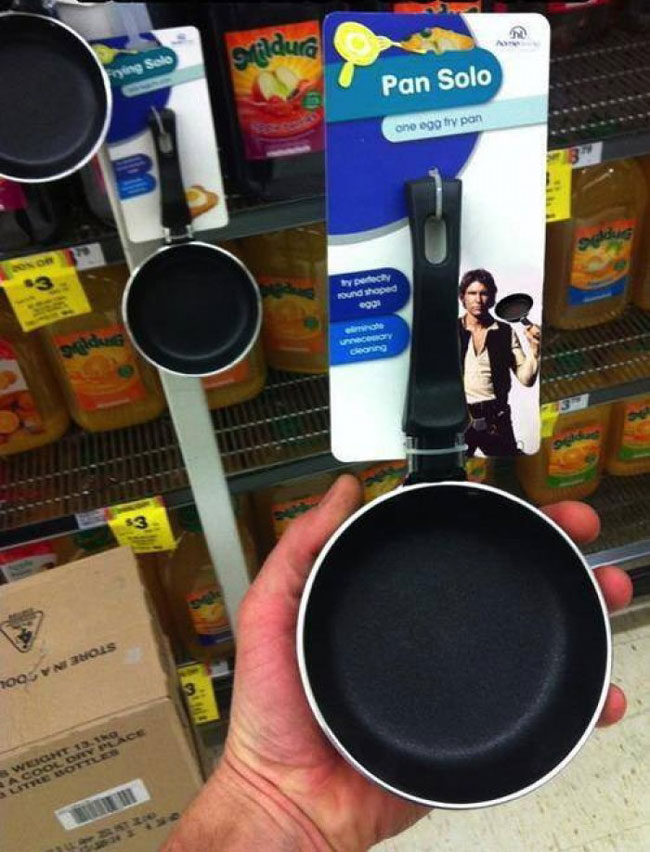 via
I asked the pizza guy to write a dad joke in the box.

via
My friend and I decided to prank his room mate with this amazing dumpster find today.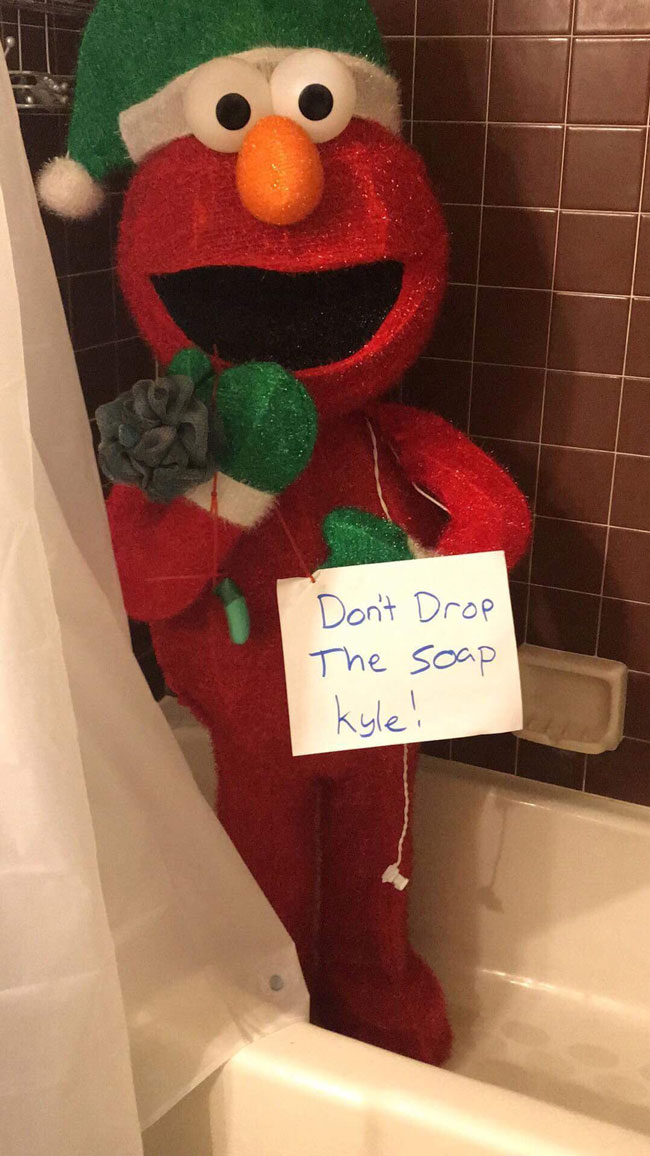 via
My college friend has an interesting tattoo.

via
"Wait, this isn't my Calculus lecture!"

via
Buying a new shirt in Utah.

via
Thanks UPS.

via
I rent a house with six other grown men. This is the new chore list.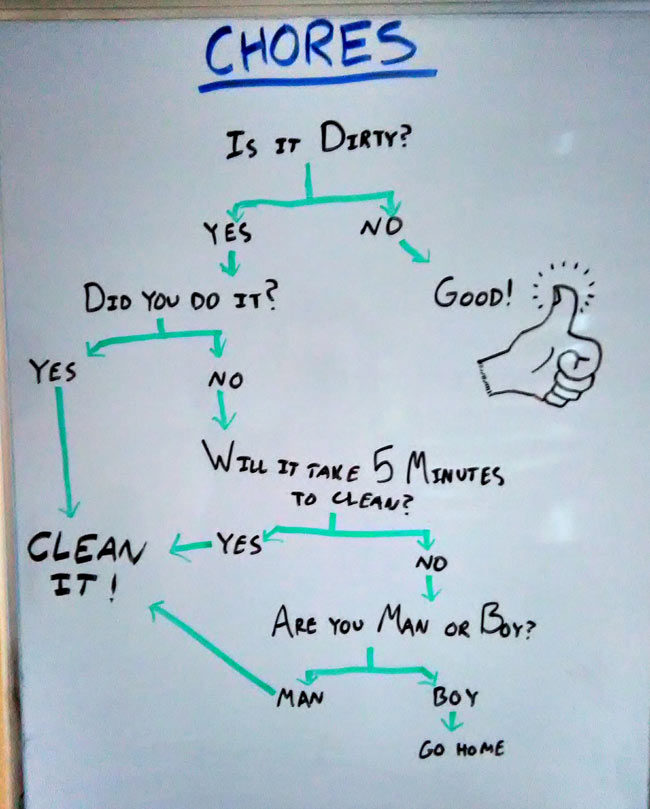 via
Welcome to the restaurant. I knock your drinks on the floor. You'll have the fishy.

via
Powered by WPeMatico