Go to the Samurai experience in Kyoto, they said. You'll learn to wield a sword like a badass, they said.

via
Found this at a BK.

via
My dad makes my step mom take pictures of him doing weird things when we have record breaking low temperatures.

via
When someone asks you how you are planning for retirement.

via
My dad bought my American girlfriend's conservative family a box of candy from our home country of Iran. They were a bit concerned about one particular ingredient.

via
Woaaah Black Betty..

via
I vant to play vith vooooooo.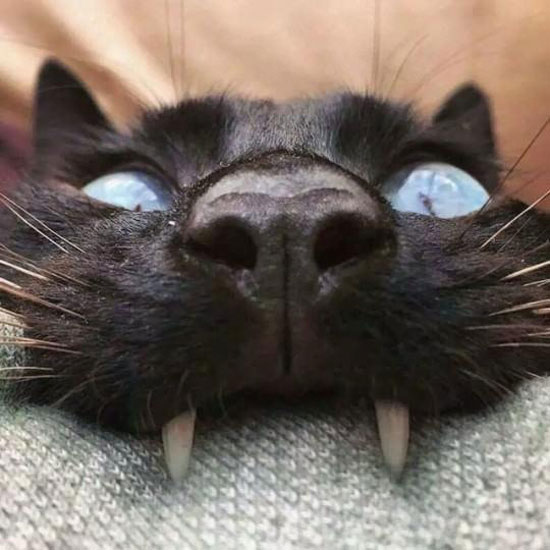 via
Guess who I just encountered on the streets.

via
I'm Mr Meeseeks.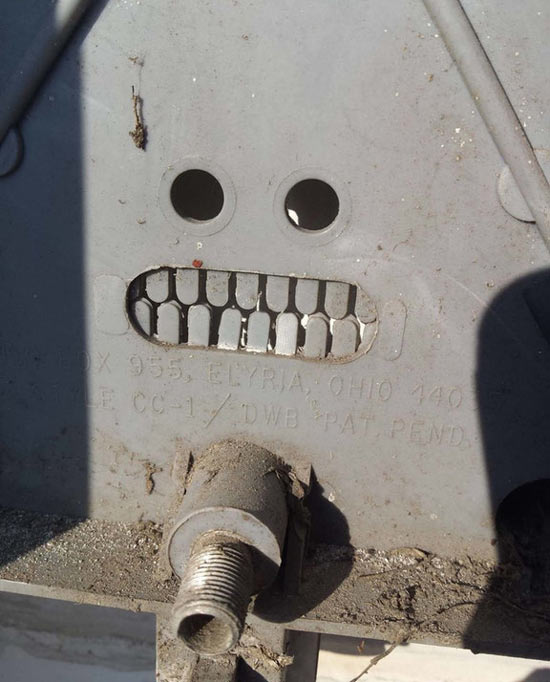 via
This bathroom sign.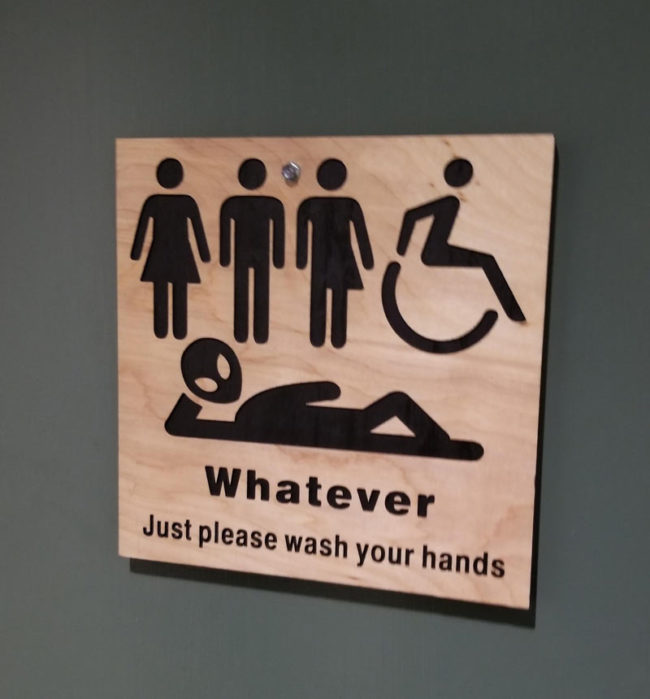 via
Saw this sign whilst walking through San Diego..

via
This was my Goodwill find of the year for 2017.

via
I chose the wrong shirt for my student card.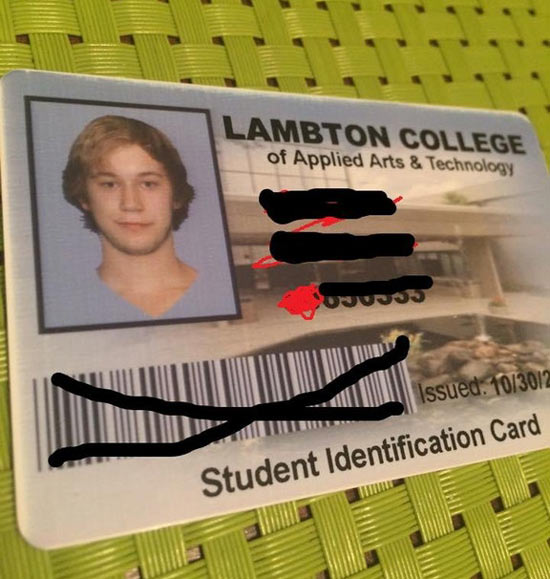 via
This license plate.

via
DIY child safety lock for a razor.

via
No word on how fast the barn was traveling when it was pulled over by the local cops.

via
Heard a bzzzz coming from the electrical box.

via
Saw this in my grandmother's building.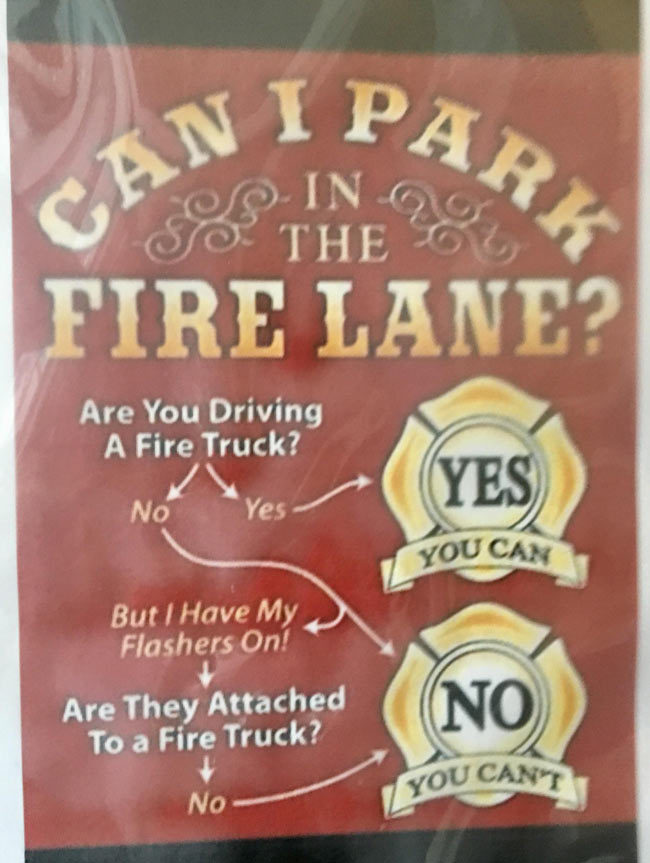 via
So my cat stole my toaster strudel out of the toaster today and my mom took a picture before prying it out of his mouth.

via
Powered by WPeMatico