It's the fourth day since Oregonians have started pumping their own gas.

via
My dog was extremely tired, but just had to follow me into the bathroom in the middle of the night.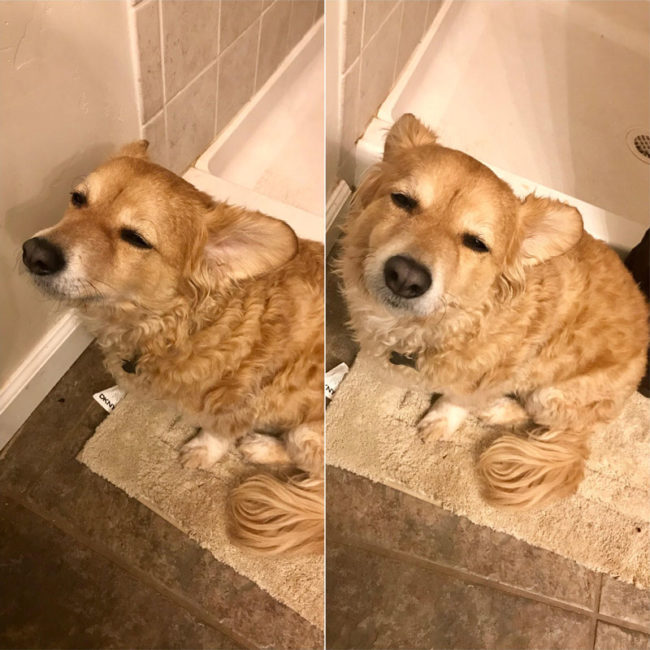 via
Feeling old yet?

via
I took my Texas husky to Colorado and I think she malfunctioned.

via
Barnes and Noble understands sticker placement.

via
Alabama gas station helping visiting Oregonians.

via
"You create the distraction and I'll steal the steak".

via
His and Hers.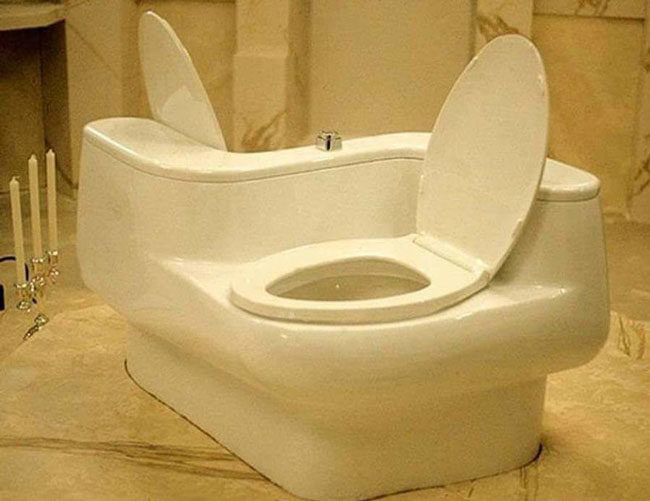 via
Got my cat a new toy.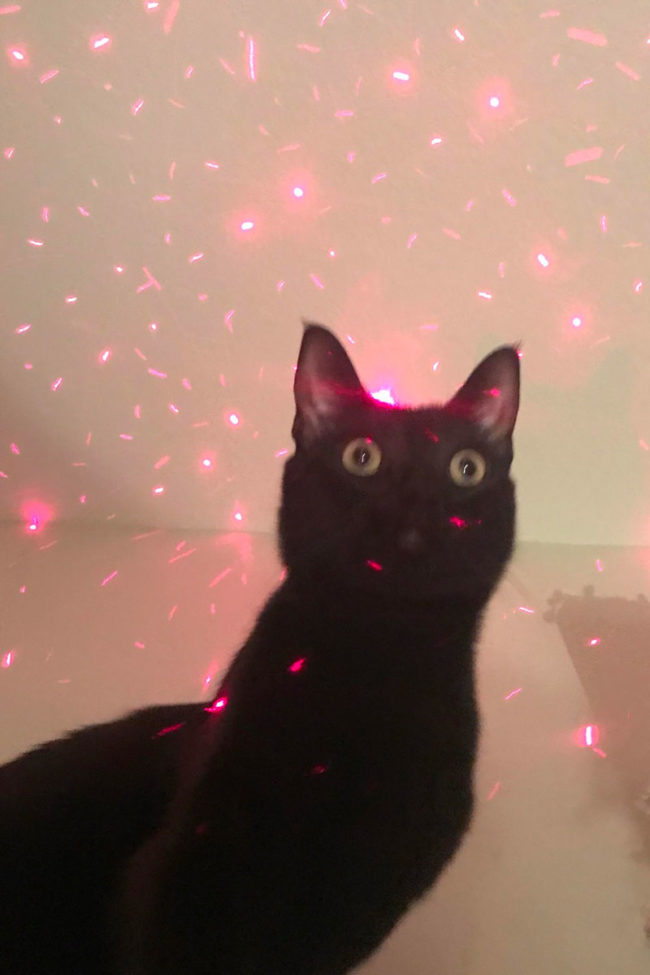 via
My daughters new punishment when they fight with each other.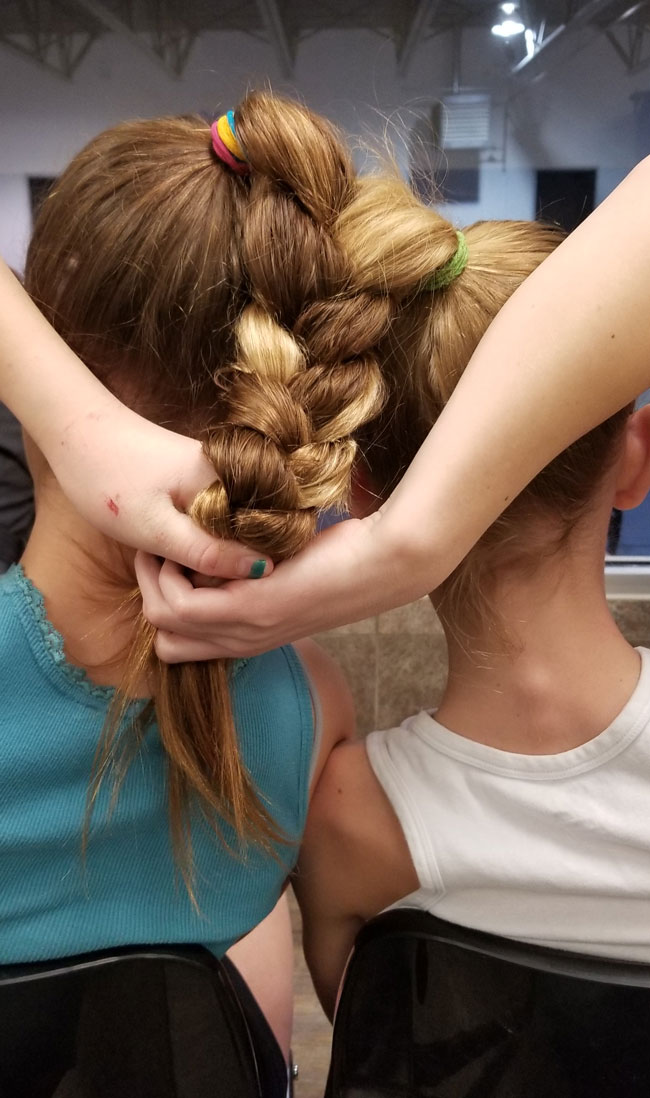 via
I'm no meteorologist but it's kinda cold at the Jersey shore today.

via
Star Wart.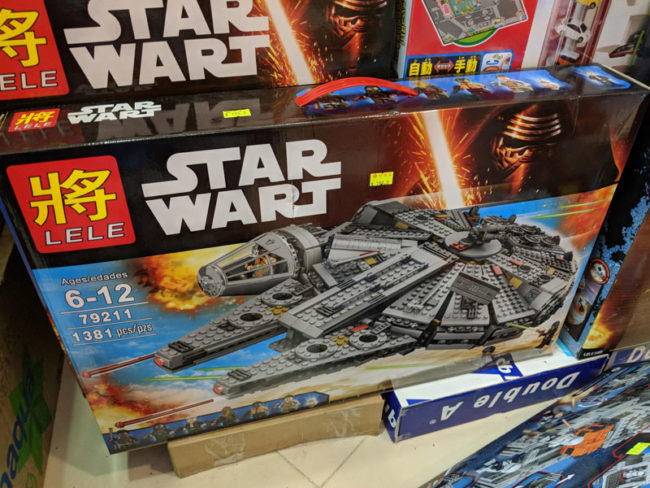 via
Cheerios now running iOS.

via
Pharmacist said "You can use this to clear the mucus from your congested baby". I heard "There's nothing you can do to help your child".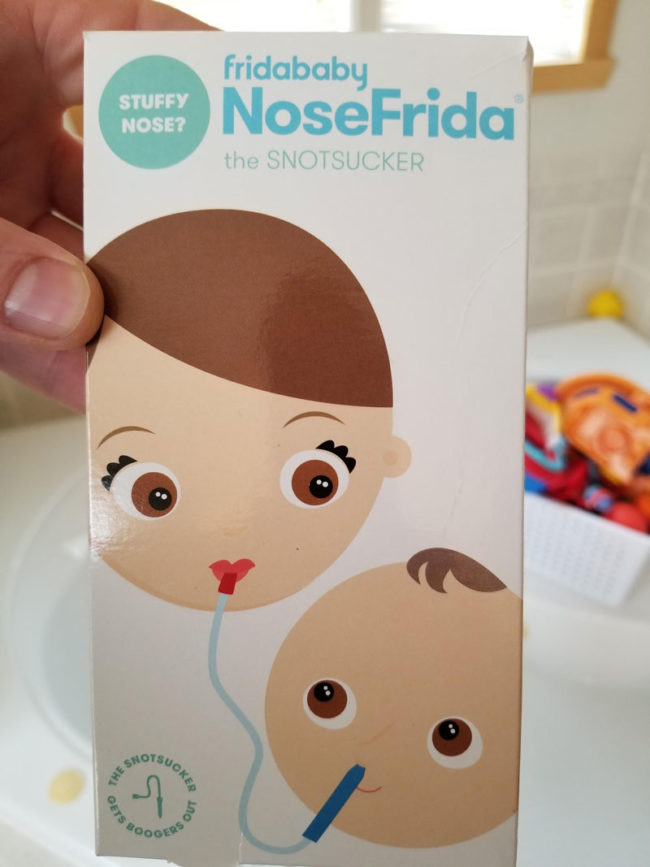 via
Not Today!

via
He went beyond infinity.

via
How are your New Year's resolutions going?

via
Mozilla's shout-out to Spaceballs.

via
Intel CEO sold $24m of his shares before a serious design flaw was made public. Here we have a proposal for their new logo.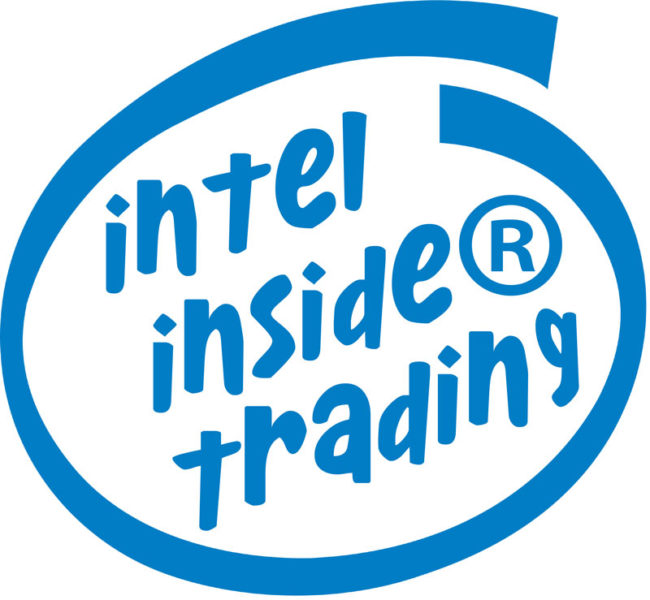 via
Ah, the Jehovah Witness final exam.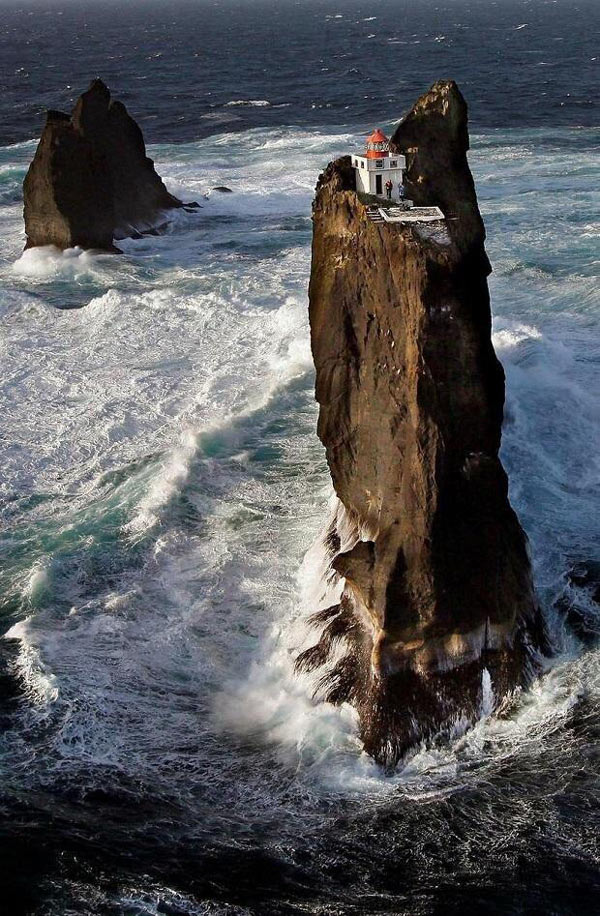 via
Powered by WPeMatico