Friend puts fine dining menus in his son's lunch box.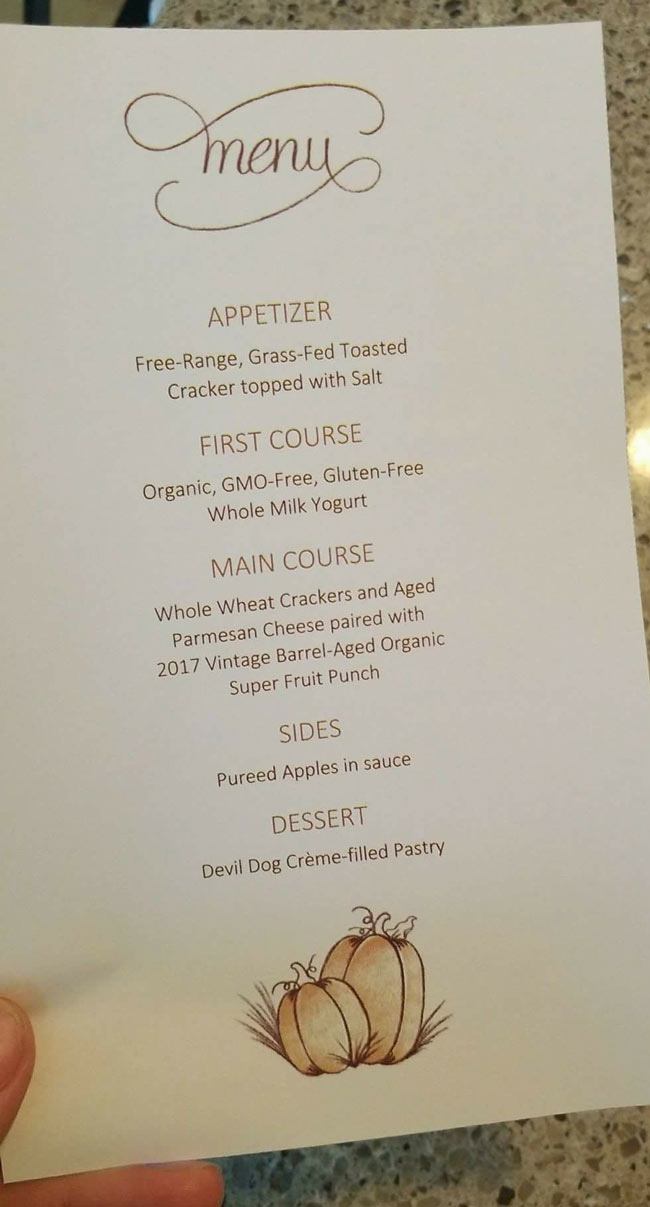 via
Mistakes were made. If only I had a laser pointer to shine on all the candy bars.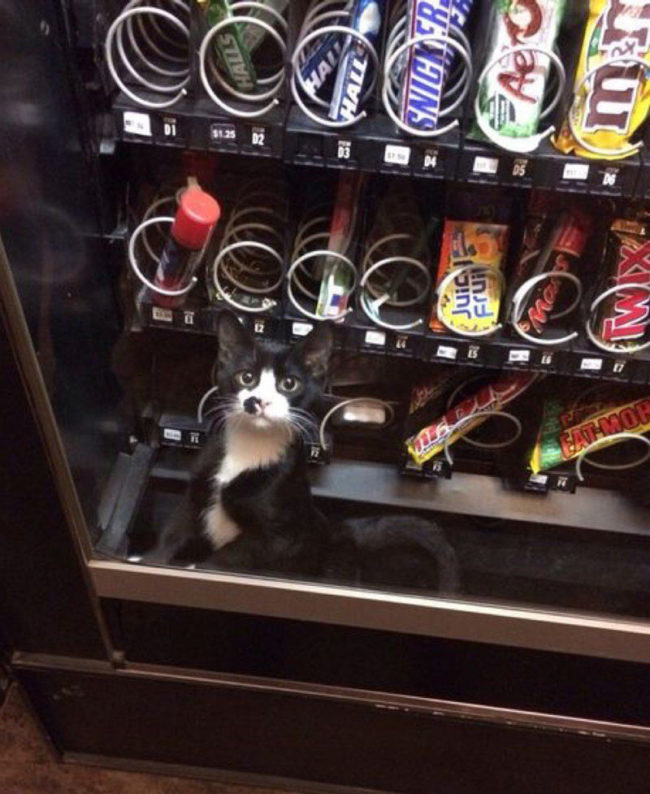 via
Just picked up Ed Sheeran's new album.

via
In case you are really desperate for Vietnamese food.

via
My sister-in-law caught her cat stealing from her purse, and decided to follow her to see where she was going. This is what she found behind the stove, where she has been hiding her loot.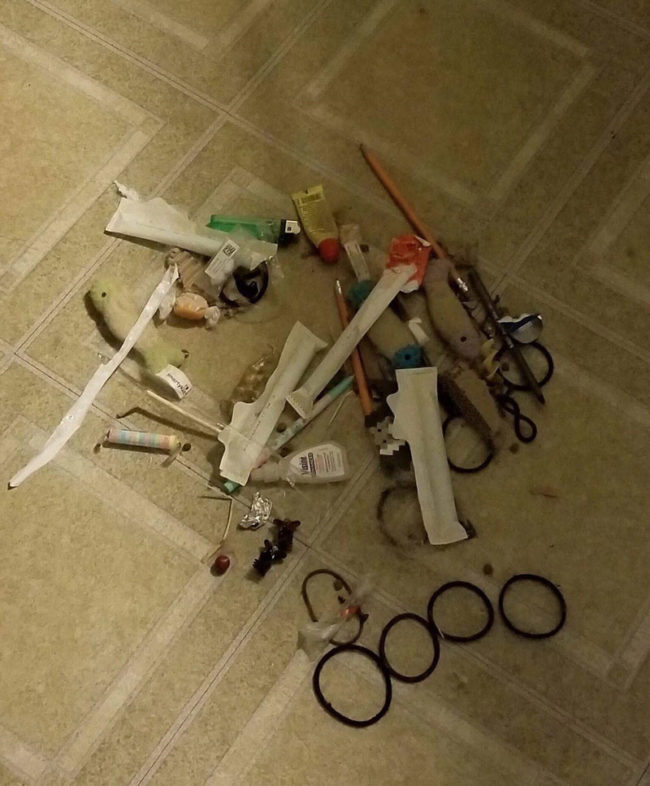 via
There's a mysterious new button at my place of work.

via
Is.. Is this my final form?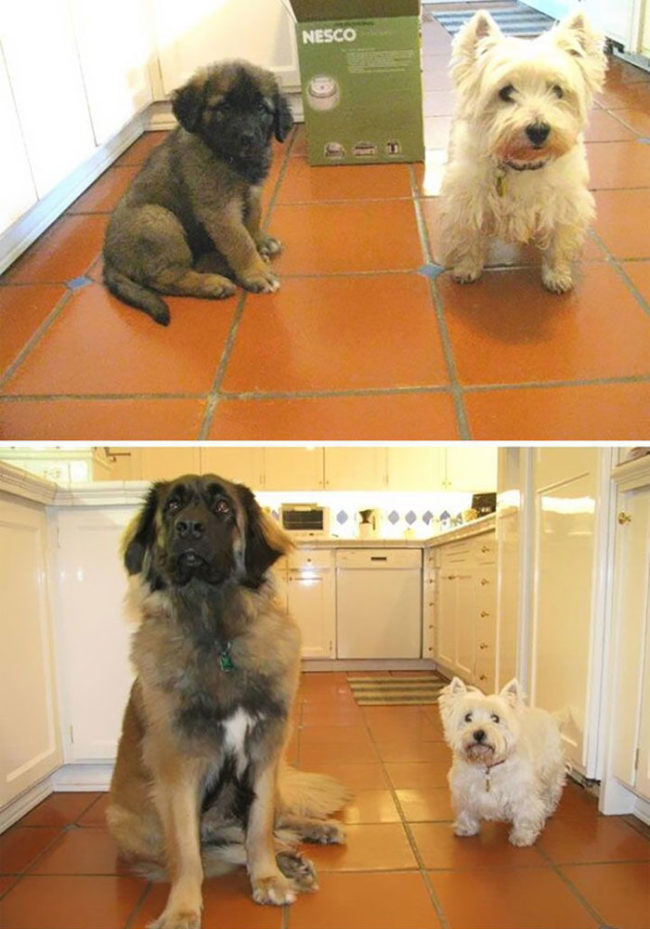 via
I said kiss me!

via
Spooning.

via
This shopping bag.

via
7 yr old nephew's list of requirements for a DIY project he wants to attempt.

via
My doctor has some cool stuff.

via
Bring home a taste of Sweden.

via
Couldn't find my AirPods for 2 days, until I realized my mom left them here.

via
This doctor.

via
Put a toilet paper roll on top of my cat Dutch's head and he stayed like this until I took it off.

via
Don't worry South Carolina, help is on the way!

via
Powered by WPeMatico