Target doesn't want me to succeed.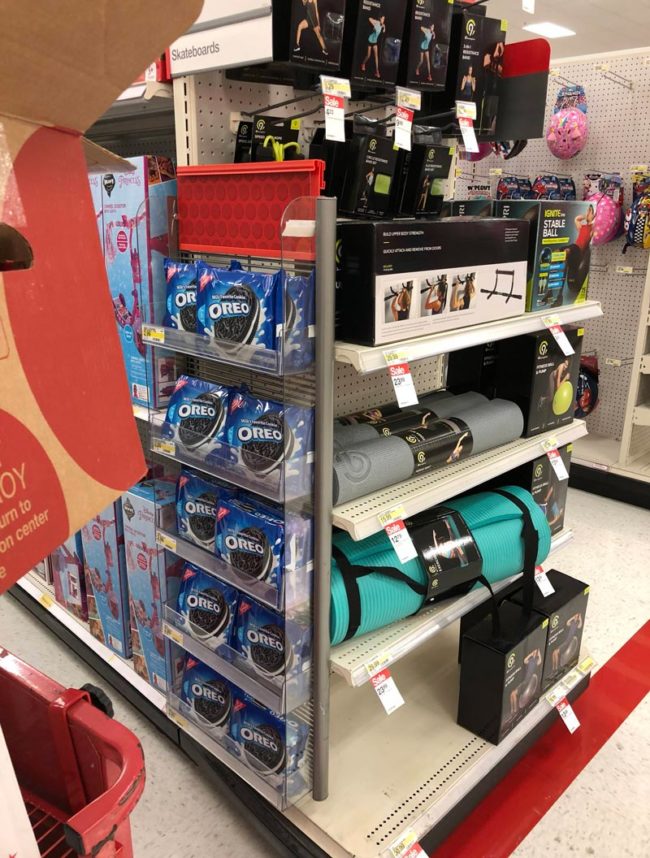 via
I woke up to my cat acting normal. Nothing to see here.

via
Shout out to my man Henry.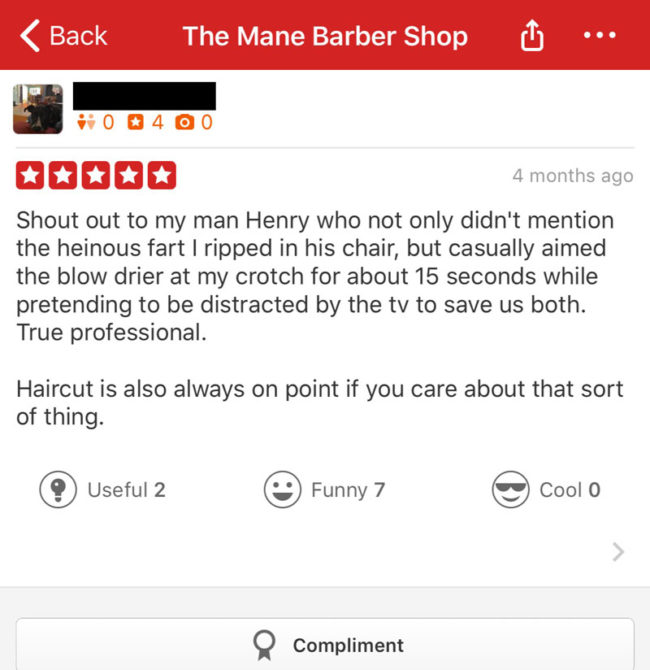 via
My roommate took this selfie with my cat.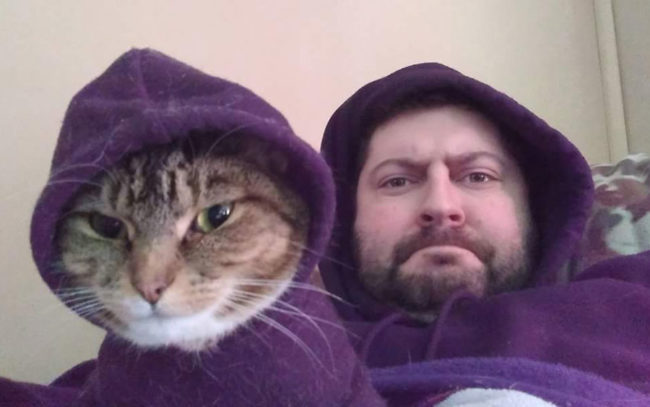 via
No swimming.

via
Current mood.

via
The kid's favorite dish.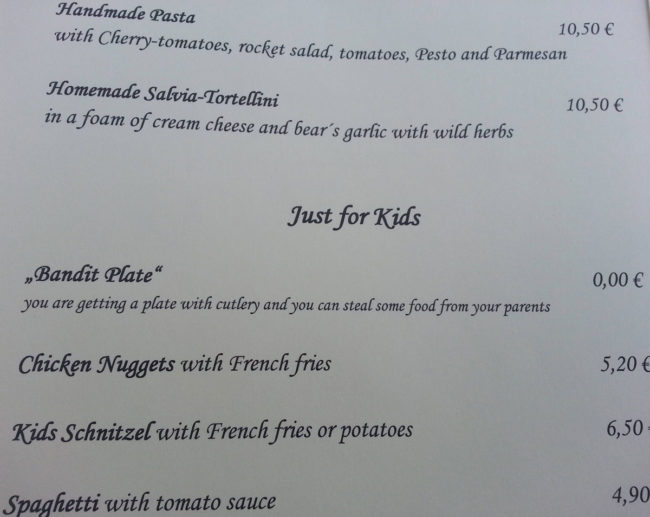 via
Friend paid to get a nice family portrait done.

via
Amazon delivery person; you da real MVP.

via
I'm a marine biology student, and my cousins saw it fit to give me blobfish slippers for Christmas. I thought you all deserved to know about them.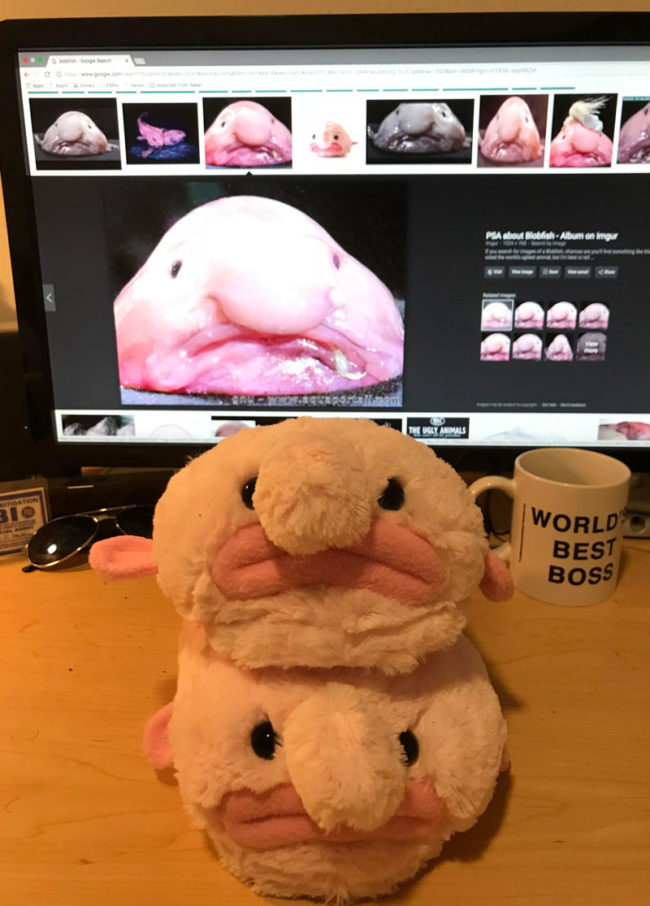 via
My fiancée just plugged in her Wii for the first time in a while.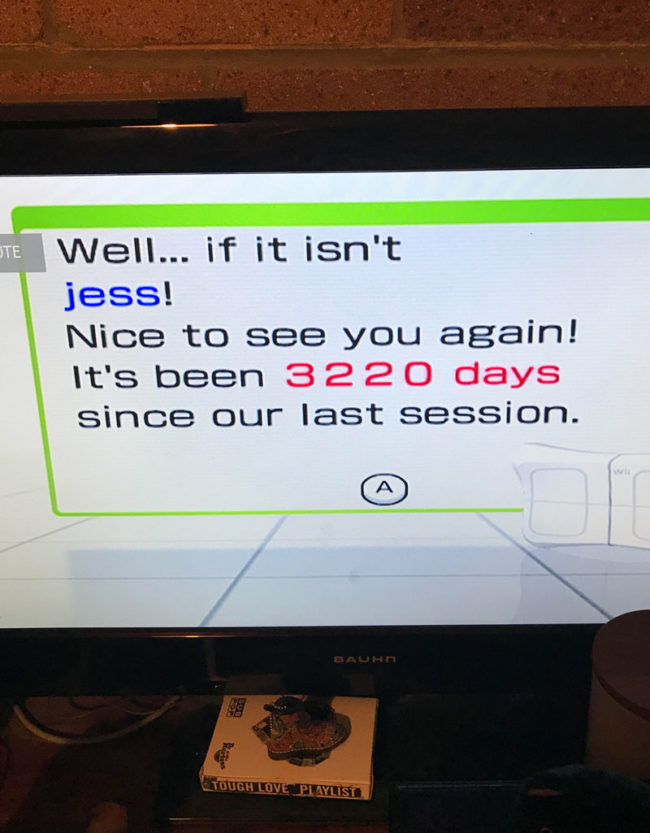 via
This morning my wife sent me a message saying: "The cat has a mouse cornered in our room". This was not the corner I expected.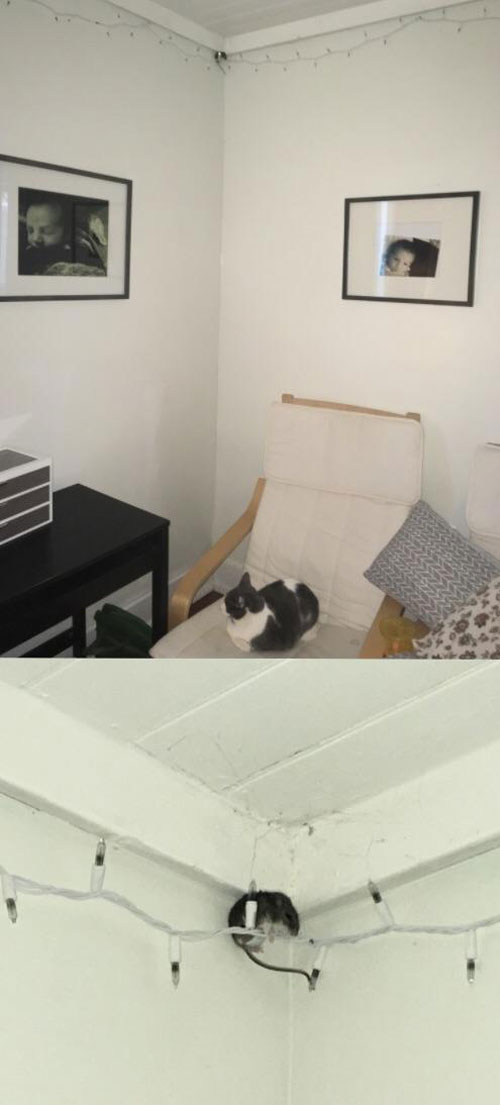 via
This church near my job.

via
He could be anywhere.

via
My mom got this guy at a gift exchange party, she has been taking pictures of him in funny poses, this is my favorite.

via
Something doesn't sound quite right.

via
Beware of the dog!

via
Dodged a bullet there.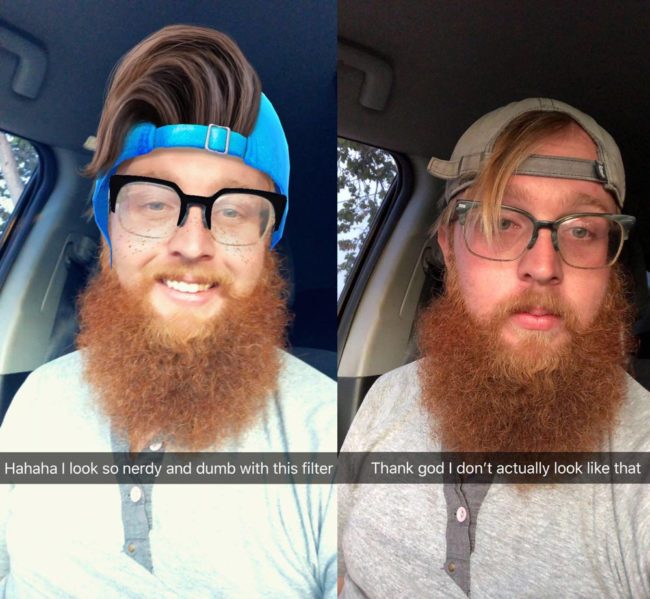 via
Interview with a time traveler.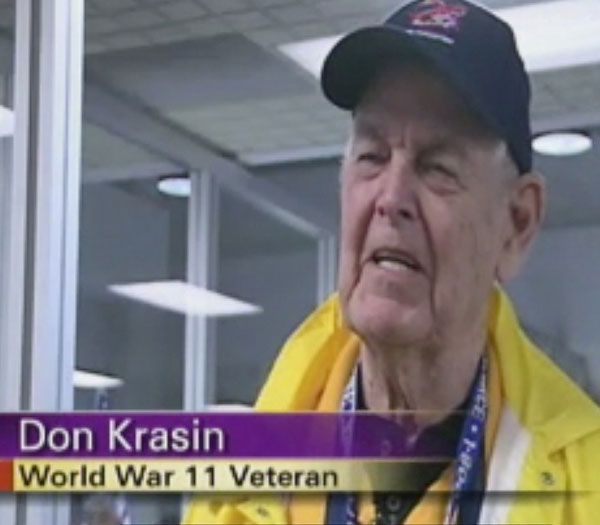 via
In Alabama?

via
Powered by WPeMatico