No matter what, she starts the day off on the right foot.

via
This dude is doing online dating right.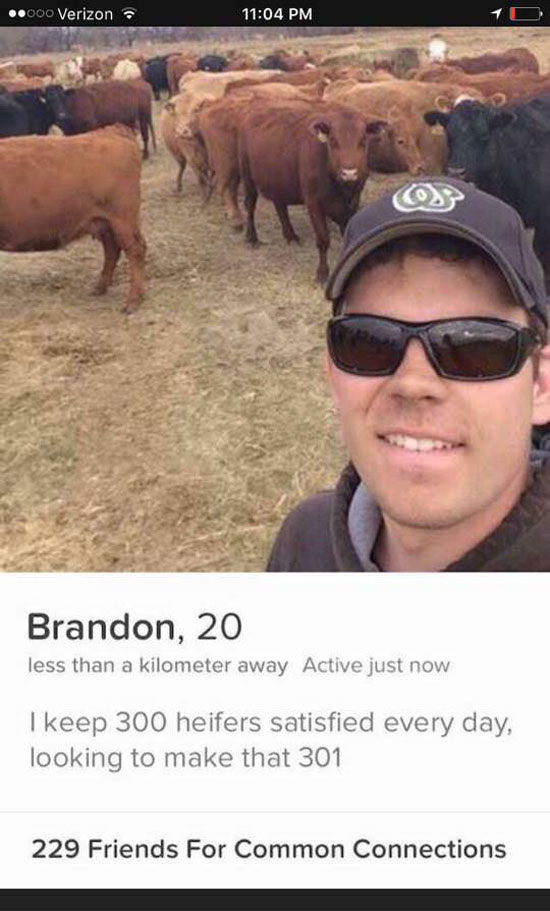 via
So, am I supposed to buy this or not?

via
From Jon Stewart's book 'America', published in 2004.

via
Found an old picture of my moms boyfriend. I can't tell if he looks more like Mike or Eleven.

via
I'm sorry, but McDonald's is losing their mind.

via
When you lie on your resume but still get the job.

via
Bad design.

via
I introduced my cat to my newborn daughter.

via
My worst fear.

via
My little brother is very tall so we use him to measure things.

via
The look on my parent's faces while being told that their limo had a flat perfectly sums up who they are as individuals.

via
Reached up to reload the dryer and felt something very sharp dig into my hand.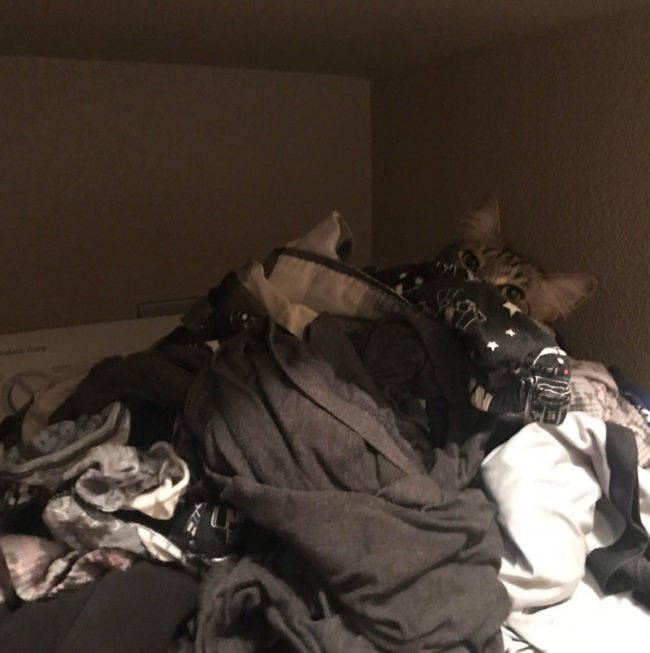 via
This has been in my wallet for years.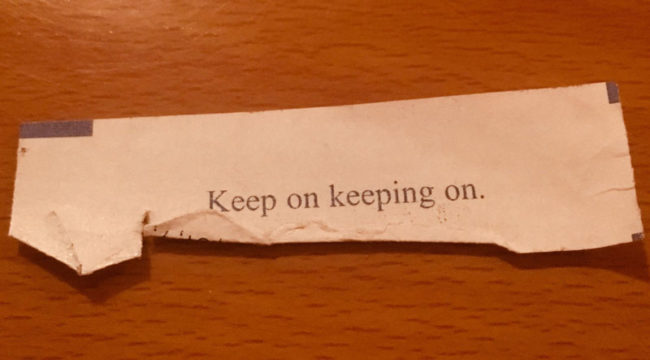 via
Want to start yoga?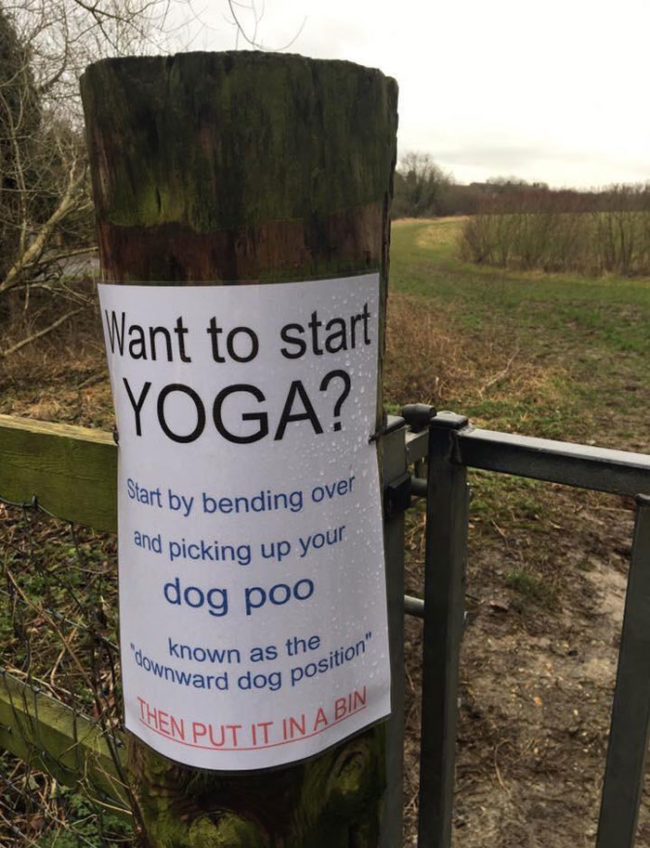 via
It's a fashion statement.

via
What's a computer?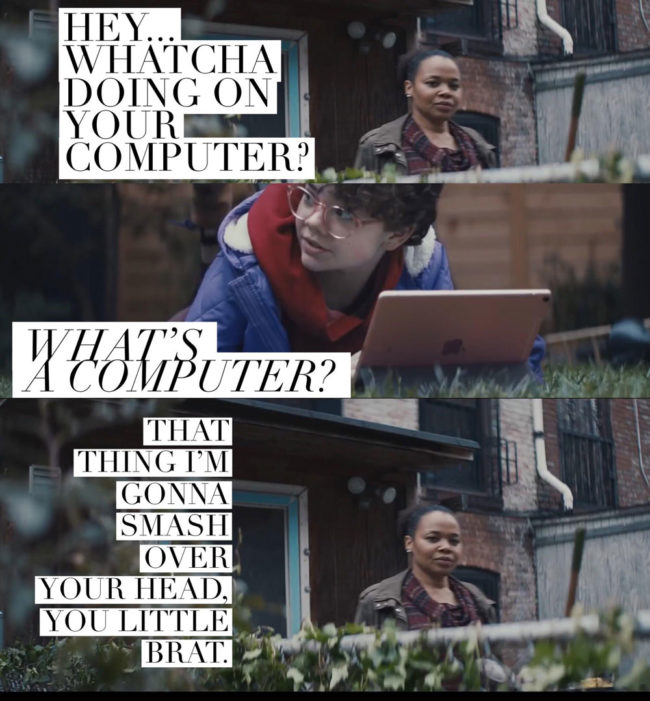 via
Powered by WPeMatico