Looks like kids in a totem pole trench coat trying to buy alcohol.

via
Our cat went outside for the first time today.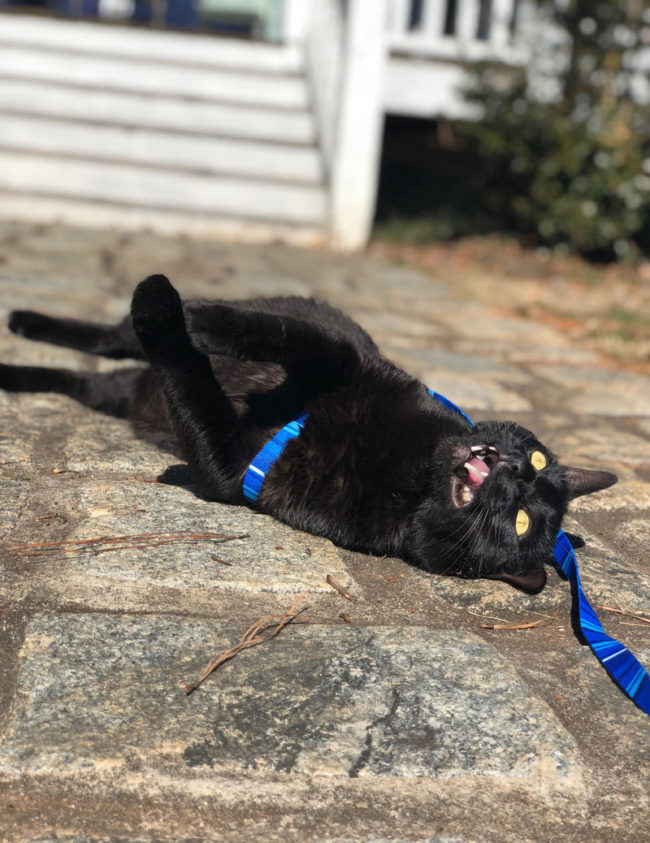 via
What's a computer?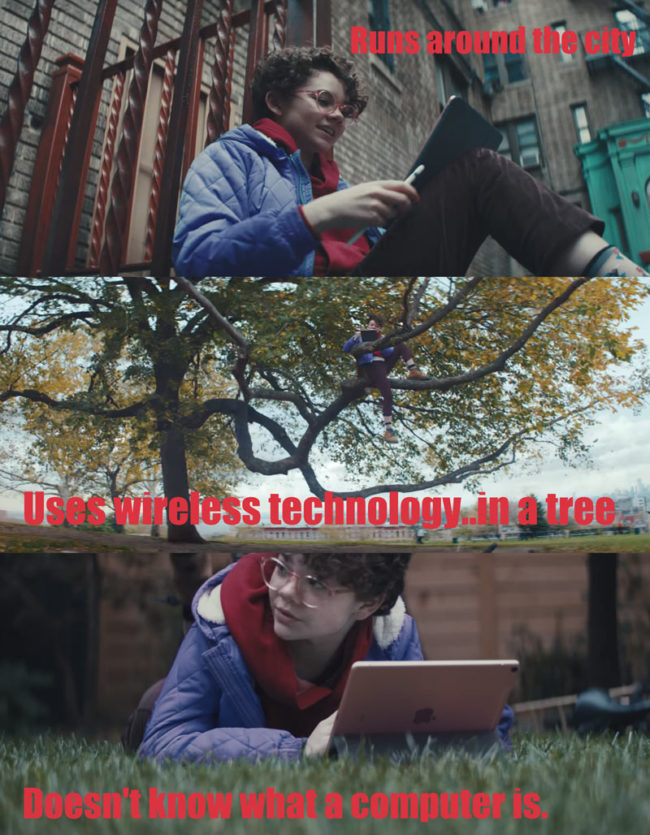 via
My six year old son pointed out when you hold a clif bar upside down it looks like "The last moment of that guy's life".

via
Dude at the bar last night.

via
This cover up.

via
Octopodes.

via
Larry is going places.

via
My friend's mom sent pictures to her whole family as she hopped into her first UBER ride ever. She's so excited and probably had a neighbor take the picture.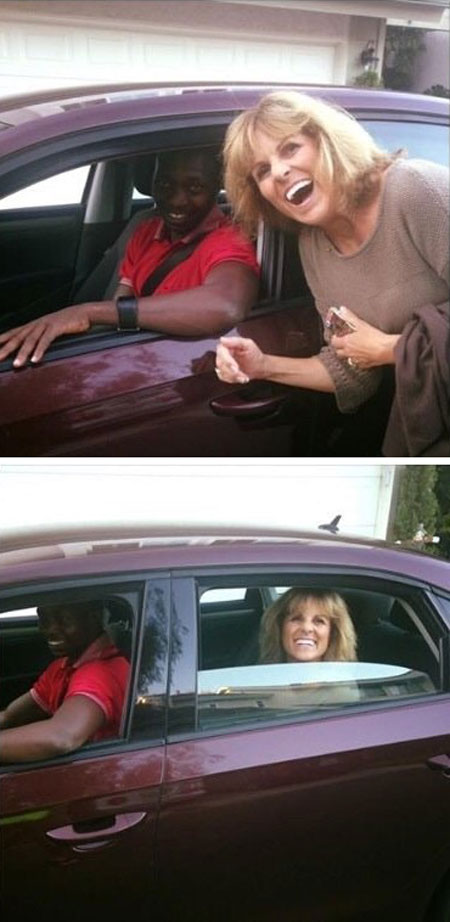 via
I Photoshopped myself into a family portrait and it's now hanging up in my office.

via
We bought 2 things at CVS.

via
For people who are always late.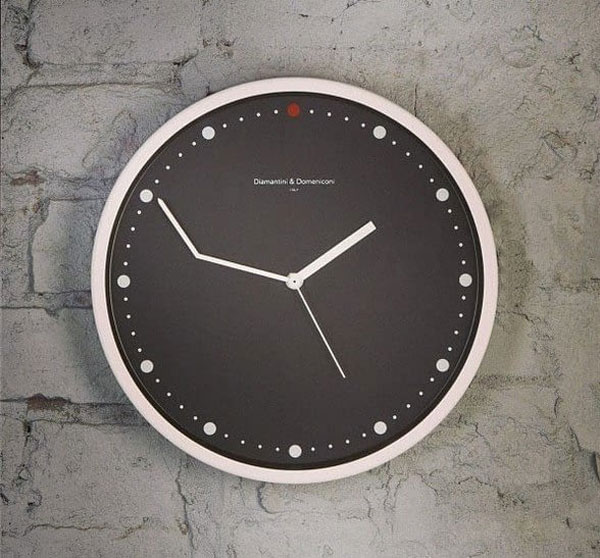 via
Ordered a pizza and asked for a joke.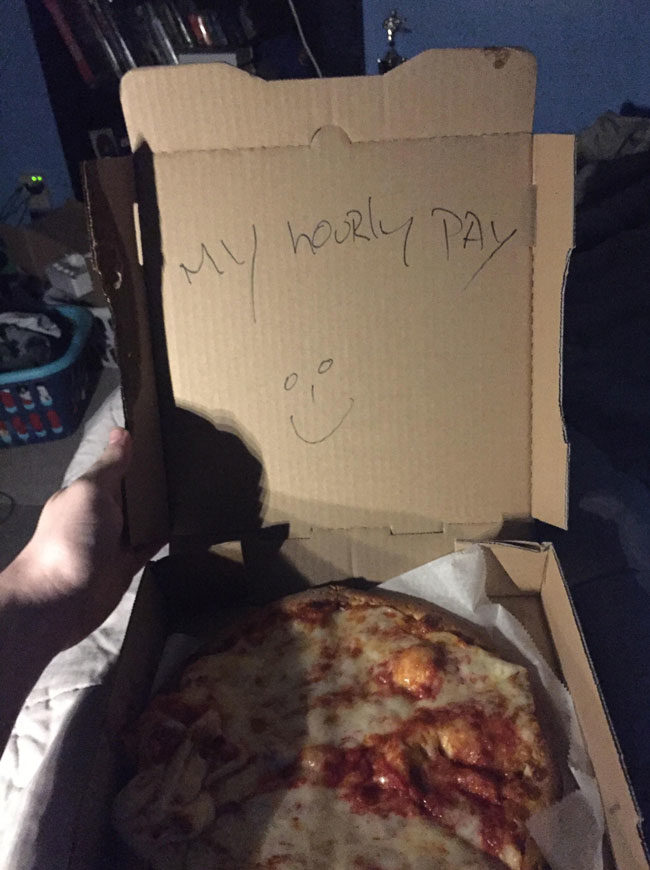 via
Woody has been working out.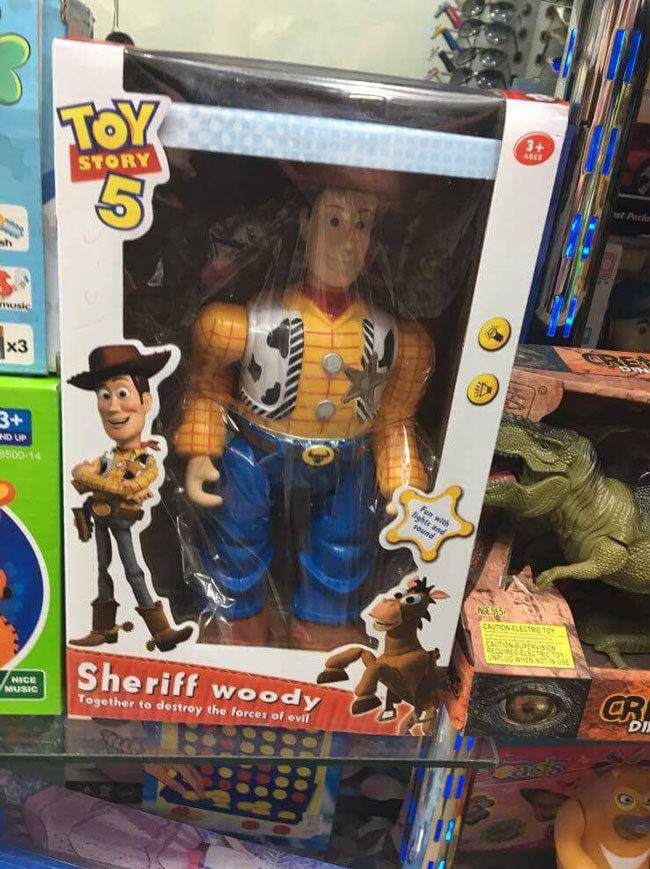 via
Even Gronk can't believe it.

via
I'm assuming it's happened before.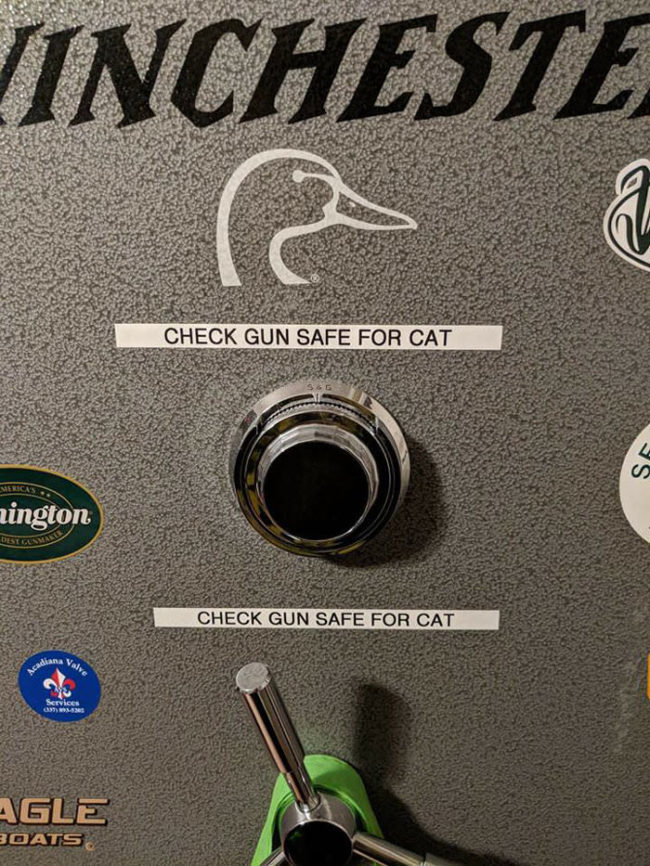 via
Don't press your luck in Waihola, New Zealand.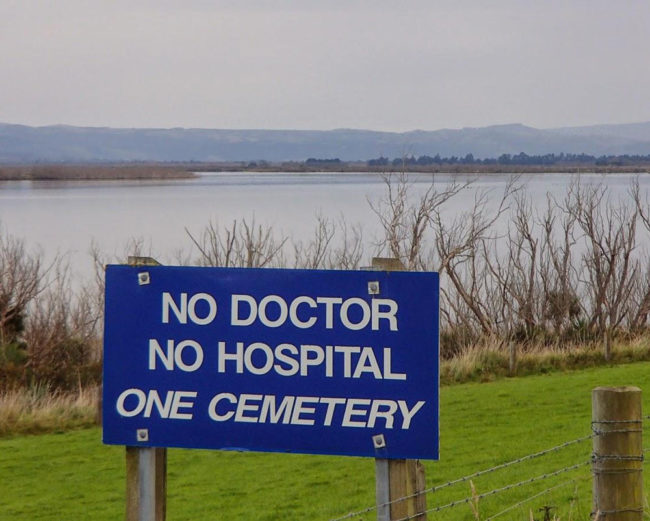 via
She's deaf in one ear.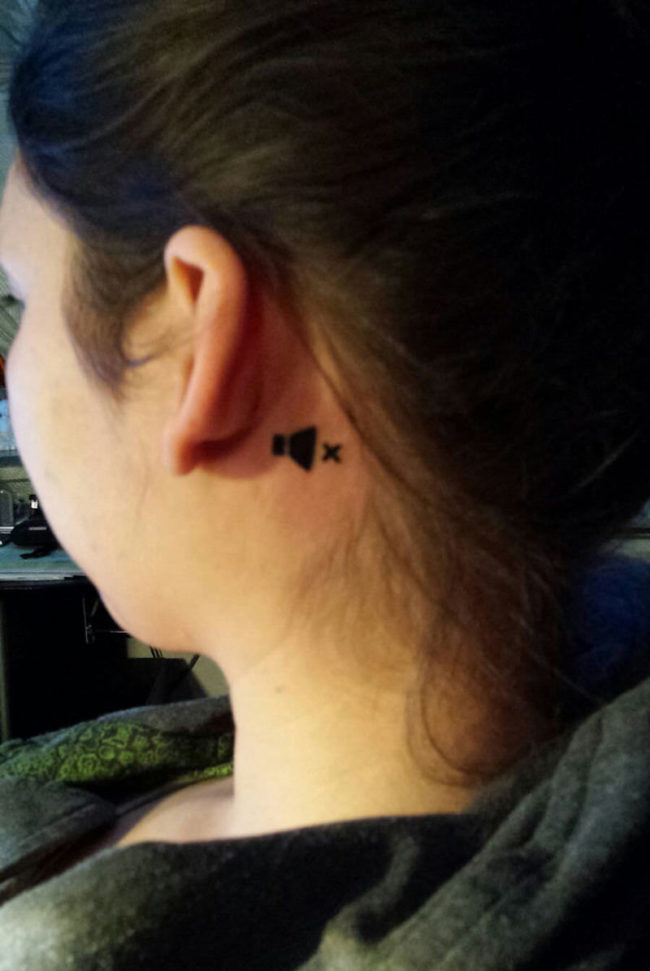 via
In 1980 I got my head stuck in a fence and instead of helping me my parents took this photo.

via
Went to watch the new Jumanji Movie, guess the game crashed.

via
I parked next to Harrison Ford today.

via
Took my daughter ice skating for the first time, she wanted me to wear a matching outfit with her.

via
Powered by WPeMatico