If there's a fire, we're fighting.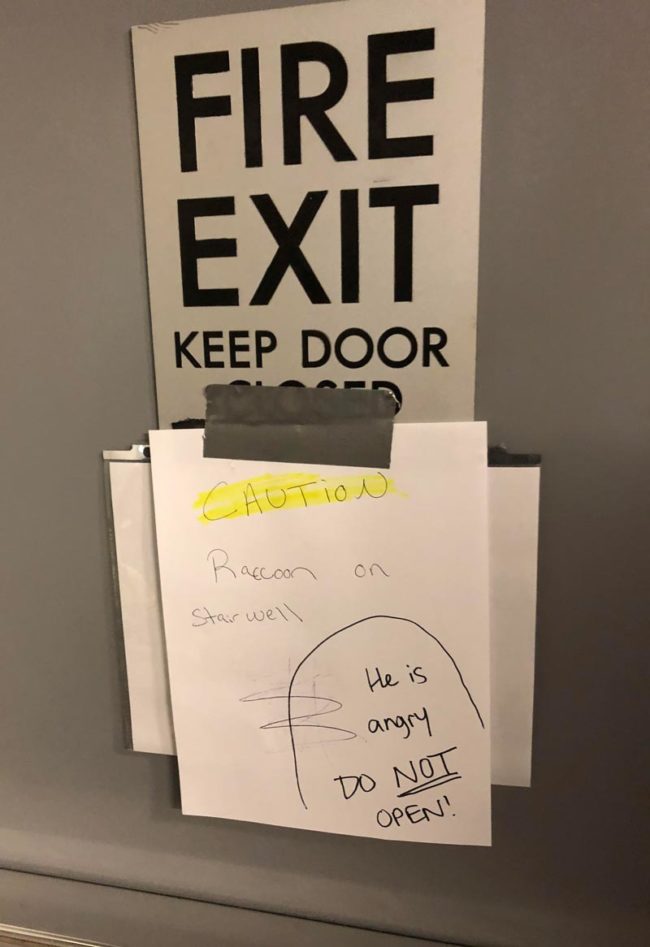 via
Someone in my building put this in the "free" pile and pointed it right at my door, scared the hell out of me.

via
My wife's sister is coming to visit. Getting the guest room ready.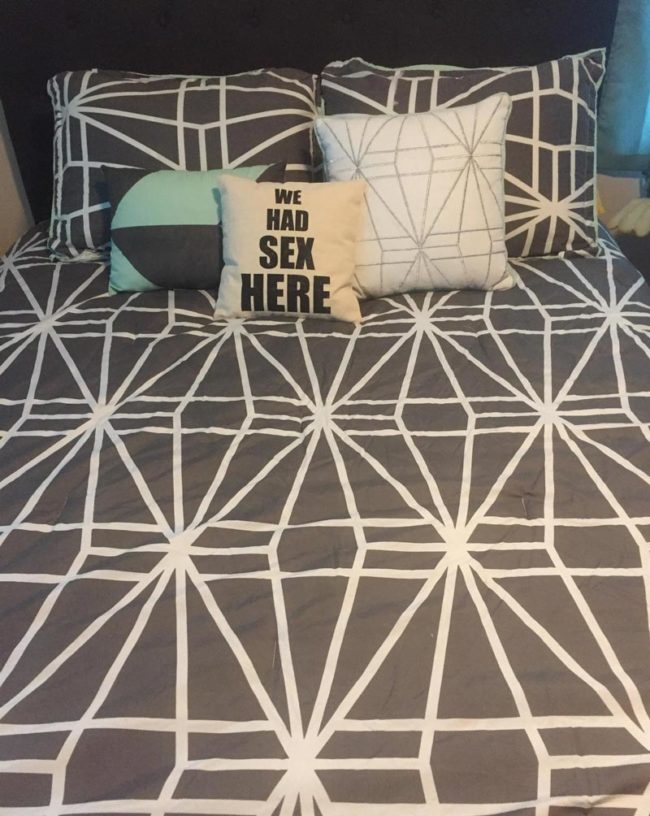 via
Car drove through a brick wall, neighbor put this out.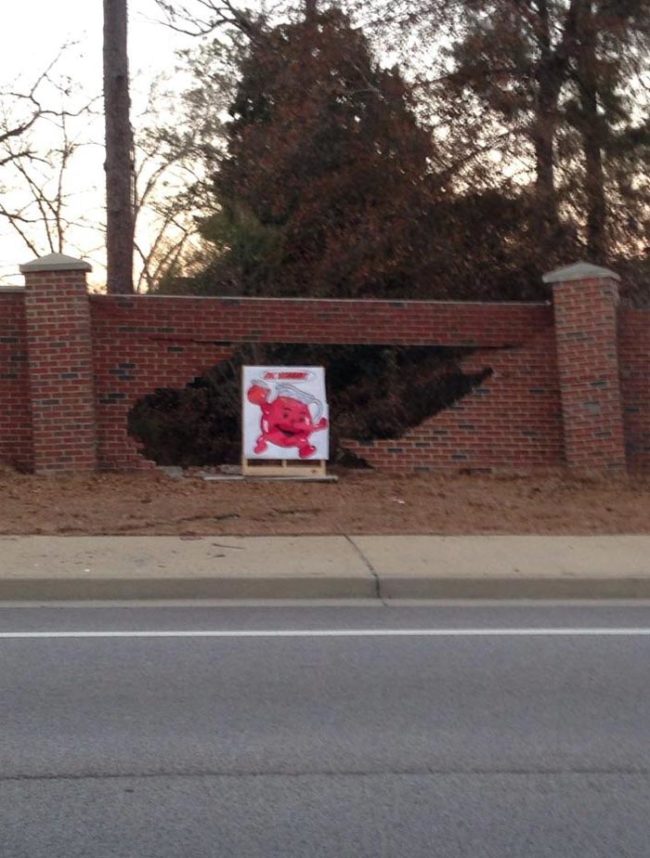 via
Warning sign at a local Red Robin.

via
Dinosaur Detector.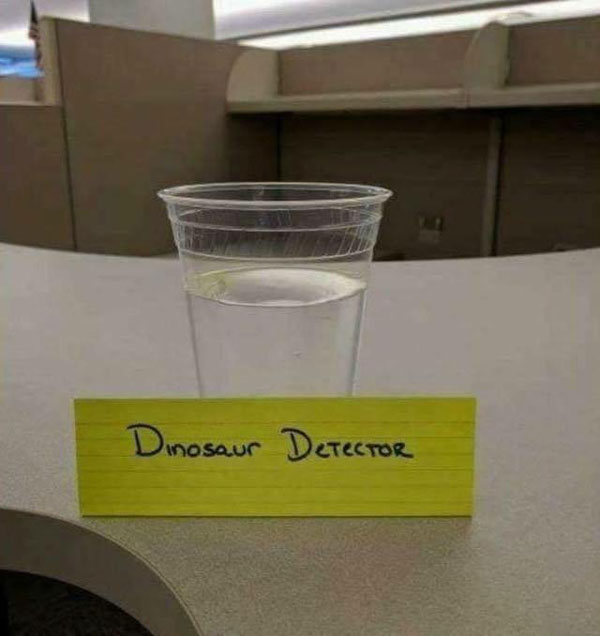 via
Found this little joke quietly waiting in a local shop.

via
Misleading title, the book was boring.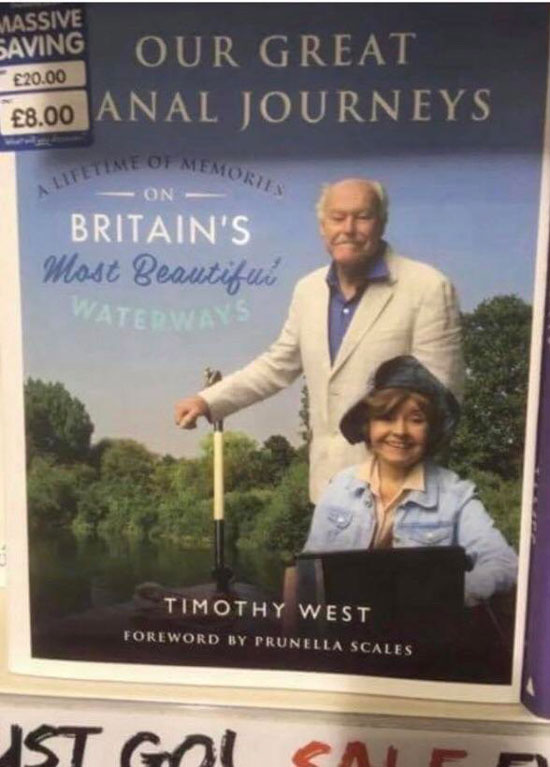 via
Snowman for sale. Needs minor repairs or can be used for parts. $35 or best offer.

via
Costco, you have exceeded expectations again.

via
Thailand's Mr. Bean.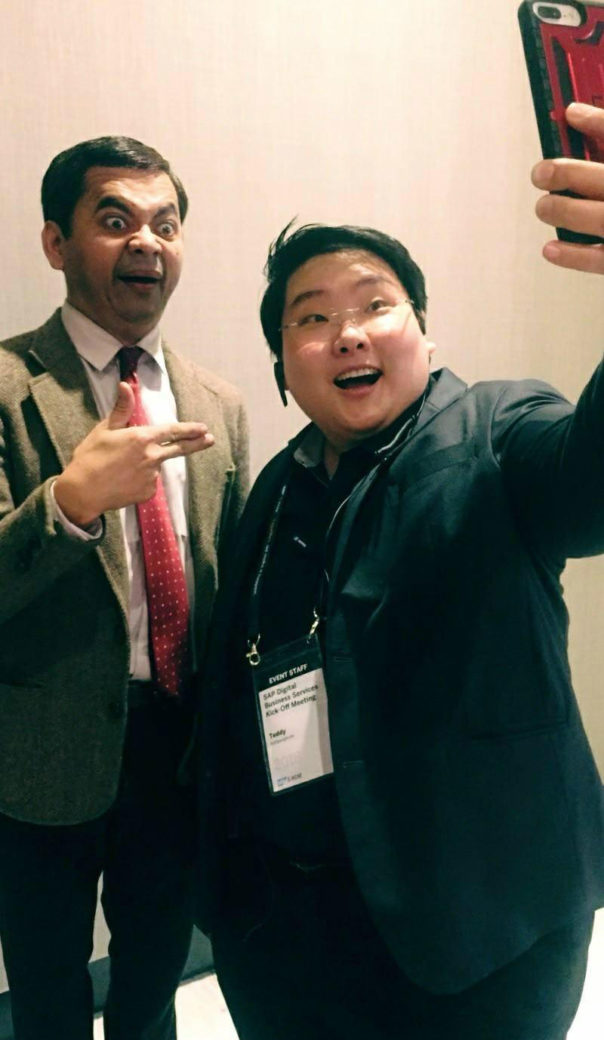 via
Atlas did not enjoy being woken up.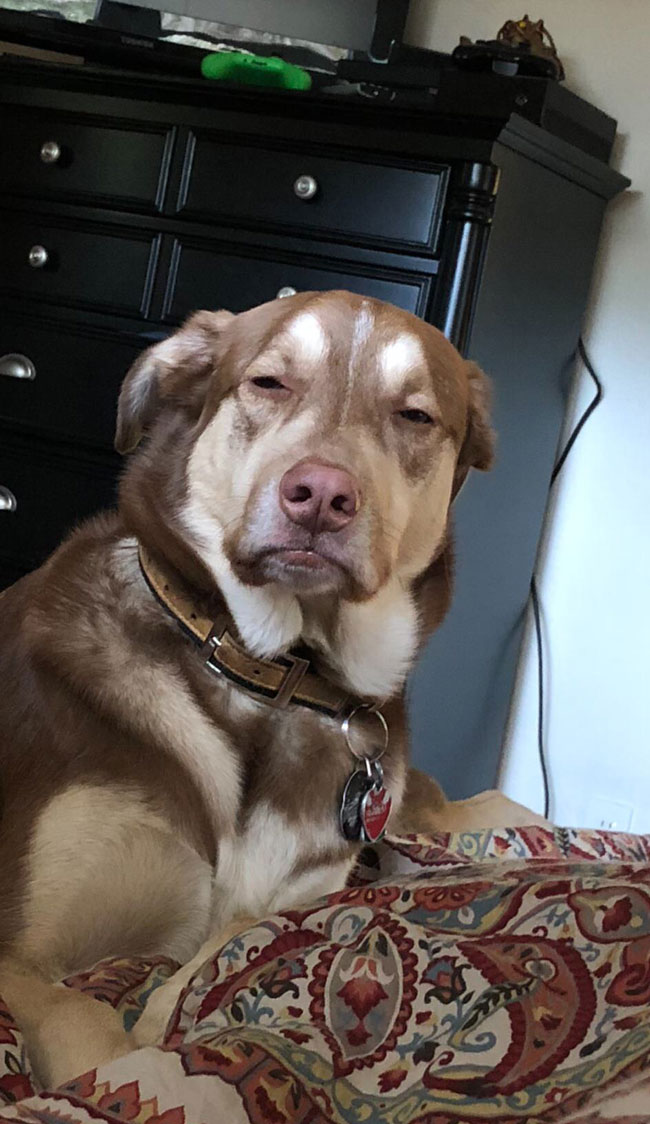 via
Ain't nobody got time for that.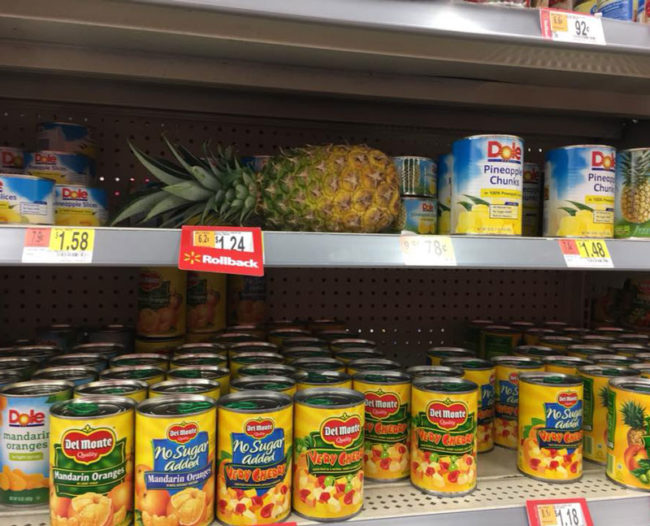 via
My wife bought me new work socks.

via
My onion is sexier than yours.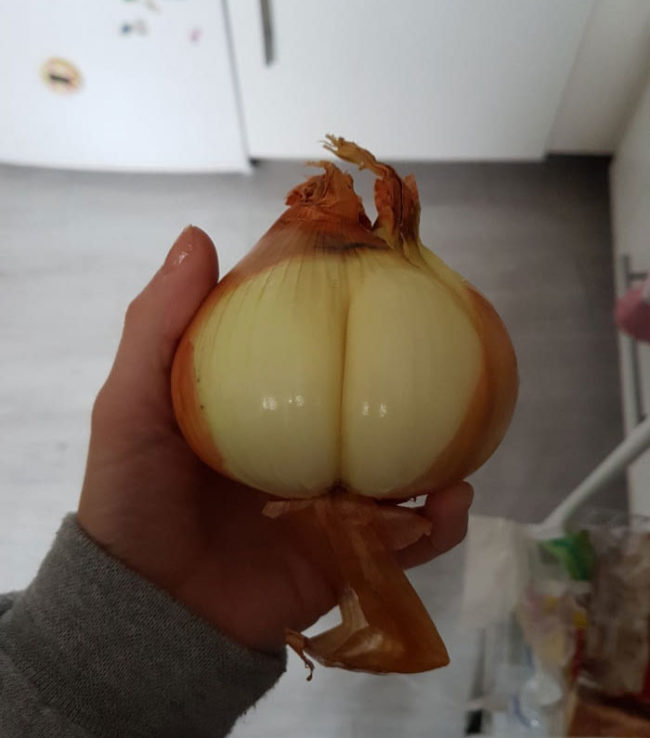 via
My sweet 20,000mAh external battery I bought in Mumbai yesterday.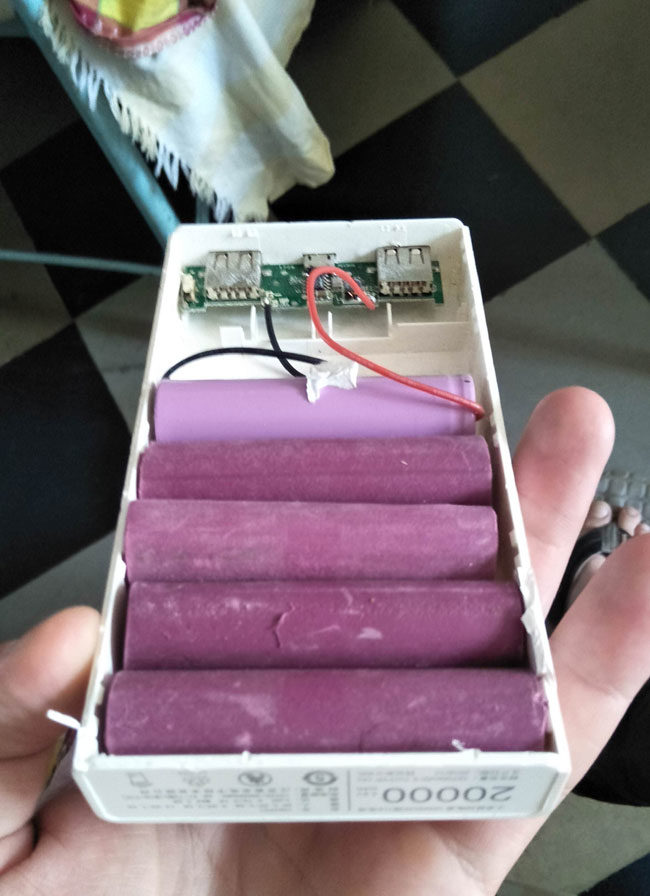 via
Wise words.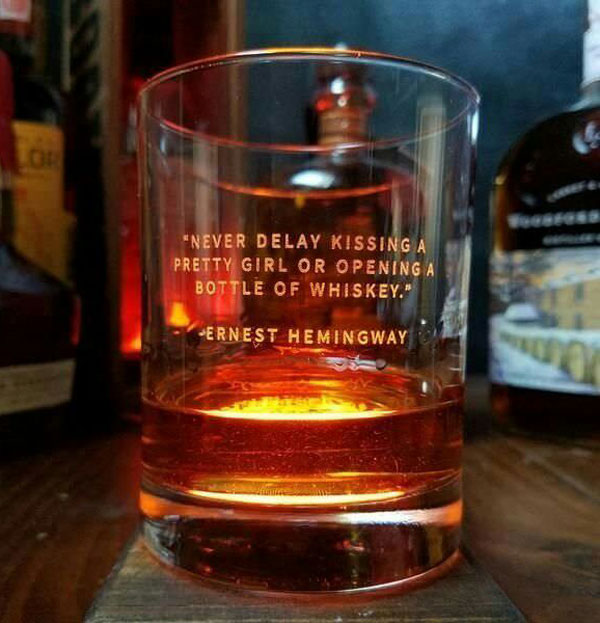 via
My bucket list.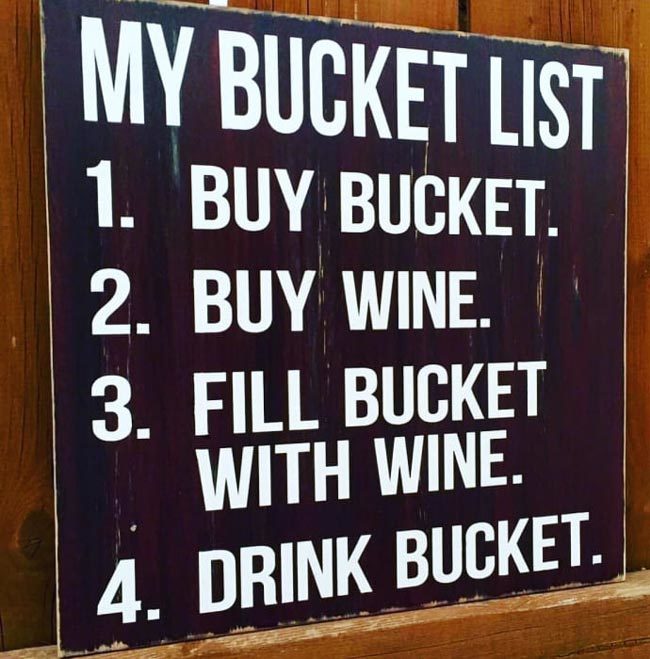 via
Pigeon Warning.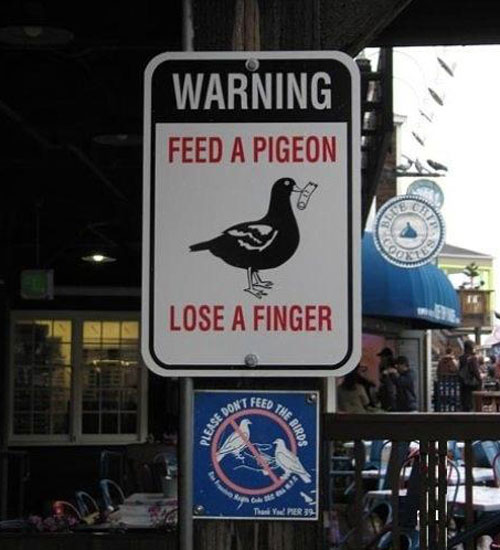 via
Powered by WPeMatico