Got my first tattoo today. Dad wanted in the photo.

via
He's not going to poke me again!

via
My favorite pop up-book.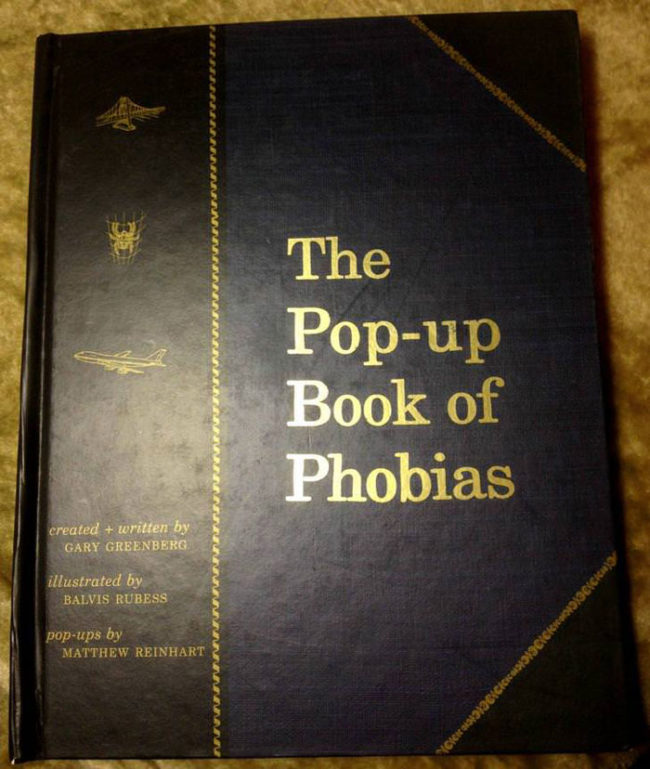 via
I took a few shots at Lake Louise today and Google offered me this panorama.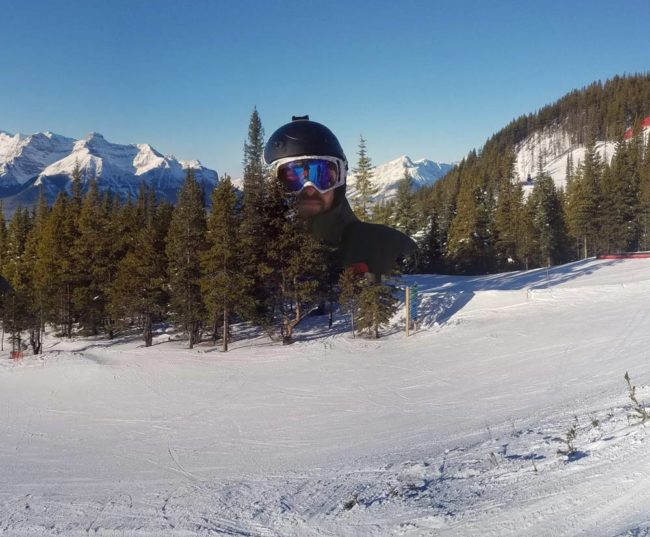 via
Whoops.

via
While shopping for a car seat booster on Amazon, I found this gem of a question.

via
She puts herself in the corner when she's done something wrong. Now I'm afraid to go find what it is.

via
I had no idea you could buy this, I've been just using alcohol.

via
My roommate made a flowchart explaining how to use our terrible dryer.

via
Never change, Fox.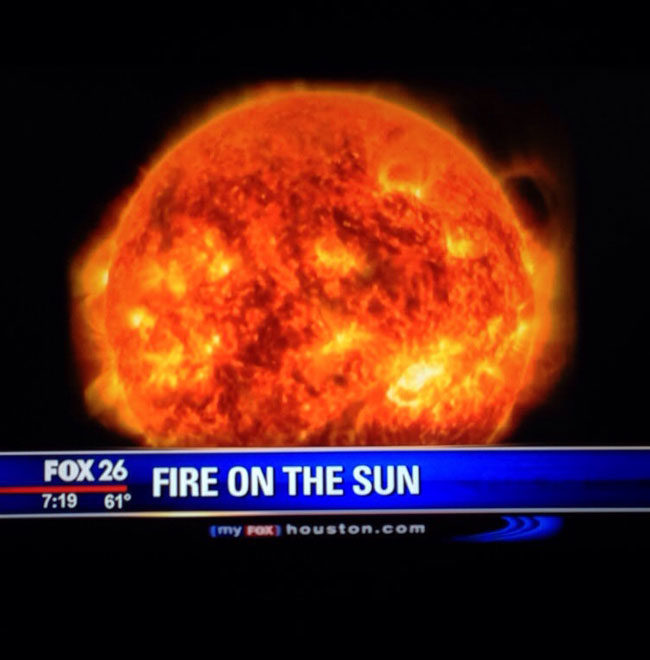 via
A guy in my town is using a flame thrower to clear snow off his street.

via
We have a blue football field. It confuses out-of-towners.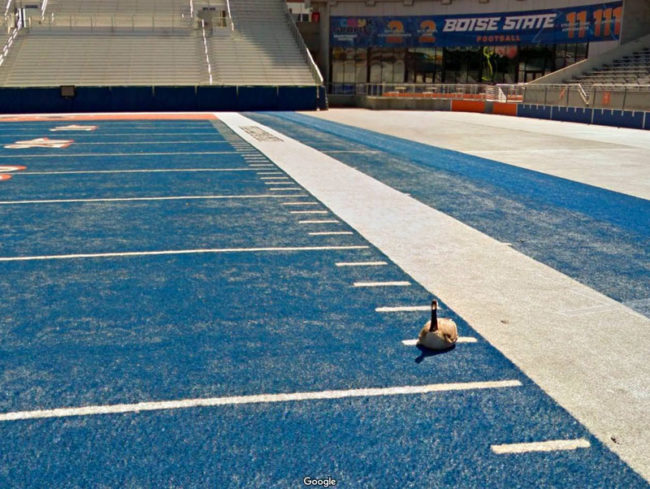 via
My name is Herbert.

via
Overly excited.

via
Drinking Espresso..

via
Inspirational quote from the local auto shop.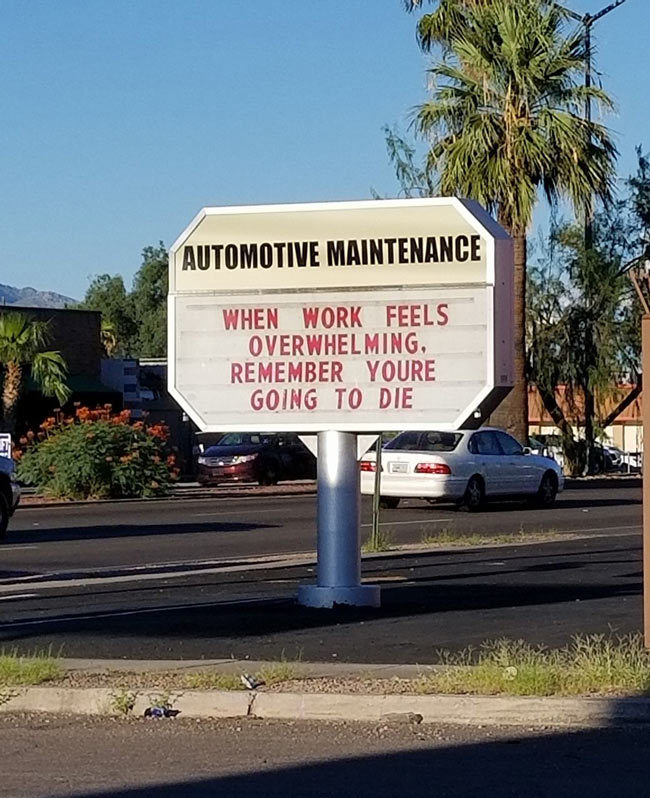 via
300: Rise of the Janitors.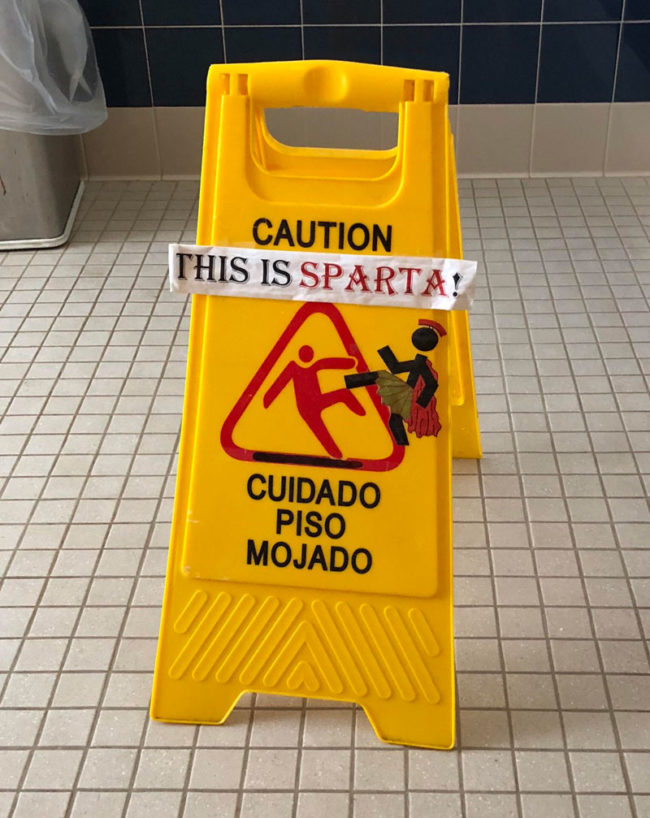 via
Return from the Stars, by Stanislaw Lem, published 1961.

via
My brother is an EMT, he received this "emergency" today.

via
Powered by WPeMatico