I think the oil change place is hinting that I should clean the junk out of my car.

via
Now I realize why my dad used to hide in the bathroom. You're never alone.

via
Whoops, left my sunroof open.

via
Salty.

via
My girlfriend's obsession with cheesy cursive signs inspired me to make my own unspirational signs.

via
Iception.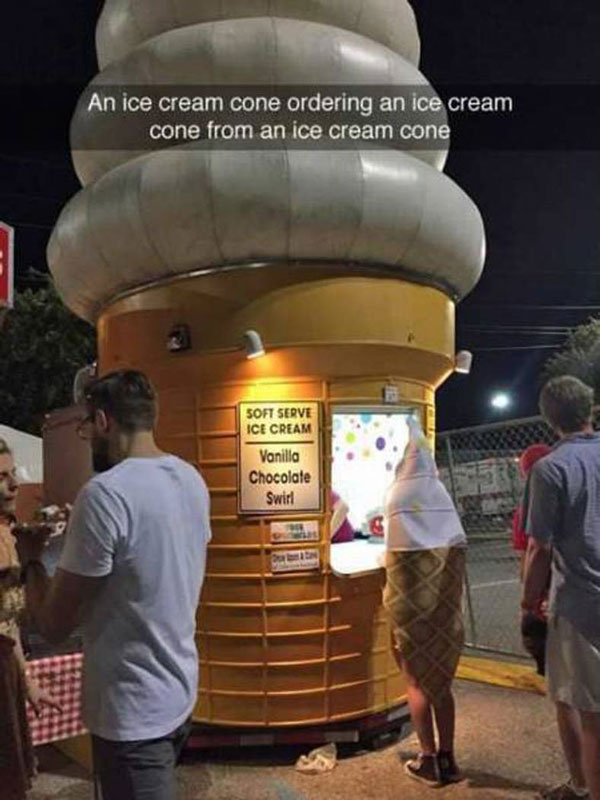 via
This sign at my vet.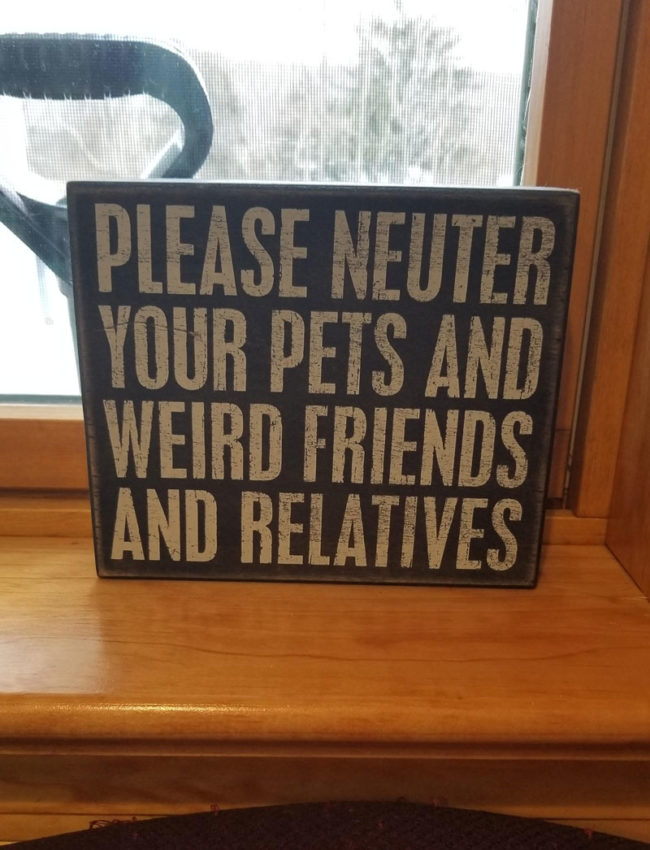 via
My neighbours an asshole. I figured this note was appropriate.

via
Due to my bro's divorce we have been celebrating Christmas on Martin Luther King Jr. day. Happy Martin Luther Christmas.

via
Whoops.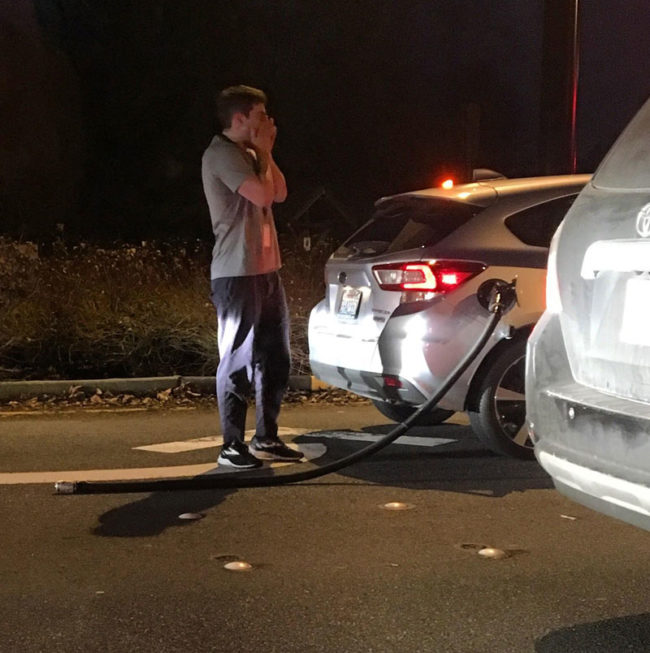 via
Told my niece to put her snow boots in the tub to dry off.

via
Don't be a nut, practice safe hex.

via
Damn, they're fast!

via
My 3.5 year old niece thinks she's a Ninja.

via
Everybody expresses road rage a little differently.

via
The loudest thing ever created by man.

via
Whipping Tom.

via
My local supermarket is pro-choice.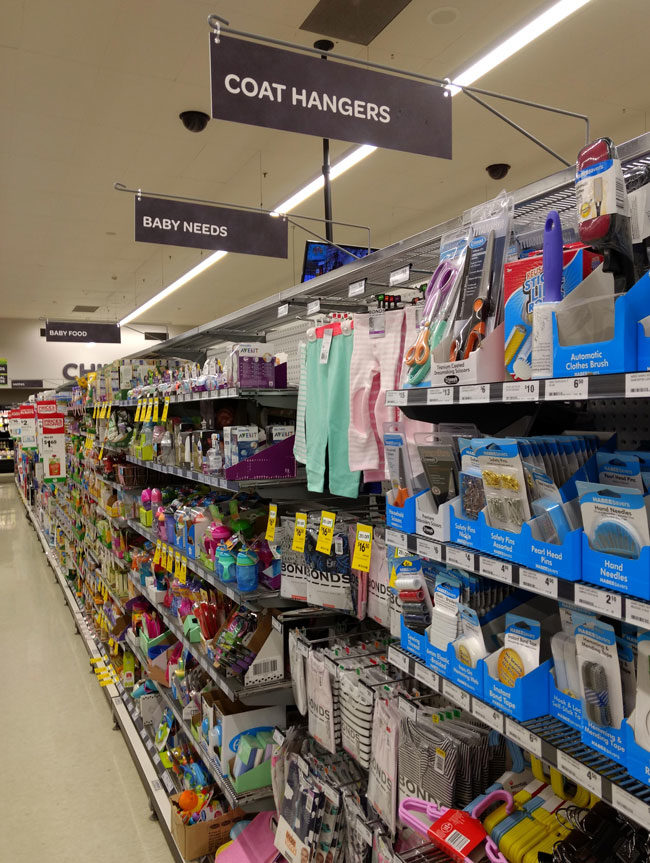 via
Are you feeling lucky?

via
Watch your step.

via
Powered by WPeMatico