I gave my 2 year old a slice of cheese to eat while she was watching some Paw Patrol. Then I checked on her a minute later.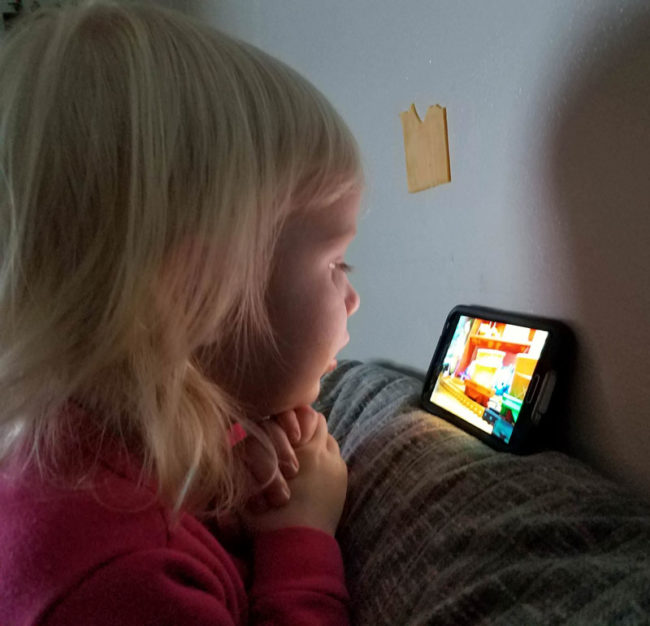 via
My dog's excitement after being told of tonight's sleepover, then the discovery of who her sleepover buddy is.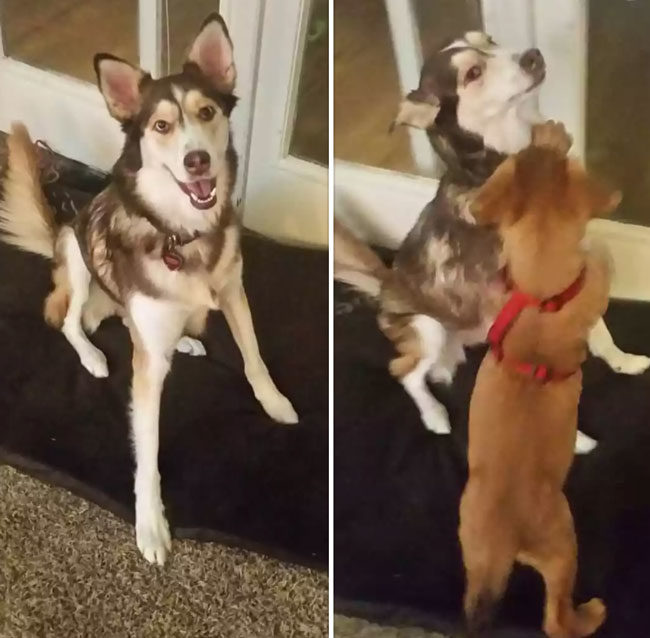 via
My aunt took this photo of her and her son's dogs.

via
So, I saw this today in Berkeley.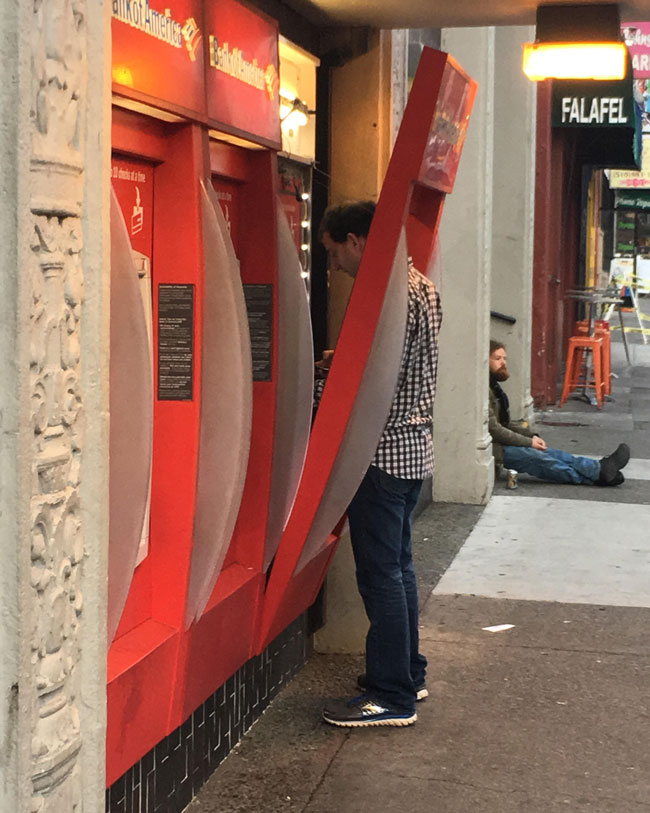 via
My grandpa doesn't cook very often.

via
Checkmate, Flat Earthers!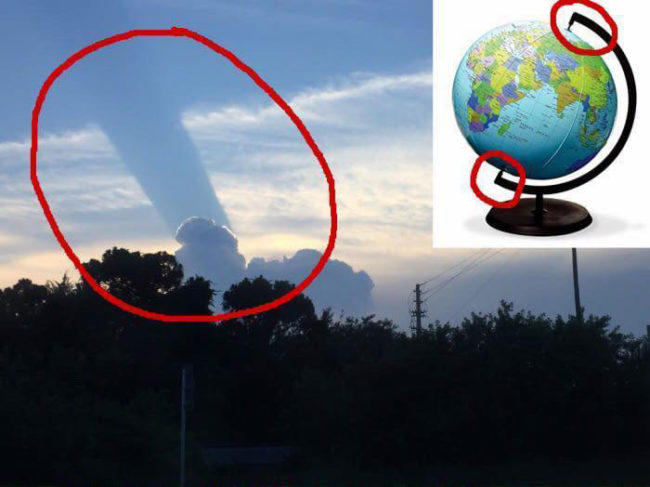 via
Must be a nightmare to sing happy birthday to her.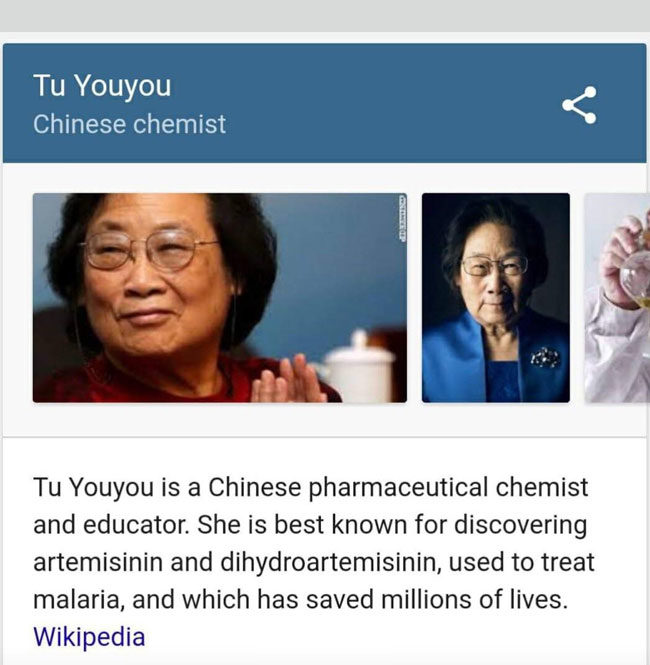 via
As soon as I saw Jennifer Lawrence in Red Sparrow I thought of Katya.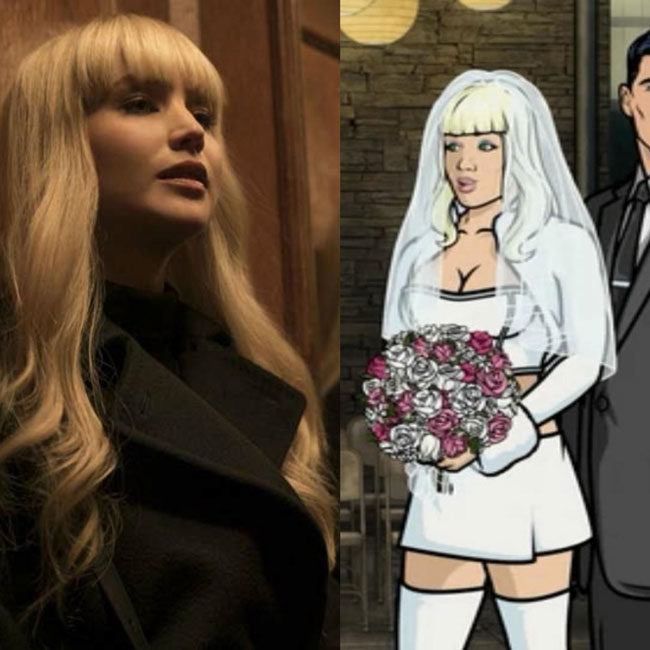 via
Caught my kitten either mid yawn or mid transformation into the creature from The Thing.

via
I think someone is not getting off the train.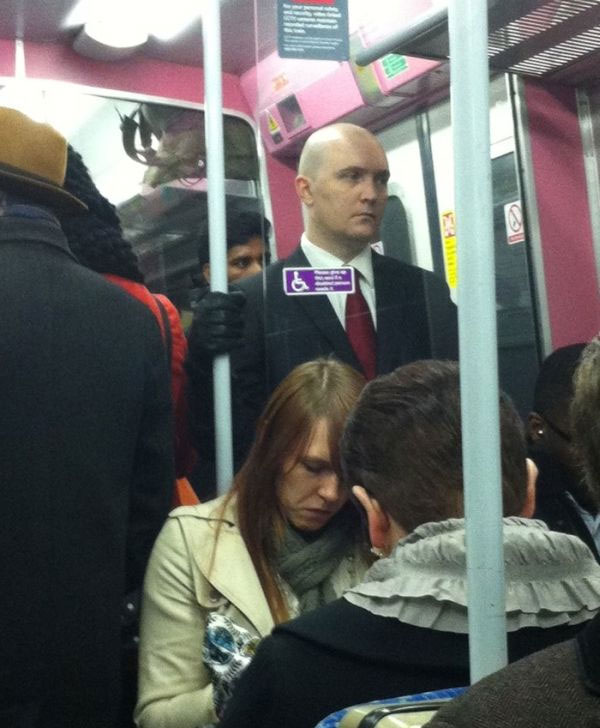 via
First color image of Mars.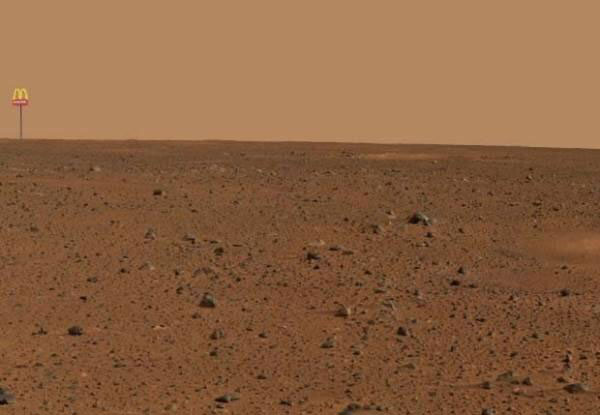 via
Just how I like my strawberries.

via
Wow.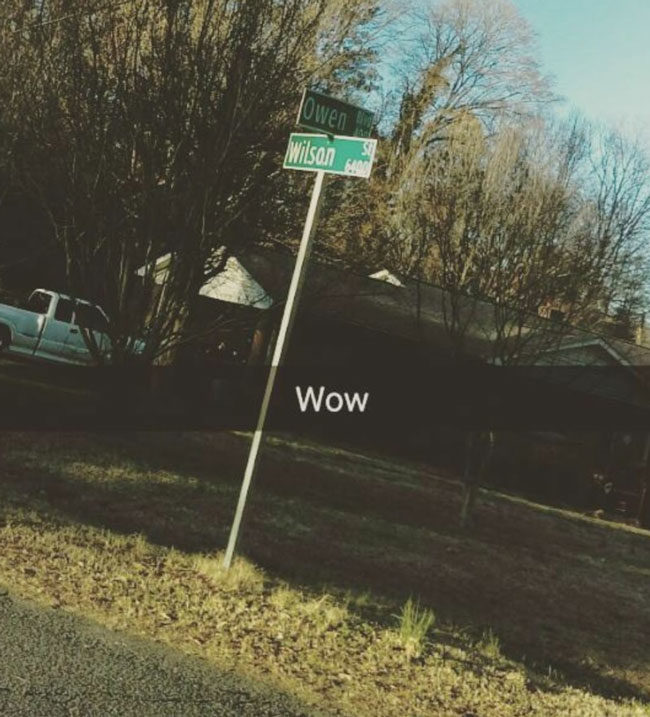 via
Found a good spot for this sticker.

via
Poster behind the scales at my gym.

via
Soupe du Jour.

via
Medieval humour – Abbey of Sainte Foy, Conques, c1050.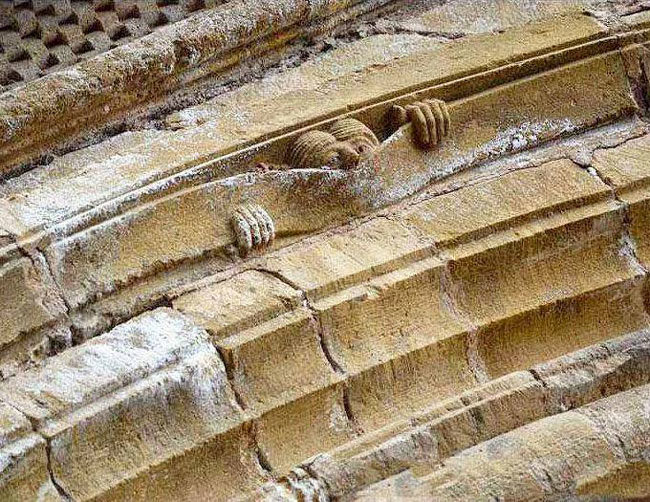 via
Campus map has been updated.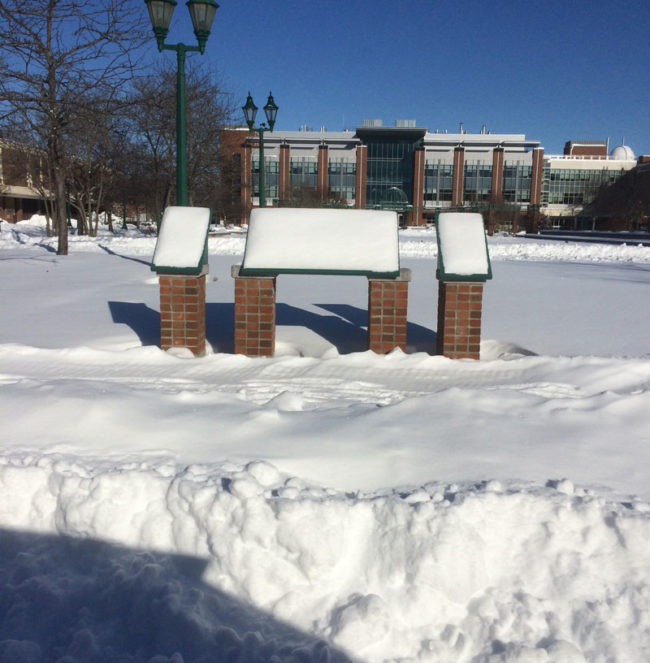 via
The beverage options at my sisters dance performance today.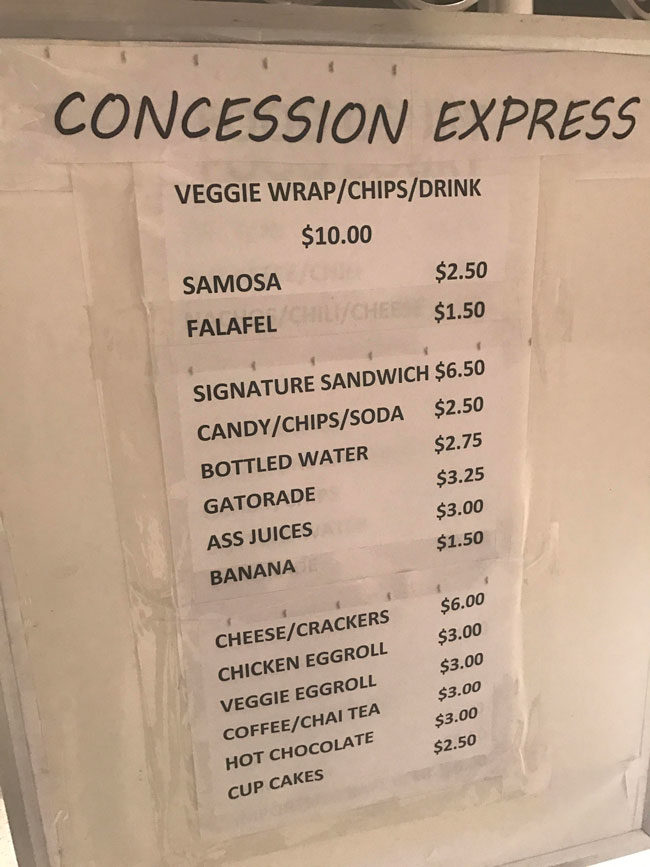 via
Going for a pee in Siberia.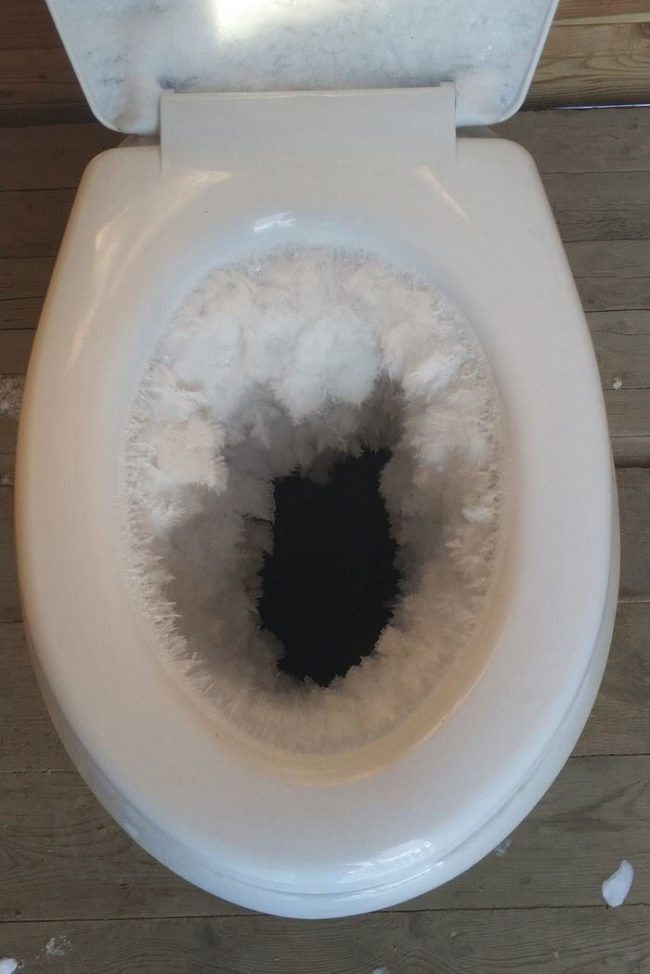 via
Powered by WPeMatico