You could say my dog misses the snow.

via
She fell asleep during Jumanji. No one woke her up.

via
Dad knows best.

via
Guess I won't be able to use it.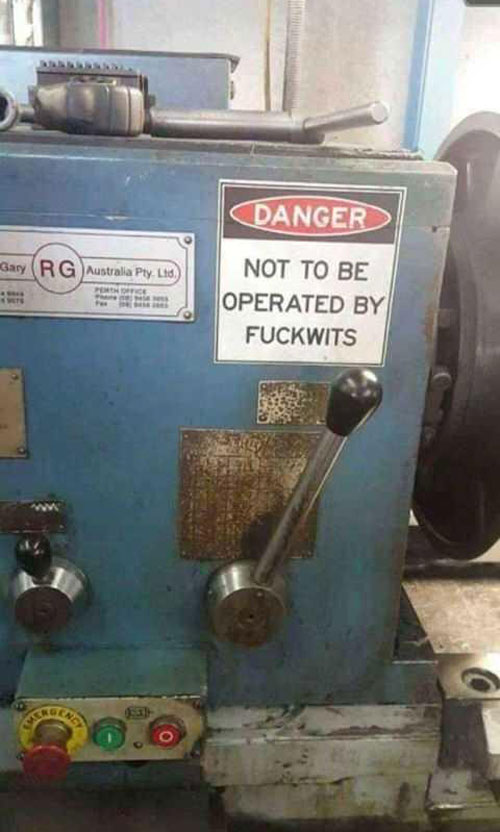 via
This bag of flour.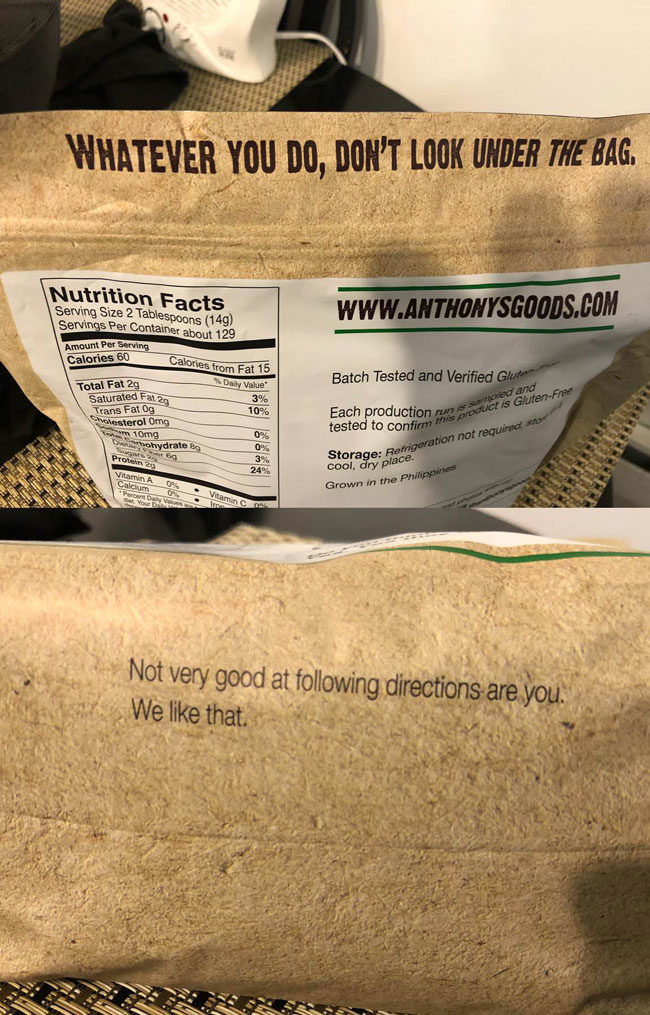 via
It's too cold to play basketball.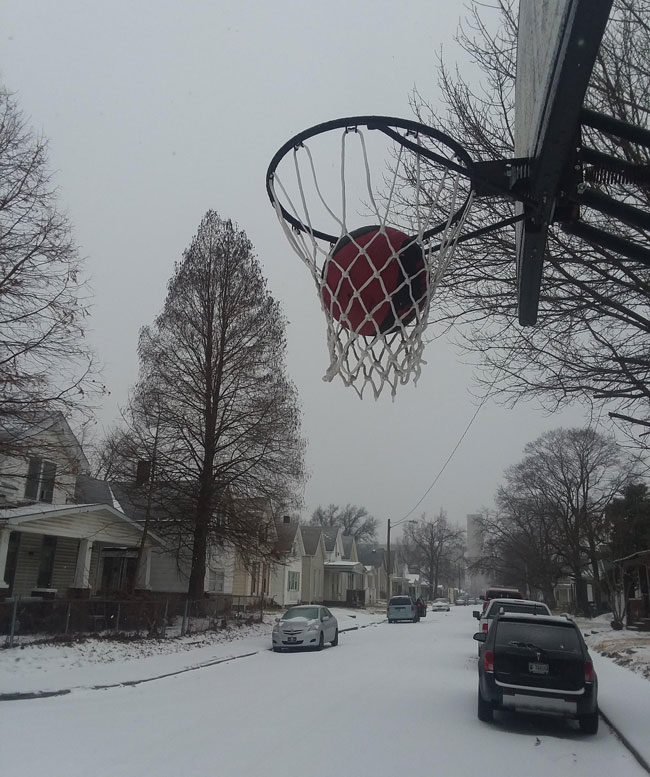 via
Went to a pumpkin patch with my family earlier this year. My mom got mad because she couldn't figure out why my sister and I were laughing so hard about the wrist stamps to gain entry. They're supposed to be footprints.

via
Maynard J. Keenan from Tool was asked if the wine he sold was vegan. He replied with this picture.

via
It's possible to feel lonely in a crowd.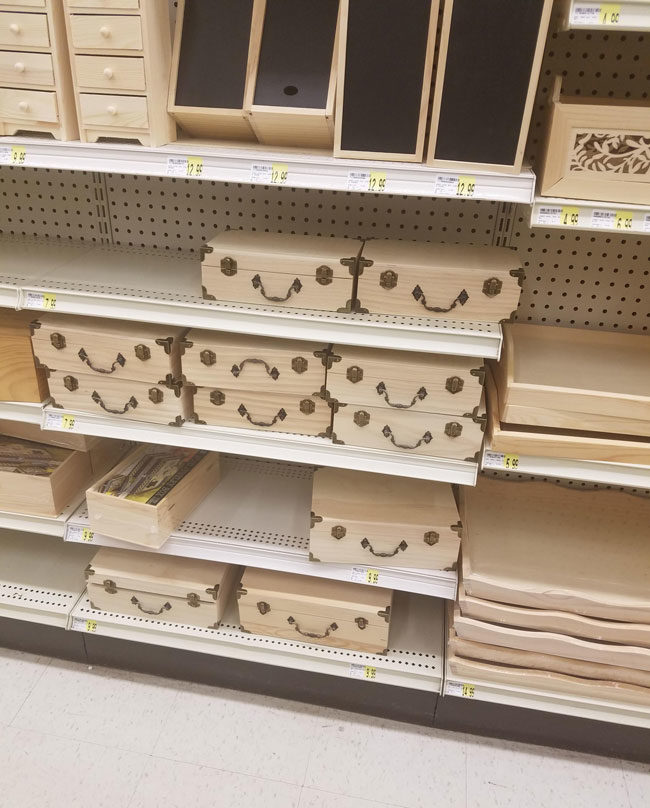 via
He is not impressed.

via
This store has shit hearts.

via
My more realistic laundry load size choices.

via
My dads fortune cookie has misaligned print.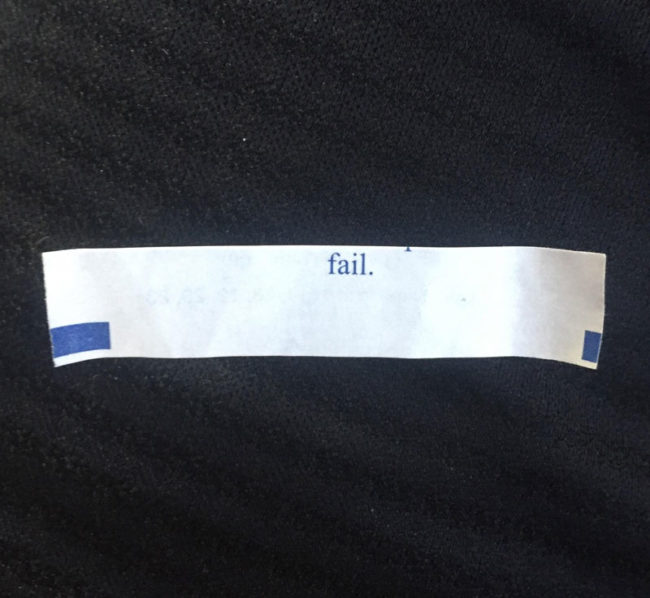 via
Parents asked me to house sit for them while they're out of town, I sent them this today.

via
No soliciting.

via
What happens when you have free time as a 3D artist.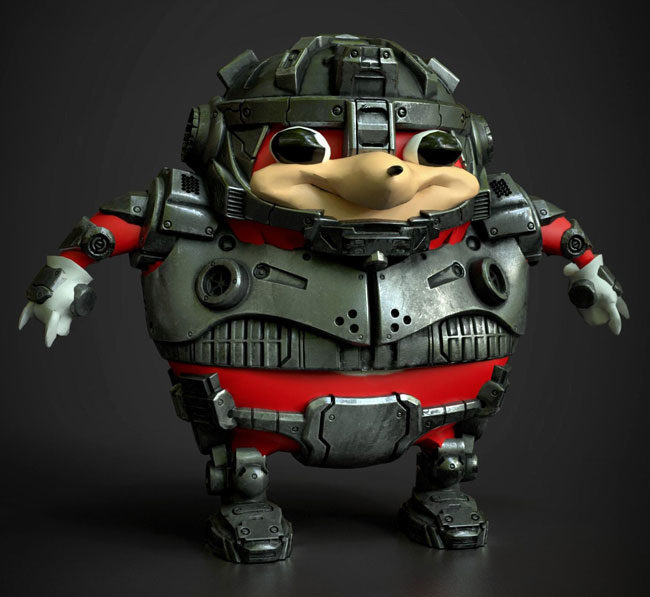 via
Don't mind me, just chilling.

via
My brother found this today. Wish I wasn't already divorced so I could use these guys.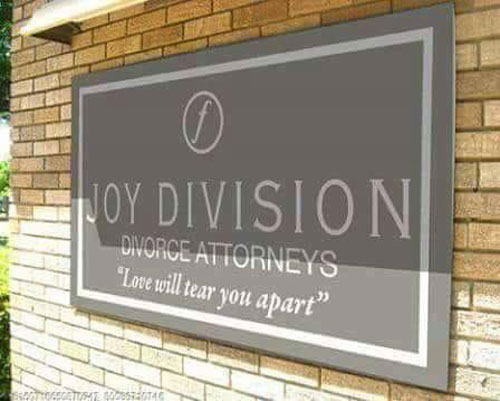 via
Powered by WPeMatico