Tomorrow we test launch the Canadian goose heavy.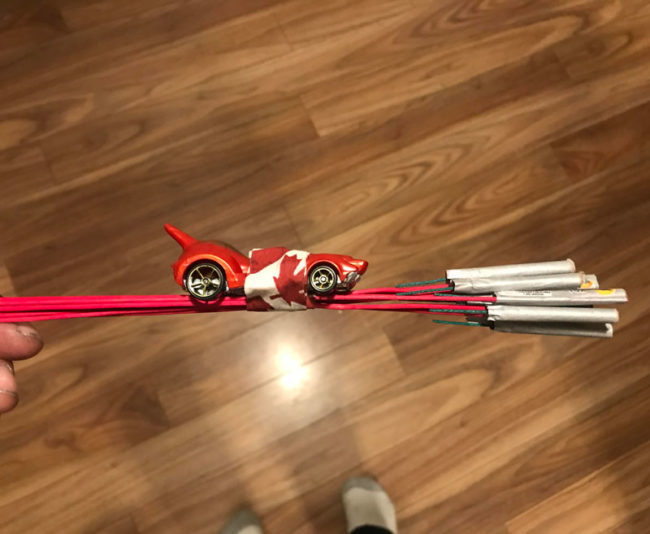 via
My kind of people.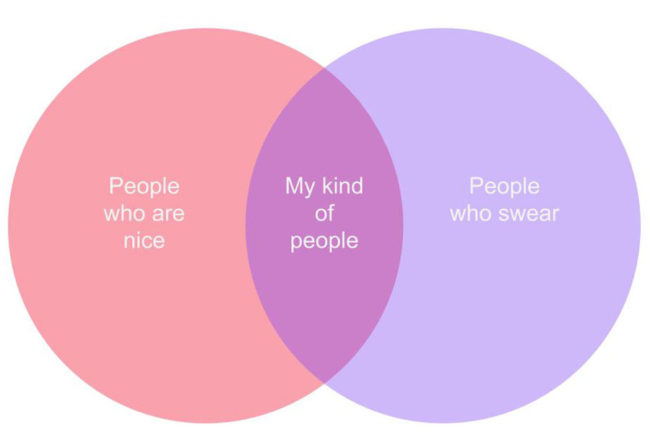 via
Accidental X-Men cosplay team.

via
I always do.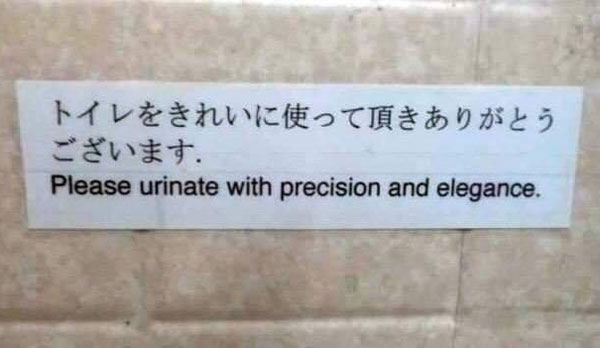 via
Tried to face swap with this ferret. Didn't quite go as expected.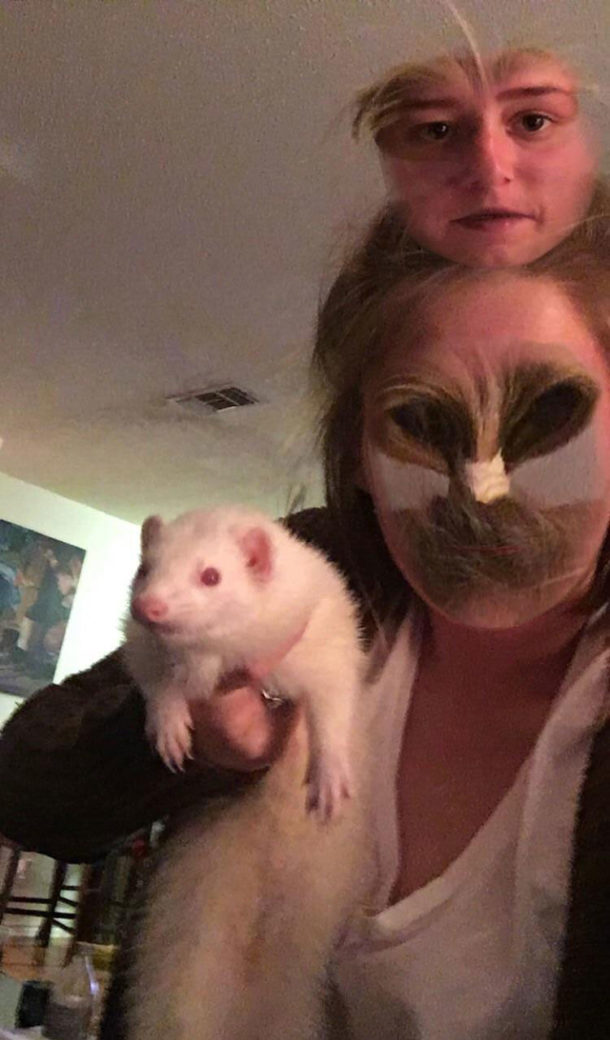 via
I'm actually in four states at once, if you count crippling depression.

via
Han Solo.

via
Let's all remember the humble origins of SpaceX.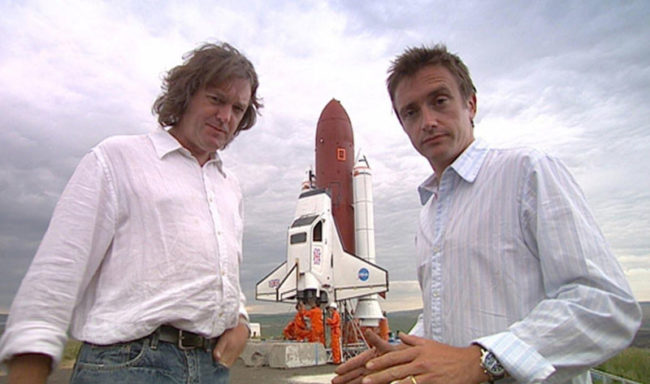 via
CPR Instructions next to the hotel pool in Thailand. They haven't the slightest clue.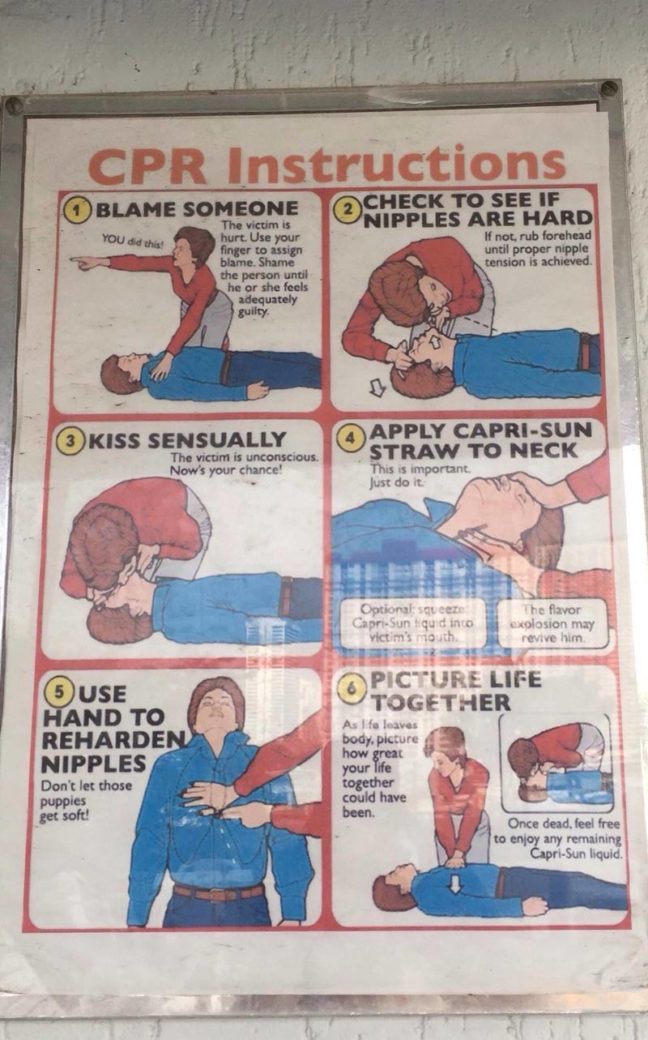 via
The Hunger Games?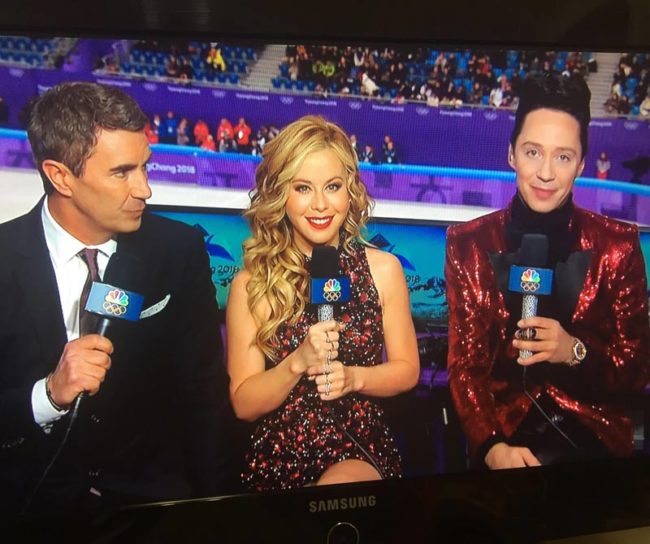 via
It only took 14 years for my jeep to travel the distance that light travels in one second.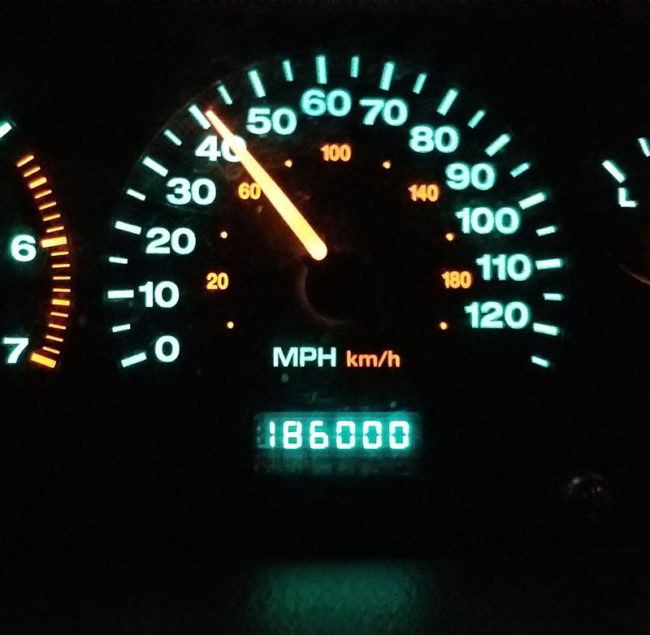 via
At a local hamburger restaurant.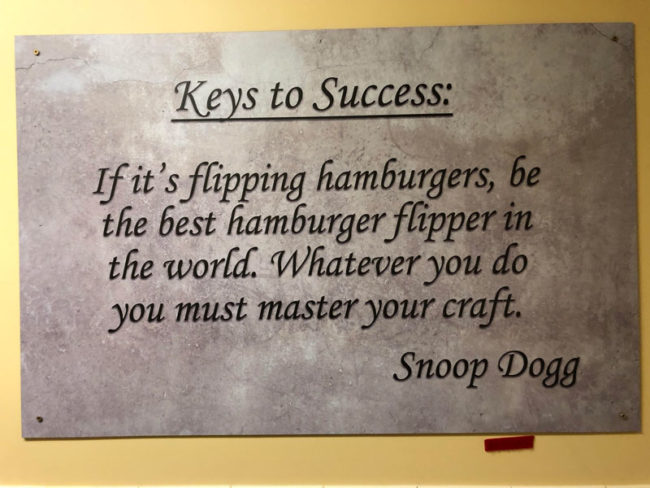 via
My daughter decided to start claiming food.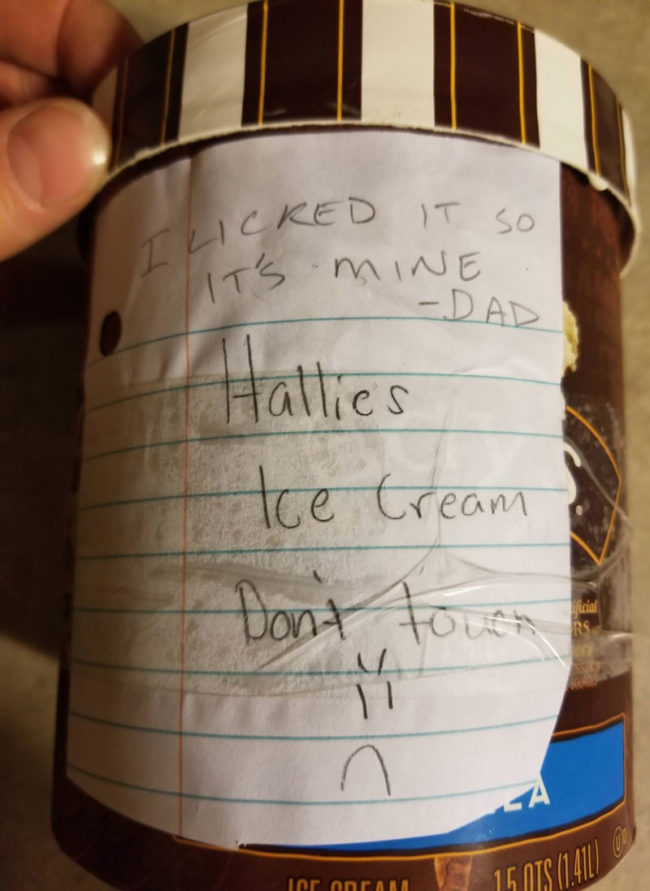 via
And on the 7th day..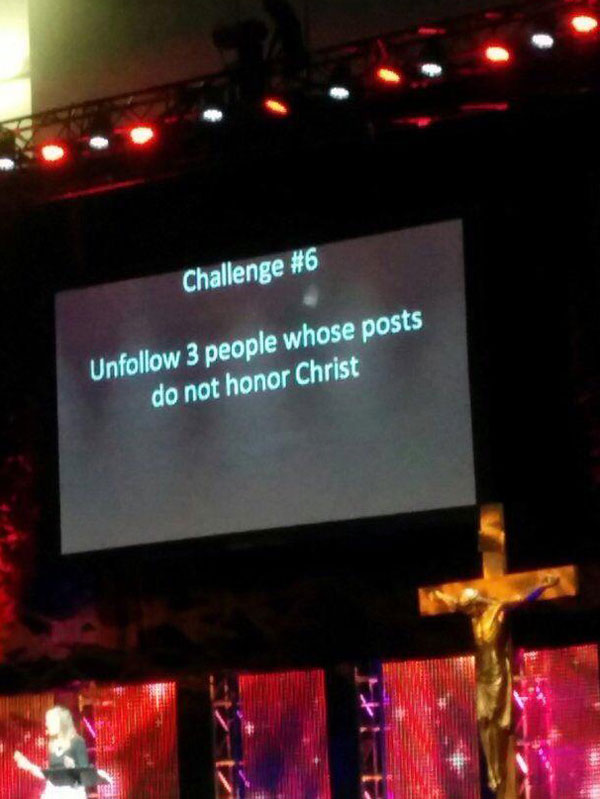 via
When you love wearing fur but are against killing animals.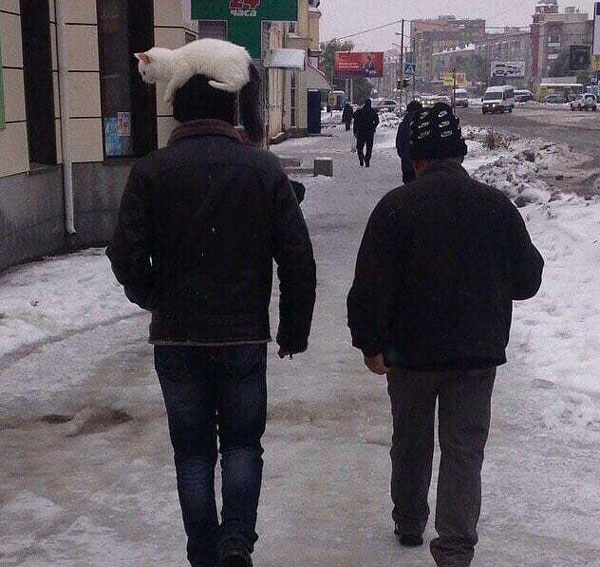 via
= + || = #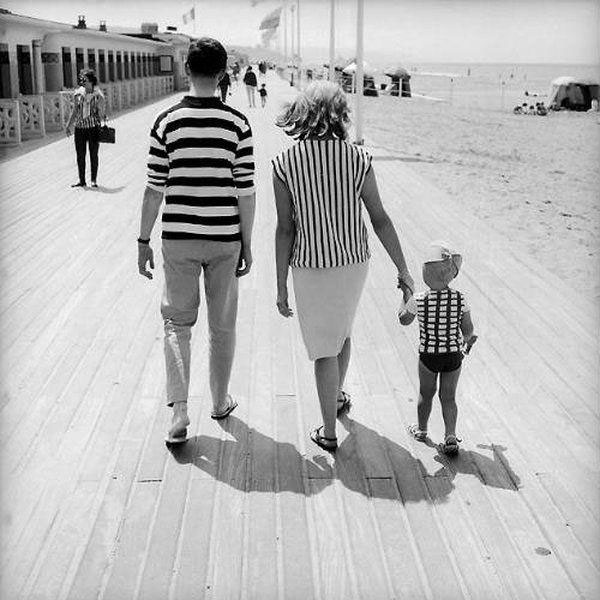 via
A personalized public bathroom.

via
Lack of godliness!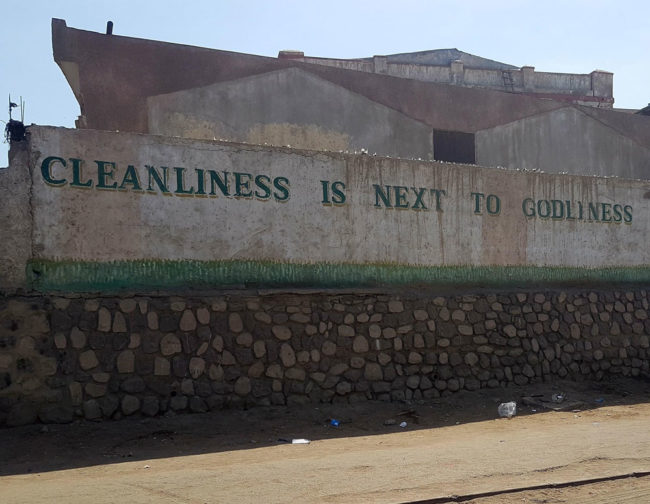 via
This Chinese KFC bag.

via
Erm, I guess I'm officially prepared for any situation in Norway.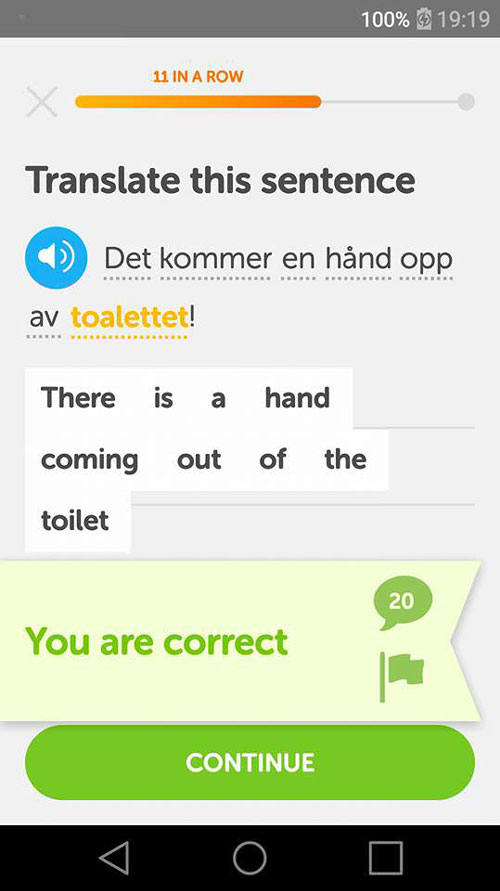 via
Powered by WPeMatico